4 Tips For Choosing Hotels For Honeymooners In Bali
4 Tips For Choosing Hotels For Honeymooners In Bali.
Bali is often the choice of newly married couples as a destination location for honeymooners. Because Bali offers a lot of romantic entertainment venues that are just right to be enjoyed with a partner. But before thinking about any of the places you want to visit with your partner, it'd be better if you choose a hotel with a romantic atmosphere. For that, you need these interesting tips before you choose a hotel for your honeymoon in Bali.
1. Determine the Price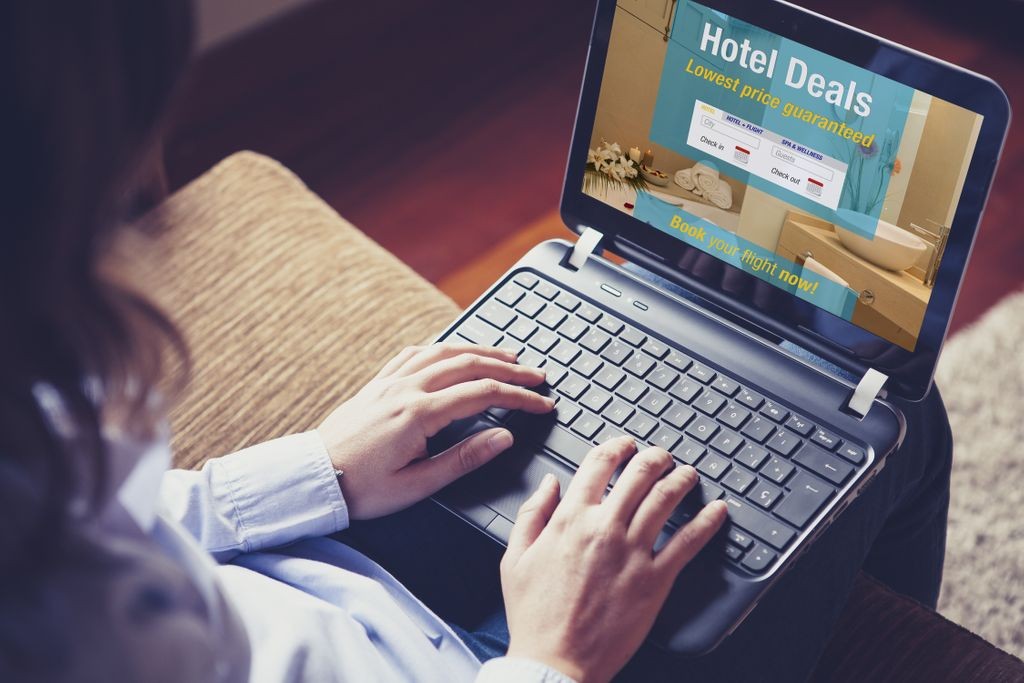 Before choosing the right hotel, you need to determine your budget. Finding a romantic hotel doesn't always have to be an expensive hotel. There are many choices of places to stay in Bali that you can adjust according to your budget. After getting the price decision, then choose the location of the hotel.

2. Choose the Right Hotel Location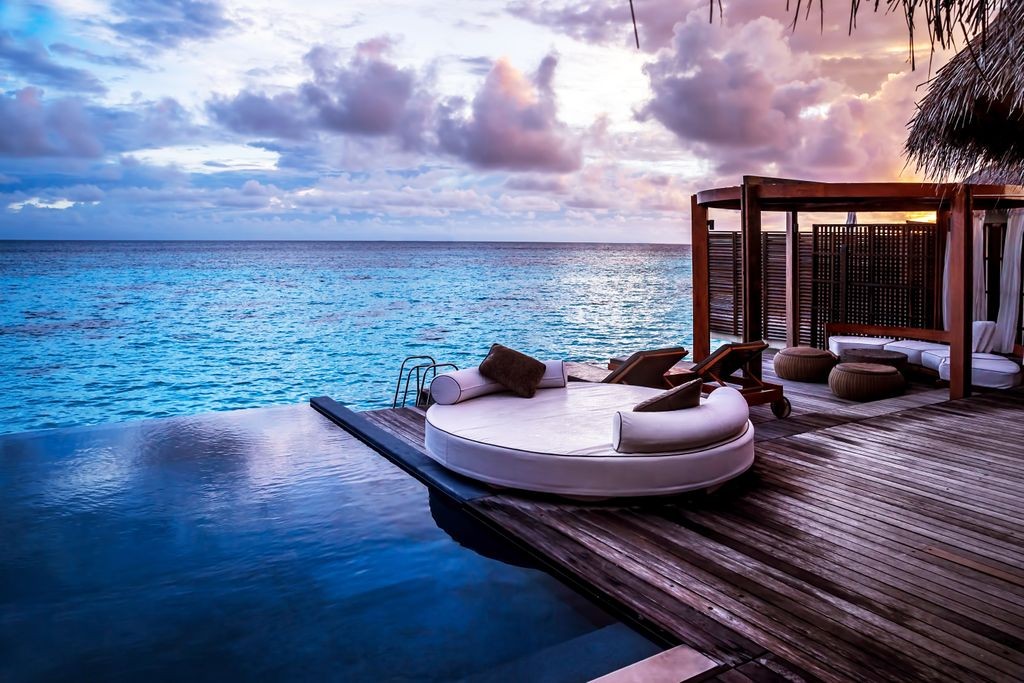 Usually, a honeymoon couple prefer an accommodation that's located far from the crowd. Since the crowded atmosphere can bring hustle and bustle that can disturb the peaceful holiday. Well, you can choose a romantic hotel wiht a comfortable atmosphere. Usually, you find many hotels like this in the Ubud, Karangasem, and Tabanan areas. You can adjust the tourist object with the location of your lodging because Bali has many interesting tourist attractions. In addition, see if the location of the hotel is close to the culinary center. So you can try various Balinese menu during your stay. Culinary tourism in Bali can be one of the exciting activities during the honeymoon. This can you and your partner make a reference to determine which hotel will be chosen later.

3. Choose the Right Facilities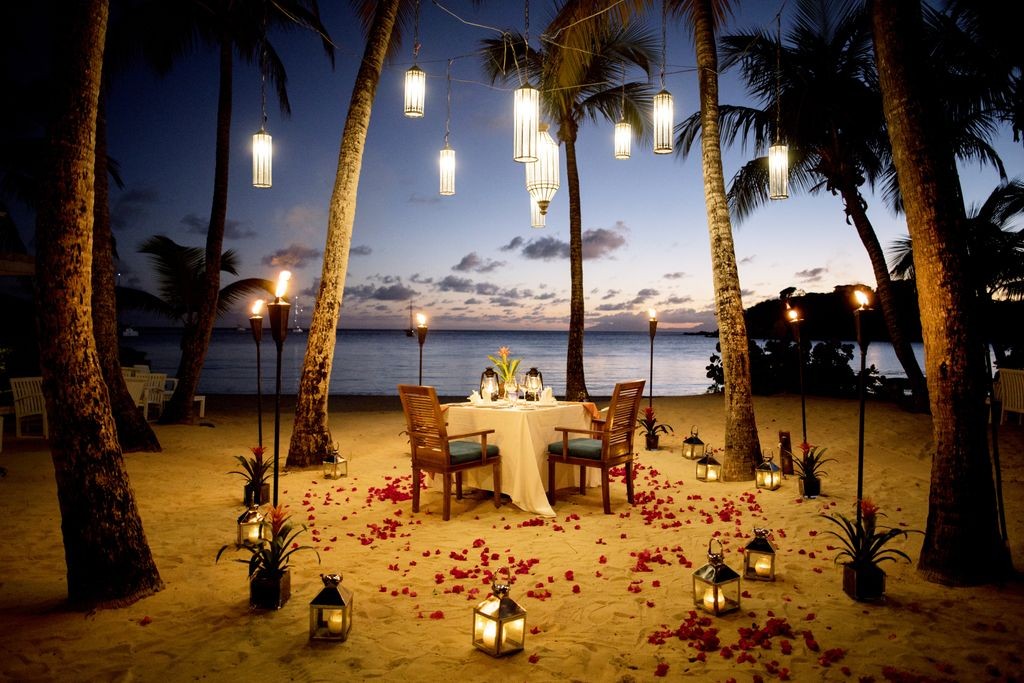 Today, many hotels offer facilities for honeymoon couples. You can choose hotels that offer honeymoon packages with various facilities, such as spas, massages, swimming pools, romantic room nuances, travel package tours, romantic dinners, and so on. In addition, don't forget to also look for hotels that provide halal menus, specifically for Muslim tourists.

4. Read the Review Before Booking a Hotel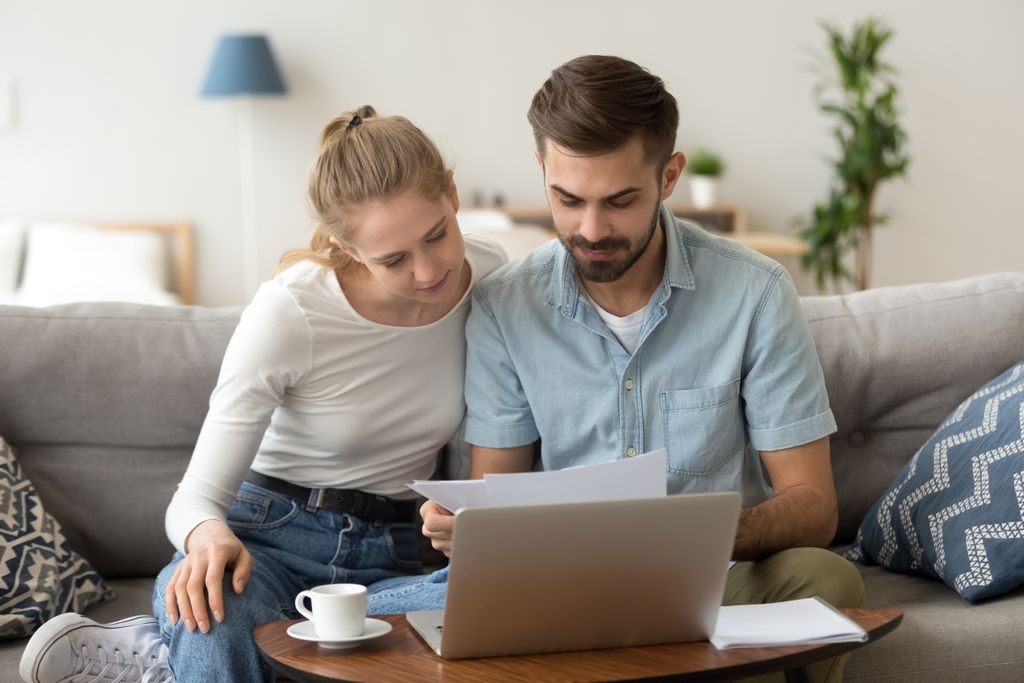 It is better if you look at hotel reviews that you will choose before you book a hotel, either from a conventional travel agent or online. You can see it through the hotel website or based on experience written in various popular online reviews and blogs. Stories and experiences from relatives, family, and friends can also be used as your guidelines.