5 Cafes In Bali That Serve Healthy Food Menu
5 Cafes In Bali That Serve Healthy Food Menu.
During the holidays, your body's health must be maintained. One way to keep your body fit is to eat healthy foods. If you've tried almost all kinds of Balinese culinary, it's time to explore another healthy menu. In this article, we have 5 recommended cafes in Bali that sell healthy – also some vegetarian and vegan - food. Let's check it out!
1. Eden Café
If you love healthy food, you should come to Eden Café. Even though you will still find fried food, they only use a few drops of oil and don't use palm oil. All fruits and vegetables are washed with clean mineral water that can be drunk. The mainstay menu here is a vegan platter served with spinach frittata. Don't forget to try the healthy drink a la Eden Café: herbal tea! Guaranteed, you body will feel lighter and agile after eating several foods in this café. Eden Café is located on Jln. Batu Bolong Beach, No 8 Canggu, North Kuta, Badung.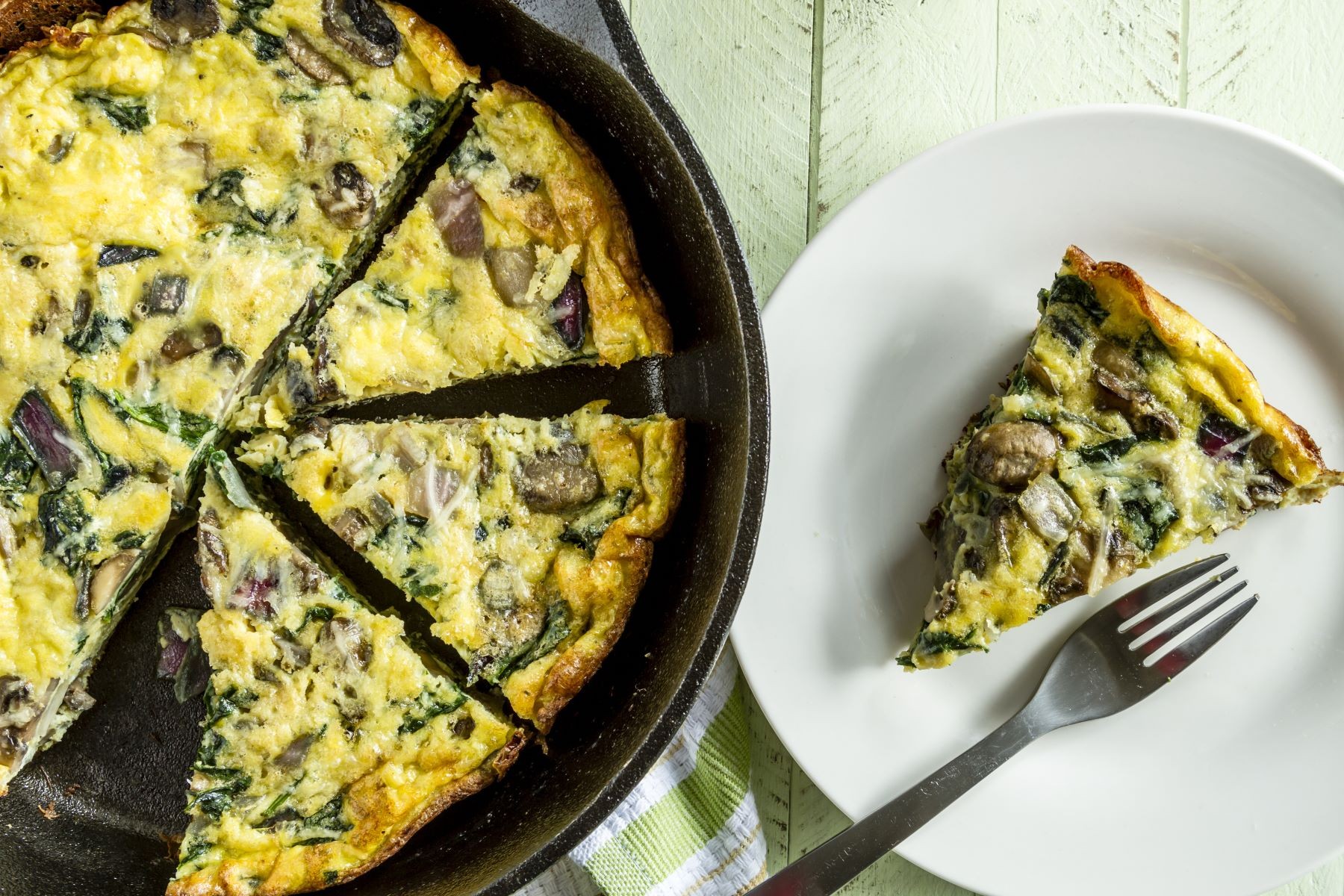 2. Mai3 Cafegan
This cafe offers a healthy vegan Chinese food menu without gluten and preservatives. Do you want to eat healthy noodles? You can try the three-color Mai3 Noodles made from pumpkin, spinach, and sweet potatoes served with mushroom satay and sambal. Don't forget to taste the dim sum too. Interested in a light snack? You can try fruit spring rolls made from a combination of dragon fruit, banana, and jackfruit. You can visit Mai3 Cafegan at Jln. Diponegoro No. 8C Pesanggaran, Denpasar.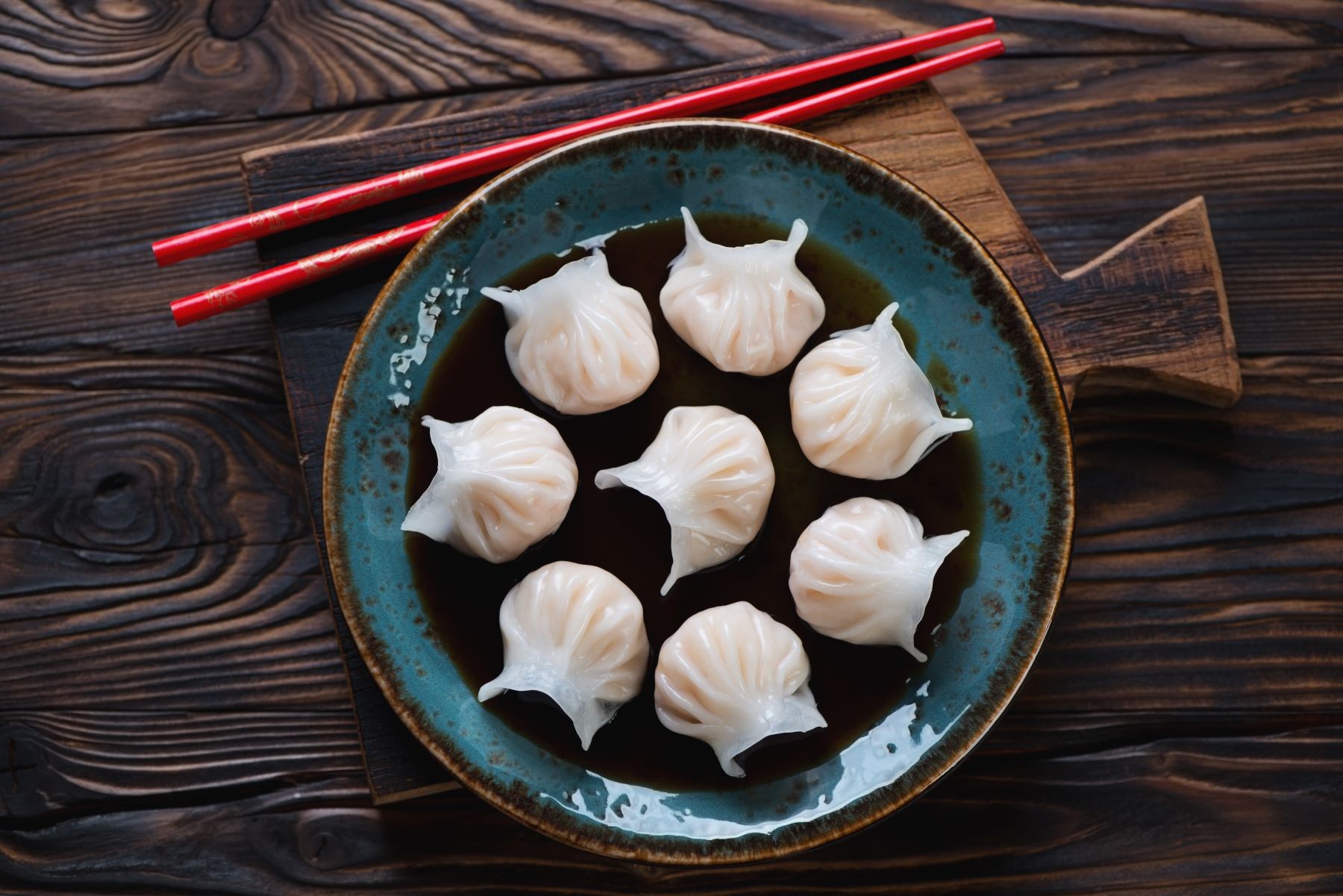 3. Lazy Cats Café
This is a place for people who want to relax while enjoying healthy food. Lazy Cats Café offers a variety of unusual foods. If you love instagramable food and café, well this is the right spot for you! Yup, all-vegetarian menus are served beautifully on a plate. You can see the details in each presentation. The taste of carrot soup can shake your tongue, and the hummus wrap is also very delicious! This cafe has a unique interior design and delicious food with reasonable price. Make yourself as comfortable as possible on the soft sofa on the first floor along with a pleasant view. If you have a plan to go to Ubud, don't forget to stop by at Jln. Raya Ubud No. 23 at the end of the main road in the direction of the Blanco Museum.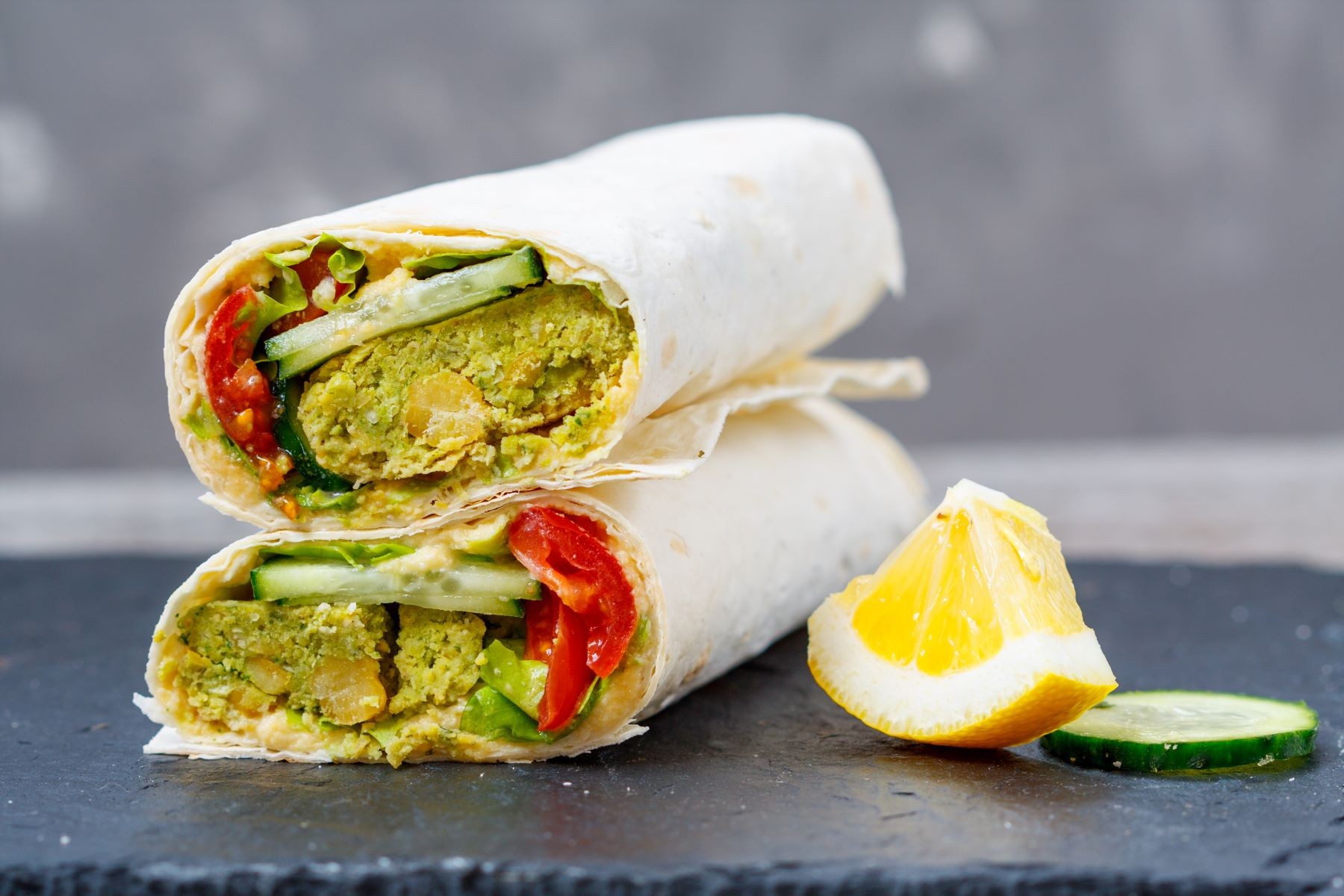 4. The Bali Shady Shack
The Shady Shack has a beautiful green garden with views of the rice fields. You will feel like become one with nature while enjoying the delicious foods that they provide. The most favorite menu among the visitors is Haloumi Bowl, Protein Bowl, The Better Banh Me, and Shark Attack (veggie burger). And if you like sweet snacks, you can order the daily special raw food menu, such as Carrot Cake, Raspberry Almond Bundt Cake, or the delicious and healthy Raw Chocolate Mint slices. This place is also a smoothie paradise. You can find Choctop Smoothie, Blissberry, or Kale Storm, accompanied by a glass of wheatgrass juice. This kind of drink can increase your body's immune system. The Shady Shack Bali is located at Jln. Tanah Barak 53, Denpasar.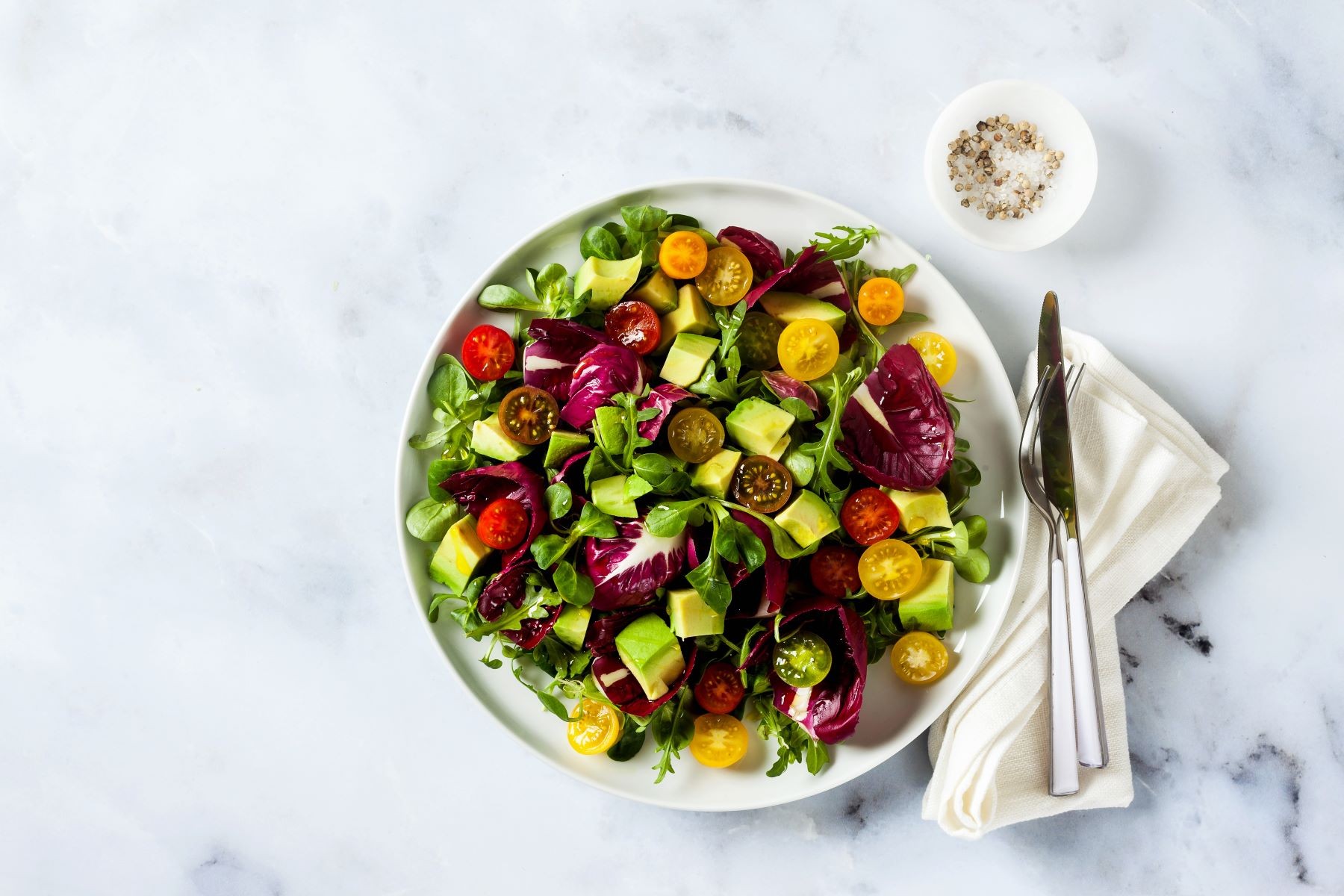 5. Grocer and Grind
Are you looking for a healthy snack? You can find it at Grocer and Grind. All food and various pastries are processed by hand. You can stop by in the morning to enjoy a warm cup of coffee and pastry before going to the desire tourism spots. The interior design is also unique and instagramable: you can sit back and relax in a colorful yet modern interior room.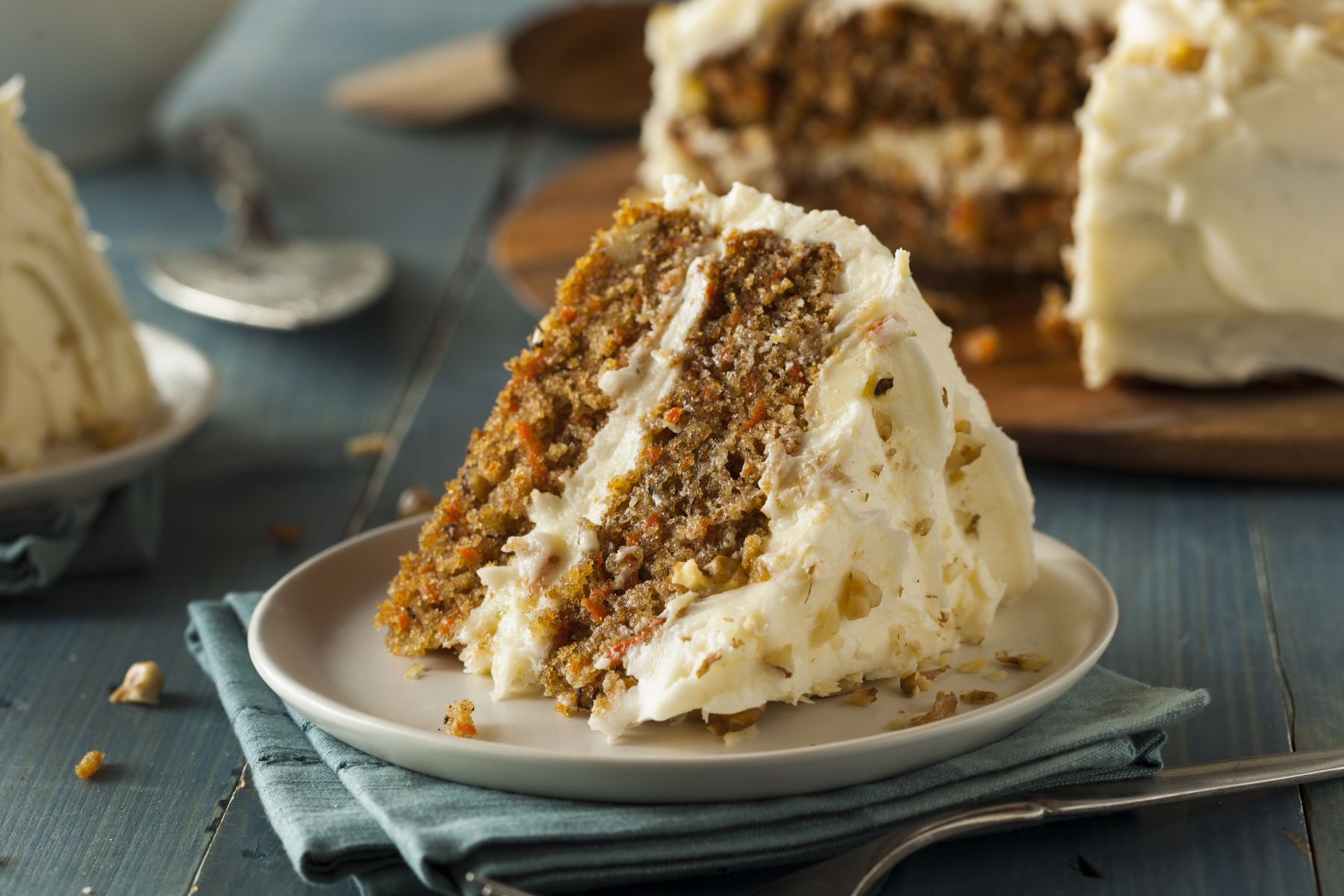 The most popular heavy food menu is the Roast Pumpkin Salad which is served with feta cheese, cherry tomatoes, and balsamic vinegar. If you need a good breakfast to improve your mood, order Coconut Bowl. It's a slice of fruit with nuts, bee pollen, sugar cane and orange sorbet served in coconut shells. Watch out, this food can be addictive! Grocer and Grind have three branches, an elegant cafe in Jimbaran, a retro-style cafe in Sanur, and the latest one is the casual style in Echo Beach. Which one is your favorite theme?