5 Fruits You Should Taste If You're In Bali
5 Fruits You Should Taste If You're In Bali.
If you have tried the Balinese snacks and food, then it's time try Balinese fruits! Generally, the types of fruits that grow on this island are tropical fruit, which can also found in various regions in Indonesia. But, the fruits in Bali still have their own characteristics. So, the taste won't be the same as the fruits in the other areas. So, here's the list of Balinese fruits that you should taste while in Bali!

1. Salak Bali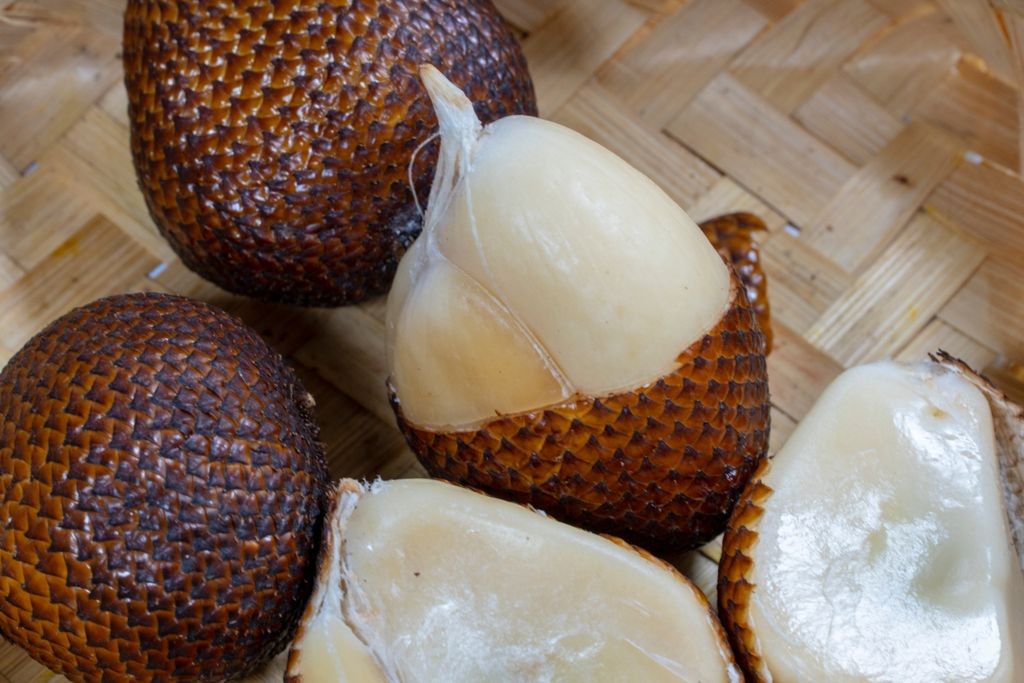 One of the famous fruits from Bali is Salak Bali. Salak Bali has a very sweet taste. So that this fruit is also known as Salak Gula Pasir. The size of this salak is smaller than salak in general, but the seeds are not so big. Besides being often used as a dessert meal, this fruit is also processed into salak wine by the local residents. This wine could be a souvenir if you don't want a grape wine. The area which is known as the producer of Salak Bali is Karangasem Regency. But you can find this fruit at the roadside fruit shop or at the traditional market.

2. Durian Bali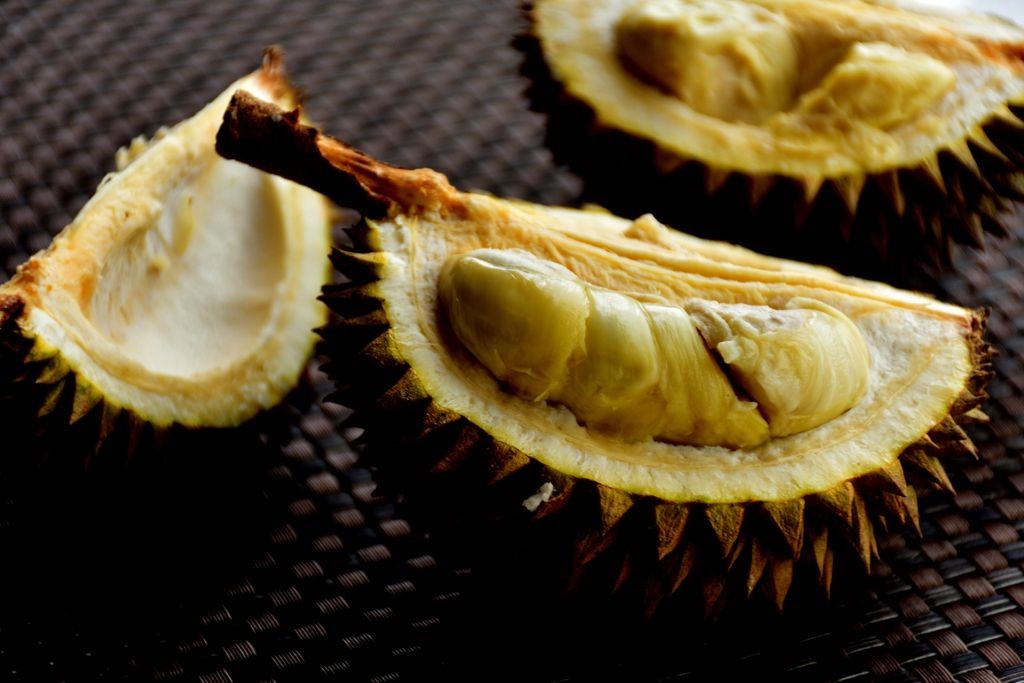 Besides Salak Bali, there is also a Balinese Durian typical of Buleleng. Bali's Durian has a very sweet taste. Of course, the connoisseurs of durian will immediately be addicted to taste Buleleng Durian. This seasonal fruit can easily be found in the rainy season. So, if you are a durian lover who is coming on vacation in Bali during the rainy season, don't forget to taste the Durian Buleleng. You can find this durian in Singaraja-Denpasar, in Ambengan Village, and Gitgit Village. So after a walk in Gitgit Waterfall or Lovina Beach, you can go to one of the fruit sellers on the side of the road. Foreign tourists who have never tasted this fruit, definitely have to try it before returning to their home country.

3. Mangosteen
The third one is mangosteen fruit. Balinese Mangosteen is one of the best mangosteen in Indonesia. Besides its sweet taste, the texture of the fruit flesh is very soft. The seeds also tend to be small and soft so it's safe to be chewed. Mangosteen is most widely produced in the Jembrana and Tabanan areas, and the most fruitful month is in January to May.

4. Bali Orange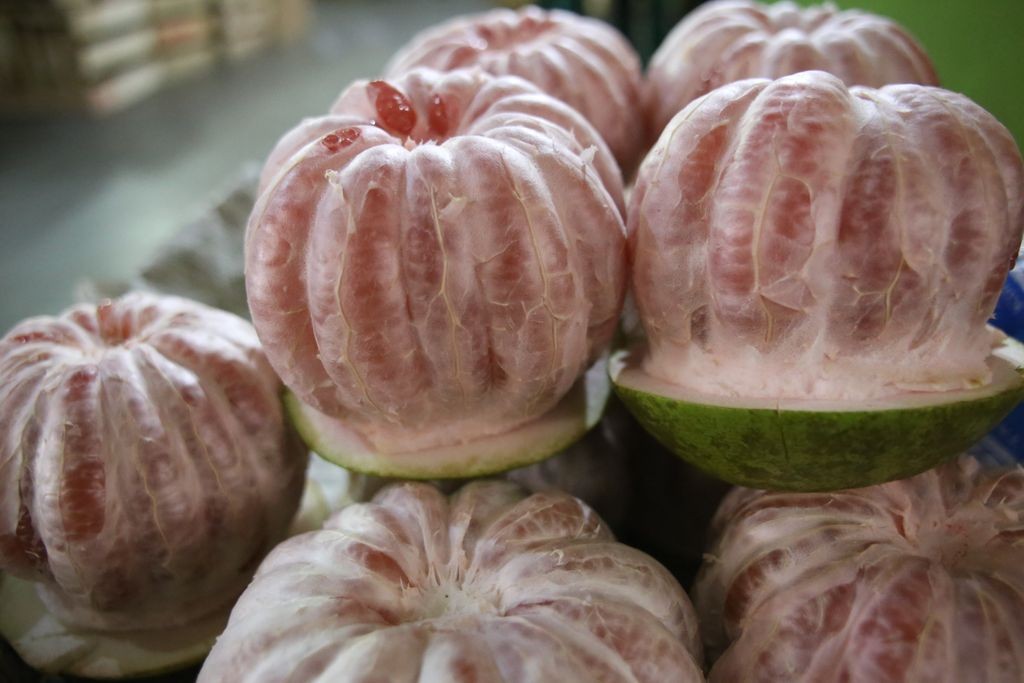 Next, there is Bali Orange. This is a native fruit of Bali other than Buah Kemang. This orange has a very contrasting physical appearance compared to other types of oranges. Bali orange has a large size with thick fruit flesh and colored in pink. The fruit skin is also very thick. So to peel the skin requires special skills. Ripe oranges can be consumed directly as a dessert. For the undercooked orange, it is often used as a mixture of fruit salad.

5. Kintamani Oranges

In addition to Bali Orange, there's also other type of oranges that become the identity of the Island of the Gods: Kintamani Orange. In contrast to Bali Orange which has a sweet taste, the taste of Kintamani Oranges is more likely to be a mixture of sweet and sour. If you visit Bangli, you can go to the Kintamani Orange plantation. You can pick the oranges directly from the tree! It's fun, isn't it? This kind of oranges is usually served free of charge in some restaurants in the Kintamani area. In addition to daily consumption, Kintamani Orange is also used as a complement to Hindu-Balinese religious ceremonies.