5 Fun Activities You Can Do In Bali During Nyepi
5 Fun Activities You Can Do In Bali During Nyepi.
You must have no idea what's the atmosphere and conditions would be like during Nyepi Day in Bali. Well, you might think that there will be nothing to do when Balinese Hindus carry out the process of solitude. Yep, it's not an easy thing to travel during Nyepi. However, that doesn't mean you can't have fun! In fact, there are lots of exciting activities you can do during Nyepi, without having to leave the inn or interfering with the solitude. Let's check the list below!
1. The Hotel Facilities
If you want to experience a vacation during the day of solitude in Bali, try to find an accommodation with complete facilities. So you can do exciting activities in the hotel, resort or whatever type of accommodation you choose. By still respecting the people who celebrate Nyepi, you can enjoy and maximize every facility in the hotel. Yoga, spa, sauna, massage, everything! Oh, and be sure to choose an inn with swimming pool facility.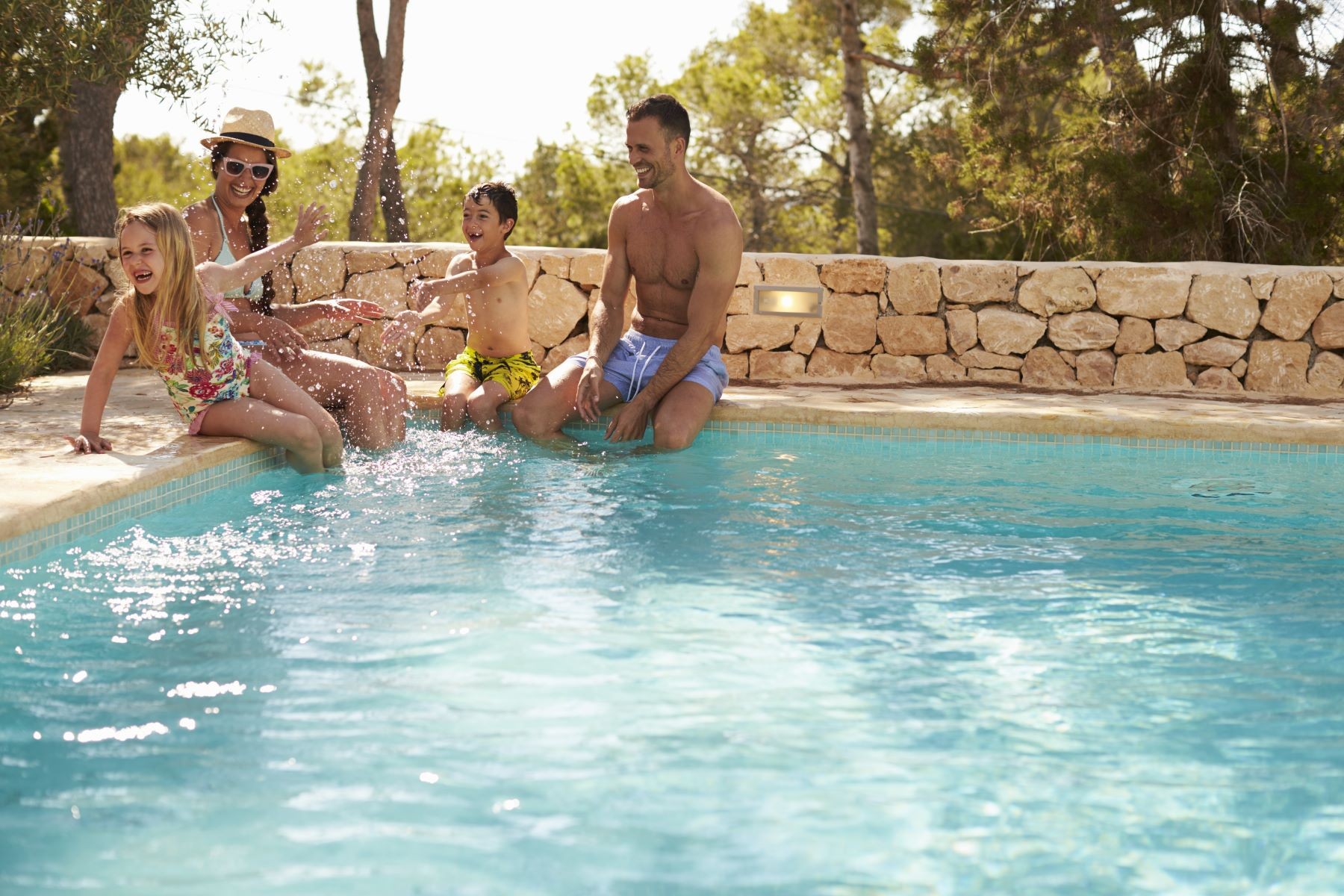 2. The Natural Scenery
During Nyepi, you can fully enjoy the natural atmosphere even though you have to be 'locked up' in a hotel environment. If you choose a natural concept of accommodation as a place to stay, you will get a special sensation and nuances of 'blending with nature'. There will be no noise. You can only hear the song of nature: wind breeze, singing birds, rattling insects, and so on. It's the best moment to relax.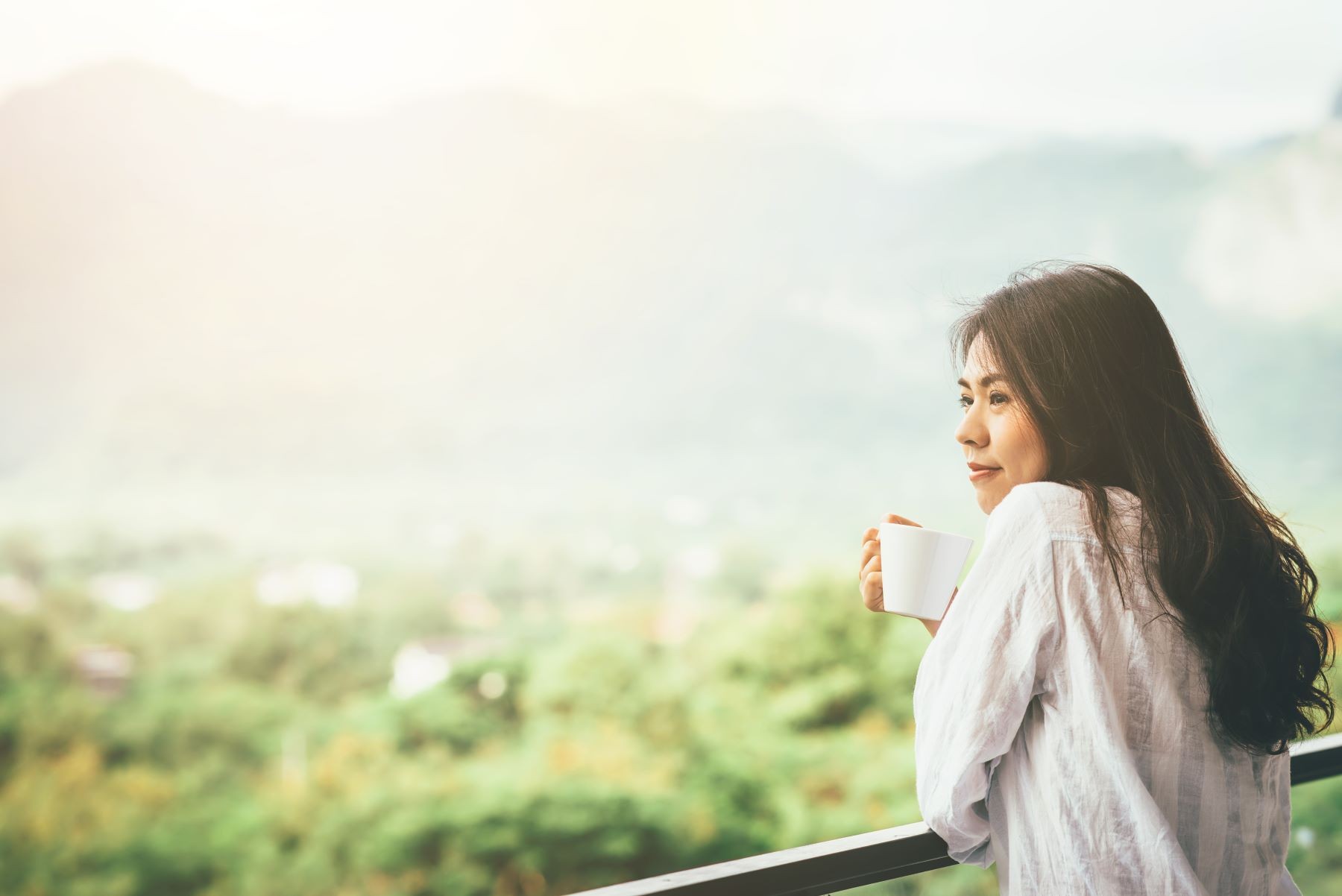 3. Reading a Book
The calm atmosphere, fresh air, and overall supportive atmosphere are the best things that can make you have a high-quality leisure time. However, instead of daydreaming, why don't we read a book? Reading books is one of the most productive activities to increase knowledge. Choose your favorite book and let your imagination wander around following the story.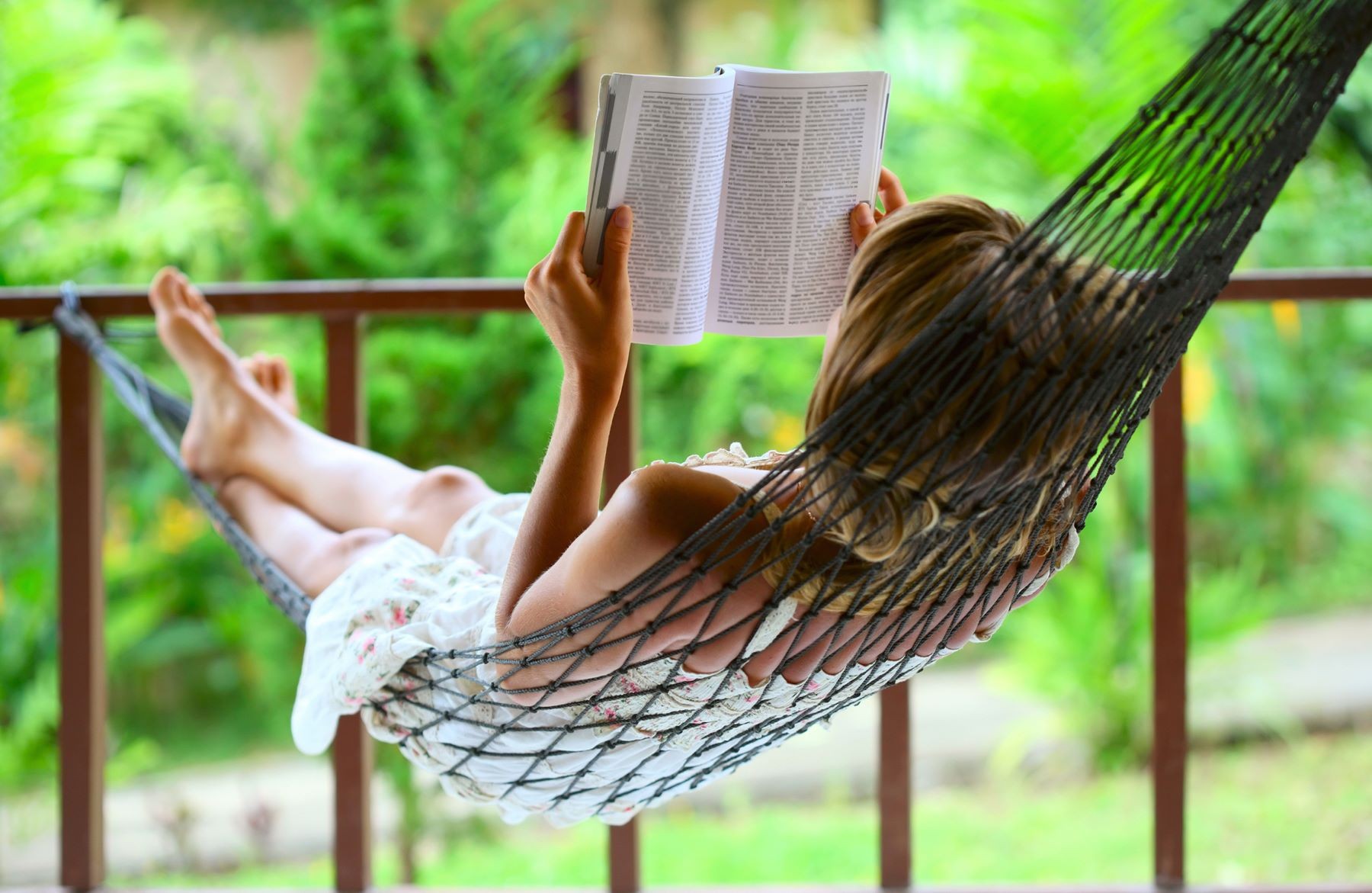 4. Stargazing
Another exciting activity is enjoying the view of the sky at night. Imagine, in the absence of light that usually illuminates Bali all night, you'll get an extraordinary opportunity to stargaze. This moment can also be an amazing activity to recognize the cool world of astronomy. Watching the falling stars, staring at the wide and broad galaxy, looking for some constellations…such a wonderful world!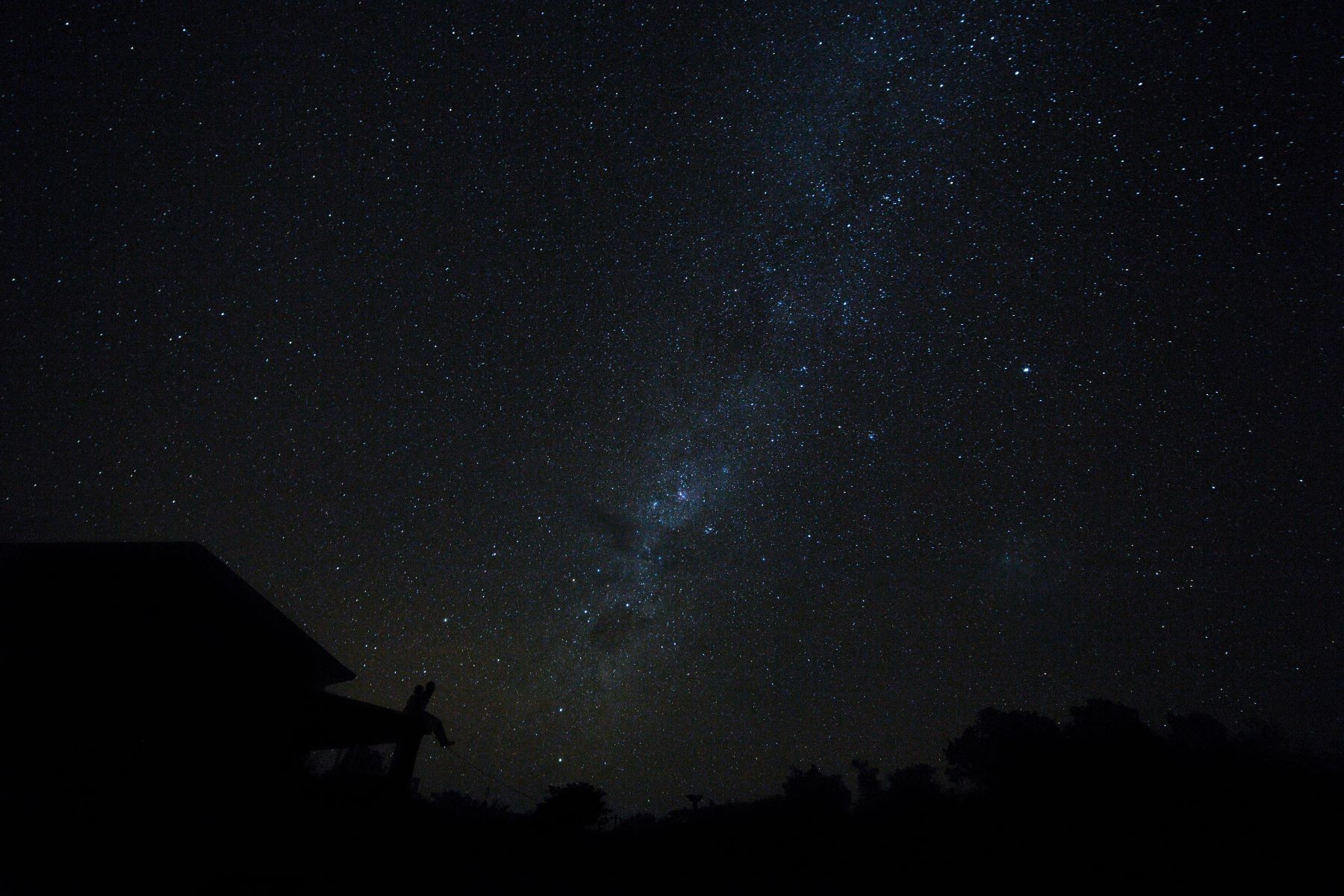 5. Movie Marathon or Playing Games
Nyepi can be the right moment to forget about the holidays and return to your hobbies. Remember, you can't leave the hotel all day. And that means it's time to deepen your knowledge about some good movies! If you love playing games, invite your closest friends to join you and you can have fun together. But beware, keep your voices low during the day of solitude. Enjoy!