5 Recommendations Of Traditional Food Markets In Bali
5 Recommendations Of Traditional Food Markets In Bali.
Many people choose supermarkets instead of traditional markets. However, in the traditional market, visitors will be served directly by the seller. So, you will get some interesting stories behind the uniqueness of the items that you'd like to buy. In Bali, traditional markets exist in almost every corner of the district. Of course, each market has its own uniqueness. If you want to buy special foods in Balinese traditional markets, here's our recommendation list!
1. Kreneng Market, Denpasar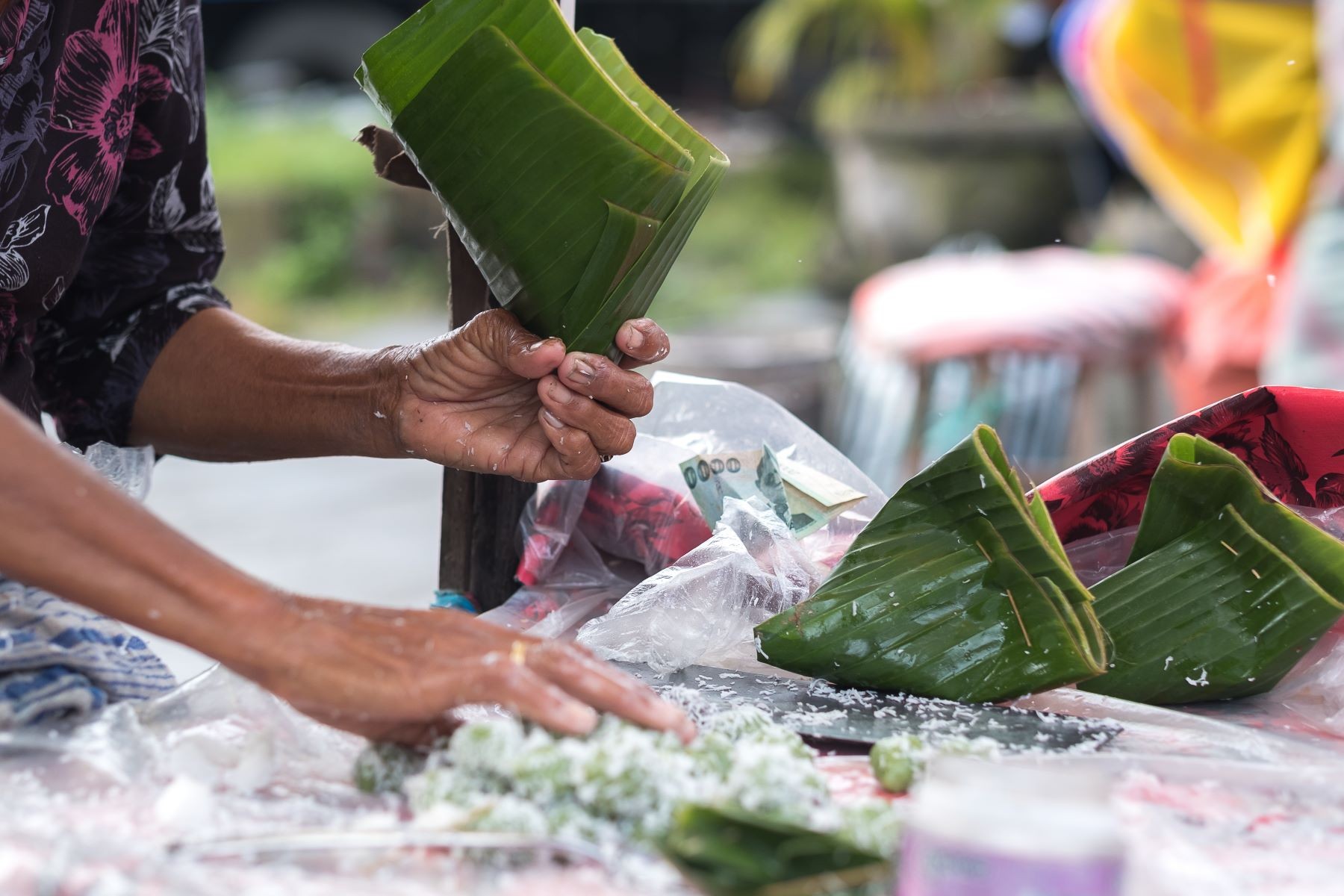 Address: Jl. Rijasa, Dangin Puri Kangin, North Denpasar, Denpasar City, Bali 80236
Opening hours: 5 PM - 11 PM
Established in 1983, this traditional market is located in North Denpasar. Not far from other tourist attractions or inn and hotels. In the morning until noon, Kreneng Market is a place for daily needs transactions, such as rice, vegetables, meat, fruit and so on. While at night, it becomes a fun place to try out the diversity of traditional Balinese food and snacks. The special food made from rice flour, sumsum porridge, is quite interesting for you to try. Savory and sweet taste combined in tenderness will melt in your mouth. Moreover, snacks like rai banana, giling-giling, laklak banana, batun bedil, and injin will make you crave to try more and more snacks!
2. Gianyar Night Market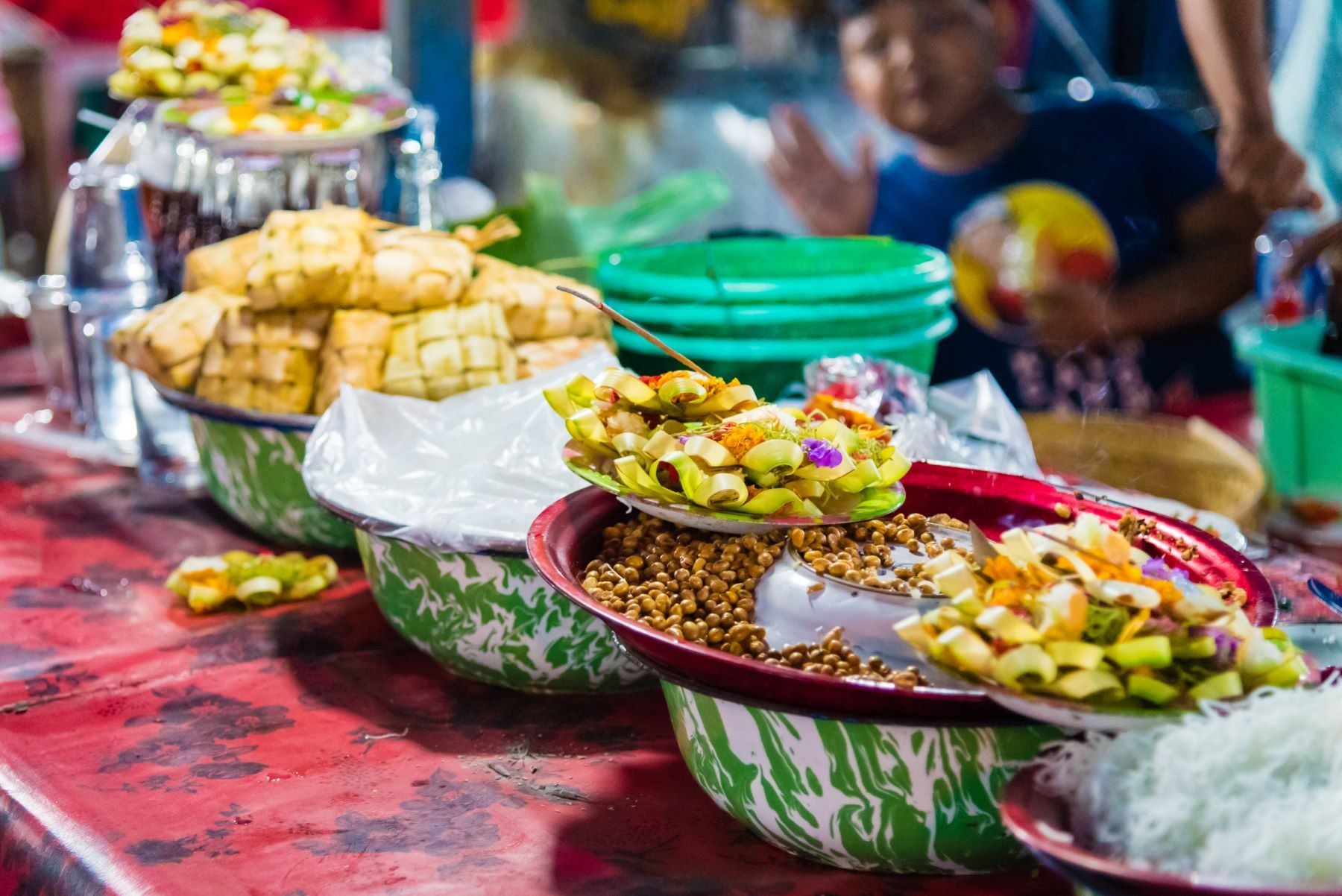 Address: Jalan Ngurah Rai, Gianyar
Opening hours: Food: 5 PM - 11 PM
Requirement: 4 AM-11 PM
Both foreign and local tourists enjoy traditional street food at Gianyar Night Market. Pork roll and various dessert can be found in this place. If you want to buy it, you have to consider the condition of your stomach, because many Balinese food has a spicy flavor. However, if you don't like spicy food, you can find many others! So, don't worry. You can also find vegetarian foods, such as serombotan. It's a kind of vegetable salad with grated coconut dressing that has been given a secret seasoning. Leave some space in your stomach for traditional snacks!
3. Tanah Lot Traditional Market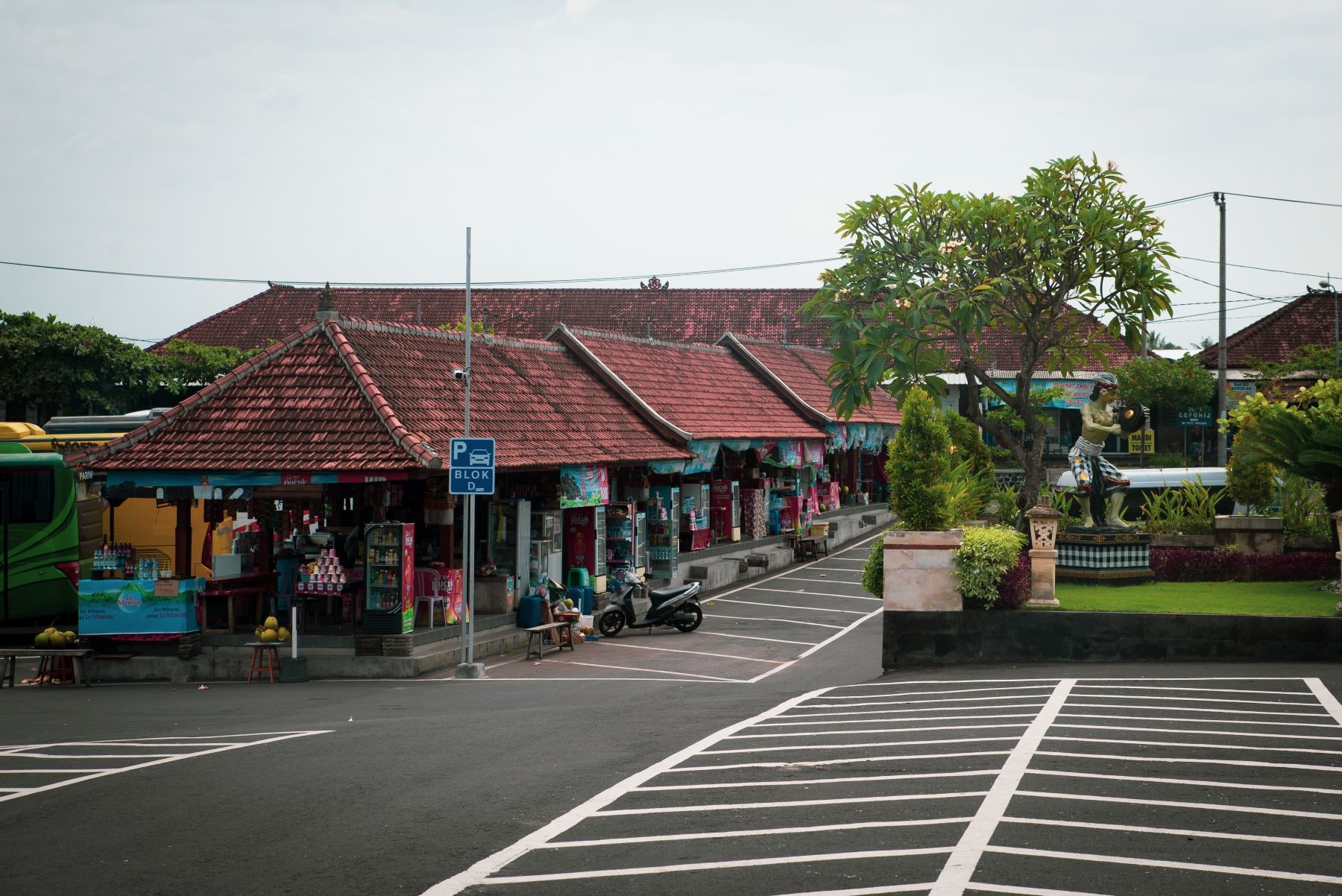 Address: Beraban, Kediri, Tabanan
Open 24 hours
This traditional market was only officially opened two years ago. But it doesn't make this market lose its traditional feel. Although the building is new and looks modern, it still uses the traditional market transaction system. This market is open 24 hours, you know! So when you feel hungry at night, no need to worry. You can go straight to this market.
4. Sindhu Market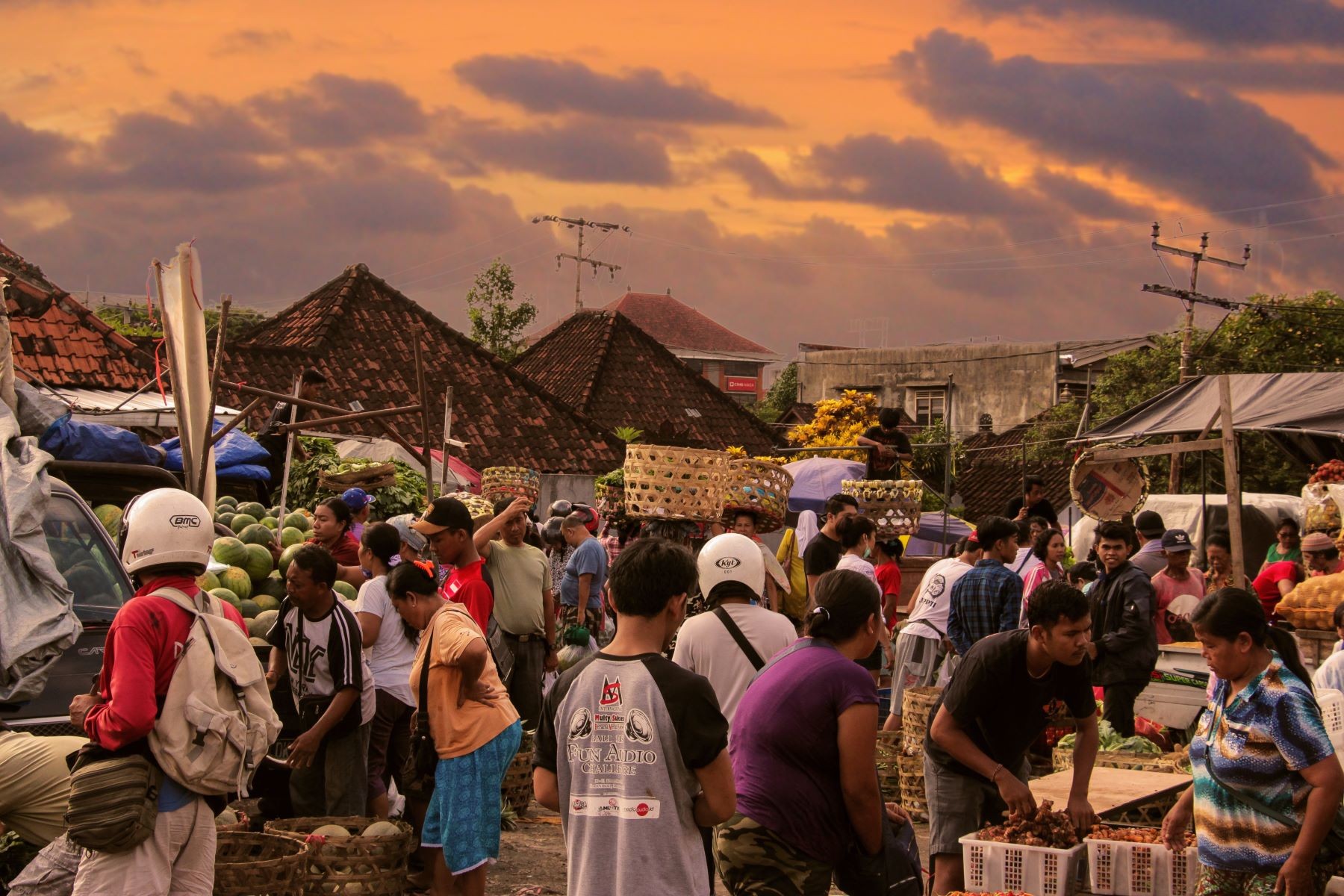 Address: Sindhu Street Market No. 5 Sanur, Kecamatan Denpasar Selatan, Denpasar City
Open: 05 AM-11 PM
Sindhu Market is commonly referred to as Senggol Market, which sells not only Balinese specialties but also food from all over Indonesia. For example, typical foods of East Java, Banyuwangi and Betawi. This traditional market is never empty of visitors. It is visited both by local Balinese citizens and foreign and domestic tourists. Of course, you can find various types of food. Like other traditional markets, from morning to noon, the market will sell daily needs. While at night, it's time to hunt some delicious snacks!
5. Traditional Village Market Culik Karangasem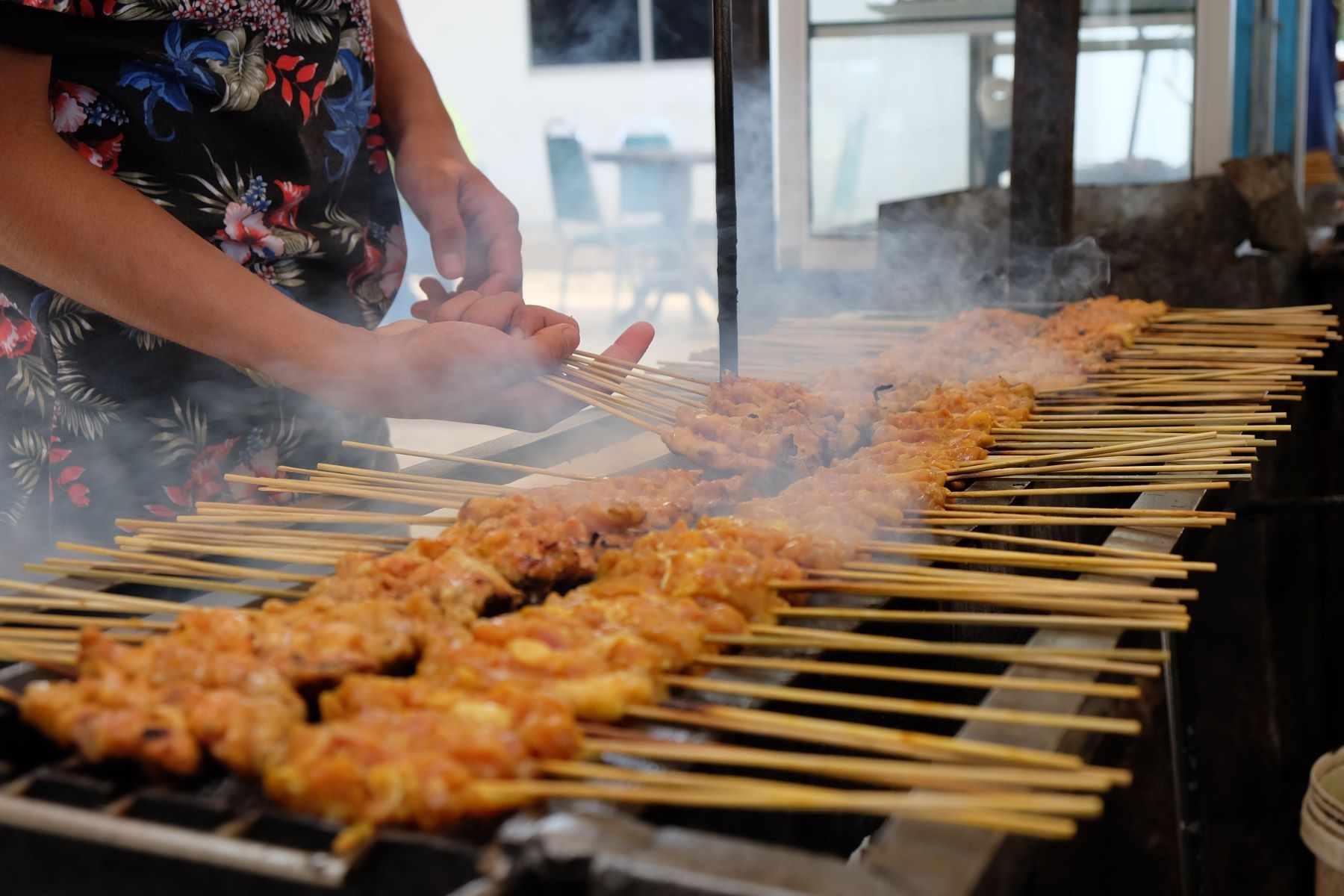 Address: Desa Adat Culik, Karangasem District, Karangasem Regency
Open: 5 AM-10 PM
Culik Traditional Market Market is located not far from Amed Beach and Soka Beach, only 9 kilometers away. Here besides traditional food, there are also traders who sell fresh sea fish. In the morning, there is a shop that sells pigs roll. Whereas during the day the traveling satay sellers will call the desire of visitors to buy. Unmitigated, at night there is also rice mixed with tuna and pecel rice.
The most interesting thing about buying food in traditional markets is that the prices are relatively cheap. Compared to more modern places, you can buy food in traditional markets as an option. Plus, you will also experience the life of Balinese people through simple and noisy market activities with hospitality.