5 Recommended Places And Tourism Activities In Seminyak
5 Recommended Places And Tourism Activities In Seminyak.
If you have been to Bali, at least once, you must have visited Seminyak. Seminyak is indeed one of the most famous areas in Bali. The charm of Seminyak is extraordinary, and the beauty of the exotic beaches is one of the reasons. But did you know that there are exciting places you can find when you're in Seminyak? If you don't believe us, check out these 5 recommended places and Tourism Activities in Seminyak!
1. Culinary Tourism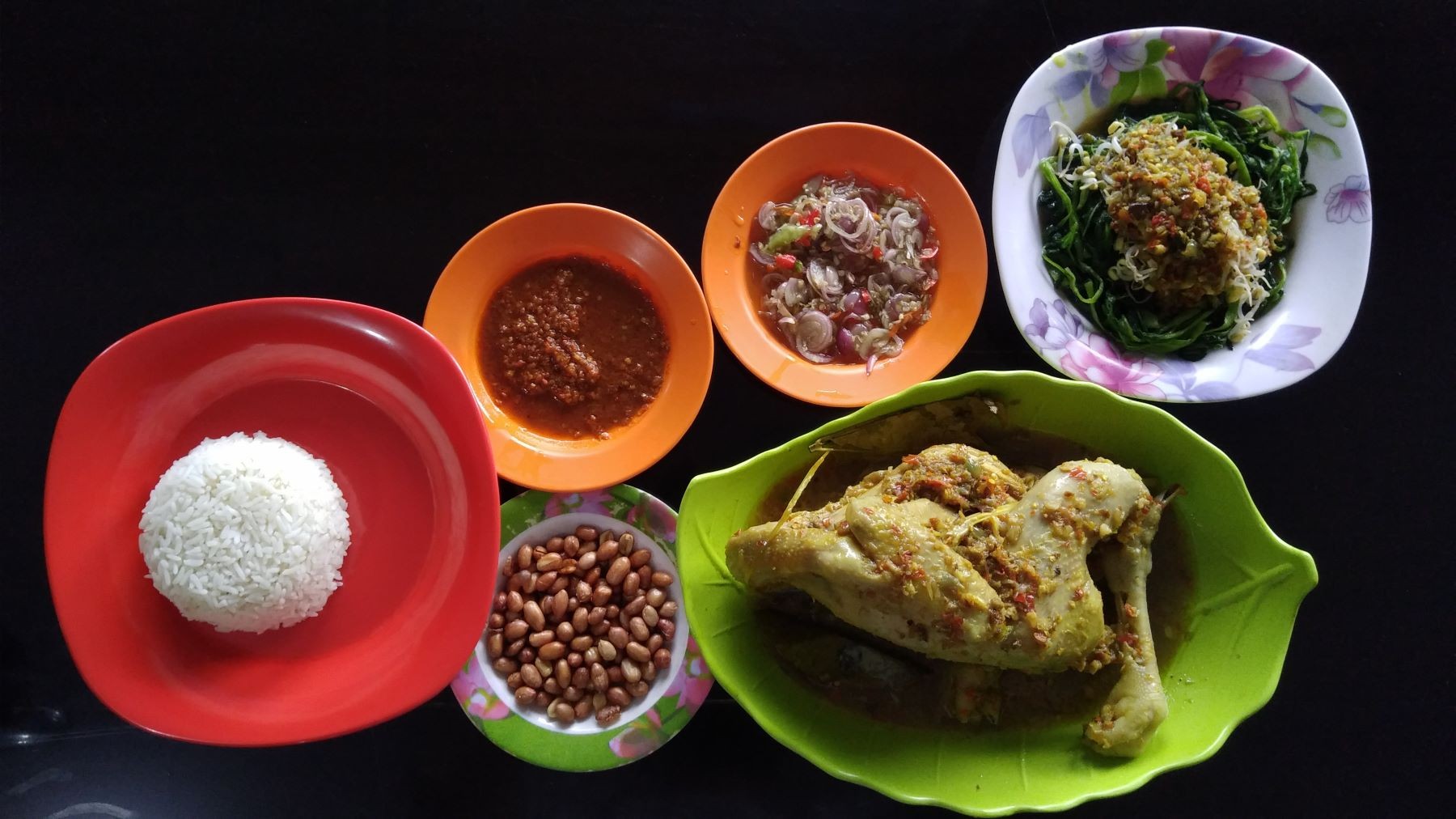 In Seminyak, there are many places to eat that offer a variety of Balinese specialties. One of the most recommended ones is Warung Liku with its signature menu, Betutu Chicken Rice. For those of you who like spicy food, you must visit this place! This restaurant is always crowded with visitors. If you come at above 12 PM, they could run out of most of the menu! Whether you want to eat on the spot or take away, both are equally fun and delicious.
2. Shopping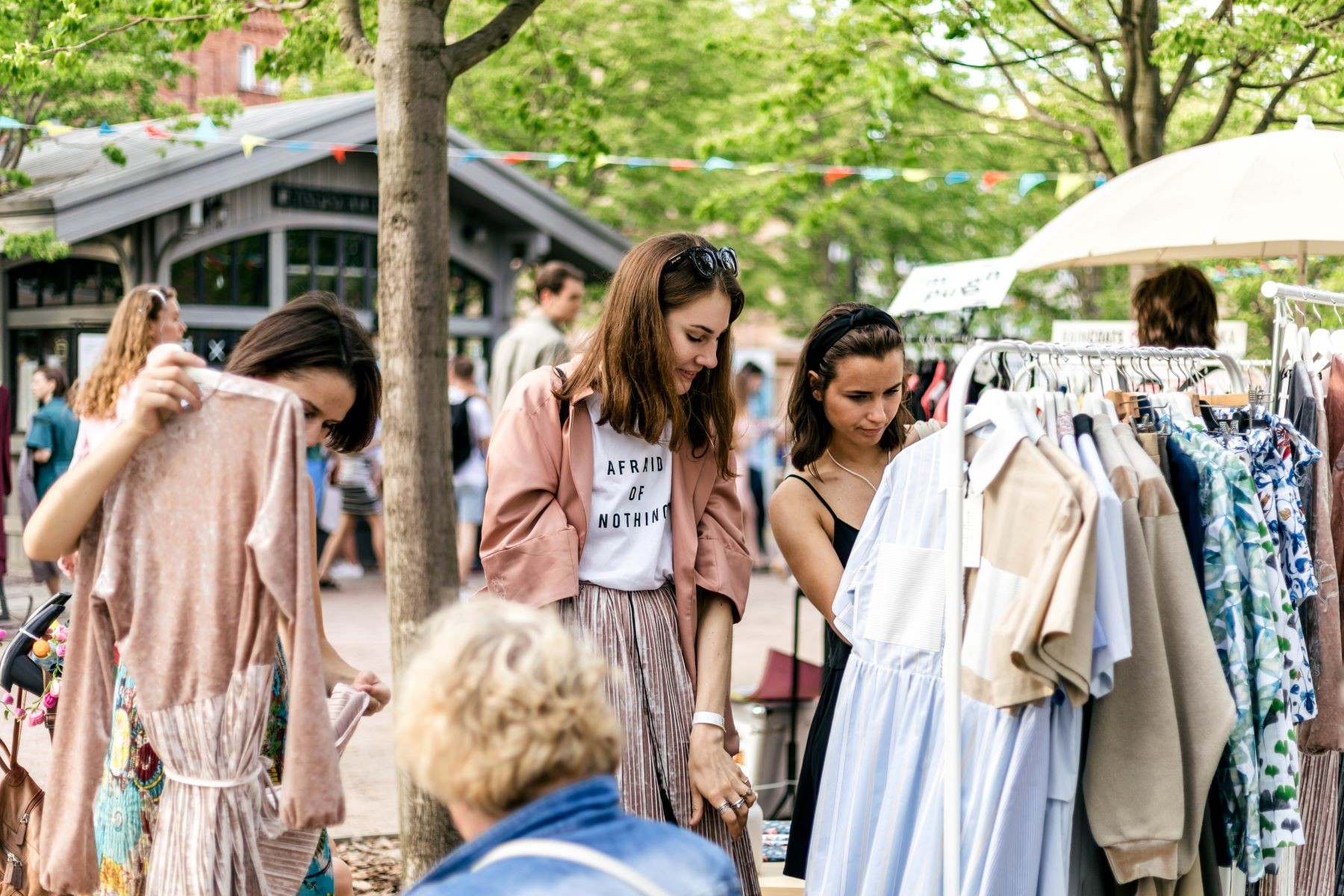 You like shopping? Then let's prepare your budget for hunting some good items in Seminyak Square! This place is very strategic and close to the beach. Therefore, this place is always a favorite for tourists. There, you can shop for souvenirs of all sorts. There are various kinds of outlets that are equipped with complete facilities. There are boutiques, cafes, restaurants, or souvenir shops.
3. Art and Culture Tourism
Seminyak is also famous as a place that has a variety of art tourism objects, such as art galleries and cultural centers. One of the must-visit places is Petitenget Temple. This temple is located in Kerobokan Village, North Kuta District, Badung Regency, Bali. This temple is often used by local people to perform religious ceremonies or also called piodalan. There are also some residents around the temple who practice traditional dance in the temple area. Anyway, once you go inside, you will feel like you are in a different place. As if the temple is separated by the modern world around it.
4. Nature Tourism
As far as your eye can see, the beauty of Seminyak is unbeatable. There are many exotic beaches, and one of them is Double Six Beach. This place is named Double Six because it is located near a discotheque called Double Six, which is very famous among tourists. At the beach, you can enjoy the exotic and romantic atmosphere, especially if you're accompanied by your partner. Certainly, your vacation can be an unforgettable moment!
5. Night Tourism
After doing a full day around Seminyak, it's time for a night tour! Seminyak is indeed famous for nightlife venues that are never empty of visitors. You can hang out with friends at a beachside bar or club. Surely this can be an exciting activity to close the day.
Just imagine, in Seminyak, you can find many tourist attractions with a variety of themes and do a variety of exciting activities. No wonder that many people say that the island of Bali has never run out of tourist attractions. Well, don't forget to share the excitement with your family and friends by sharing this article!