6 Must-Bring Items During Year-End Holidays In Bali
6 Must-Bring Items During Year-End Holidays In Bali.
New year is around the corner. Have you made a year-end vacation plan? Usually, many people decide to spend the end of the year in Bali with friends or beloved family. What's more, there are many end-of-year events that can enliven the holiday atmosphere. Now, before you leave, you must know first that there are some important items that you must prepare. Let's see the list below!

1. Sarong
When vacationing in Bali, sarong becomes a very important multifunctional item. You can use it as a base to relax on the beach, make it an emergency wrapping, and of course, you will wear it if you want to enter a temple or other holy place in Bali.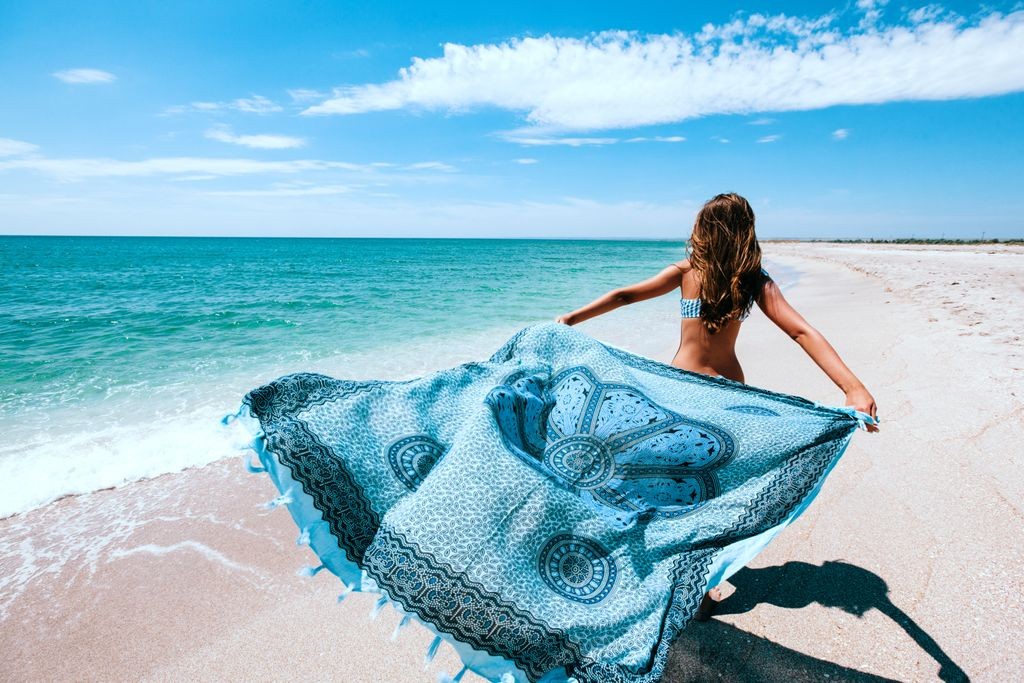 2. ID Card and Cash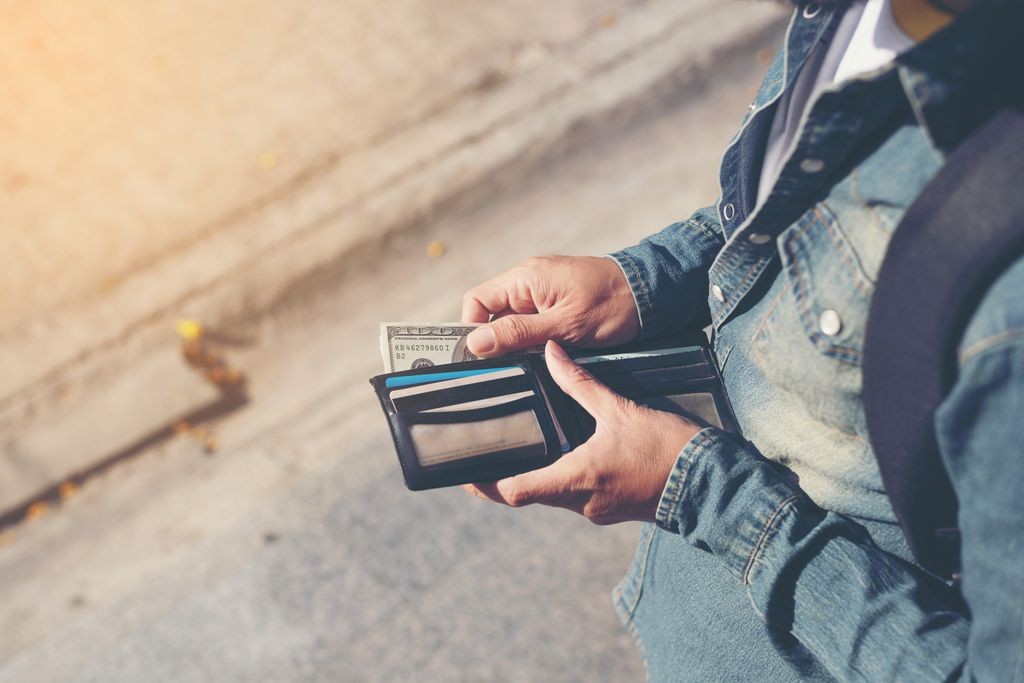 ID Card is certainly very important, especially for those of you who want to rent a vehicle while in Bali. You also have to prepare some cash to pay for parking, or buy snacks and drinks while at the tourist site.

3. Eco-Sunblock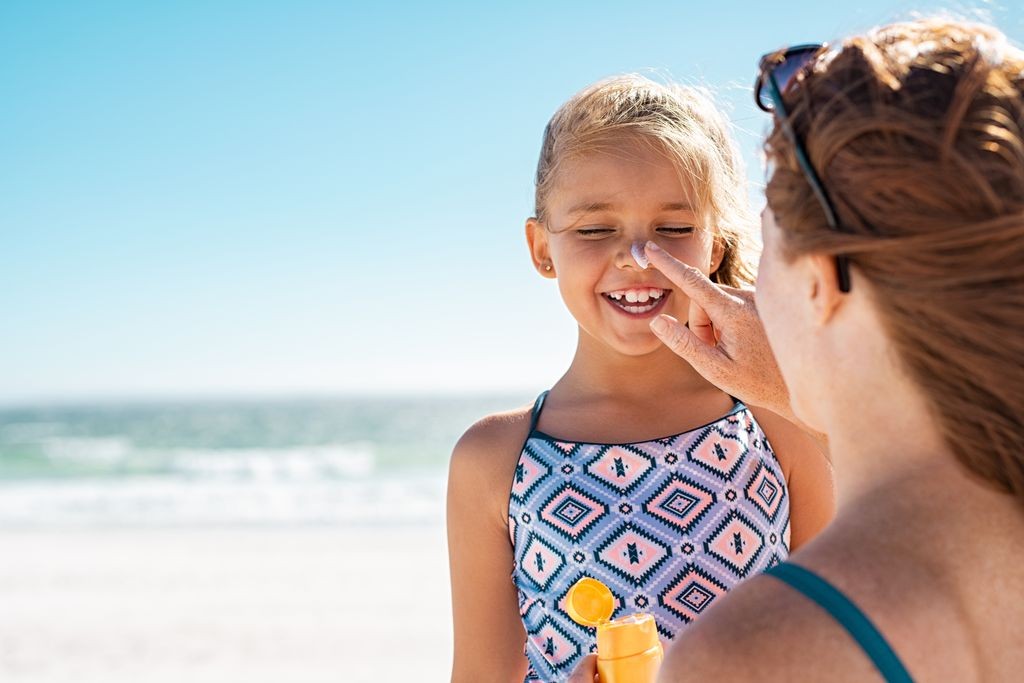 Of course, sunblock is very important to protect your skin from excessive sun exposure. It's a good idea to bring a waterproof sunblock with SPF 30 or SPF 50. Don't forget to choose the environmentally friendly one! So, you can swim in the sea without worrying about getting burned by the sun and also without damaging the environment. In addition, you can also bring sunglasses, a wide hat, and SPF lip balm. So, your relaxing time at the beach is more fun!

4. Tote Bag

During a trip in Bali, you should also carry a small bag or casual bag that can be carried easily. The most recommended is the tote bag. You can fold it if you don't use it and it's light to carry.

5. Camera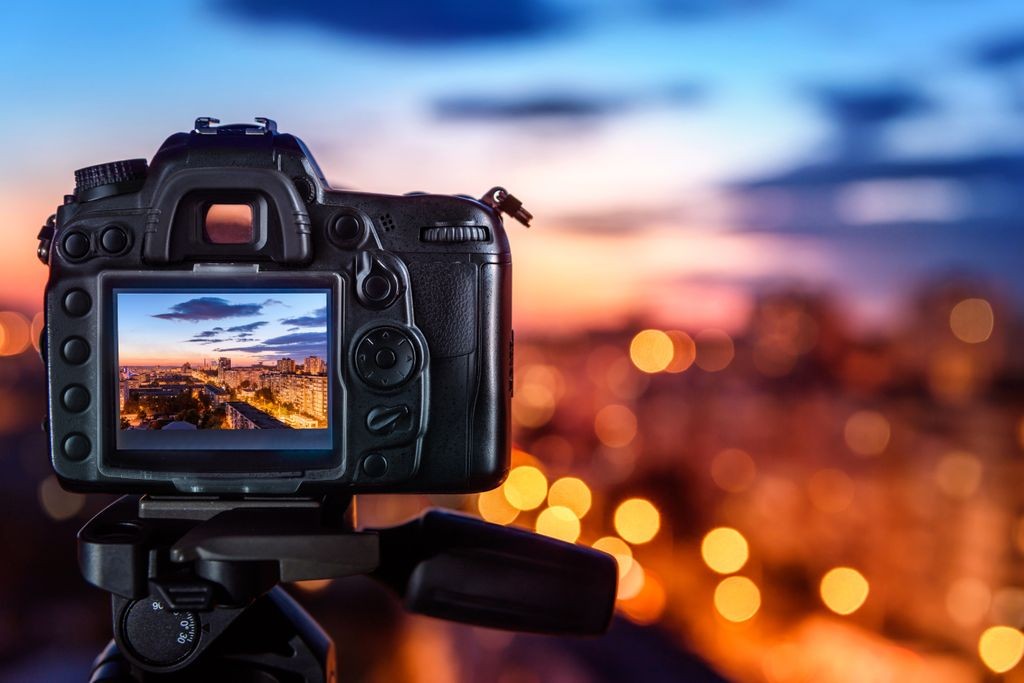 Traveling in Bali, it feels incomplete if you don't bring a camera. Especially at the end of the year like this. In addition to capturing landscapes, you can also take pictures of colorful fireworks at the turn of the year. Vacation moments, of course, should not be forgotten. So, don't forget to capture it with your camera! You can carry a small pocket camera, so it can be tucked in your pocket or bag. Or, you can use your smartphone if it has sufficient quality and also quite a lot of memory.

6. Medicines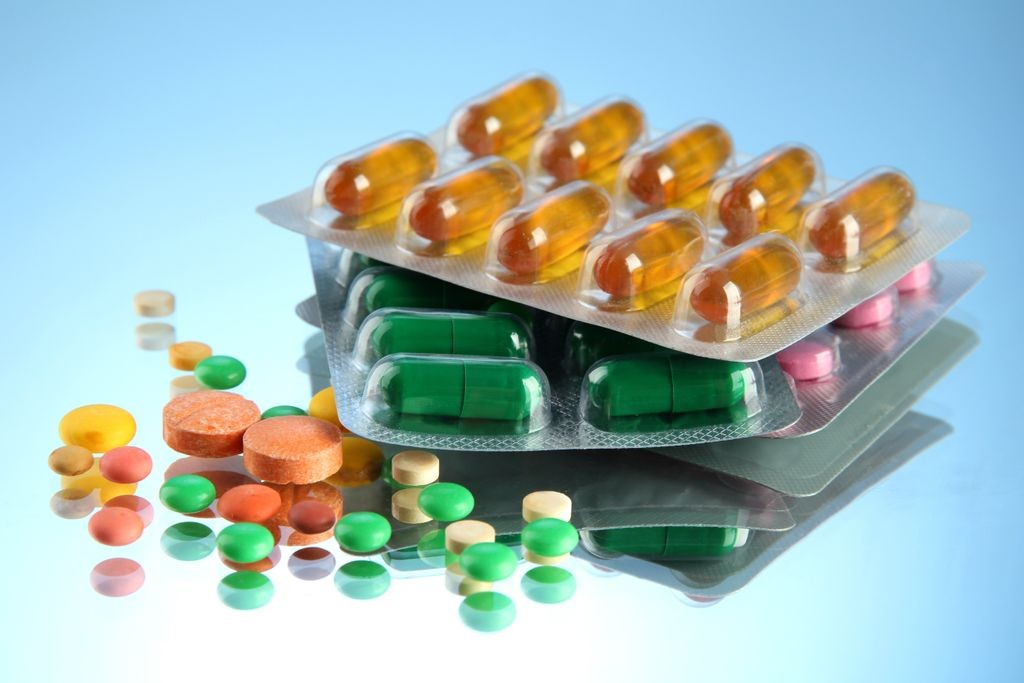 When we are far away from home, we must be prepared for some 'disaster'. So, you must bring some light medicines like diarrhea medicine, cold medicine, and pain killers. In addition, you should also bring hand sanitizing gel that contains alcohol. Preventing is better than cure. So, you must wash your hands often during the holidays.

From the six lists above, which items have you not yet prepared? Complete your luggage immediately! So, your vacation can be safe and enjoyable.