Balian Beach, The Best Surfing Spot In Tabanan Regency
Balian Beach, The Best Surfing Spot In Tabanan Regency.
Tabanan Regency is not only famous for Tanah Lot as a tourist attraction. There are also beaches that you can visit to surf. You may think that the best spot for surfing is Medewi Beach in Jembrana. But, you have to try visiting Balian Beach. Guaranteed, your desire to conquer the waves must be satisfied.
Balian Beach
One of the attractive beaches suitable for surfing activities is Balian Beach in Tabanan. This beach is located in Lalanglinggah Village, Selemadeg Barat District, Tabanan Regency. From the downtown Denpasar, it is 50 km or 1.5 hours. From Ngurah Rai Airport, it's 60 km or about 2 hours. The location of Balian Beach is on the main section of Jln. Raya Denpasar-Gilimanuk. So, it's quite easily accessed by two-wheeled vehicles or four-wheeled vehicles.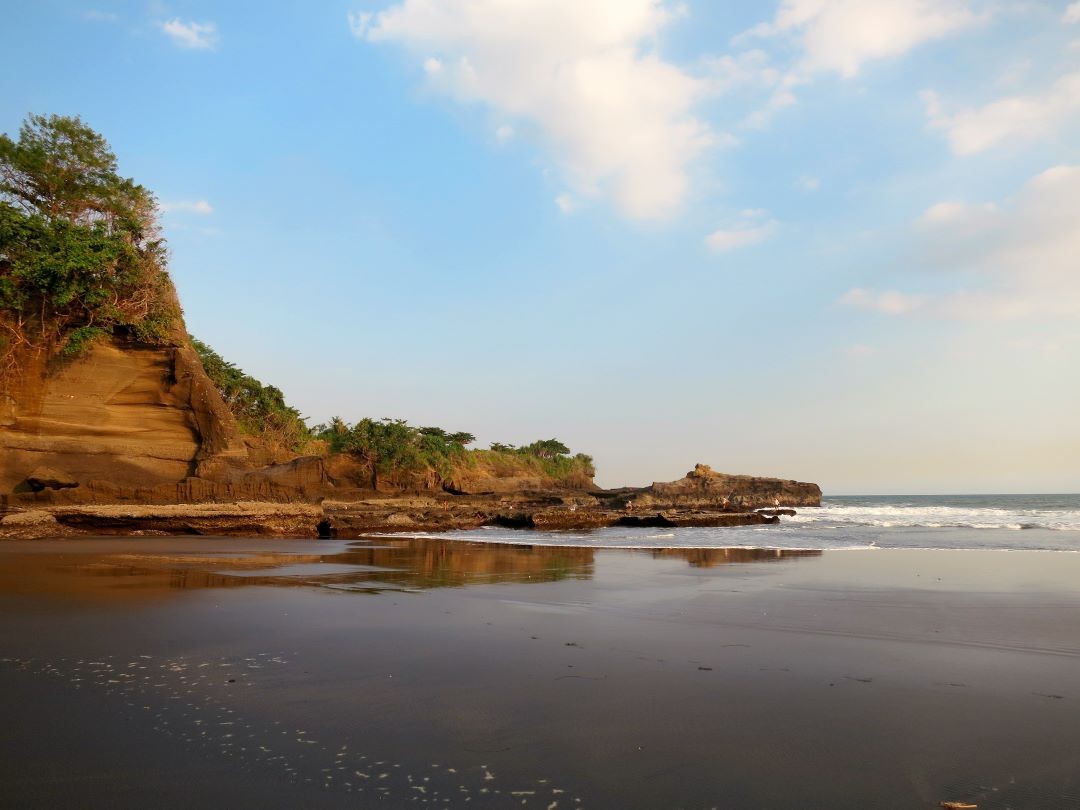 Balian Beach is dubbed the paradise of surfers. This beach has the characteristics of large and high waves. The waves also have normal strength with a fast but regular frequency of movement. With the type of classic wave waves, all surfers can explore this beach, from beginners to professionals. For this reason, Balian Beach is ideal for surfing in Tabanan. Since this beach is very ideal for surfing, most visitors are foreign tourists. 
If you can't surf, you can come in the afternoon to watch the beautiful sunset at Balian Beach. There are several benches that you can use to sit while enjoying the seconds of the sun setting at dusk. Plus, a gentle breeze certainly adds to the romantic mood of the afternoon. 
The best time you can use for surfing at Balian Beach is in June and July. Because the height of the waves is very suitable for surfing. But, be safe! Sometimes, you can see sharks swim here. If you're too worried, you can ask for help from a local officer to accompany you while surfing.