5 Popular And Affordable Lunch Places In Bali
5 Popular And Affordable Lunch Places In Bali.
When the sun is up at noon, you might feel tired and hungry. Then, it's lunchtime! In Bali, you can find various lunch spots: popular and affordable. So, if you need a few recommended spots to get your lunch, let's read the list below!
1. Warung Mak Beng
Warung Mak Beng is classified as a legendary food stall in Bali because it has been established since 1941. Warung Mak Beng specializes in fish menus. A serving of rice, fried fish, fish soup and sambal at a price of IDR 45,000, is served in a large portion so it can be eaten together. Pretty cheap right? Also, the delicious taste makes this stall popular among tourists and also local residents. Warung Mak Beng is located on Jl. Hang Tuah No 45, Sanur Kaja, South Denpasar. You can come for lunch after relaxing on Sanur Beach, or a walk in the Le Mayeur Museum. This shop is open from 8 AM to 10 PM.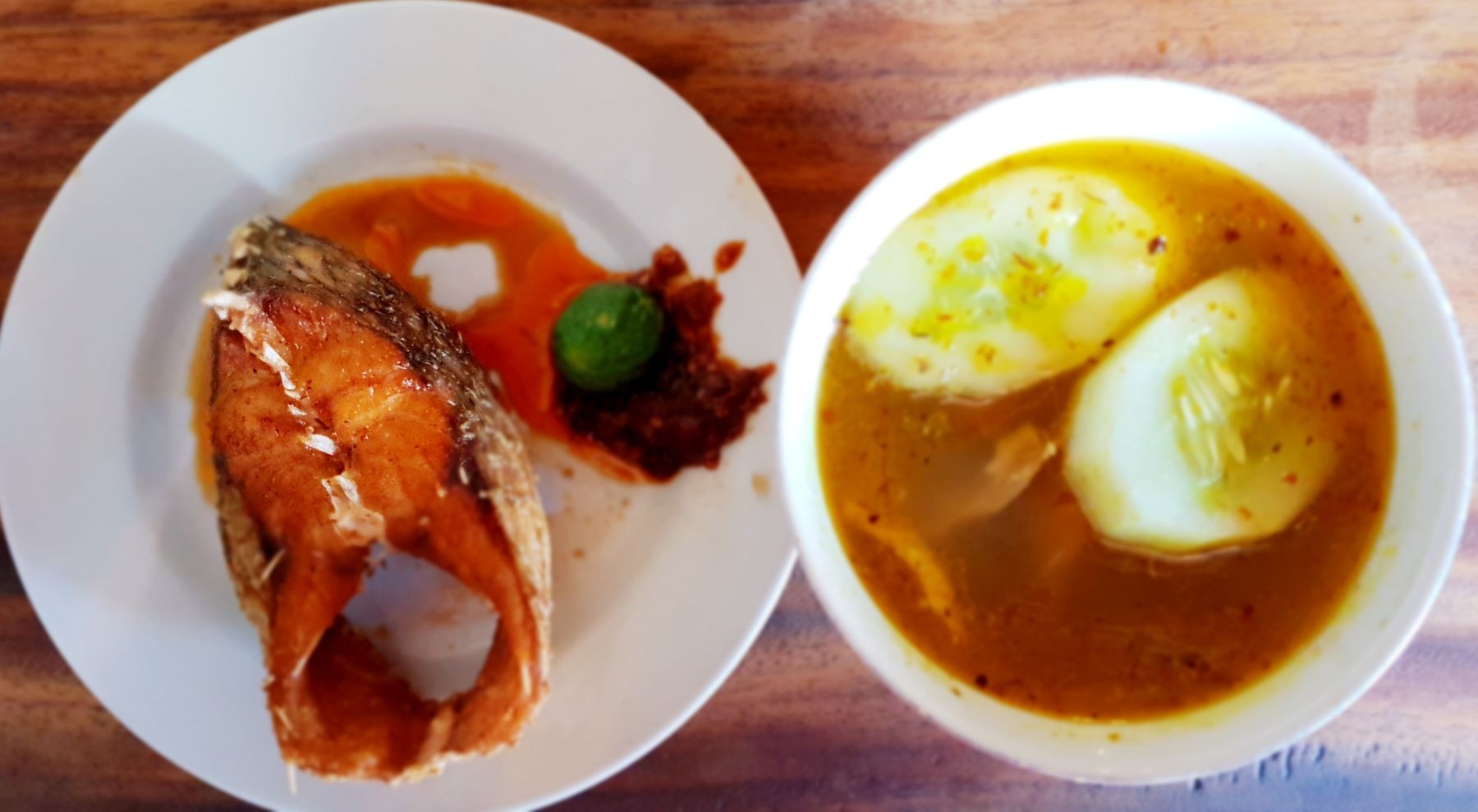 2. Warung Arjuna Plecing Satay
The next lunch shop is Arjuna Plecing Satay. This satay stall is always crowded during lunch hour. Satay plecing here is often a favorite dish of foreign tourists. The most superior menu here is pork satay. But you can also order halal foods such as chicken satay, soto, and beef meatballs. One serving of satay plecing costs IDR 25,000. This shop is open every day from 09:00 to 16:30 WITA. The address is on Jl Arjuna No 58, Dauh Puri Kaja, Denpasar City. You can stop by for lunch here after visiting the Bali Museum and Kumbasari Market.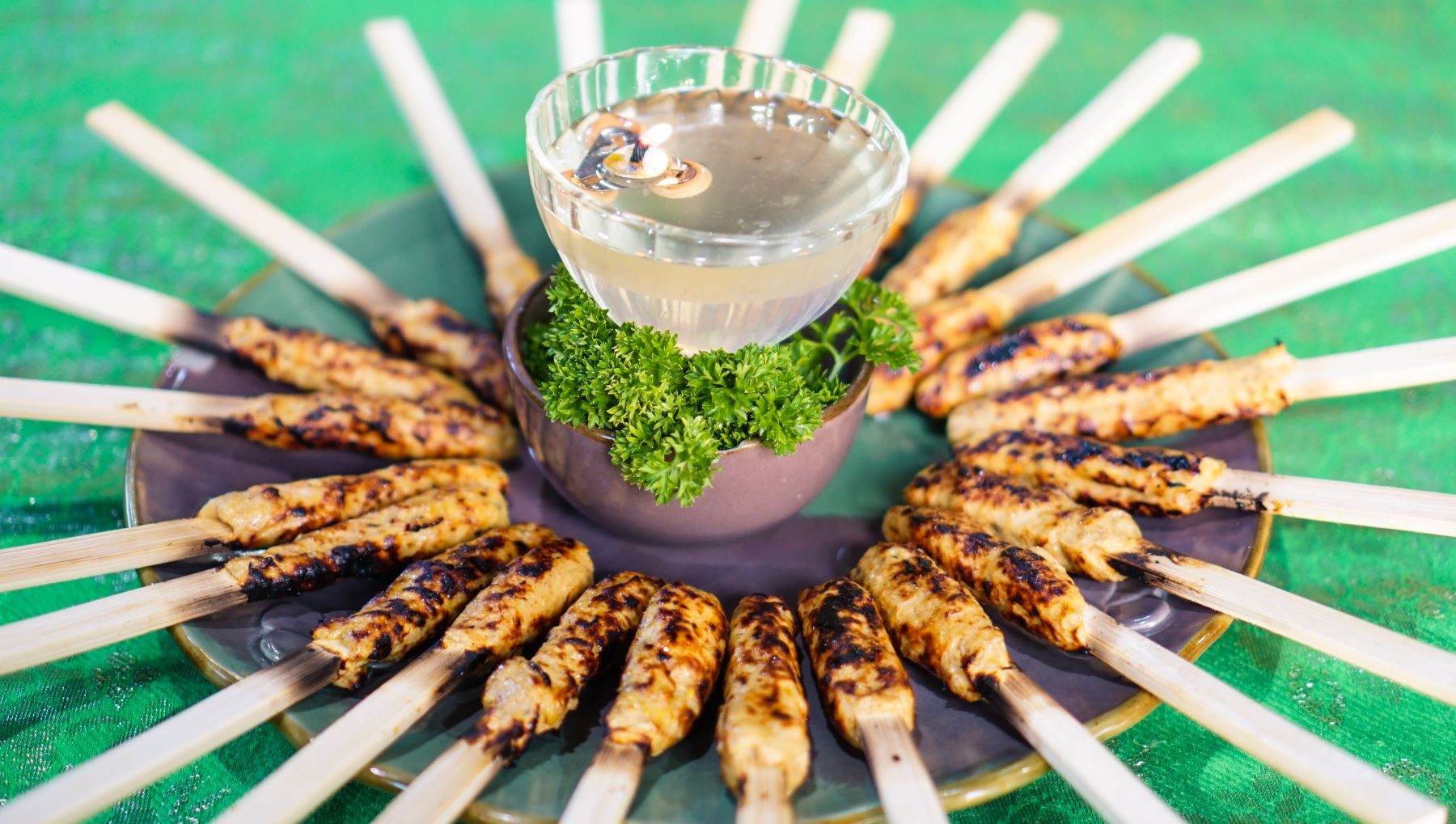 3. Warung Betutu Pak Man
If you want to try one of the Balinese specialties, try eating Chicken Betutu at Warung Betutu Pak Man. Chicken betutu in this stall is famous for its deliciousness. In addition to selling the betutu menu, there are also other options such as sate lilit, chicken sisit, bali lawar, and garang asem. The price of food in this shop ranges from IDR 15,000 to IDR 100,000. This shop is open from 8 AM to 10:30 PM. Its location is on Jl Kubu Anyar no 72XX, Kuta, Badung Regency. This stall is close to Segara Madu Beach, Kuta Beach, Tegal Wangi Beach, and Bali Bomb Monument.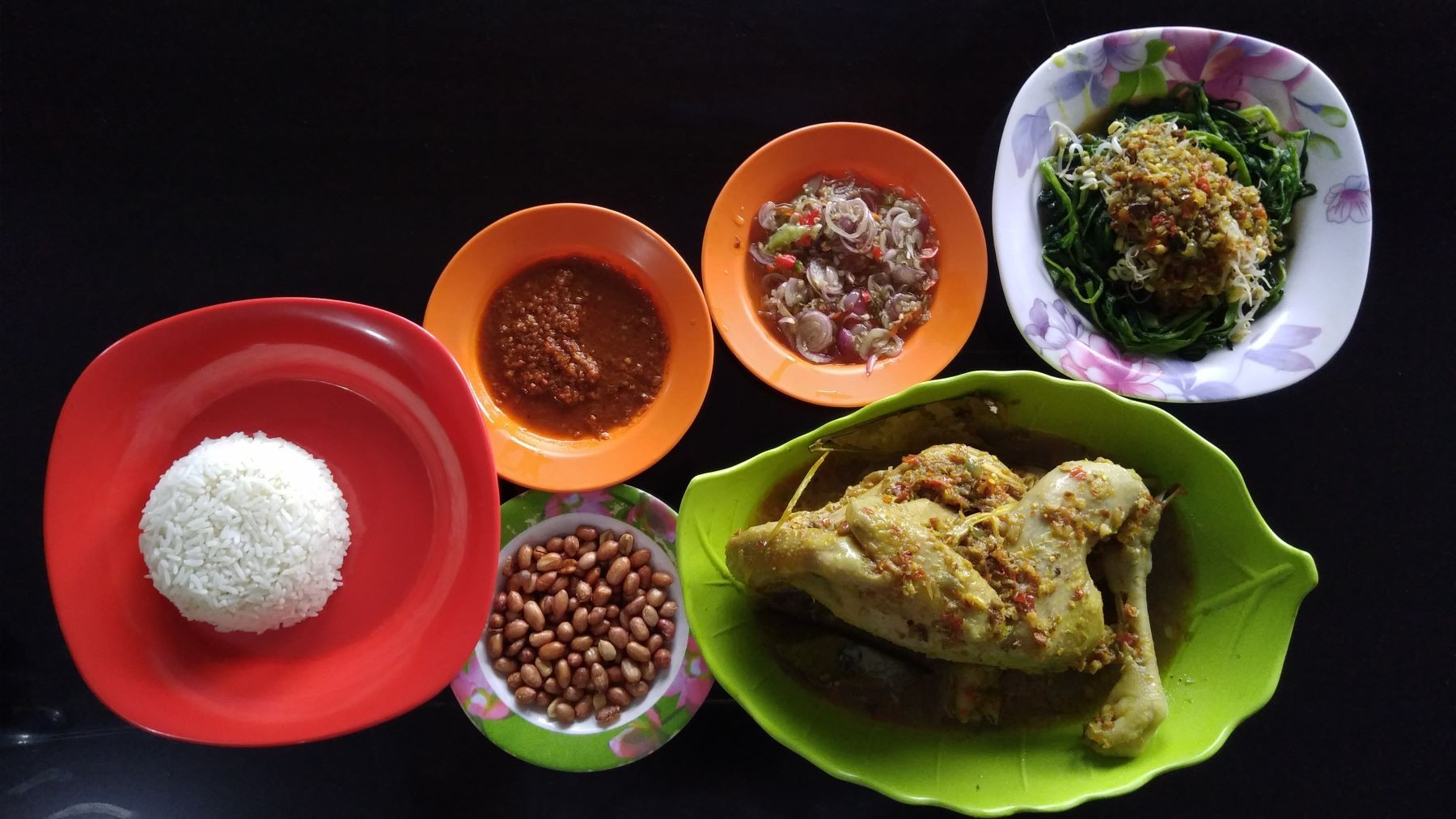 4. Mountain View Restaurant, Bar and Café
From Denpasar and Badung, it's time to go to Bangli. In Bangli, there are several restaurants that sell dining themes while enjoying views of Mount Batur. The restaurant buildings are deliberately built right facing Mount Batur so that visitors can freely look at the beauty of the mountain while eating food. With the concept of all you can eat, these restaurants serve a varied menu of food from Indian food, western food, to authentic Indonesian cuisine. Relax, the food sold here is guaranteed halal. With a cost of IDR 100,000 you can be satisfied choosing a variety of foods that you want. These restaurants are located along Jalan Penelokan, Batur, Kintamani, Bangli Regency and are open from 11:00 to 18:00 WITA. This restaurant is close to Ulun danu Batur Temple, Lake Batur, and the Volcanic Batur Museum.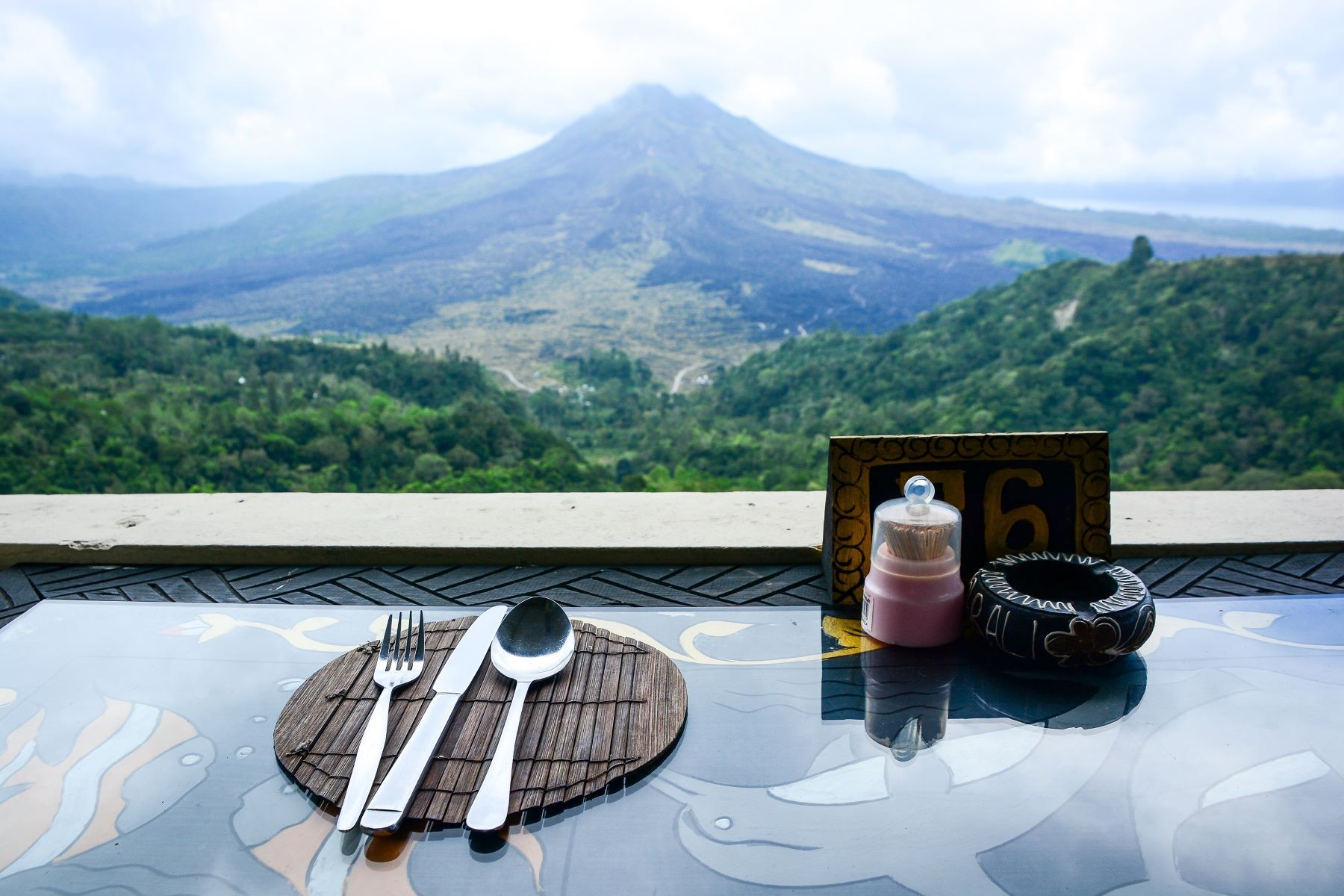 5. Warung Bebek Tepi Sawah
Besides chicken, there is another lunch menu that you can enjoy: duck. You can visit the Bebek Tepi Sawah restaurant located on Jalan Raya Goa Gajah, Br. Teges, Peliatan, Ubud. This eating place is named Bebek Tepi Sawah, because it is located on the edge of a paddy's field in Ubud. Visitors can enjoy a plate of crispy duck while looking at the green rice fields. Crispy duck is a fried duck with warm white rice, fresh vegetables, and sambal. In addition to the duck menu, you can also taste grilled prawns, various salads, mixed rice, sate lilit, to various pastas. You can lunch there after a walk in Goa Gajah, Rudana Museum, and Agung Rai Museum.