City and Regency Governments in Bali Prepare Hotels for Medical Personnel
City and Regency Governments in Bali Prepare Hotels for Medical Personnel
Posted by: nesia | Tuesday, 07 April 2020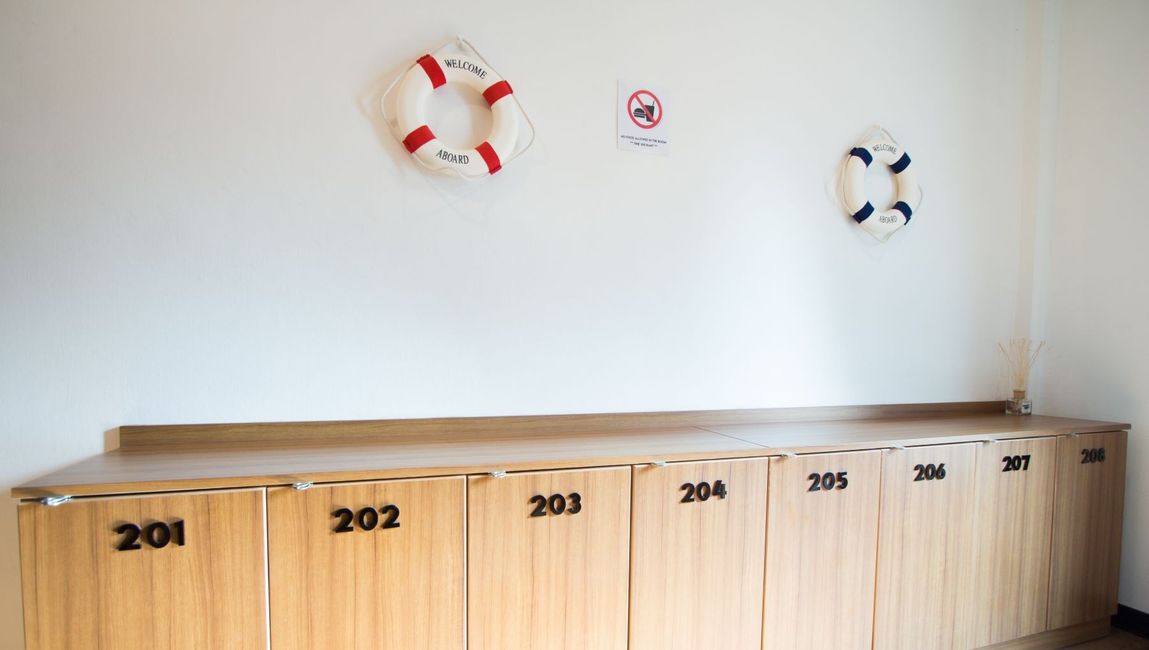 In order to provide support to those who are struggling against the Covid-19 pandemic, the Denpasar city government is preparing a three-star hotel for medical workers. This was conveyed by the Spokesperson of Covid-19 Denpasar City, I Dewa Gede Rai. This three-star hotel is an incentive as a transit point or residence for medical personnel who are on duty at Wangaya Hospital in Denpasar.
Dewa Rai said Denpasar City Government wanted to provide good service and a comfortable resting place for medical workers. The location of the three-star hotel is also close to the hospital where they work. Thus, medical personnel can carry out their duties optimally in order to tackle Covid-19. Regarding this matter, Denpasar City Government has collaborated with a hotel located on Jalan Gatot Subroto.
Not only the Denpasar City Government, the Gianyar Regency Government has also prepared a special hotel for medical workers. This hotel has been used since April 4, 2020, for medical personnel serving at Sanjiwani Regional Hospital. Sanjiwani Hospital is a referral hospital for positive and suspected patients of Covid-19. The hotel is only 150 meters from the hospital. This is certainly very easy for medical workers who want to rest after being tired of working. The hotel provides 30 rooms for doctors and nurses, and all costs are paid by the Gianyar Regency Government.
The City and Regency Governments in Bali really want to give full support to doctors and nurses who are struggling to cure Covid-19 patients. With this facility, the government, medical staff, and also the people of Bali can fight the pandemic together. The hope is that this pandemic can end soon and people can do their normal activities as before.
Until today, there are 2,491 positive cases of Covid-19 patients in Indonesia, and 2,090 of them are being treated at the hospital. The number of patients recovering has now reached 192 people and continues to increase every day. In Bali, there are 43 Covid-19 patients and 19 of them have recovered. So, let's keep thinking positive and #StayAtHome so that this pandemic will soon end in Indonesia and throughout the world. Together, we can win against the corona virus!