3 Days in Gianyar, Where to Go?
Planning a vacation in Bali? How long do you have? Don't worry, if you want to enjoy Bali but only have 3 days, try to visit Gianyar. Surely you will fall in love and want to extend your stay there. If you don't believe it, see the destination review below! Guaranteed you will feel at home and want to extend your vacation in Gianyar.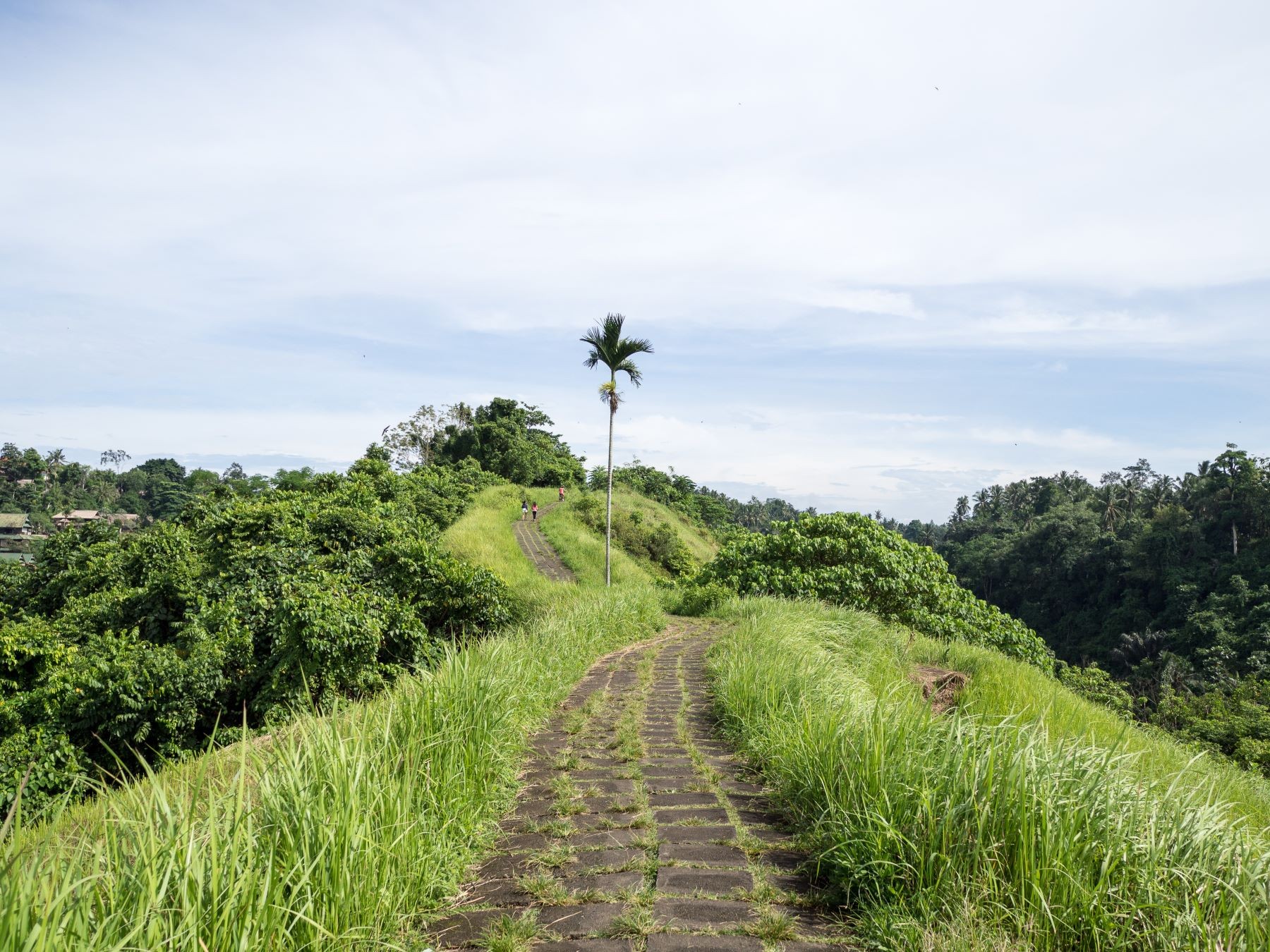 1. Campuhan Ridge Walk
Campuhan Ridge Walk is the right hill for you to enjoy in the morning. Especially while jogging and enjoying the fresh air. This place can be a fun spot to enjoy Ubud from a height on the other side. You can also make it a place to add to your photo collection. You only need to spend one hour here. Then, you can play with various birds in the Bali Bird Park.
2. Bali Bird Park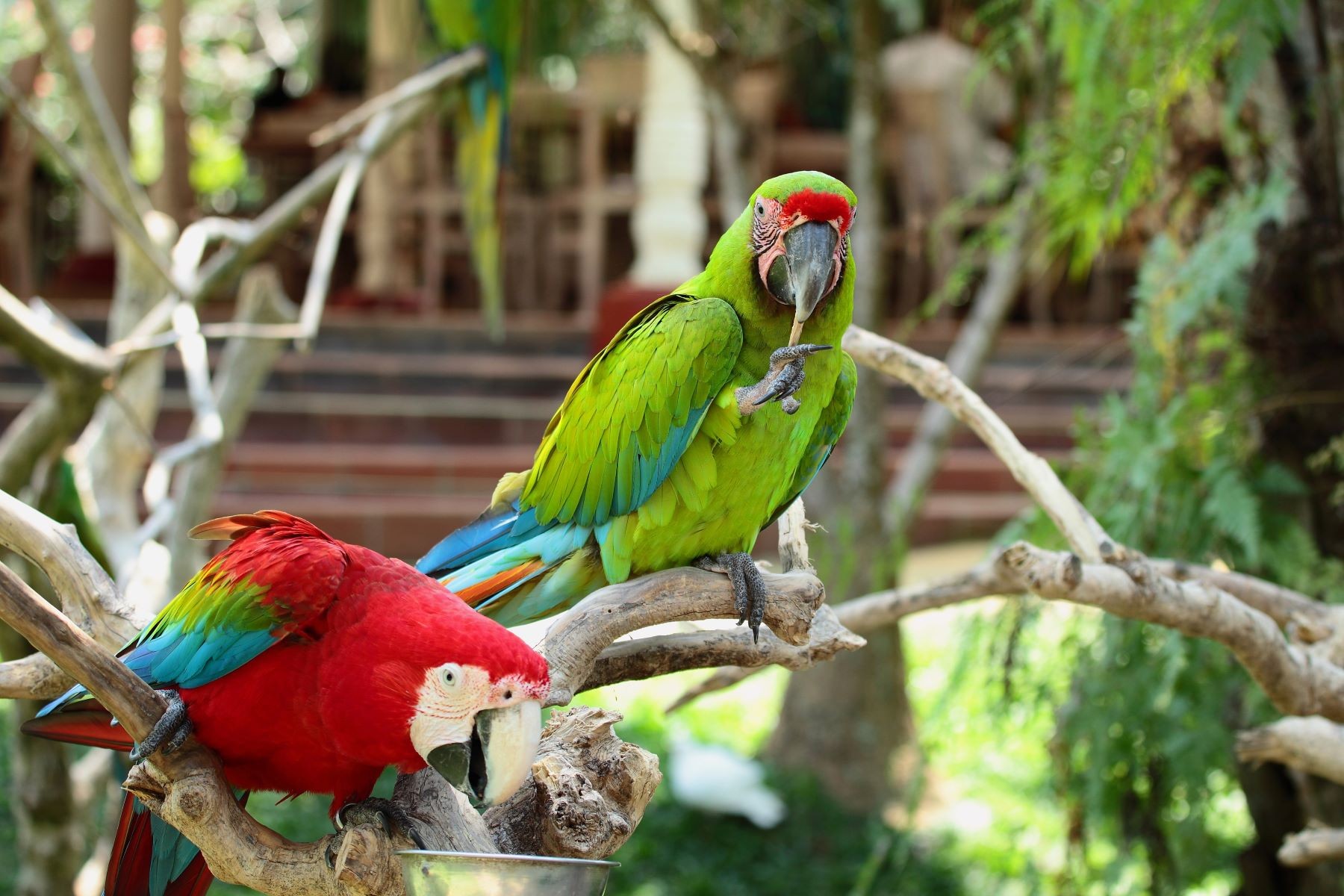 In Bali Bird Park, you can see a number of birds flying freely or in cages. There are around 1000 birds of 250 species. Before entering the Bali Bird Park, you will be sprayed with disinfectant liquid. So, you are not exposed to germs from the bird park and prevent the entry of germs from outside the bird park. Bali Bird Park is open every day starting at 09.00 WITA - 17.30 WITA. This park is located in Batubulan, not far from Ubud. About 20 minutes drive from Sanur or 40 minutes if you depart from Kuta.
3. Sukawati Art Market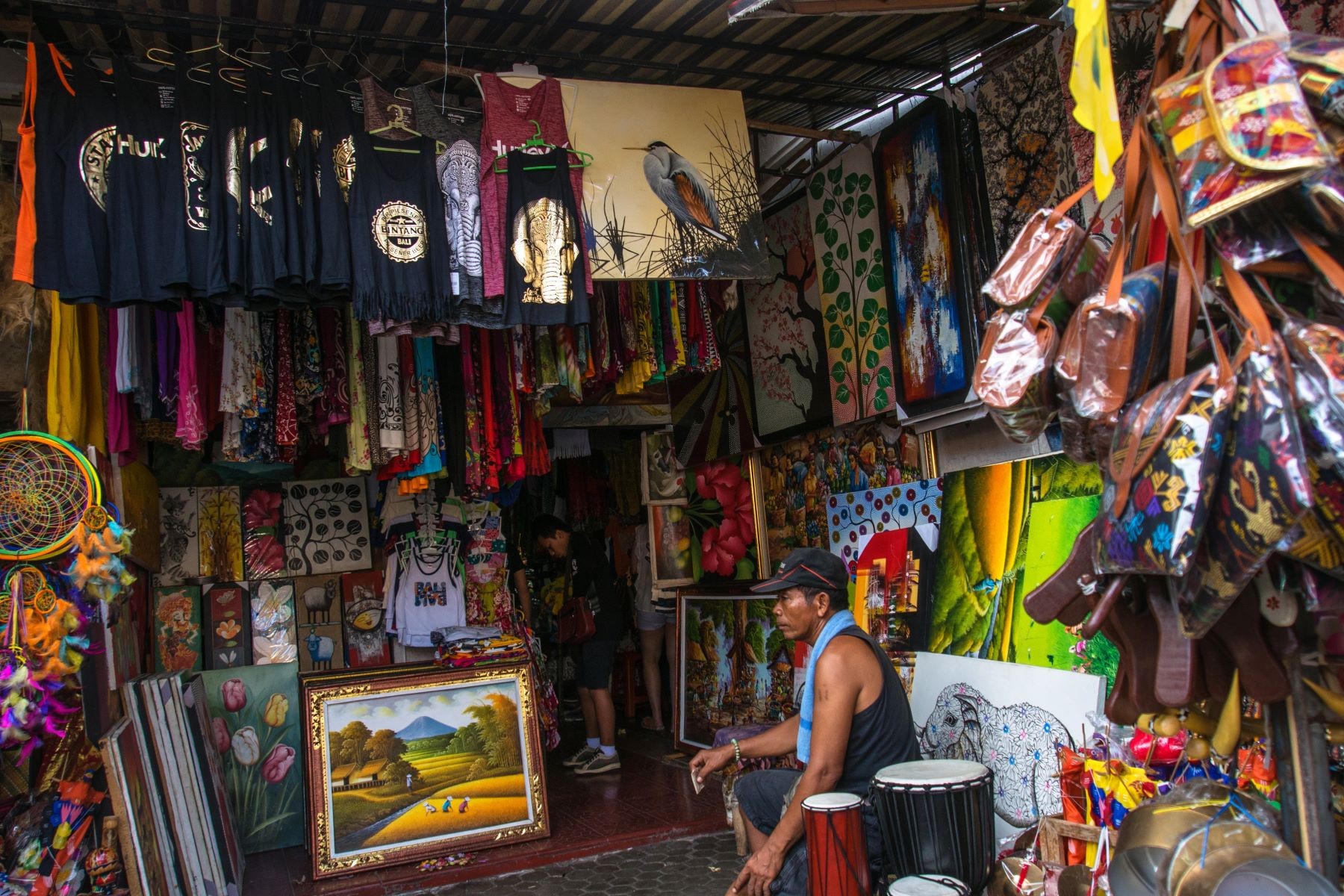 Sukawati Art Market is Bali's most famous art market and has long been established in Bali. Here you can find some souvenirs. Such as paintings, carved wooden sculptures, antiques, handicrafts and traditional handmade products. But many local residents also come to shop for their daily needs. Well, you can try various traditional snacks there, you know. So while buying souvenirs, you can also stop by one of the stalls for lunch or just buy snacks and drinks. This market is open every day from 08:00 WIB until 19:00 WITA.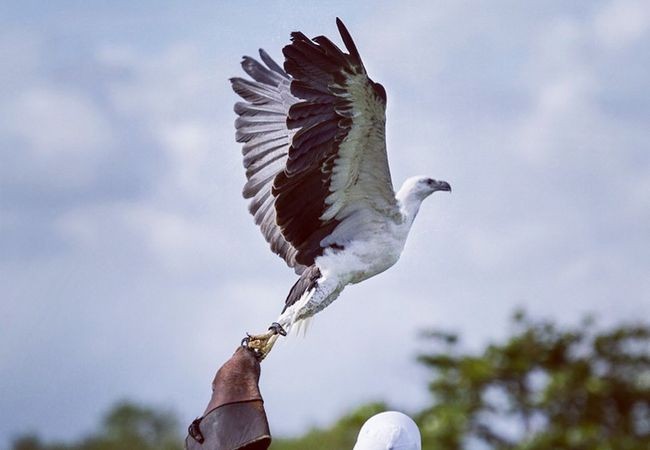 1. Bali Zoo
You can use the second day in Gianyar to come to the Bali Zoo. Besides seeing various animals, both wild and tame. You can also interact with several animals. Because here a special package is provided so that you can be close to animals in their habitat. So you can choose which packages you will take to interact with animals at the Zoo. Try to come in the morning. This zoo is open from 10:00 WITA until 16:00 WITA. Located on Singapadu Highway, Sukawati, Gianyar Regency.
2. Tegenungan Waterfall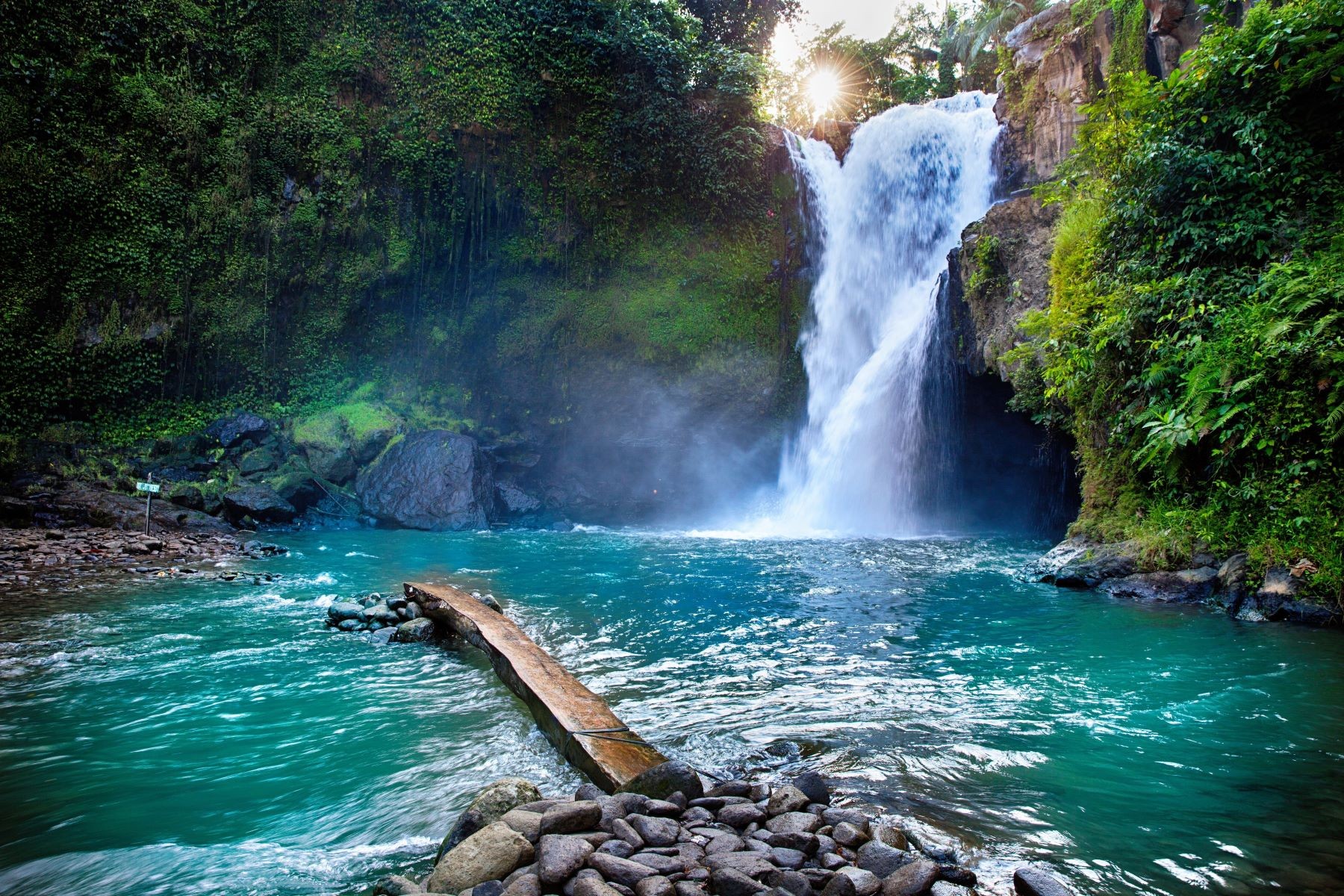 After being satisfied to interact with wild animals, now it's time to pamper yourself by taking a bath in Tegenungan Waterfall. The scenery is beautiful, the splash of water is fresh, and accompanied by the sound of birds perching from one branch to another. You can enjoy this fresh waterfall by bathing and playing water in the surrounding pond. Because Tegenungan Waterfall comes from pure springs which will certainly wash all your sweat and tiredness. Once satisfied, you can stop by to enjoy lunch and prepare to go to Goa Gajah as your next destination.
3. Goa Gajah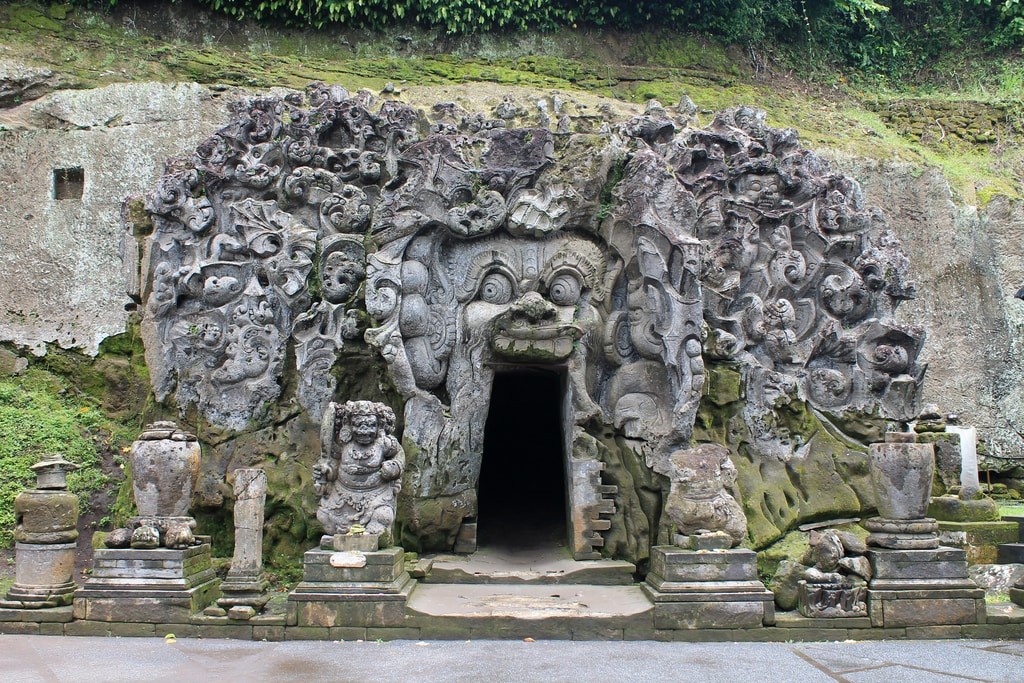 Goa Gajah is one of the main attractions on the island of Bali, located in Bedulu Village, Goa Gajah Highway, Blahbatuh, Gianyar Regency. This cave is an amazing archaeological miracle. To get to the cave, you have to walk down the stairs and then to the entrance of the cave. Inside the cave, you will find various cave paintings and small temples used for meditation.
4. Ubud Monkey Forest
Finally, you can take an afternoon walk in Monkey Forest. There, you can interact with many long tailed gray apes. Try bringing bananas and peanuts to make them close to you. But, be aware of your luggage. They can take whatever they think is interesting, then take off to the tall trees. Don't look too long into the eyes of the monkey. Because they might feel intimidated and even prepare to attack you. The Monkey Forest is open from 08.30 WITA - 17.30 WITA.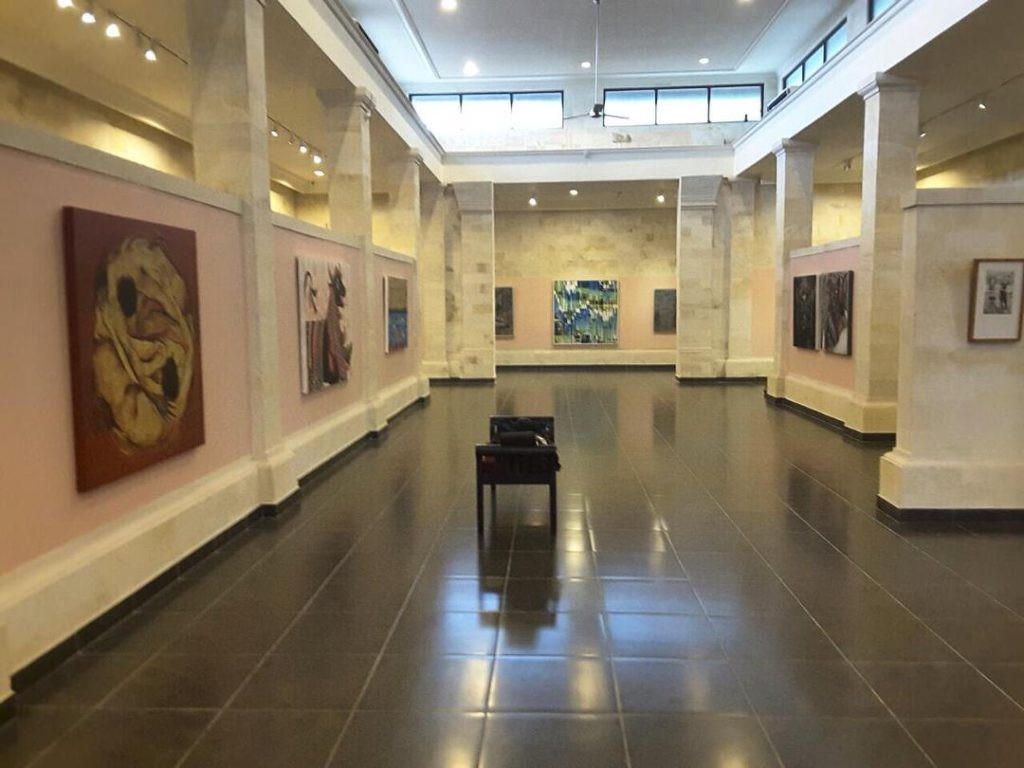 1. Museum Puri Lukisan
One of the best museums to visit if you go to Gianyar is the Puri Lukisan Museum. This place is suitable for those of you who like the modern works of Ubud. You will get information about art history in Gianyar. Surely you will get a lot of knowledge there. The museum is open every day, so you should come early in the morning, so you can continue your trip to other tourist attractions.
2. Kanto Lampo Waterfall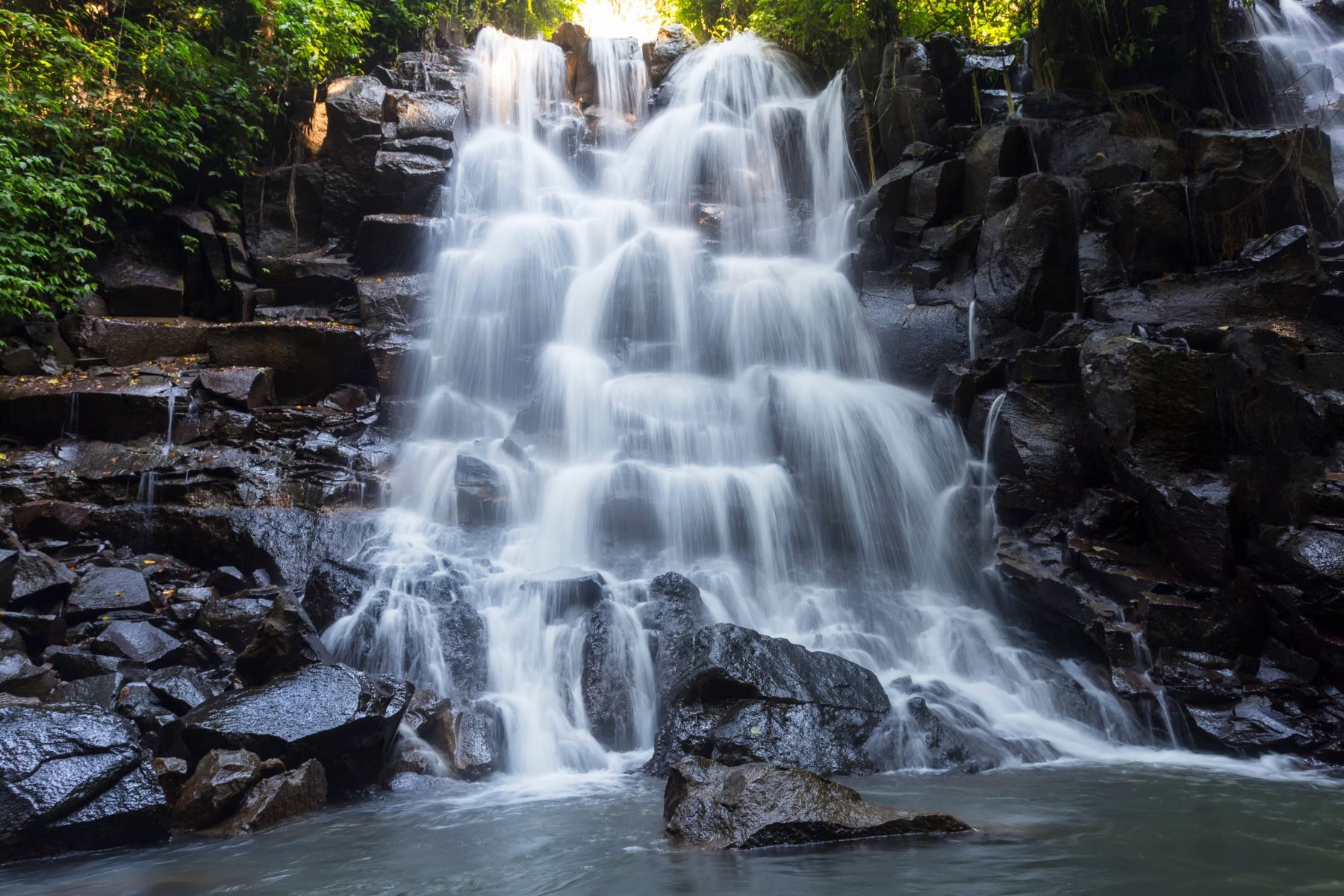 If on the second day you go to Tegenungan Waterfall, now it's time to enjoy the fresh Kanto Lampo Waterfall. It is located in Beng Village. There will be a local guide that you can rent to get to this waterfall. Don't forget to bring a change of clothes and comfortable footwear.
3. Gua Rang Reng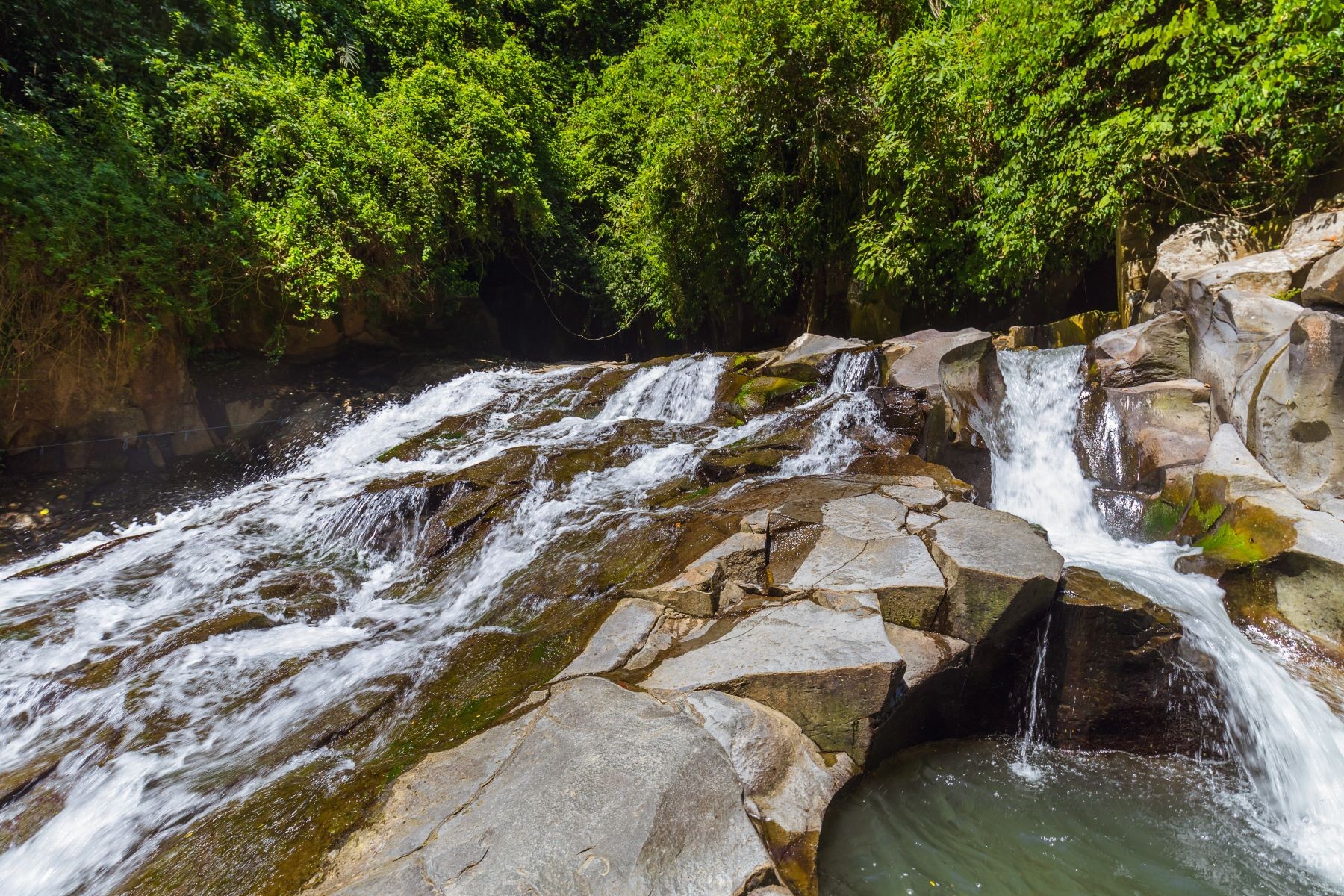 Not far from Kanto Lampo Waterfall, there is the Rang Reng Cave which is only 3 km away. This is a small cave above the waterfall. The location is quite hidden. You can swim in a pond that is under the waterfall, or you can also enter the cave. But be careful. The rocks towards the cave are very slippery.
4. Gianyar Night Market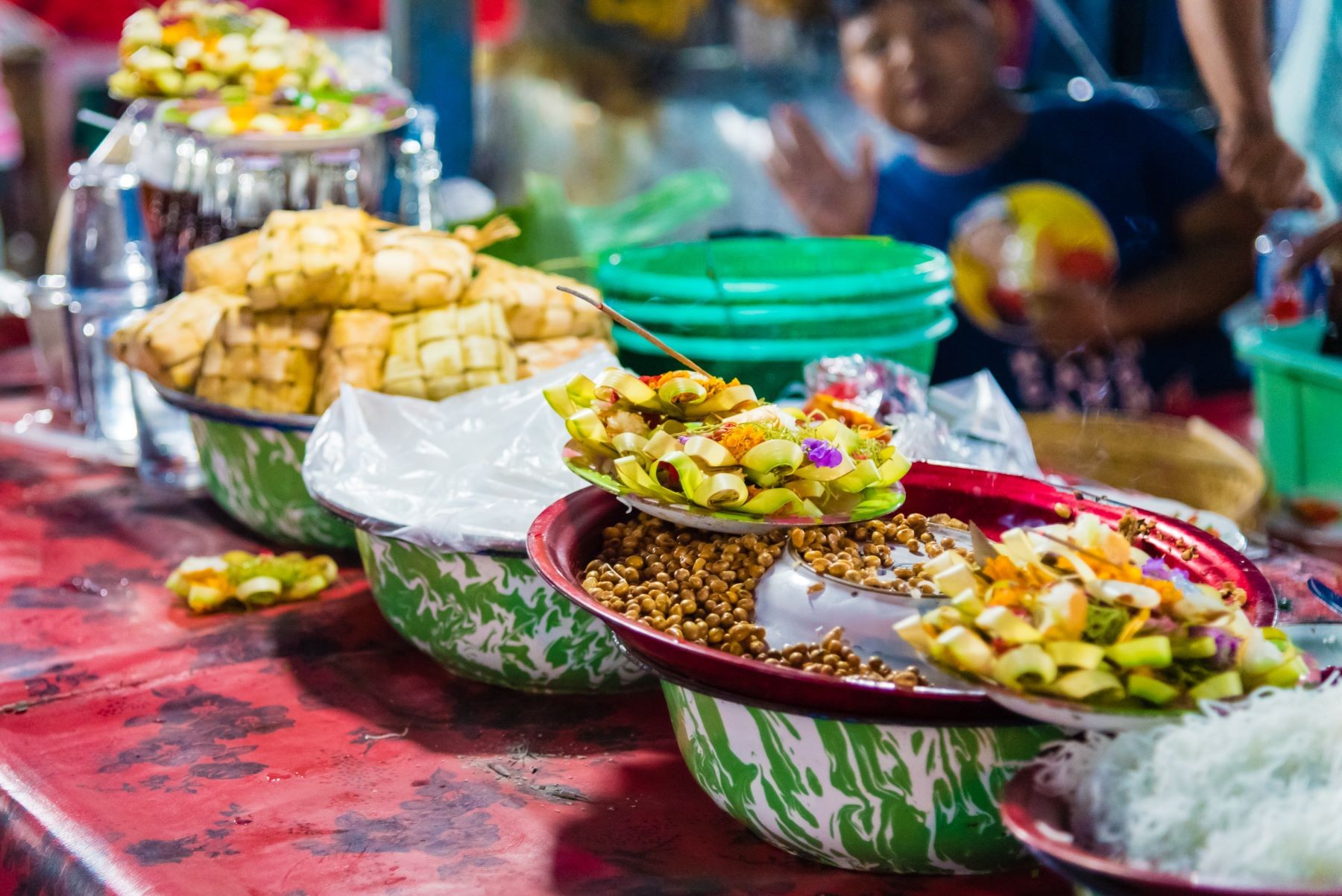 You can use the last night in Gianyar for culinary tours at the Gianyar Night Market. The location is not far from Ubud. But you can try a variety of traditional foods there. You can eat dinner too. Just choose what menu you want to try, because there are many traders who sell a variety of cuisines. So don't forget to bring a lot of cash!