The Exciting 5 Day-Trip in Bangli Regency
Having a vacation for 5 days is enough to relax your mind. Are you ready to explore the natural charm and traditional culinary of Bangli? Bangli is unique: it's the only province in Bali that doesn't have a coastline. So, you won't visit any beach in there. But, you can find so many interesting sights that shouldn't be missed.
You will spend your five-day vacation in Bangli visiting holy sites, waterfalls and several tourism villages. So be sure to know the rules that apply in the place you'll visit.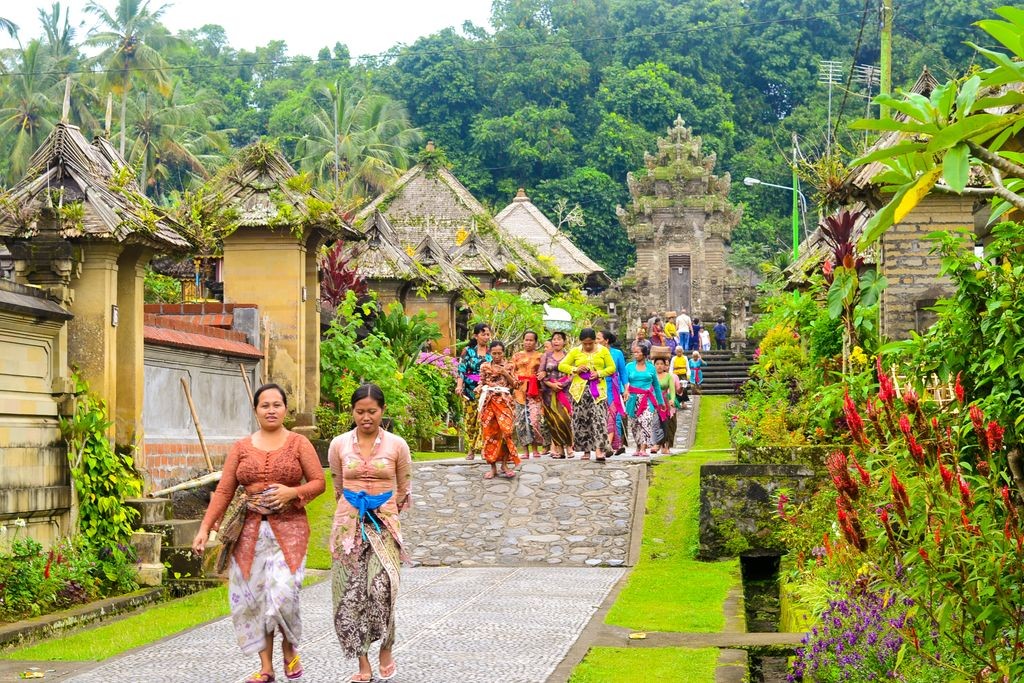 1. Penglipuran Village
Penglipuran Village will be your first destination in Bangli! In there, you can see neat traditional Balinese houses. The environment is clean and the atmosphere is calm, so you'll feel like home. You can chat with the local community to increase your knowledge about the Balinese people. You can also take a walk in the bamboo forest in this village. In addition, there are also Village Temples with beautiful architecture. You can make this place as a photo spot. Spend your time about an hour there, and you'll be ready to continue your journey to Kehen Temple.
2. Kehen Temple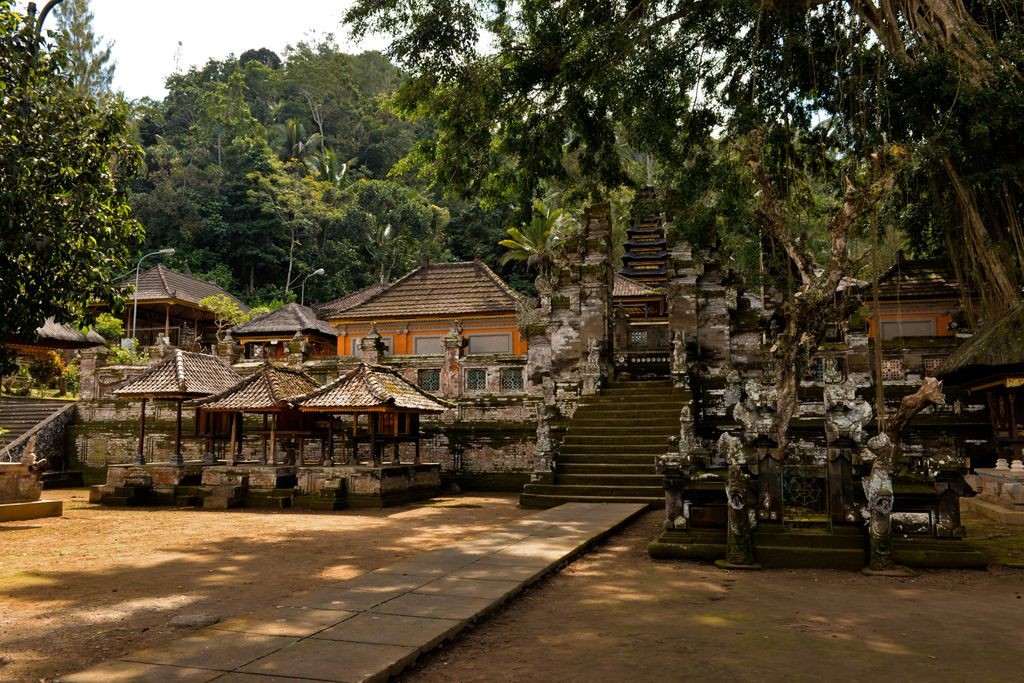 Not far from Penglipuran Village, there is Kehen Temple. This temple has a unique building architecture, so it is often used as a photo location. Due to its beautiful carvings, the wall of the stairs and the entrance of the temple are the most favorite photo spots for tourists. After taking enough pictures at the Kehen Temple, let's head on to Tukad Cepung Waterfall.
3. Tukad Cepung Waterfall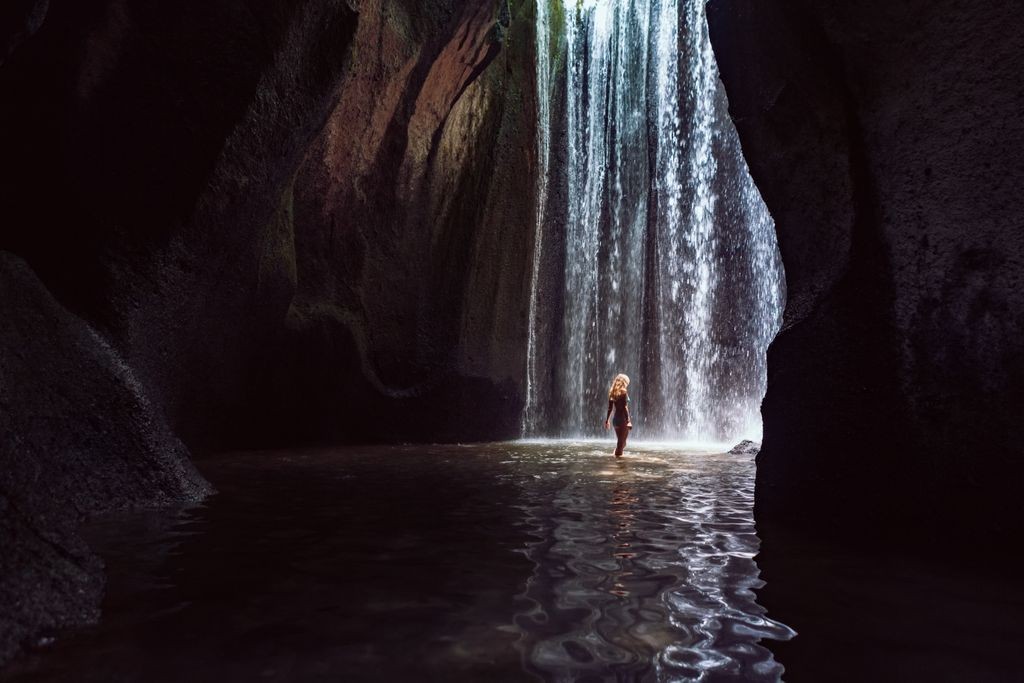 Tukad Cepung Waterfall will close your first day vacation in Bangli. To enjoy the beauty of this waterfall, you have to go down a number of steps, then enter into a hollow cliff. The flow of water, Tukad Cepung Waterfall flows into this hollow cliff. So, the water that fell into this cliff seemed to fall from the sky. Yup, this is the most favorite photo background among visitors! Don't forget to use comfortable footwear because the place is a bit slippery.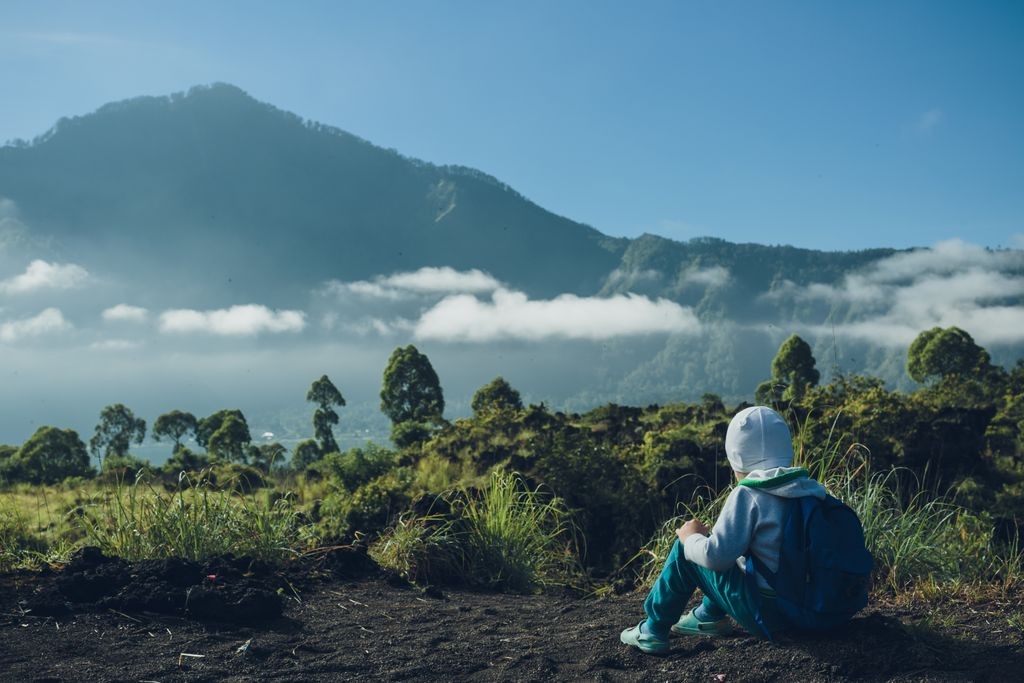 1. Mount Batur
You will get a memorable view of sunrise by hiking Mount Batur. To get to the top of Mount Batur, you will need around two hours. Therefore, make sure your body is in a fit condition before going. People usually start the hike at dawn around 01.00 WITA, to arrive at the peak right at sunrise. You can spend time up to three hours to enjoy nature and take photos. Remember to wear comfortable footwear and bring thick jacket!
2. Lake Batur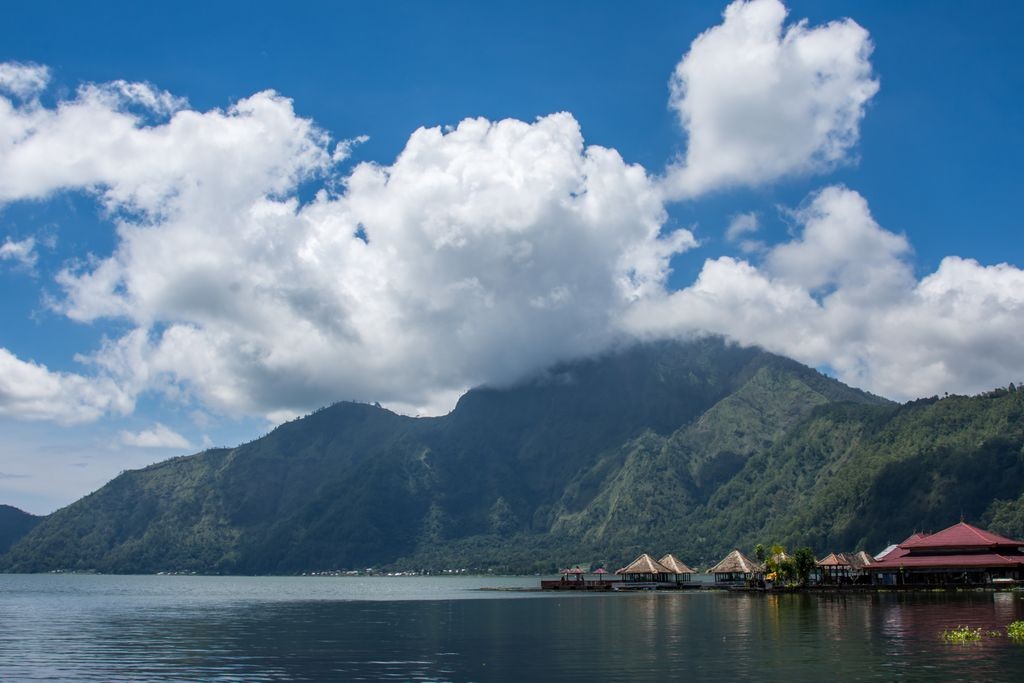 You will pass Lake Batur when walking down from Mount Batur. You can stop by for photos or just sit by the lake. Seeing the calm lake water can make you relax for a moment after being tired of climbing mountains. You can take good photos of the lake from the floating restaurant on Lake Batur. So you can eat and rest for a while too. After that, let's walk about 5 minutes to the south to relax in the Hot Springs.
3. Hot Spring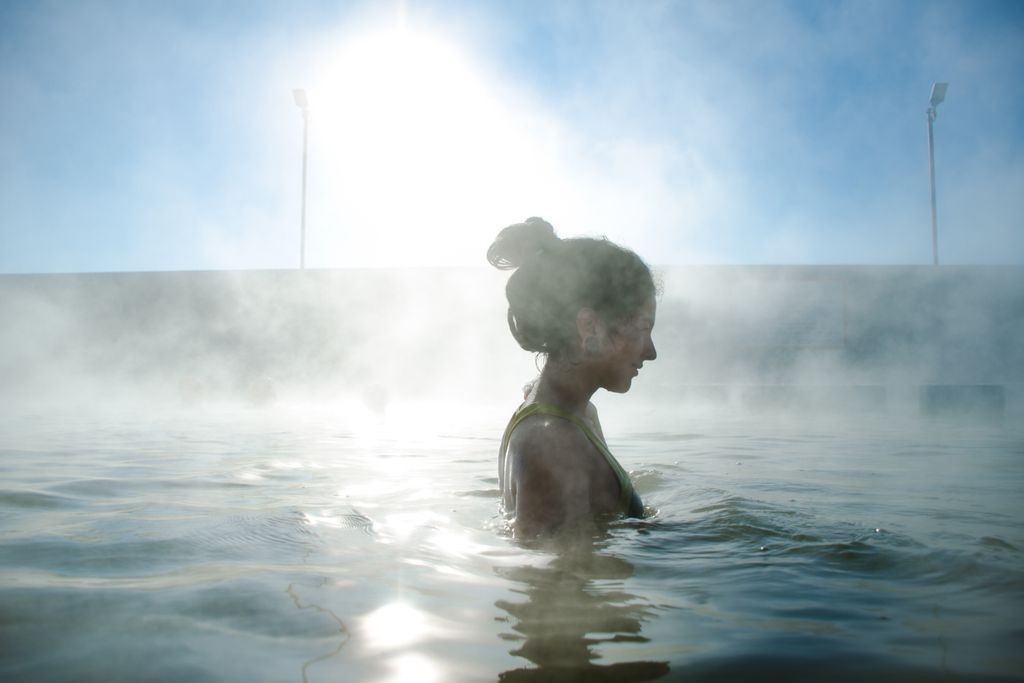 Take your time off by soaking in the hot spring! Soaking in a pool of Natural Therapy Hot Spring Water can relax your tense muscles after hiking. If you want a snack, this bathhouse is equipped with a restaurant with an affordable price.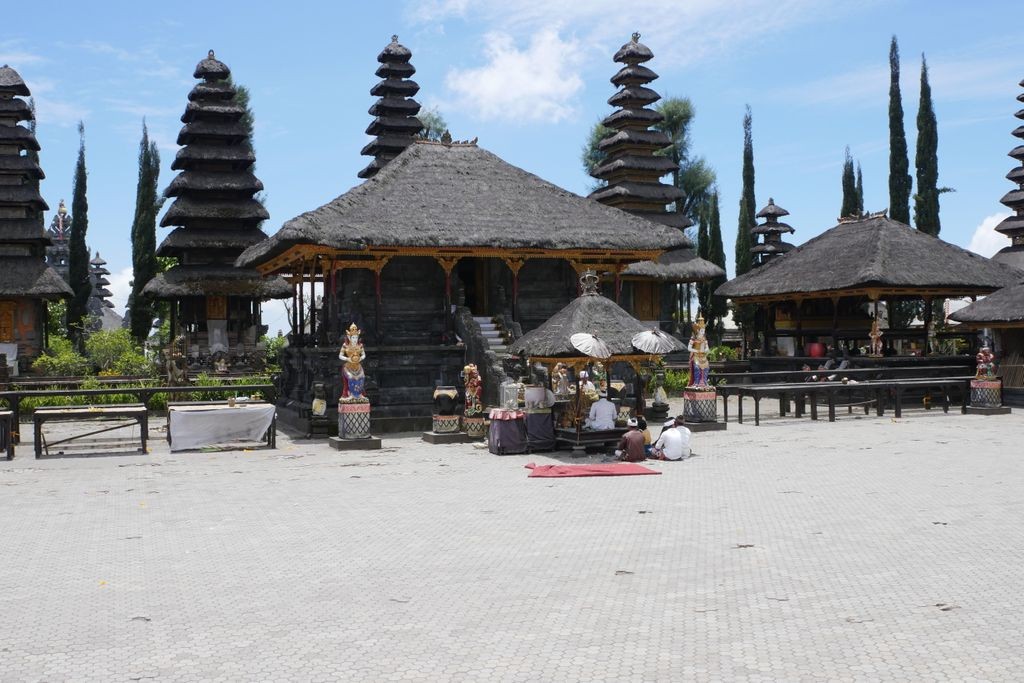 1. Ulun Danu Batur Temple
On the third day, you can walk around to see nine different types of temple buildings in about 30 minutes. Balinese carvings that adorn the temple buildings can be your beautiful photo spots. Every now and then, you will see local residents come to worship. Be polite and don't disturb the ritual of worship. Bring your own sarong if you want to save expenses, because the renting cost there is quite expensive.
2. Tirta Sudamala Temple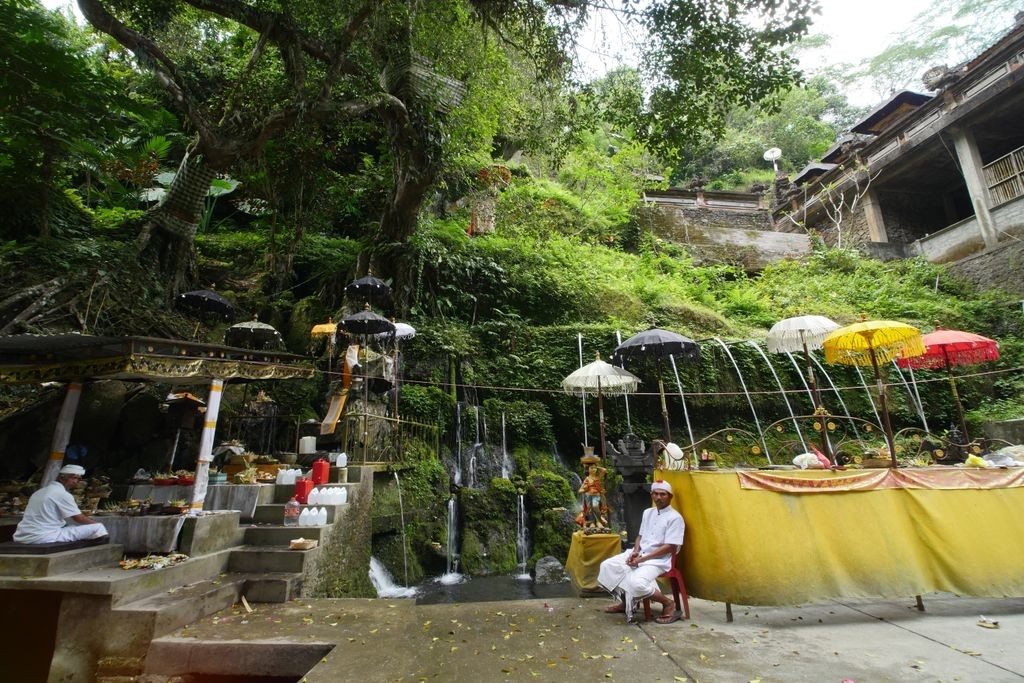 In Tirta Sudamala Temple, there are 11 holy water fountains that are used by the community to purify themselves through melasti. You can also try to wash yourself there. You will feel a calm spiritual atmosphere when you visit the temple. Just one hour in Tirta Sudamala Temple, then continue the journey to Tibumana Waterfall.
3. Tibumana Waterfall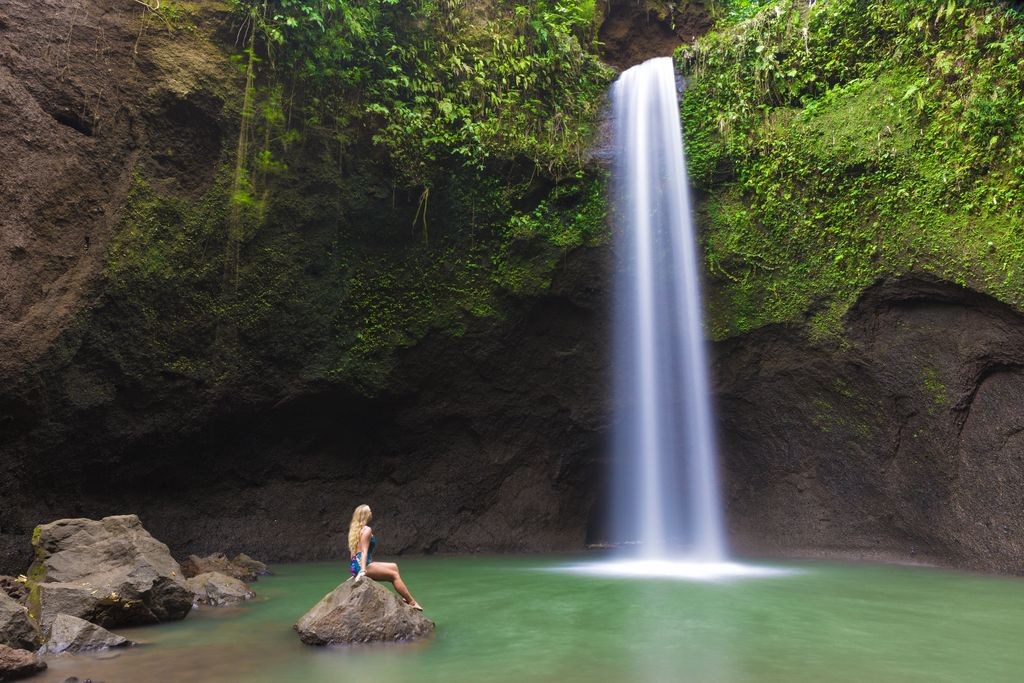 In the end of your third day trip, you'll visit Tibumana Waterfall. You can take a bath in the pool of water under the waterfall. Also, you can enjoy the view while eating snacks or chatting with friends at the edge of the waterfall. So many tourists visit this waterfall to capture the beautiful natural scenery. Go home before the sun set because there are no street lighting facilities in the waterfall.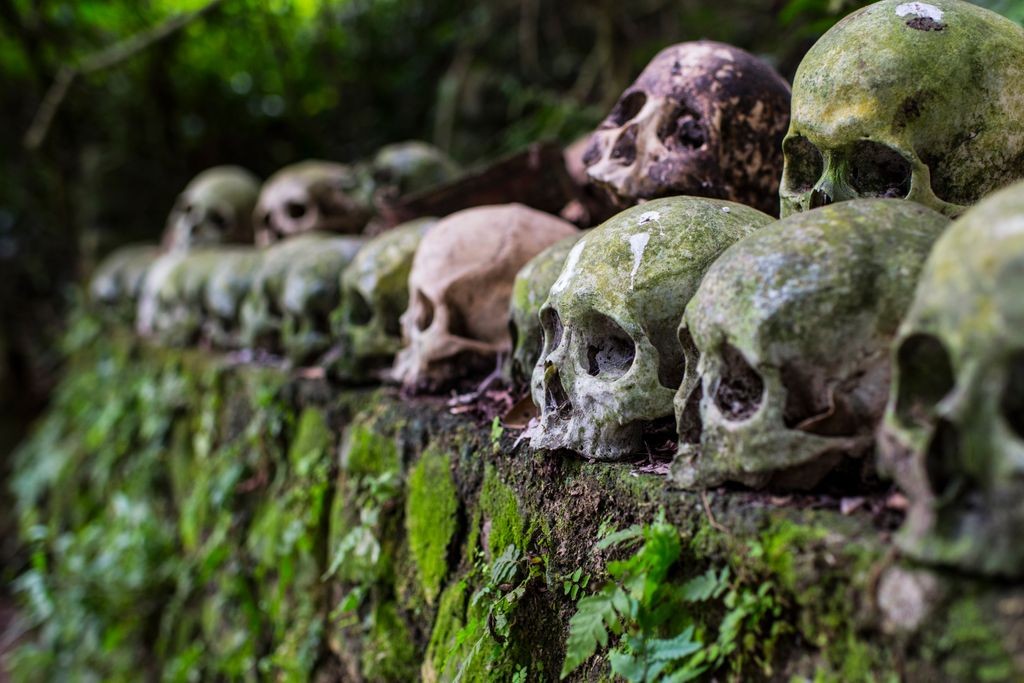 1. Trunyan Village Cemetery
If you like an anti-mainstream tourism or something other than usual, you can visit the Trunyan Village cemetery. There, you will see the bodies of the Trunyan Village residents that are not or have not yet been buried. This place is considered sacred, so please be polite and behave. You'd better come in the morning, so your travel access will be easier, and also to minimize any mystical things happening. To get to the Trunyan Village Cemetery, visitors need to cross Lake Batur via the Kedisan Pier.
2. Dusun Kuning Waterfall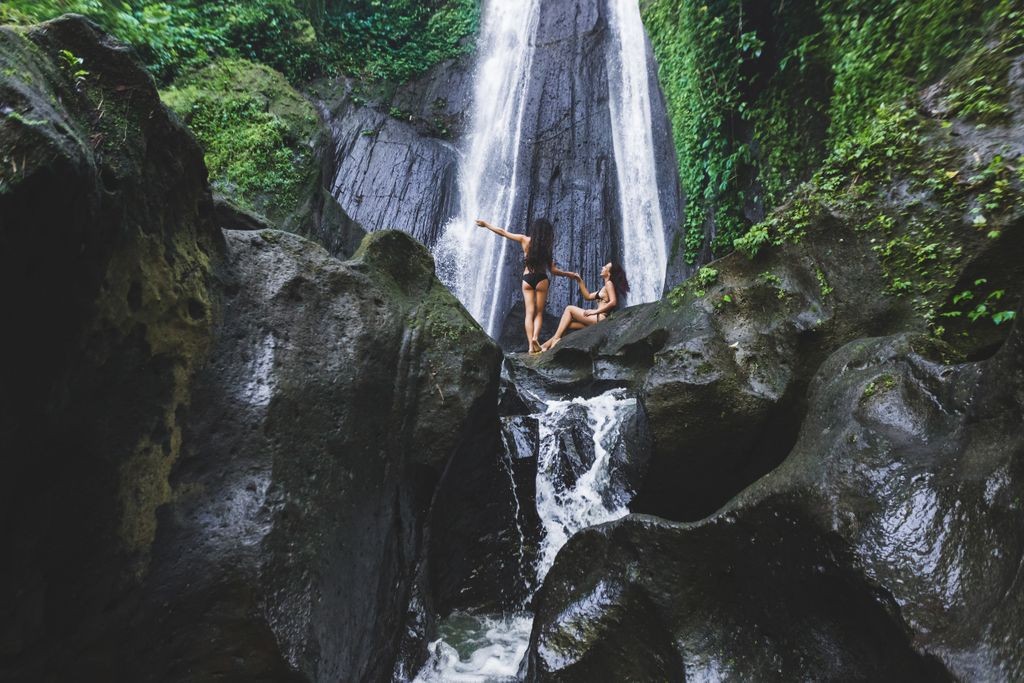 From Trunyan Village, it's trekking time to Dusun Kuning Waterfall. In there, you'll find the crystal clear and cold water. You can refresh yourself by swimming in the shallow waterfalls. There are also several large rocks that you can use to lie down while warming your body under the sun. Don't forget to bring your own food and drinks, because there are no food stalls available. Also, wear comfortable footwear, because you will go through the slippery trekking path.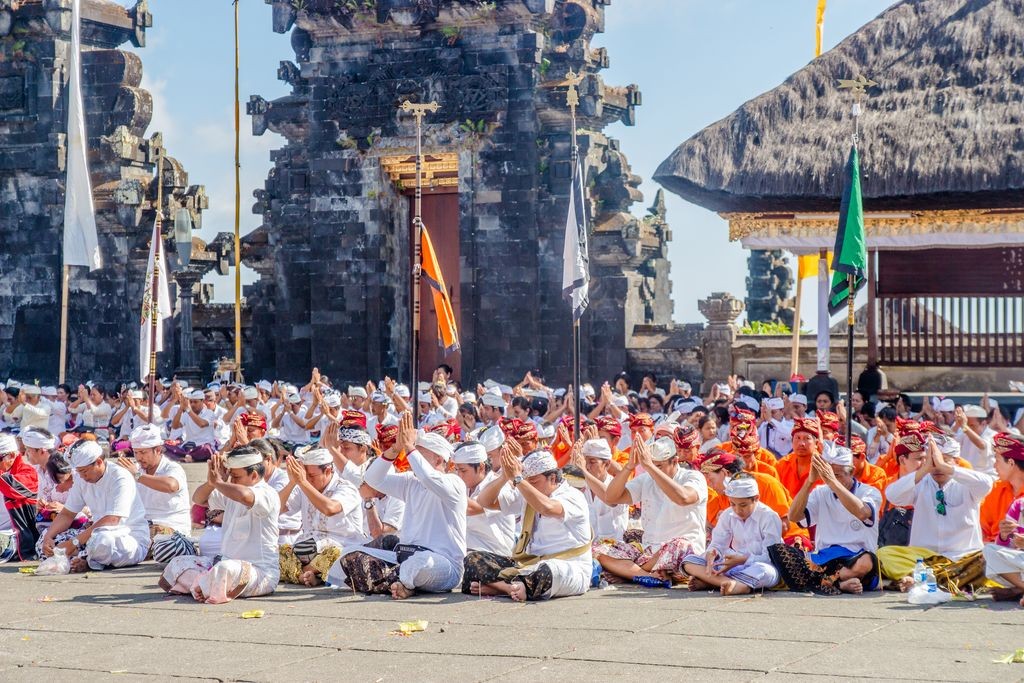 1. Penulisan Temples
On the last day, you will visit the Penulisan Temple. There are many statues from the Megalithic Age that you can see while taking a leisurely walk around the temple area. You can also capture the moments of worship with your camera. To get to the main temple, you need to climb about 95 steps while enjoying the natural atmosphere of Sukawana Village, which is green and foggy.
2. Arabica Coffee Factory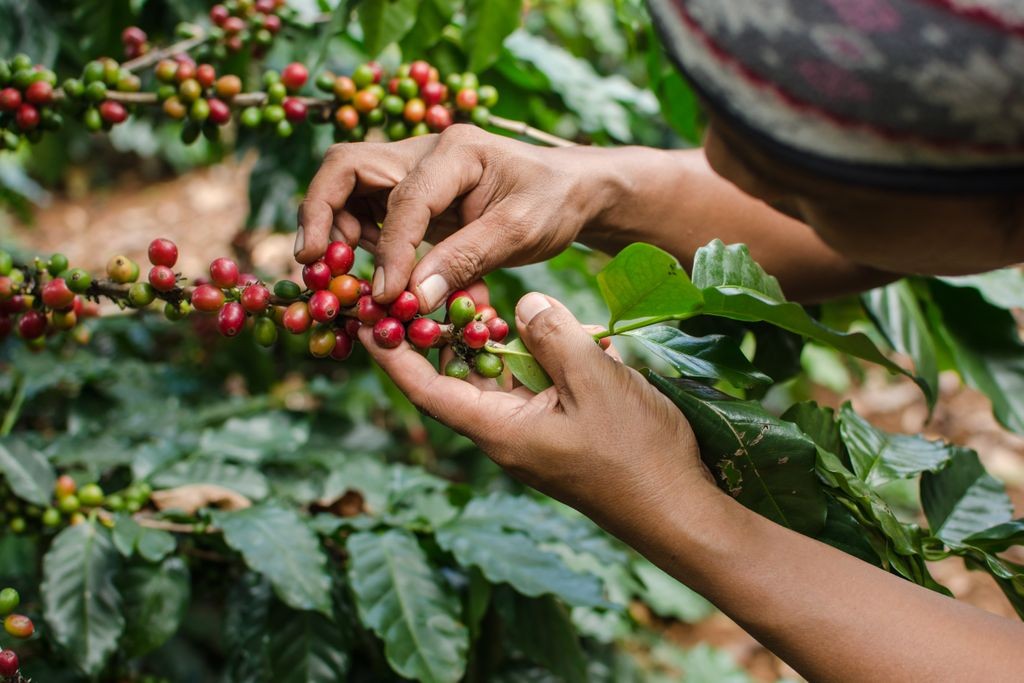 Bangli is a district famous for coffee plantations, especially the Arabica Coffee. So, let's end your holiday at Bangli by visiting the Arabica Coffee Factory. Here, you can see directly the processing of coffee beans to become ready-made ground coffee. Of course, this activity can increase your knowledge about coffee. You can also take Arabica Coffee home as souvenirs for friends and families at home.
If you want to spend your times in Bangli, you should rent a vehicle. Because the public transportation isn't available at every tourist attraction above. Besides that, Bangli is a small district so it's kinda hard to find an inn. You can stay in Ubud or around Gianyar if you haven't got a place to stay in Bangli. Enjoy the cool air!