Plan Your 4 Days Trip in Badung Regency
Do you happen to have a vacation opportunity in Badung Regency for four days? That's the right time for you to explore the nature and culinary specialties of this district. Badung is one of the districts in Bali which has many beaches. The regency covers the central part of Bali to the coast of South Bali directly adjacent to the coastline.
So, in your four-day holiday in Badung, you will visit various tourist attractions, ranging from indoor and outdoor themed attractions. For outdoor themed holidays, don't forget to use an eco-friendly sunblock to protect yourself from sun exposure.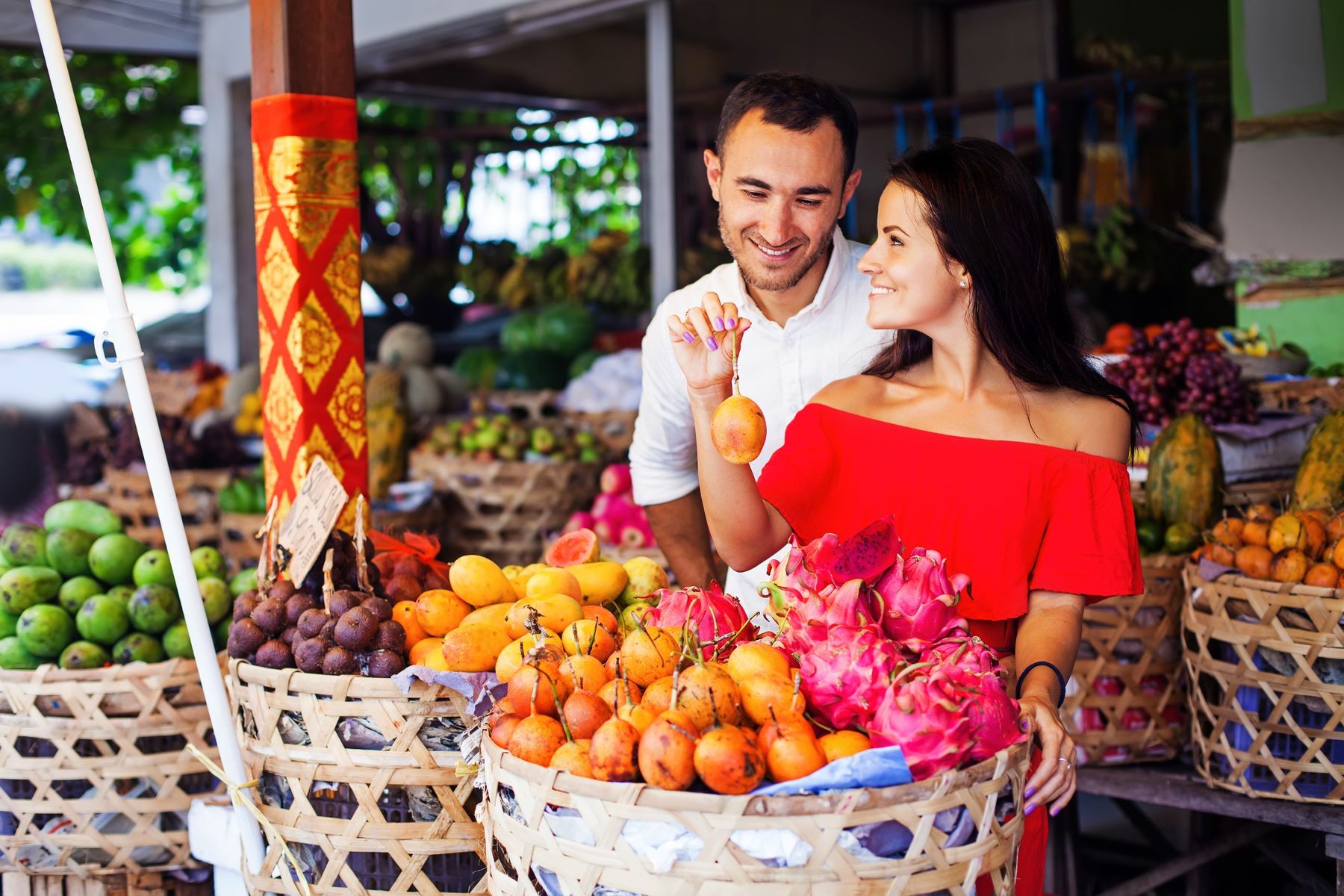 1. Mengwi Traditional Market
First of all, let's visit the traditional market! At Mengwi Traditional Market, you can find various daily necessities, from clothing to food. If you are looking for groceries, you'd better come in the morning when the items are still fresh. The price of goods sold in the market is certainly more affordable. After touring the market for about 30 minutes, continue your journey to Taman Ayun Temple.
2. Taman Ayun Temple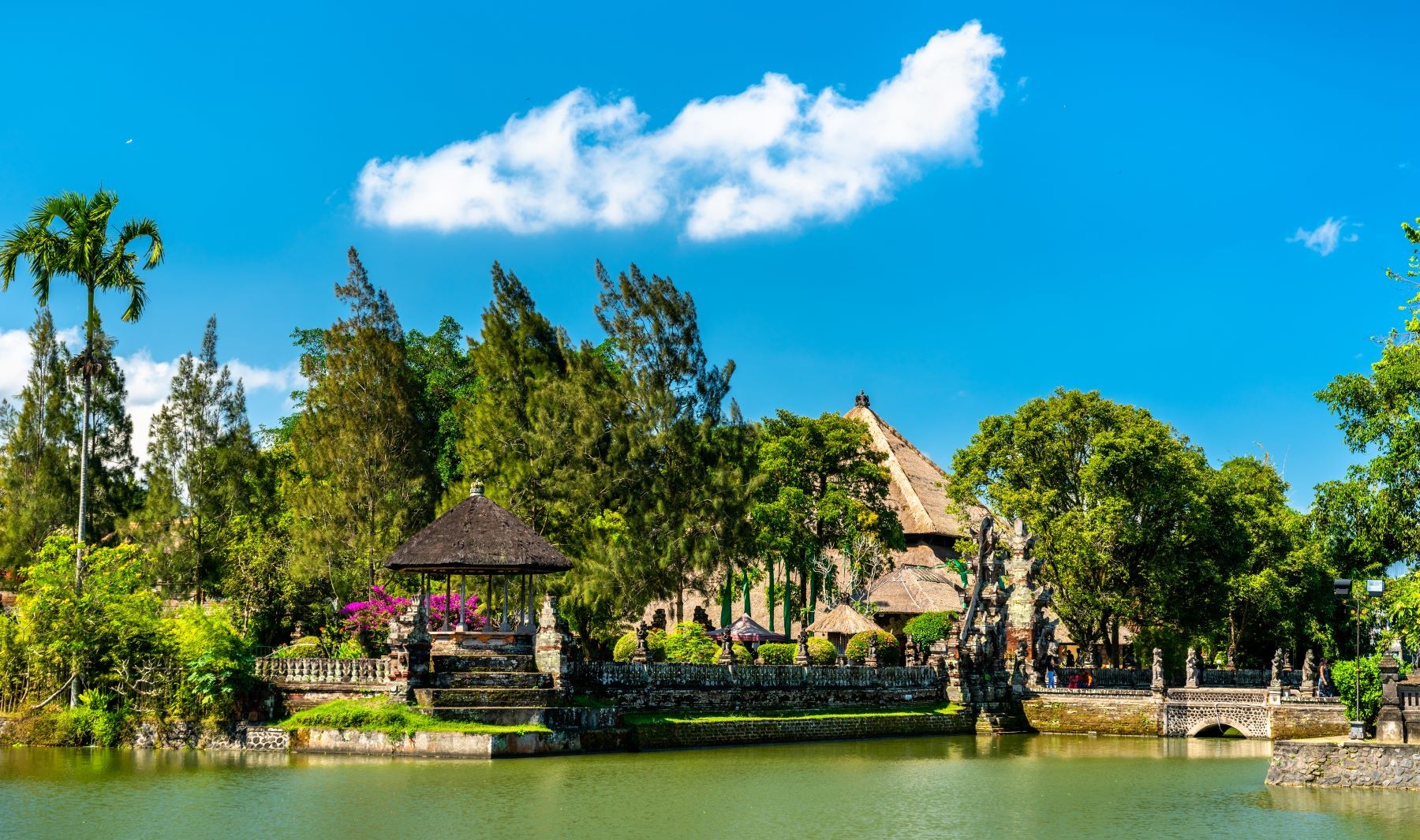 After shopping at the market, it's time to take a walk in Taman Ayun Temple. This temple has a neat building architecture so it is often used as a background for photographs. Not only the building, the temple yard which is spacious and decorated with a large lotus pond can be an interesting spot for selfies. Don't forget to wear modest clothes when you come to visit. Just 30 minutes in Taman Ayun Temple, it's time to see ogoh-ogoh.
3. Ogoh-ogoh Museum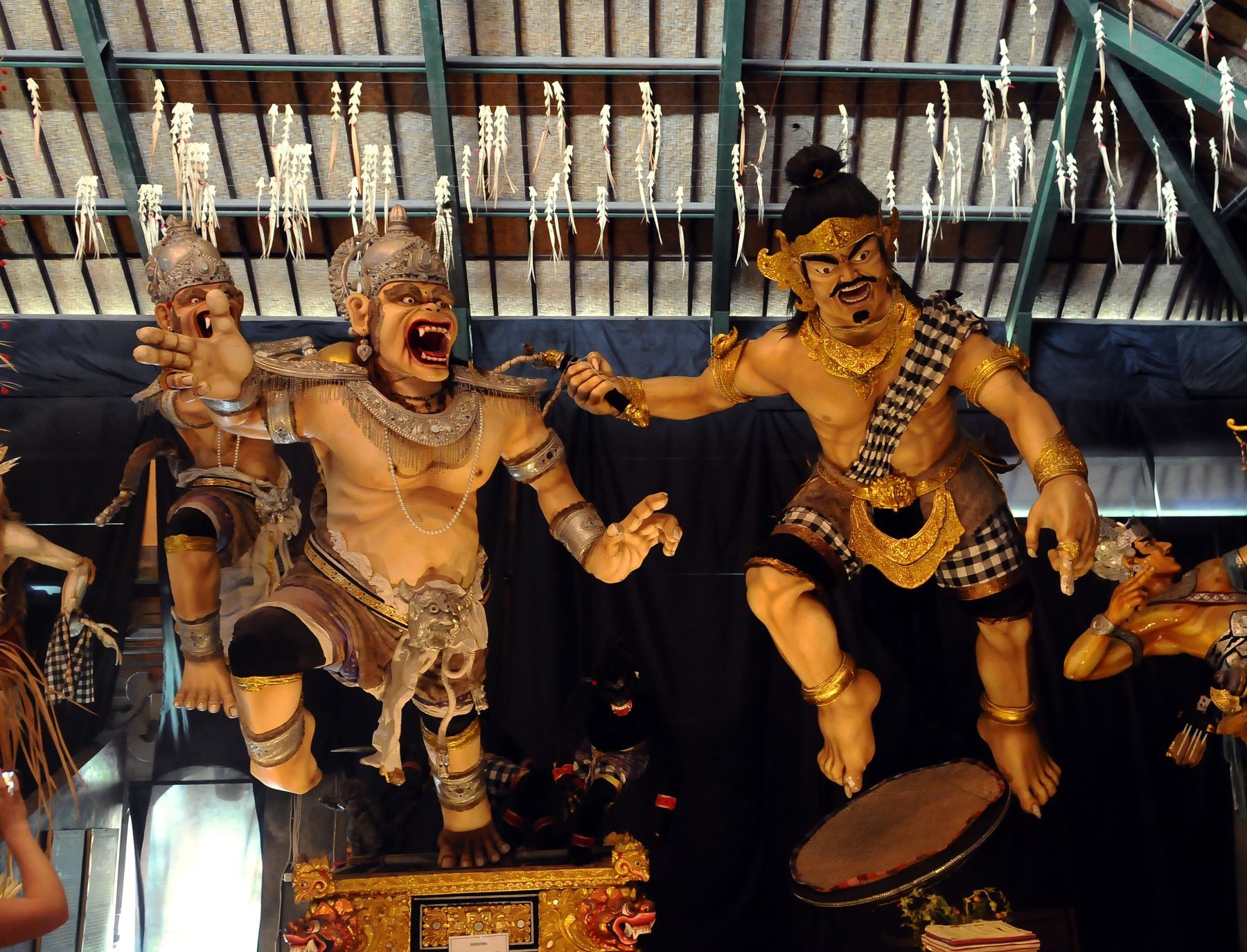 No need to wait for Nyepi to see ogoh-ogoh because in Badung there is the ogoh-ogoh Museum. There are many forms of ogoh-ogoh that you can see. Starting from the usual tangible to those that have a very creepy appearance. You can come to the museum everyday. It's open from 09:00 WITA until 18:00 WITA. It's best to come in the morning to reduce the fear and visions of the ogoh-ogoh. If you want to take an ogoh-ogoh picture, be sure to get the right angle. Because the ogoh-ogoh height is around 5-6 meters.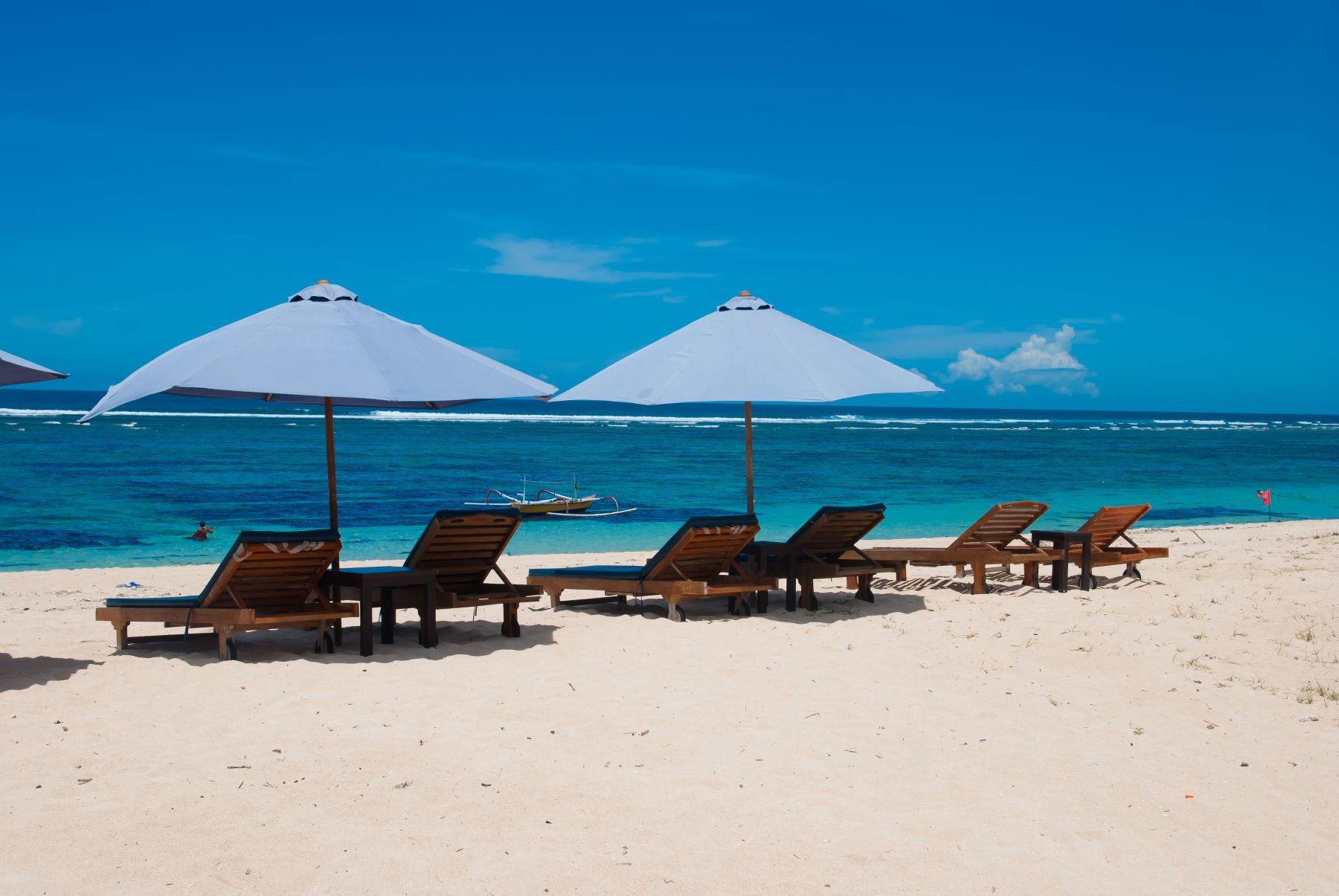 1. Pandawa Beach
On the second day of vacation in Badung, visit Pandawa Beach to experience the thrill of playing water sports. There are many types of water sports that you can play, depends on your budget. After that, relaxing by sunbathing on the beach while enjoying the fresh young coconut ice or swimming, accompanied by small wave ripples could be another alternative to enjoy Pandawa Beach. But first, don't forget to take a picture in front of the Pandawa Lima statue, which is right before the entrance! This is an iconic photo spot on Pandawa Beach.
2. Pasifika Museum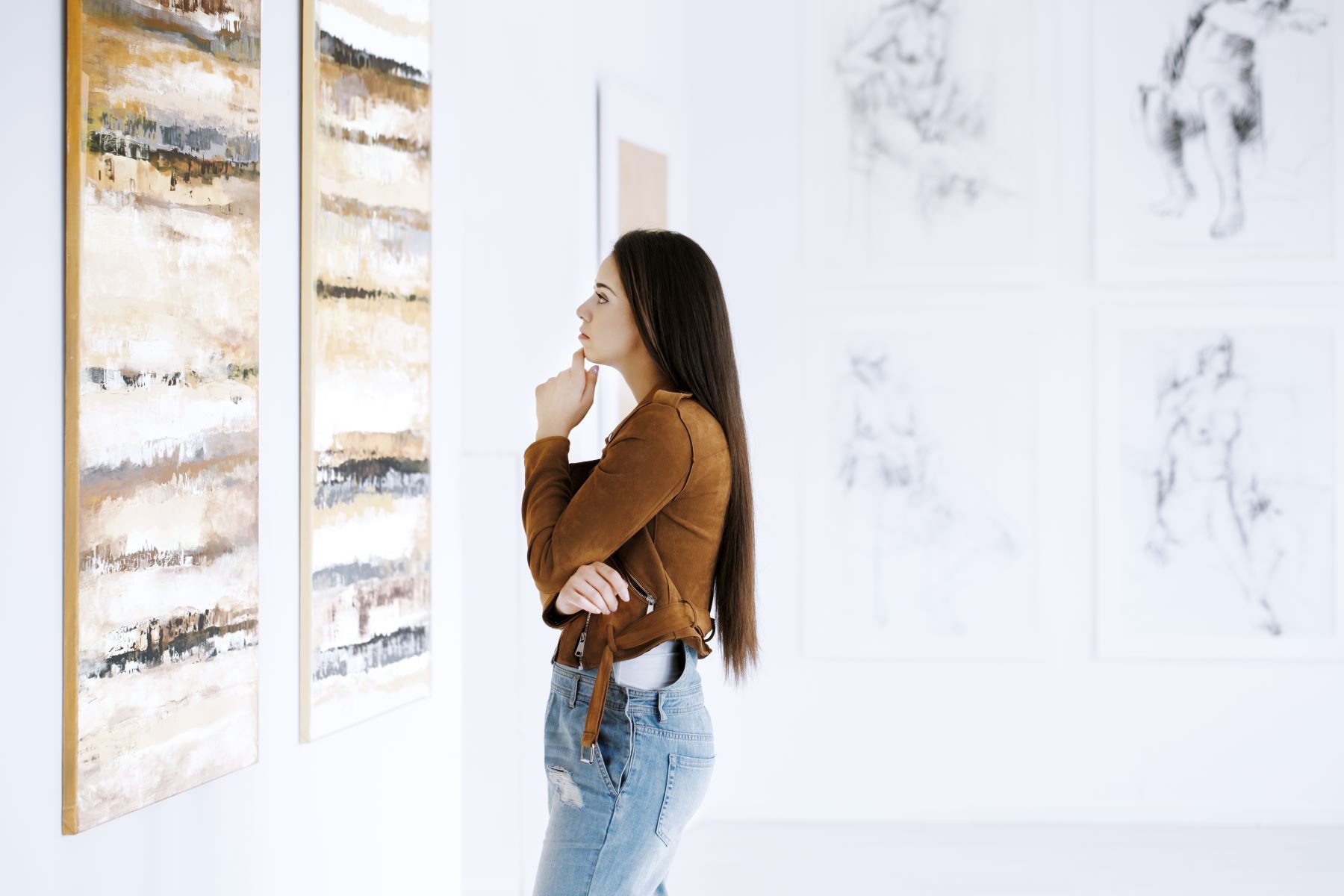 Now, it's time to see the works of art collaborated by various local and foreign artists at the Pasifika Museum. For art lovers, the Pasifika Museum is the best tourist spot. Because there are around 600 paintings, which are exhibited in 11 platforms. With about two hours, you're gonna be satisfied to tour the entire museum room. After looking around at the museum, the stomach must be hungry. So, let's try Badung's special food, Kuwir Lawar Rice.
3. Kuwir Lawar Rice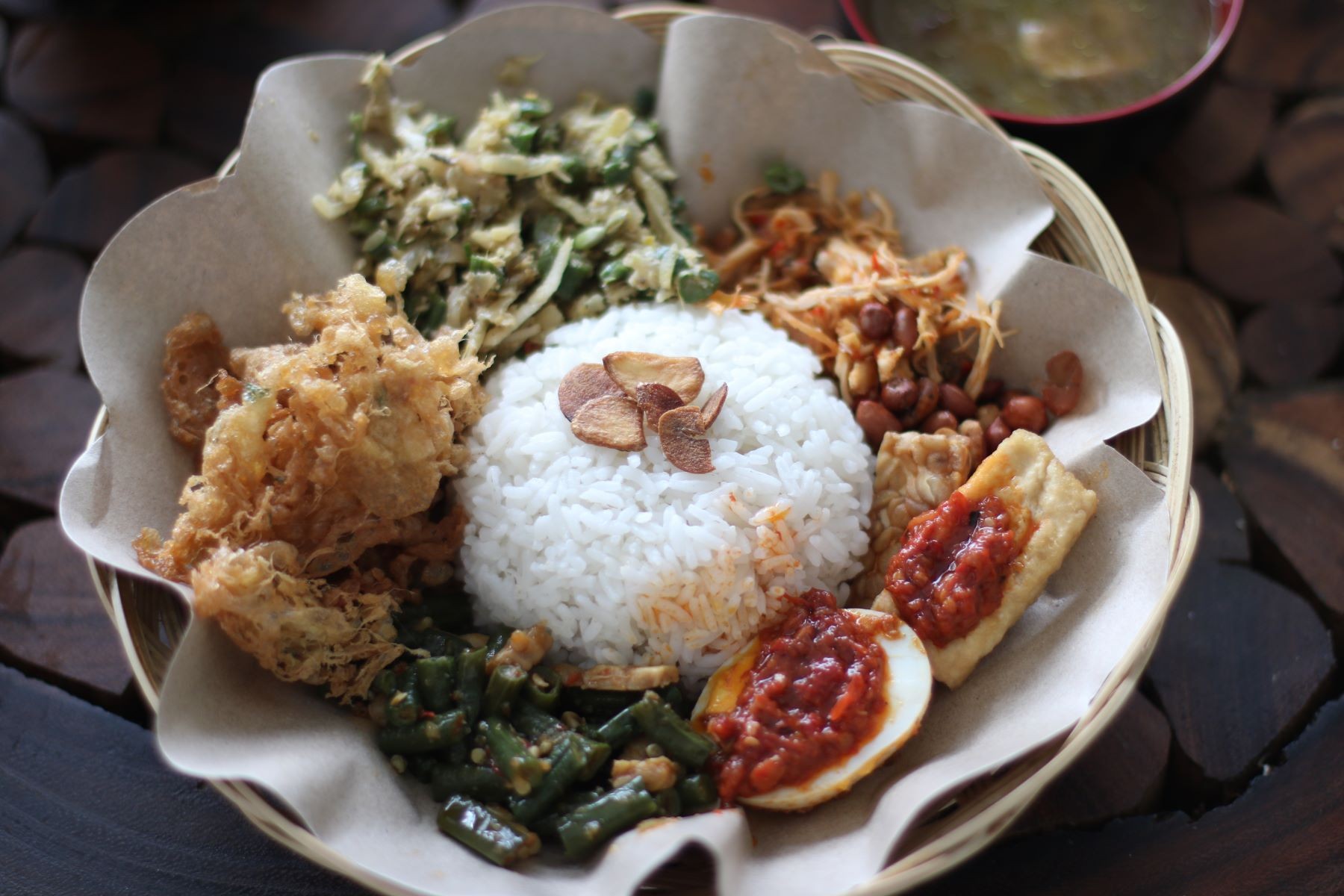 Lunch with a menu of Lawar Kuwir is certainly appetizing. This is a halal food, because the meat used for lawar is duck meat. Sliced ​​long beans mixed with grated coconut meat, and Balinese spices, will certainly taste delicious on your tongue. Plus, some complementary dishes such as satay lilit and jukut ares (banana stem soup) will enrich the unique taste on your tongue. After being full, let's watch the sunset at Batu Bolong Beach.
4. Batu Bolong Beach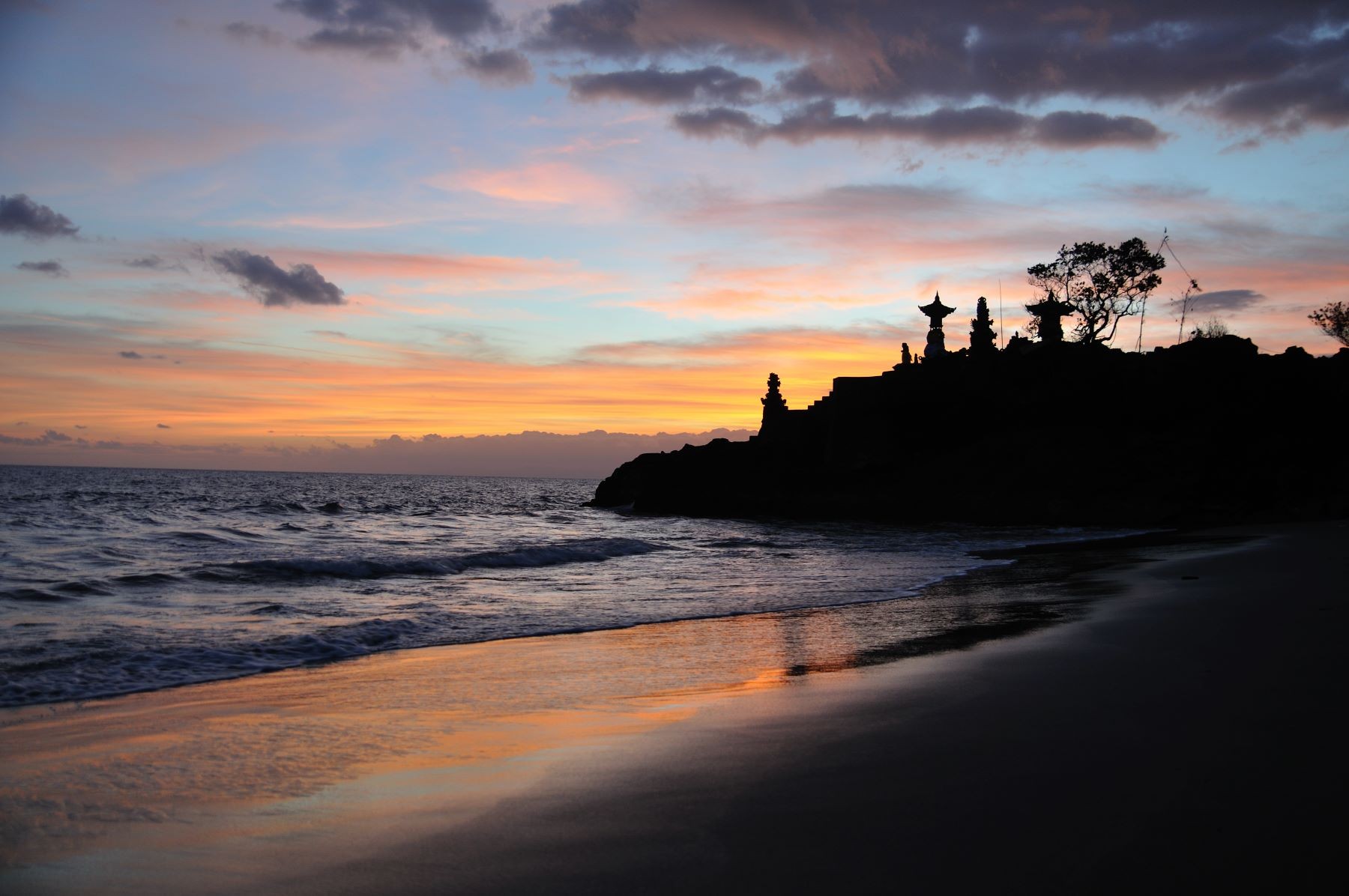 This beach shape is similar to Tanah Lot. But its uniqueness lies in the hole in the middle of the reef which has a length of 30 m, width 10 m, and height 5 m. Visitors often come there to enjoy the exotic sunset from the top of the cliff. While watching the sunset, you can hear the beautiful sound of the waves crashing on the reef. This natural beauty will give you sweet memories to remember. Enjoying the sunset is most suitable as a closing activity for the day.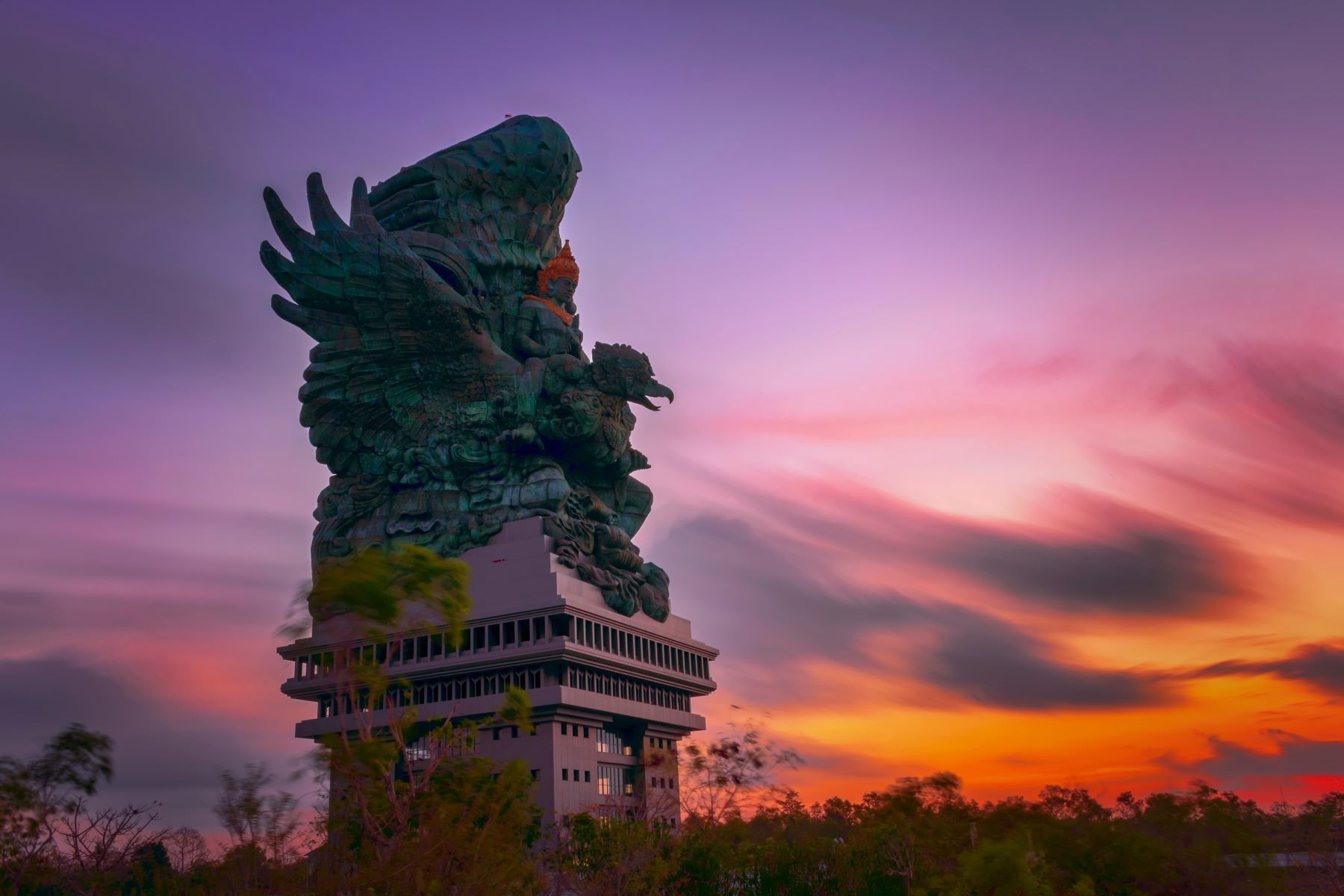 1. Garuda Wisnu Kencana
The third day of vacation starts by visiting Garuda Wisnu Kencana. Prepare your energy to get around in the 240 hectare-park. There are many interesting spots to be your background and object photos. The most popular photo spot is in front of the statue of Vishnu who was riding a Garuda bird. The height of this statue reaches 120 m. We recommend that you choose the exact position and angle before taking a photo, so the results will be satisfying. Drink as much water as possible to keep your body hydrated while you're there.
2. Spa and Body Treatment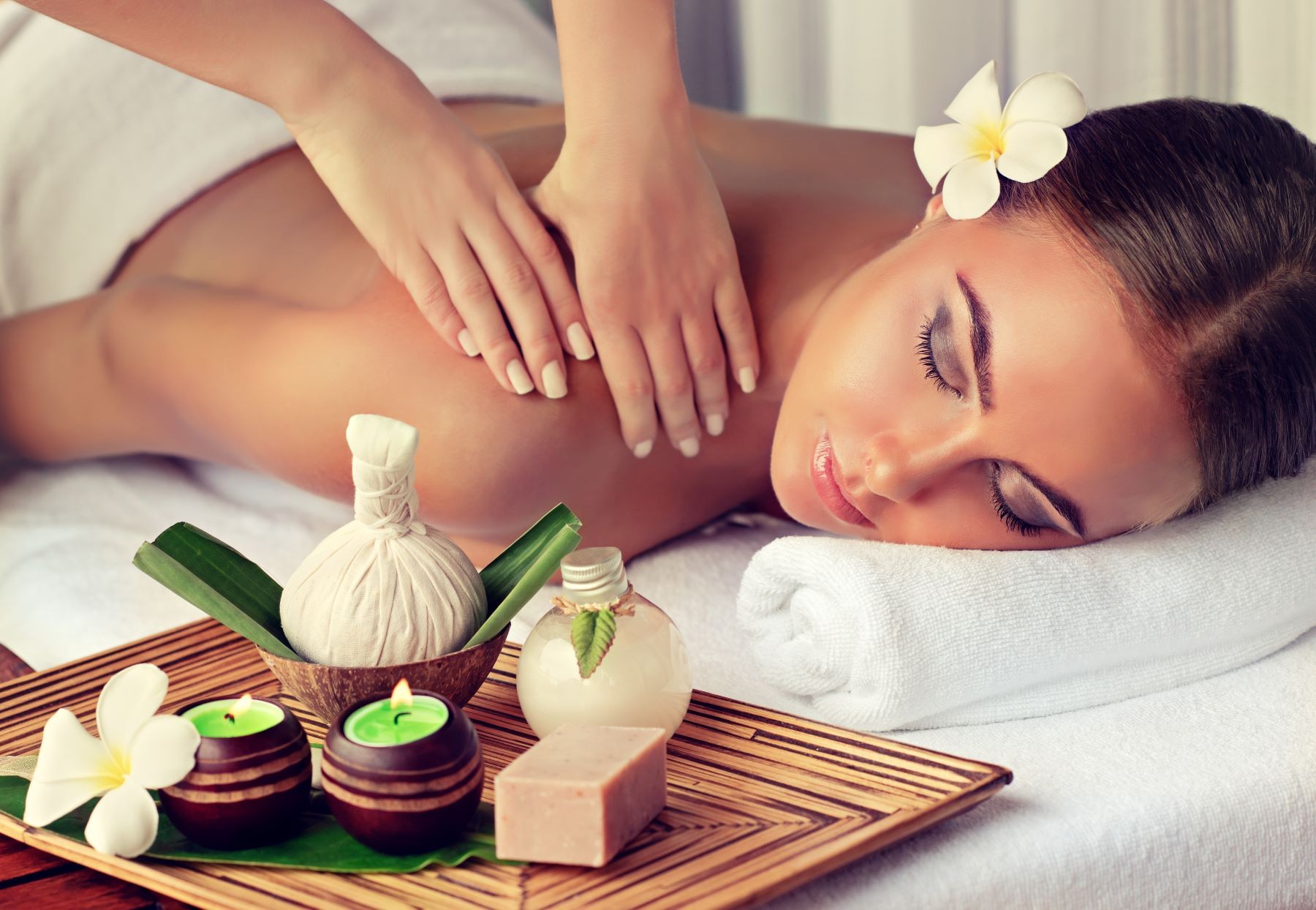 After visiting the pedestal, your body must feel tired. This means you need a relaxing massage to restore your lost energy. Well, in Badung, there are several spa places that you can go to. This spa place offers a variety of treatment packages for your body with varying prices. You just choose what treatment your body needs. Then, enjoy your time for about one to two hours before watching the Kecak dance performance at Uluwatu Temple.
3. Uluwatu Temple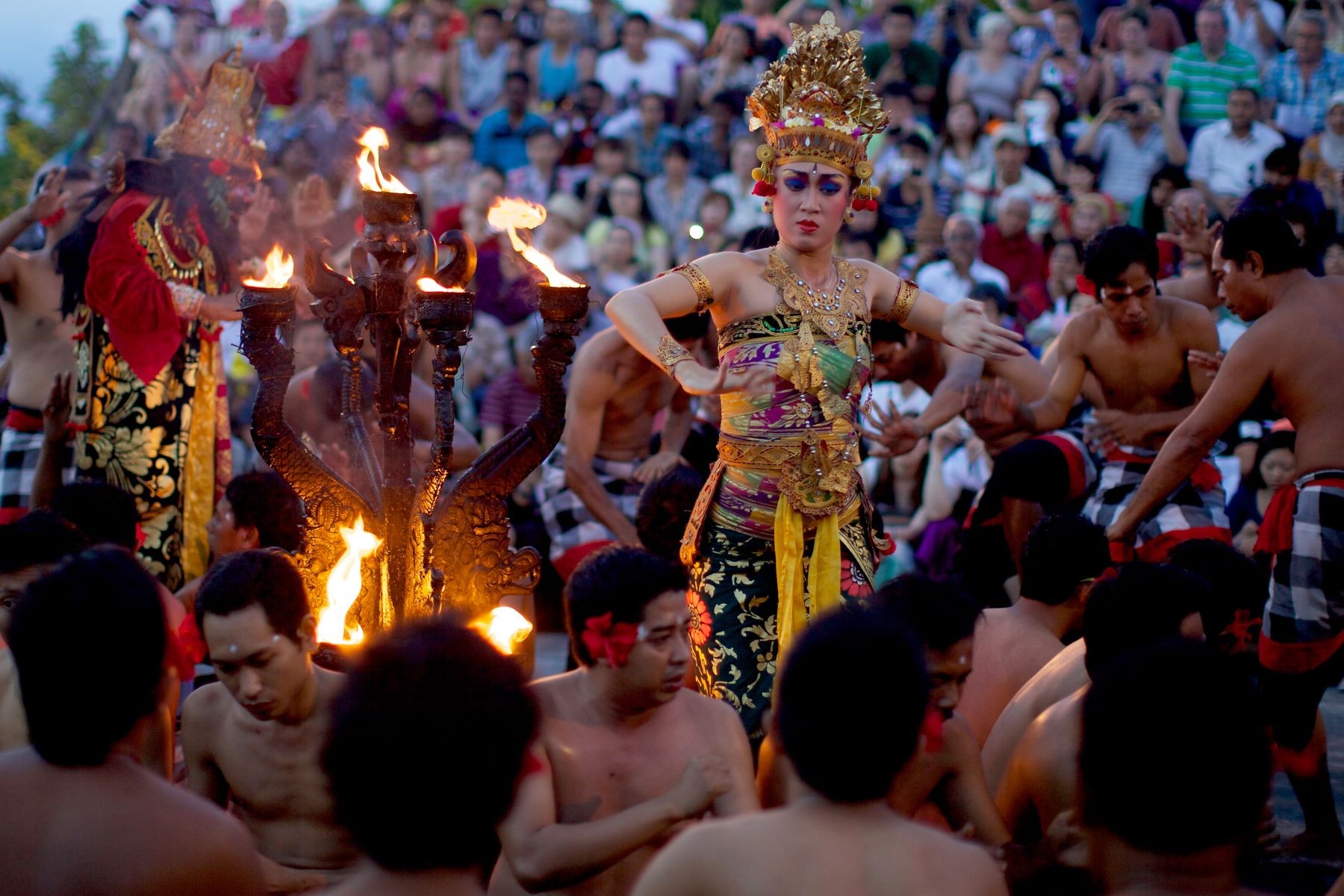 Uluwatu Temple is located on a rock with a height of 97 meters above the sea level. This temple is famous for the Kecak dance performance, which is played by 50-100 people. You can watch this dance every afternoon, at 18:10 WITA. If you want to watch the performance, you should come one hour before the show starts, so you don't run out of tickets.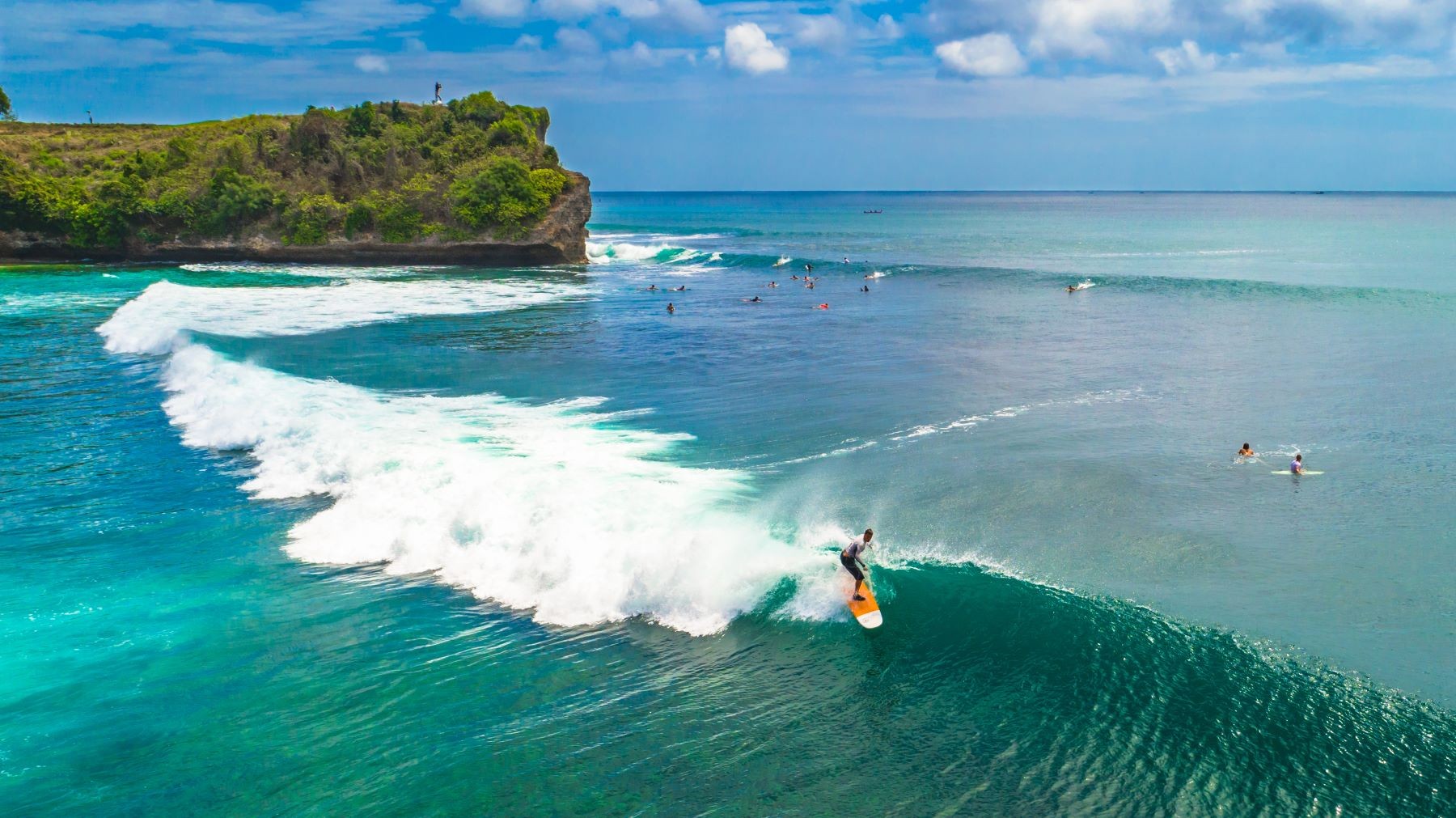 1. Suluban Beach
Suluban Beach, or aslso known as Blue Point Beach, is a famous place among surfers. The waves are quite large and challenging, so it's very suitable for proficient surfers. But, if you can't surf, you can also visit the beach and enjoy the view on the white sandy beach. Or, you can also walk towards the restaurant with an open sea view at the end of the souvenir shops. Enjoy the scent of the high seas while sipping your favorite cold drink!.
2. Nyang Nyang Beach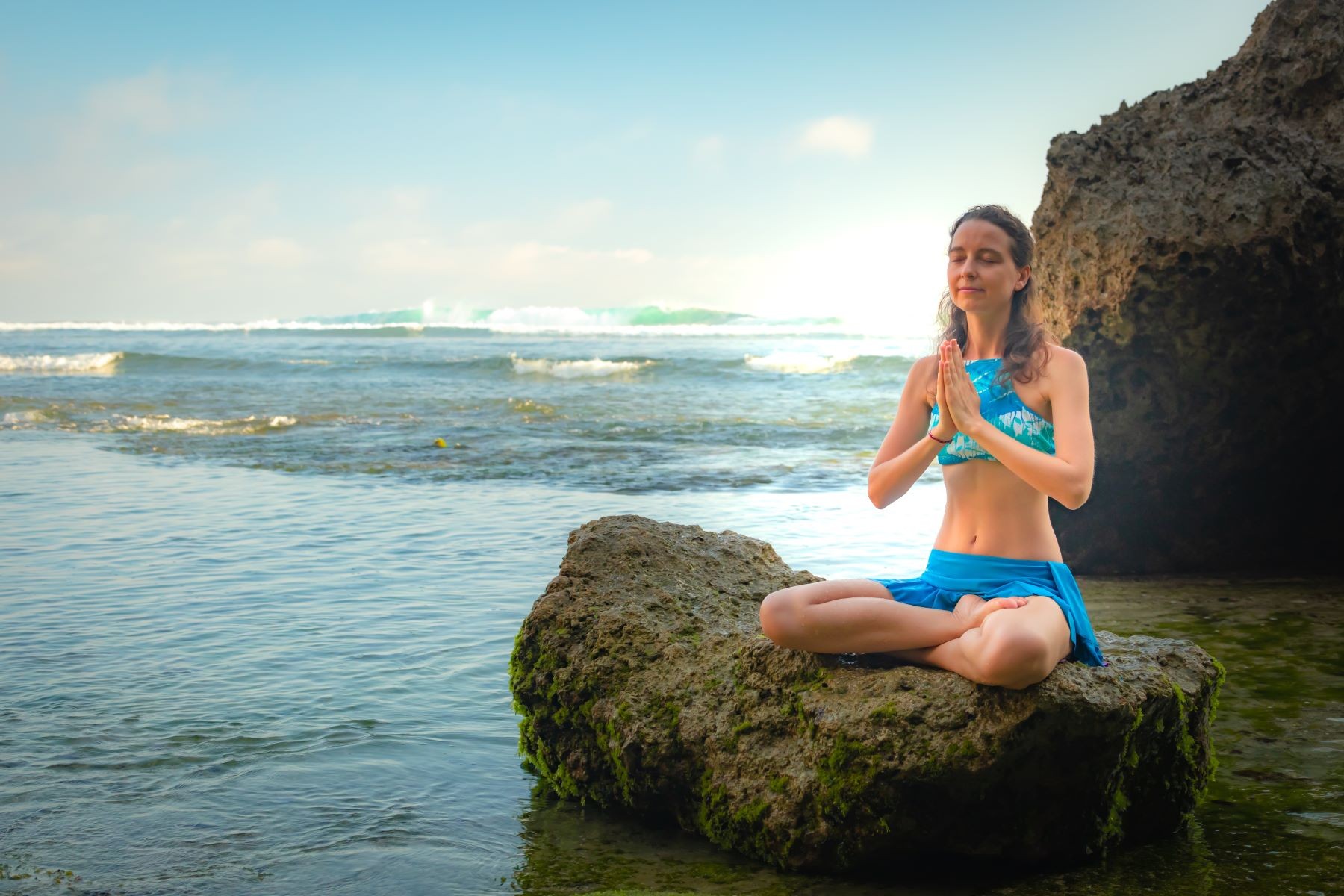 The second and last destination of your last holiday, let's play with the waves at Nyang Nyang Beach, which is only 15 minutes from Suluban Beach. The waves are also quite large, making it less suitable for swimming. But if you are looking for a beach with a calm atmosphere and away from the hustle and bustle of the sound of vehicles, Nyang Nyang is the answer. The beach with golden yellow sand is ready to be a rug for sunbathing. While sunbathing, you can enjoy the blue ocean panorama or green cliffs. Yes, this beach is indeed under a cliff. So to enjoy the beauty, you have to walk down the cliff using the cemented stairs. This beach is often used as a campground for foreign tourists. If you come again in another time, you can try camping!
Well, from a series of places in Badung, of course you already have an overview of which places you will visit. Prepare your traveling equipment well before leaving. Don't forget to bring your favorite camera to record the beautiful moments of your vacation.