Relax Trip in Denpasar for 4 days
If you are given the opportunity to take a walk in Denpasar for four days, do you already know where to go? If you don't, you can look at the list of interesting places in Denpasar below. To make your trip easier, we divide the list into 4 days. Also, be sure to start your journey in the morning, at around 8:30 a.m, if you don't want to get stuck in traffic.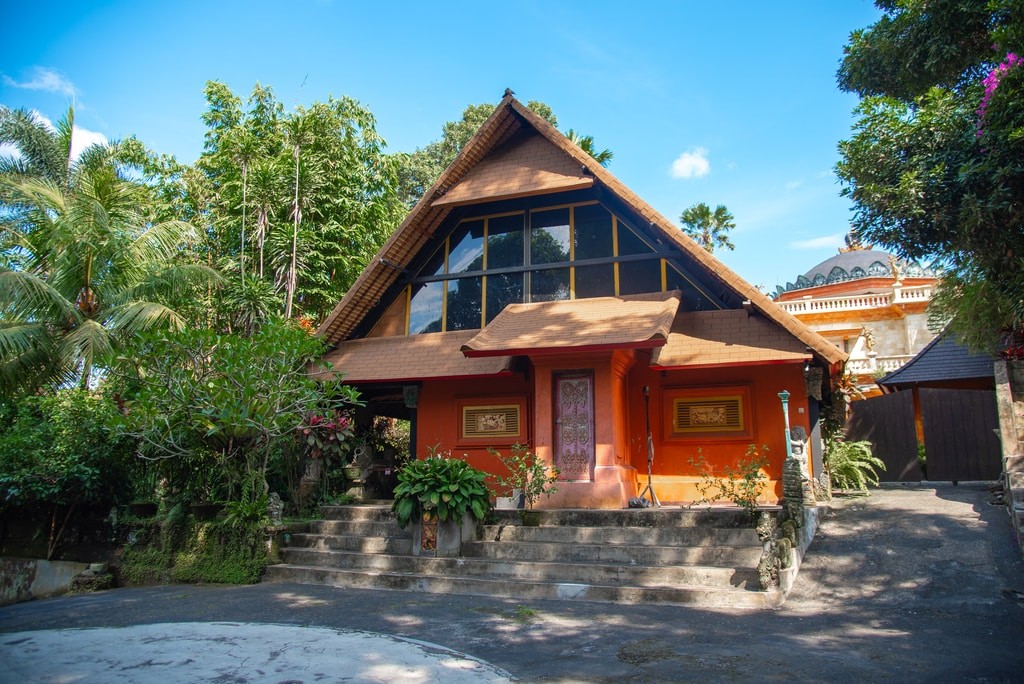 1. Le Mayeur Museum
Get ready to see hundreds of Balinese-themed women's paintings collection at the Le Mayeur Museum. This is the best place to start your first day, because you can take a leisurely stroll. Please keep calm during your visit, because the museum is also the resident's of the painter's family. After that, you can continue your trip to Jagatnatha Temple.

2. Jagatnatha Temple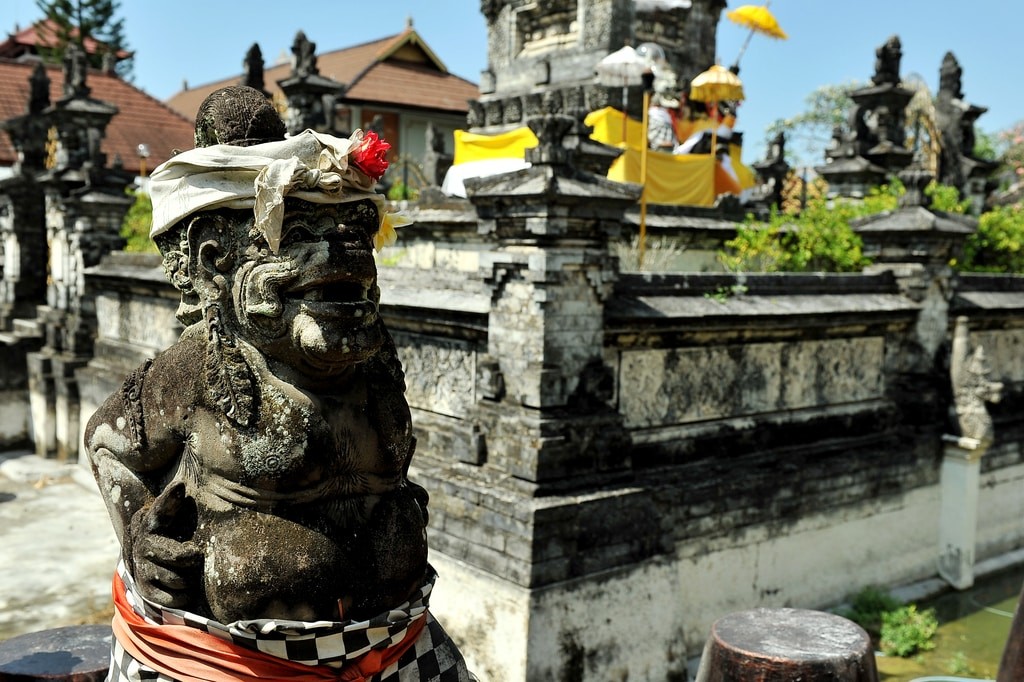 Jagatnatha Temple is a spiritual tourist attraction. You can learn the story of Sang Hyang Widhi and the Gods and Goddesses in Hinduism. The temple wall is used as a medium by the artists to sculpt the stories. In addition, the temple building which is made of white coral, also looks beautiful to be captured with your camera. After tired of walking around, refill your energy with Sate Plecing.
3. Typical Balinese Cuisine, Satay Plecing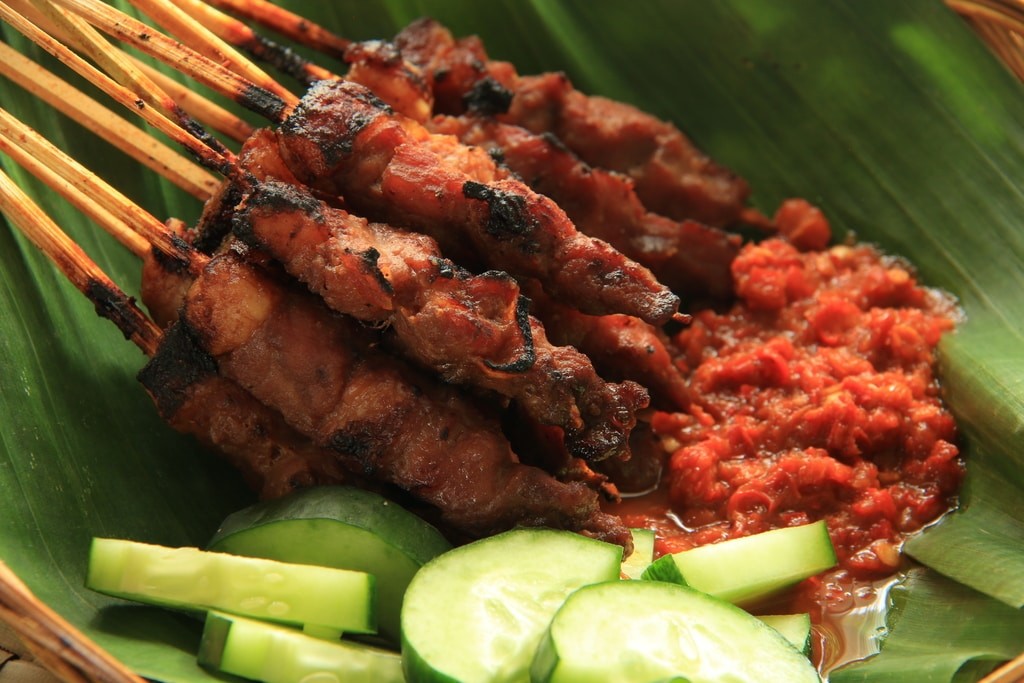 Sate Plecing is a traditional food from Denpasar. This satay has a mixture of spicy and salty flavor that comes from sambal plecing. This satay is best eaten with hot rice. This satay is a must try, because it tastes unique and is only found in Bali.
4. Sanur Beach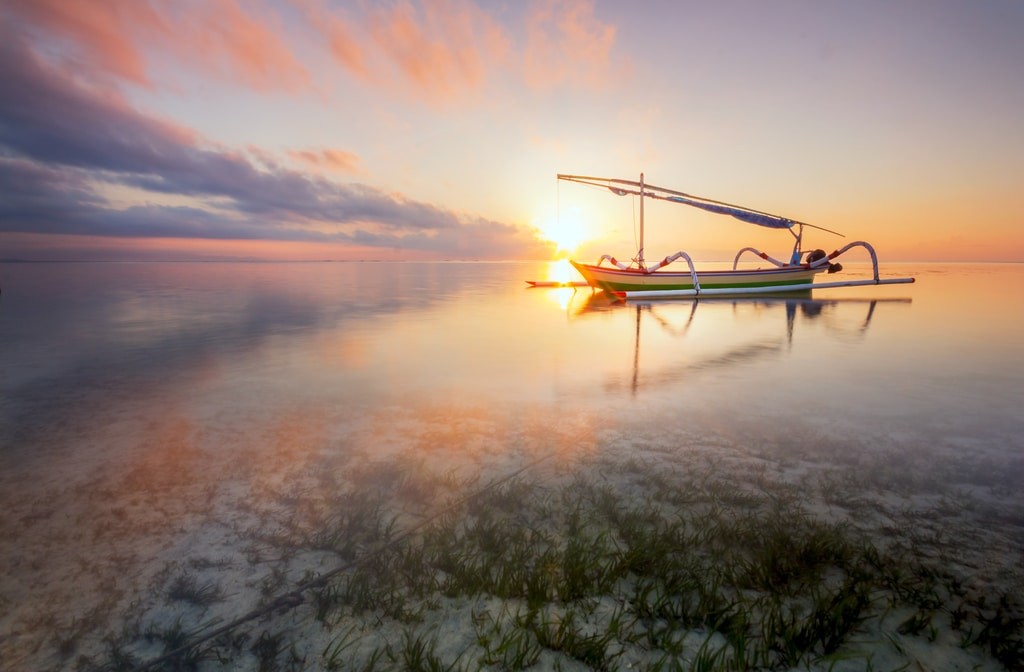 Sanur Beach is the final destination on the first day. If the sun is still shining too bright when you arrive at Sanur Beach, you can take a rest at a warung to drink coconut water. While sipping coconut water, you can enjoy the view of fishing boats. After that, you can walk leisurely or sit on the beach while watching the sunset. Don't forget to capture this beautiful moment on Sanur Beach with your camera!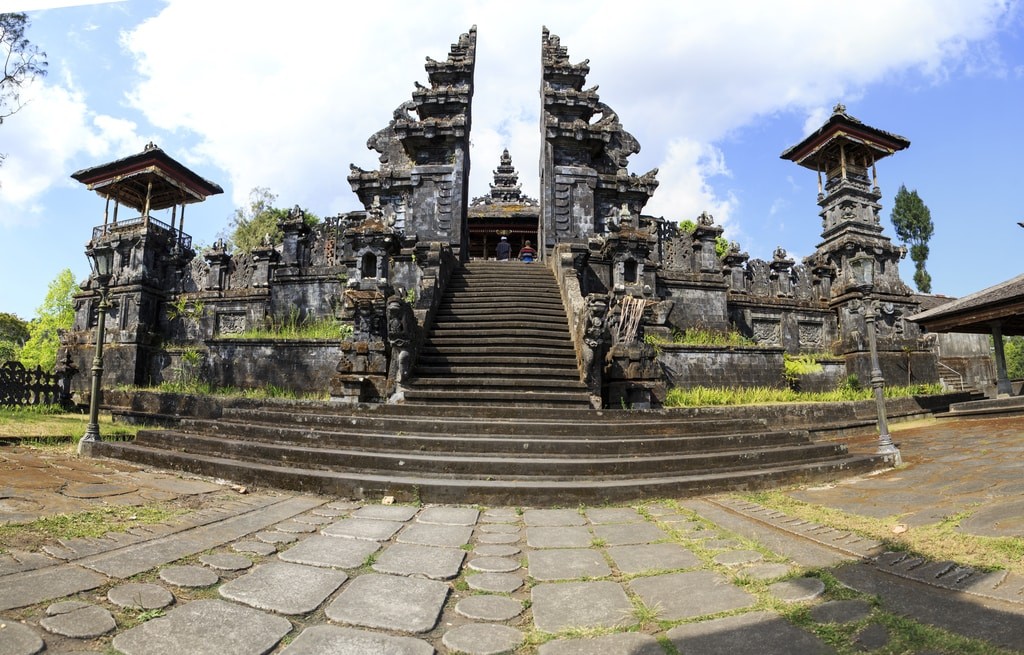 1. Sakenan Temple
Aside from being the place of worship, Pura Dalam Sakenan is also the best place to take photos. The walls of the temple are decorated with unique carvings, which can make your photos more interesting. You can spend 30 minutes to walk around the temple, then prepare yourself to meet the sea turtles at Serangan Turtle Conservation.
2. Serangan Turtle Conservation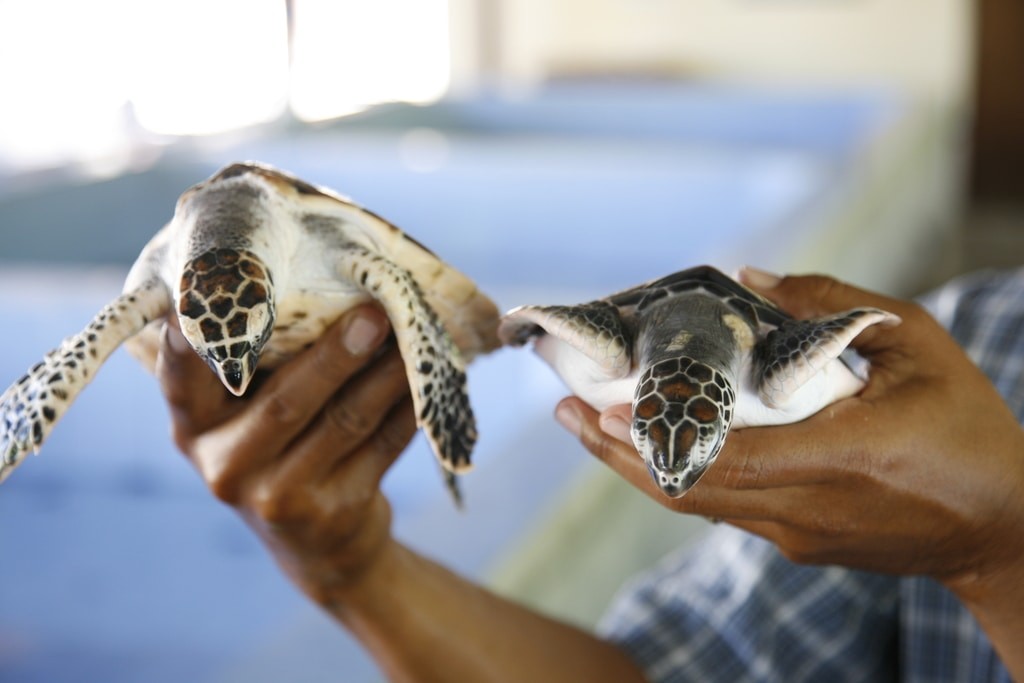 In the conservation, you can watch the hatchlings being released back to the ocean. If you want to try to release one of the sea turtles, don't grip the hatchling too tightly! Remove them from the shoreline and watch them until the hatchling swims away. After playing with sea turtles, let's fill your stomach with Denpasar's special food, Nasi Jinggo!
3. Nasi Jinggo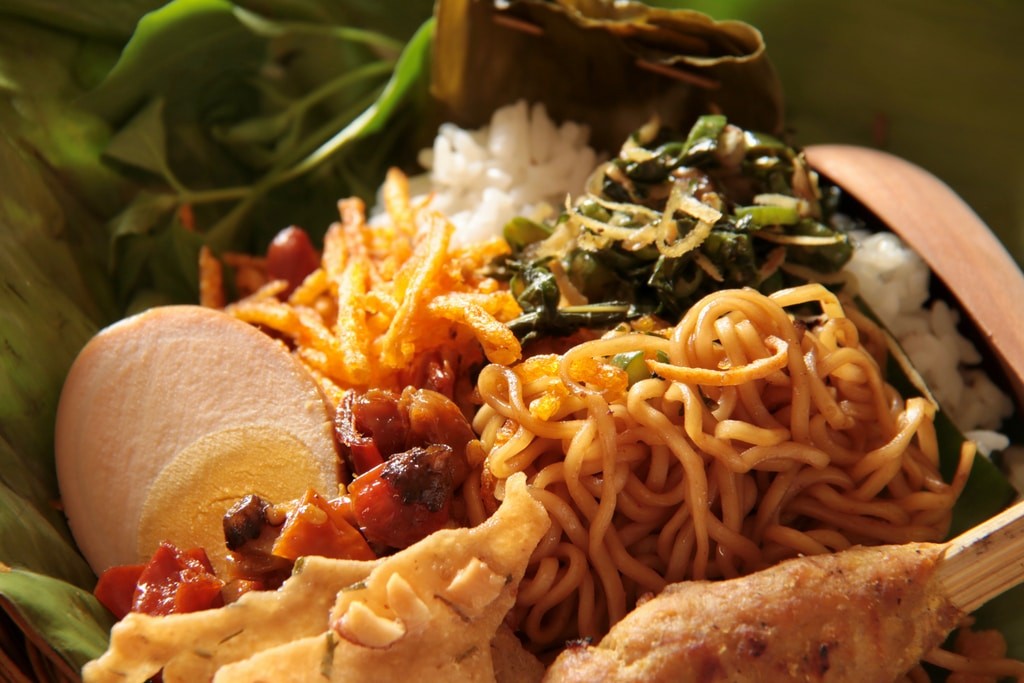 If you go to Bali, Nasi Jinggo is the must-try food. Nasi Jinggo is a small portion of rice wrapped in banana leaves. You can enjoy this savory rice with some additional side dishes, such as fried noodles, shredded chicken, and chili sauce. Jinggo rice is often found on the street vendors in Denpasar.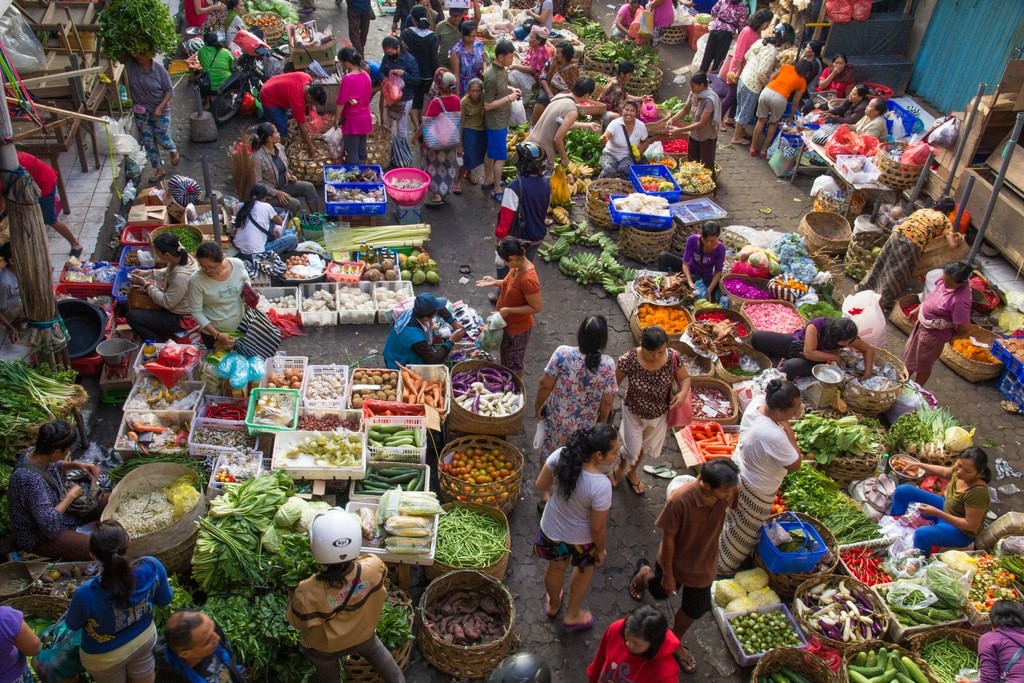 1. Kumbasari Traditional Market
Kumbasari Traditional Market sells a variety of traditional items at low prices. If you want to find Balinese souvenirs such as clothes, accessories, paintings, sculptures and ornaments at low prices, Kumbasari Market can be one of the right choices to visit. This market is located on Jl Gajah Mada, Pemecutan, Denpasar City, about 15 km from Ngurah Rai Airport.
2. Mangrove Forest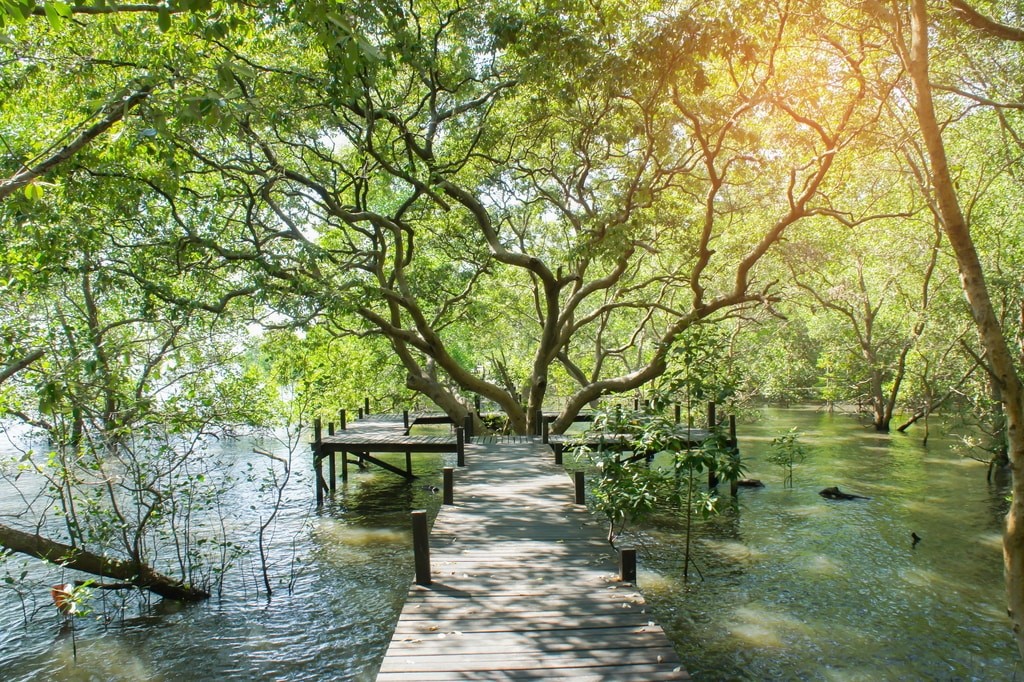 This forest is usually used as a place for pre-wedding photos for couples. In addition, this forest is also suitable for those of you who want to do a small exploration and want to know more about mangrove trees. There is a small wooden bridge to facilitate your exploration in the forest.
3. Bali Museum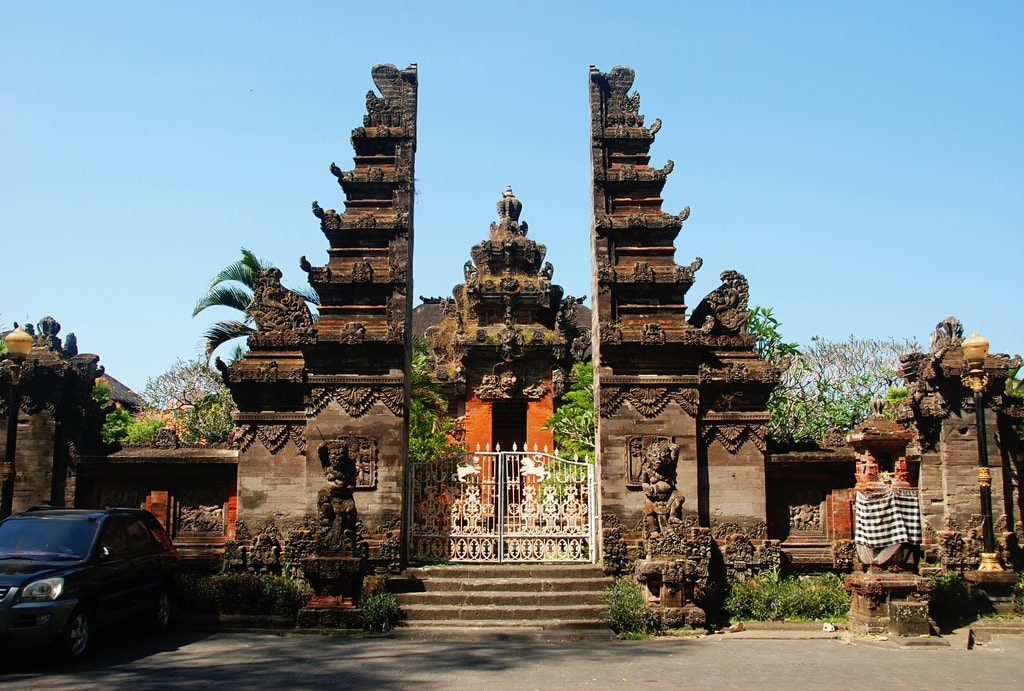 Bali Denpasar Museum will present information and knowledge about the first human civilization on the island of Bali since the Megalithic era until now. In this museum there are ancient relics such as statues, fabrics, the discovery of ancient objects, and artifacts. The relics describe the life and development of Balinese culture. This museum is suitable to learn about Balinese culture since it was first discovered.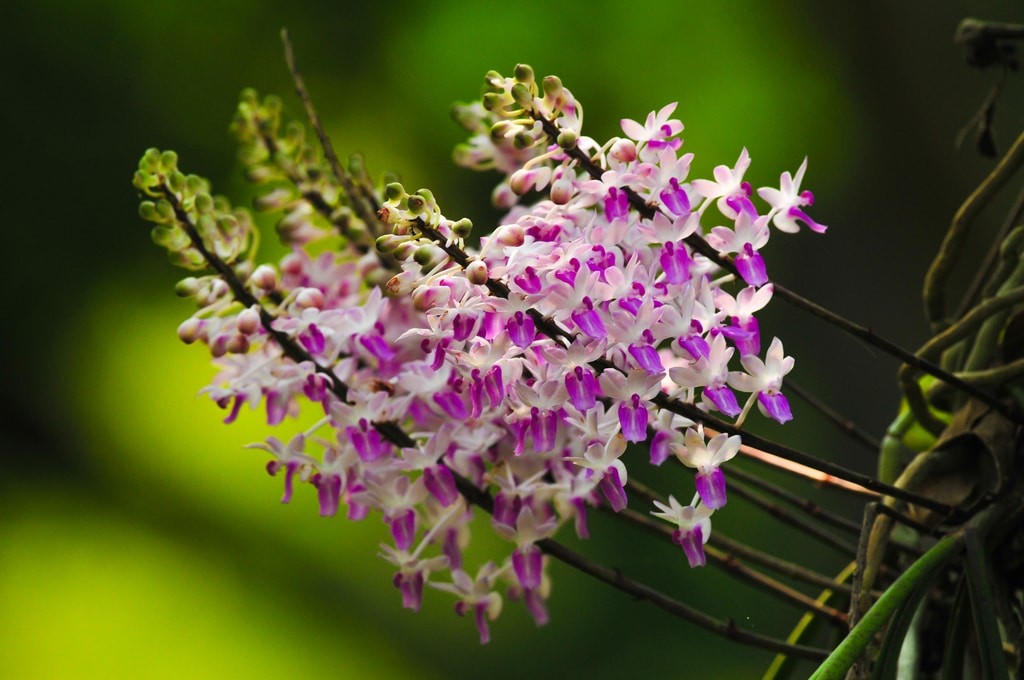 1. Bali Orchid Park
Bali Orchid Garden is a paradise for orchid lovers. You can walk around to see various kinds of orchids, while reading the information in each pot. Besides that, this place can also be an exciting photo spot, because it's surrounded by beautiful flowers. If you want to buy orchids, you can visit the souvenir shop. Bali Orchid Garden is perfect to enjoy a relaxing holiday.
2. Sindhu Beach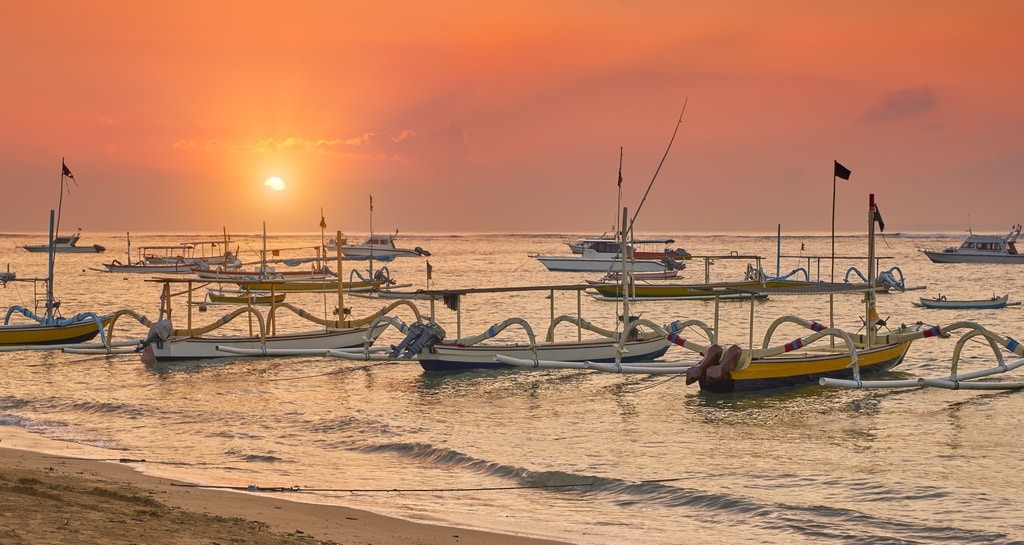 At the end of your fourth day trip, you can walk along the coast of Sindhu Beach. While occasionally chatting with the fishermen. While waiting for sunset, you can take pictures or relax on the available beach chairs. Not far from Sindhu Beach, there is the Sindhu Night Market. Stop by to taste a variety of Balinese specialties for your dinner.
3. Sindhu Night Market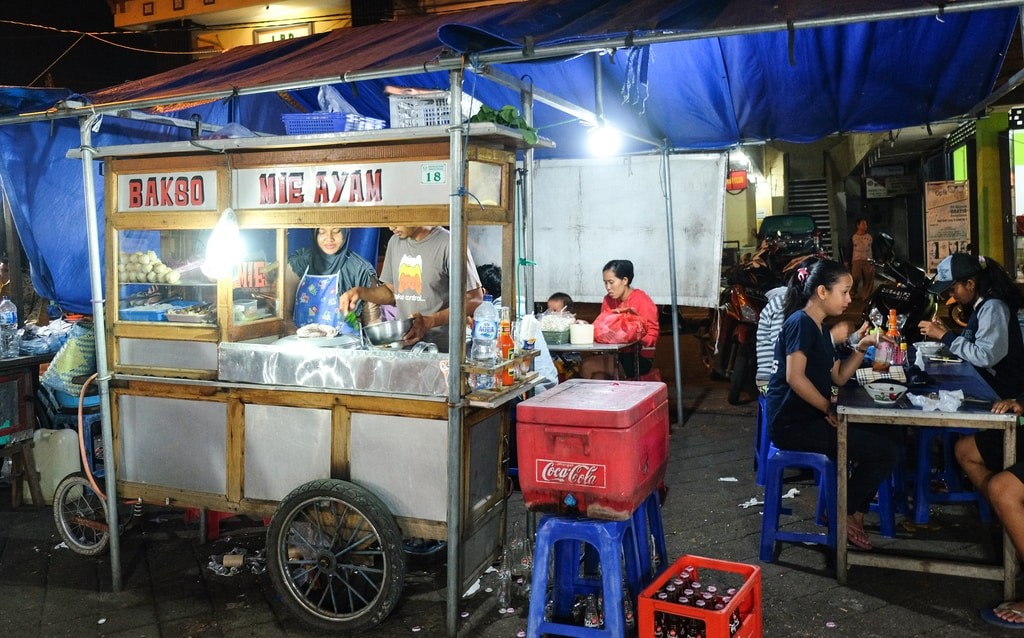 At Sindhu Night Market, there are many street vendors selling various kinds of food at affordable prices. If eating at a restaurant is too formal, eating at the Sindhu Night Market can be an option to eat, while relaxing to enjoy the fresh Balinese night air.
After getting an overview of tourist attractions that you can visit in Denpasar for four days, it's time to prepare your suitcase and other necessities that can support the holiday more exciting. Let's go!