An Amazing 5-Day Trip in Denpasar
Before doing further exploration on the island of Bali, it would be nice to take the time to walk for five days in Denpasar to enjoy the beauty of the city. Despite being called as the busiest city in Bali because it is an industrial and business center, it doesn't necessarily eliminate Denpasar as a tourist destination.
This multicultural city, as well as one of the most lively districts in Bali, has a variety of interesting museums and attractions that you can feel from the middle of the city.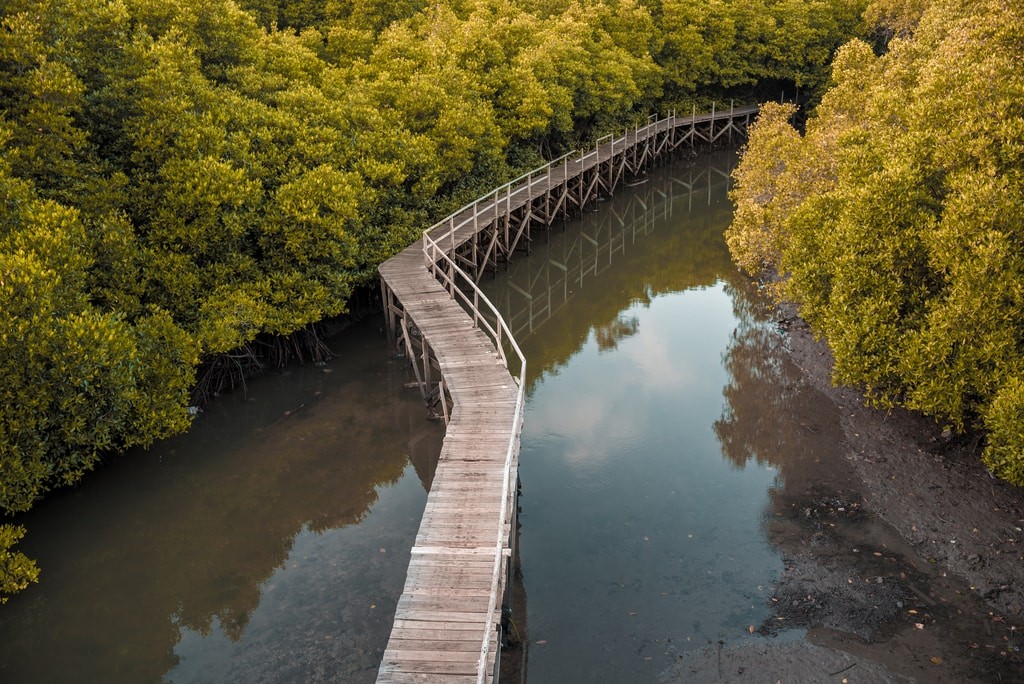 1. Mangrove Forest
Mangrove Forest is the first tourist attraction to visit once you arrive in Denpasar. The location is quite close from Ngurah Rai Airport. So that it could be an alternative for those of you who just got off the plane but are still waiting for the inn's check-in time. You can walk the wooden path in the forest. There is a viewing post that can be climbed if you want to enjoy the atmosphere of the city of Denpasar from a height. Because the weather is quite hot in Denpasar City, you should come in the morning or evening. After that, let's go to the Bali Museum.
2. Bali Museum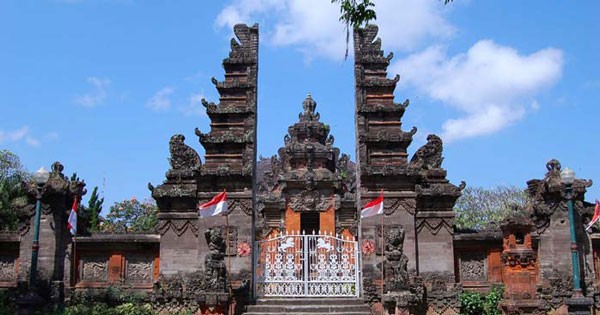 Add your knowledge about the history of Bali at the Bali Museum. You can see various objects ranging from fossils, sarcophagi, to other Balinese heritage. With 30 minutes traveling around this museum, you can master information about ancient life of Bali.
3. Mertasari Beach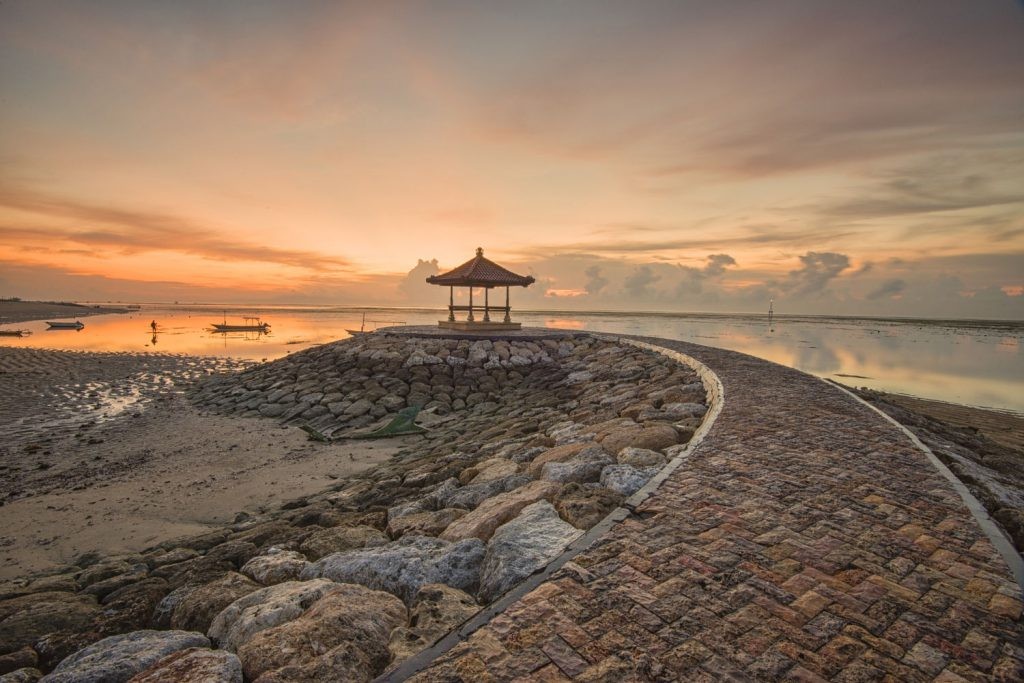 You can spend your afternoon in Denpasar, playing at Mertasari Beach. This beach offers enough views of the Sunset to be enjoyed. You can relax while sitting casually on a stretch of white sand or under a gazebo in the corner of the beach while waiting for sunset. By evening, you should try to buy dinner in the food stalls around the beach. After that, return to the inn and wait for another exciting trip tomorrow.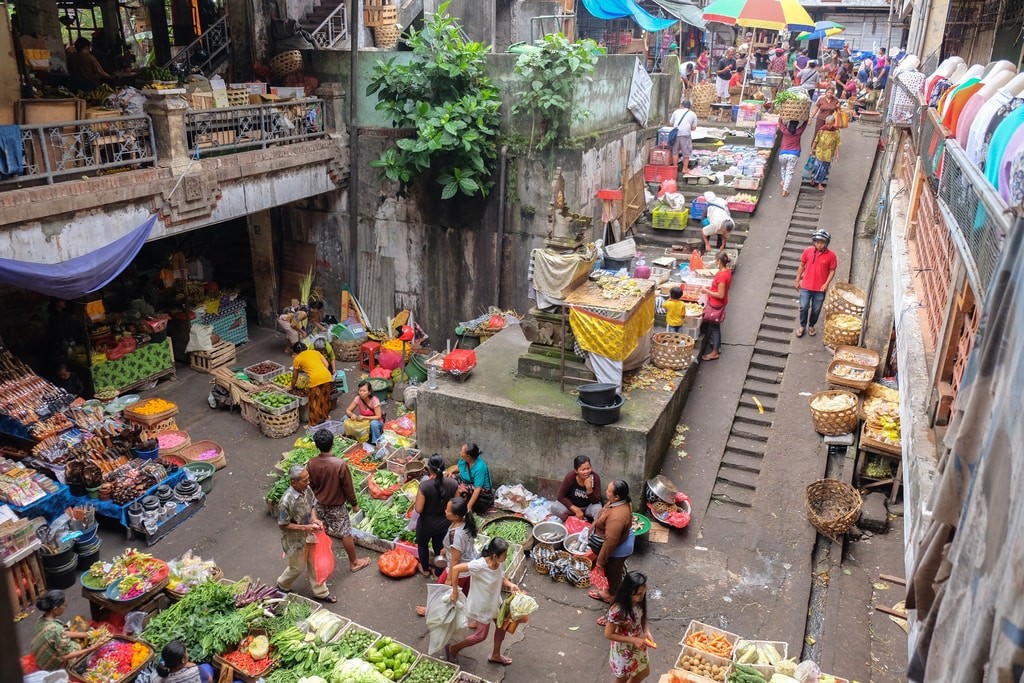 1. Kumbasari Art Market
Looking for some souvenirs for friends and family at home? The answer is in the Kumbasari Art Market. You can find all Balinese handicrafts here. To get a cheaper price, you're free to bargain with the seller. Once you've done shopping, continue your journey to the Le Mayeur Museum.
2. Le Mayeur Museum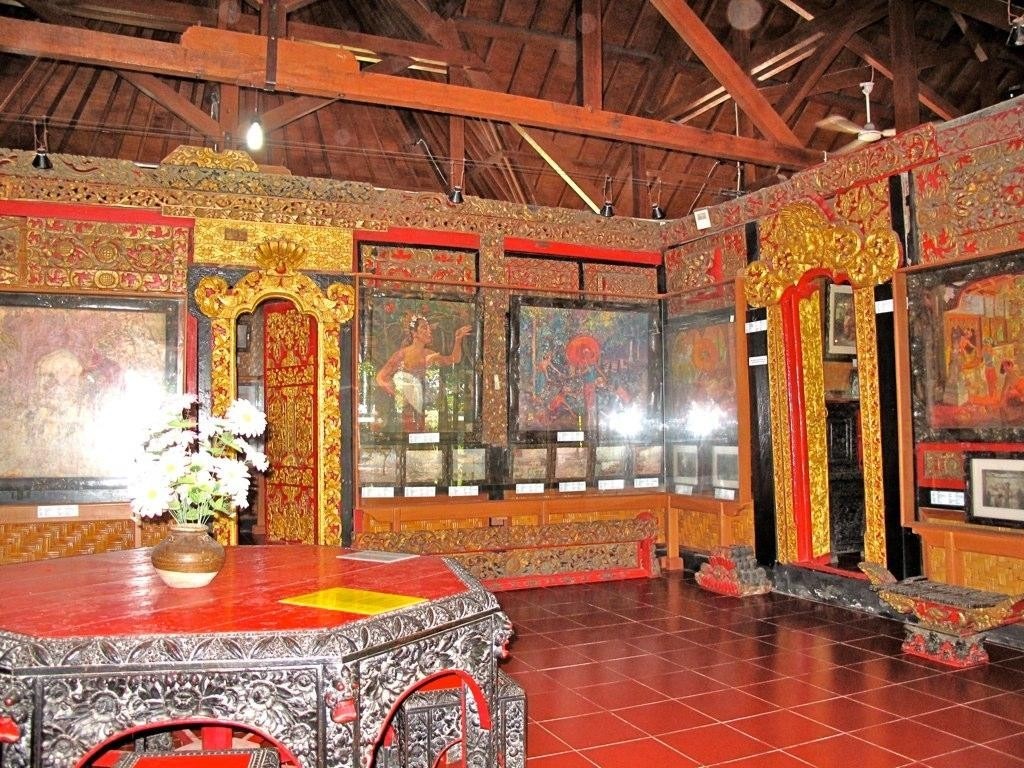 At the Le Mayeur Museum, you will see many paintings of Balinese women. It was painted by a Belgian artist, Le Mayeur. You can feel his love of painting from each stroke on the canvas. There are four rooms that you can explore in this museum and it certainly won't be boring. Walk around for about 30 minutes here, then continue your tour to Bajra Sandhi Monument.
3. Bajra Sandhi Monument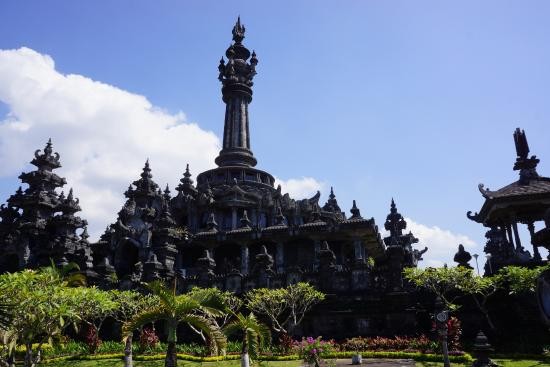 At the Bajra Sandhi Monument, there is a diorama of the Balinese struggle for independence against the invaders. This diorama can be the right source of information for you who like history. In addition, the shape of the building of a monument that resembles a bell is often used as an interesting background to capture the moment here. From the Bajra Sandhi monument, it's time to return to the inn and get some rest. So that you can continue traveling tomorrow!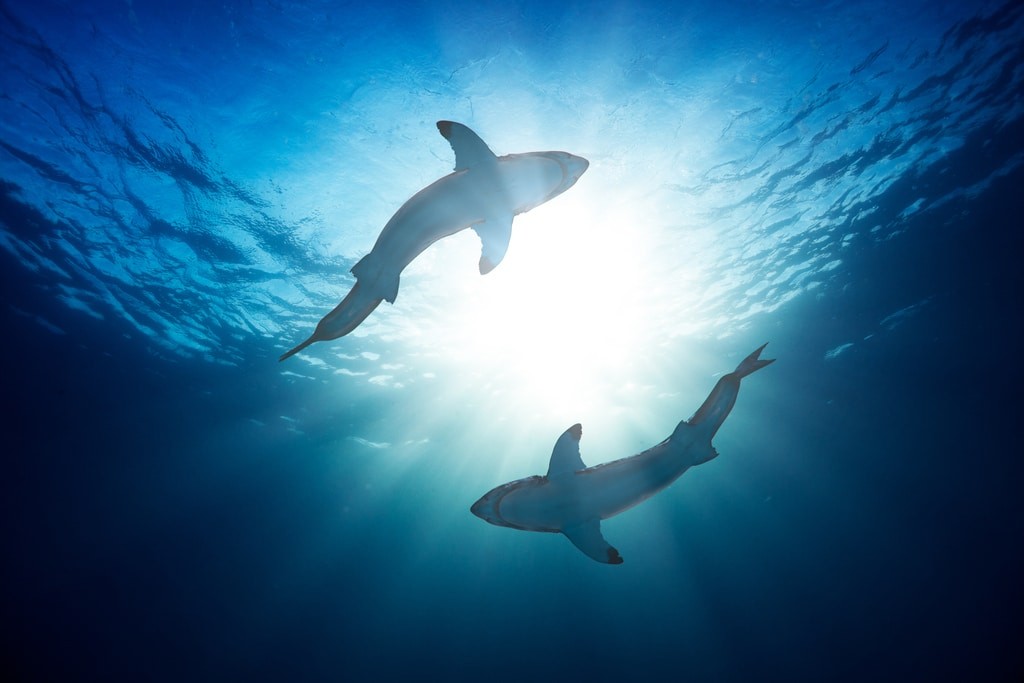 1. Turtles Conservation: Penyu Serangan
Here you can see the release of turtles back to the sea. If you dare to try to release the turtles, don't grip them too tight. Release them from the shoreline and watch them swim away. After that, fill your stomach with Denpasar's special food, Jinggo Rice.
2. Jinggo Rice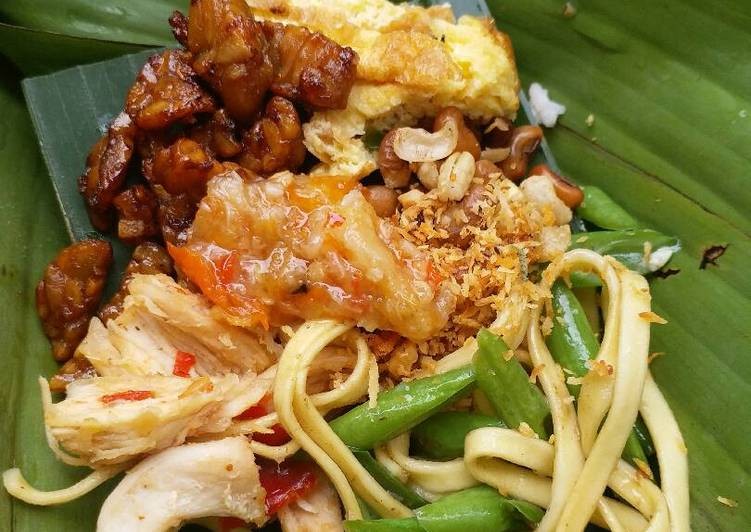 If you go to Bali, you have to taste this traditional Balinese cuisine, Nasi Jinggo. Although Balinese specialties are supposed to be found throughout Bali, but the existence of Jinggo Rice is most commonly found in Denpasar. Nasi Jinggo is a small portion of rice wrapped in banana leaves. Its savory taste id filled with additional side dishes such as fried noodles, shredded chicken and sambal. Jinggo rice is commonly found in street vendors in Denpasar.
3. Sakenan Temple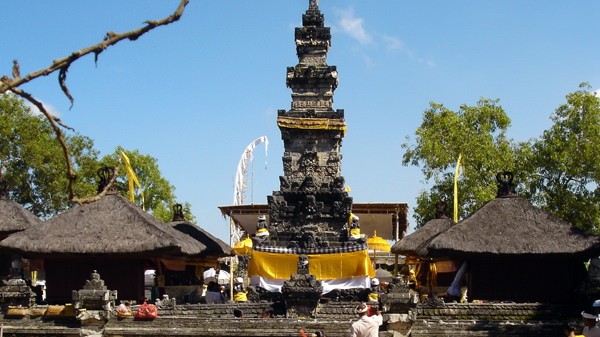 In addition to being an appropriate place for worship, Sakenan Temple also becomes a famous tourist photo spot. The walls of the temple are decorated with unique carvings. Taking a photo with a unique carved background on the wall of the temple can make your photo more interesting. Just 30 minutes walking around the temple area, you'd be ready to continue the journey to Lumintang Park.
4. Lumintang Park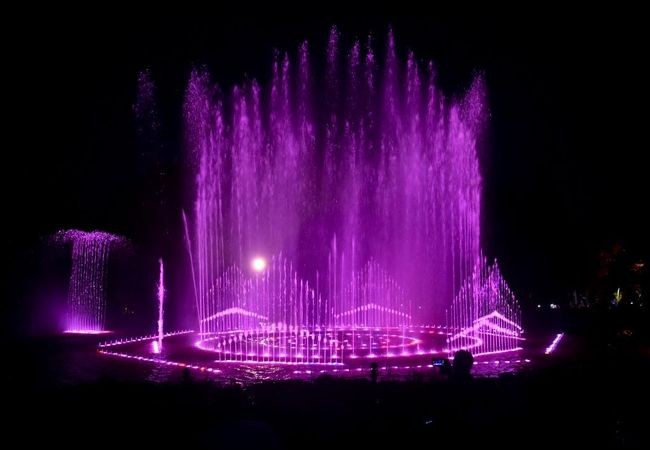 Close your third day in Denpasar by relaxing in Lumintang City Park. You can see the beauty of "The Dancing Fountain" which takes place every day from 19:00 to 20:00 WITA. There are also cultural performances every Saturday and Sunday. While enjoying the fountain, try some traditional snacks sold by the street vendors. But, don't forget to dispose of your leftovers in a trash bin.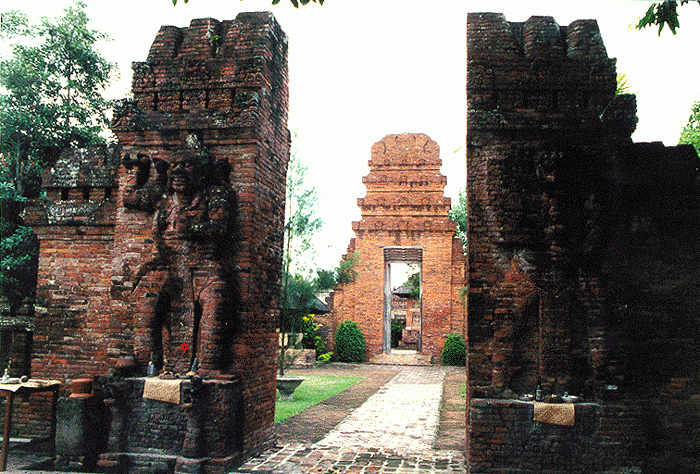 1. Maospahit Temple
You can explore Maospahit Temple in Denpasar to find out the cultural histories of Bali. Because on each wall of the temple there are relief carvings of old stories about Hinduism, along with the explanations. If you want to go around and look for a good place for taking photos, be sure not to disturb visitors who are worshiping or meditating.
2. Fingerprint Museum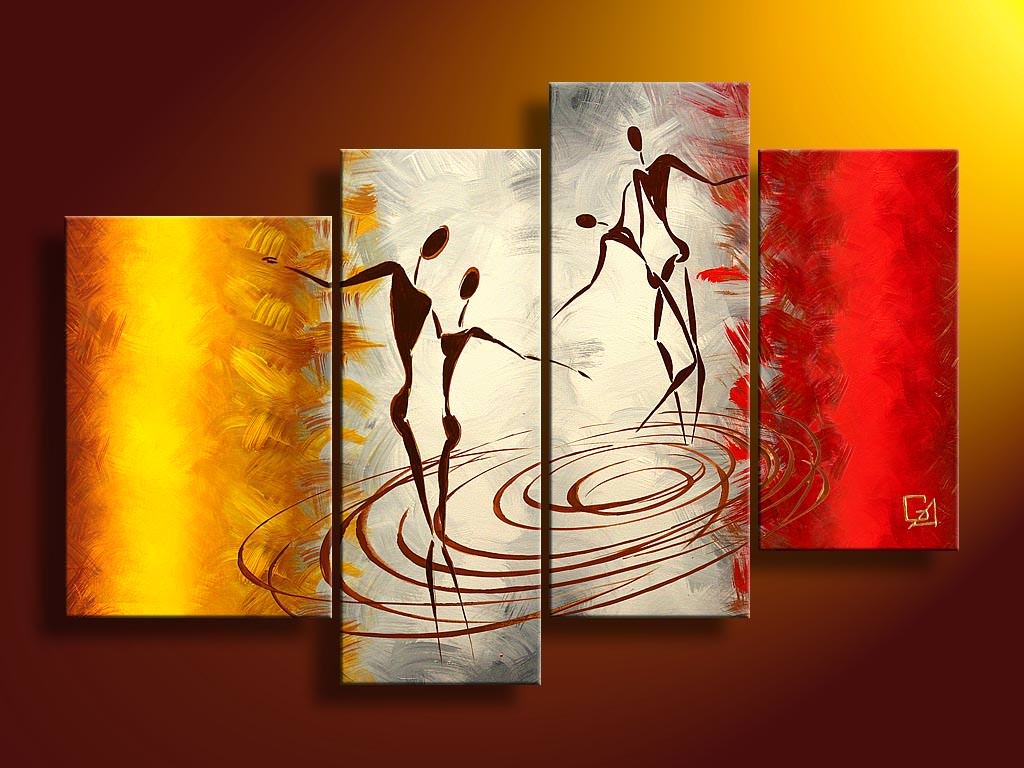 After learning the history of Bali at Maospahit Temple, it's time to see the exhibition of paintings at the Fingerprint Painting Museum. The painting here is painted using the painter's finger. Besides looking at paintings, you can also meet the painter who also lives in the museum. By chatting, you get to know what stories inspire behind each painting.
3. Sindhu Beach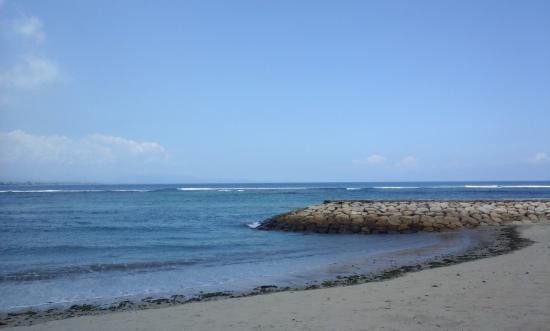 At the end of the fourth day trip, you can take a walk along the coast of Sindhu Beach. While occasionally invite the fishermen to talk if you cross paths. While waiting for the sunset, you can take pictures or relax on the available beach chairs.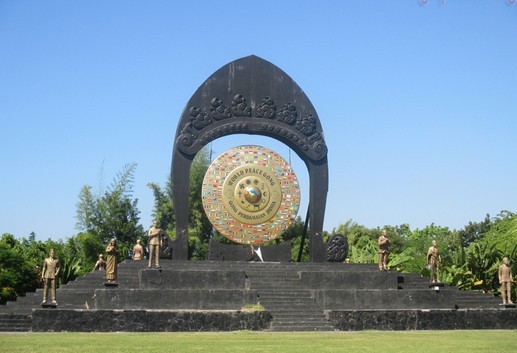 1. Kertalangu Cultural Village
While in Kertalangu Cultural Village, there are lots of exciting activities you can do. Starting from outbound, riding a horse, learning the process of harvesting rice, spa training, and fishing. This village is the right place for a vacation with family. Don't forget to take a picture in front of the peace gong, which is the mainstay photo spot in Kertalangu Village. After being tired of playing all day, it's time to refill the energy by tasting the Indonesian food at Sindhu Night Market.
2. Sindhu Night Market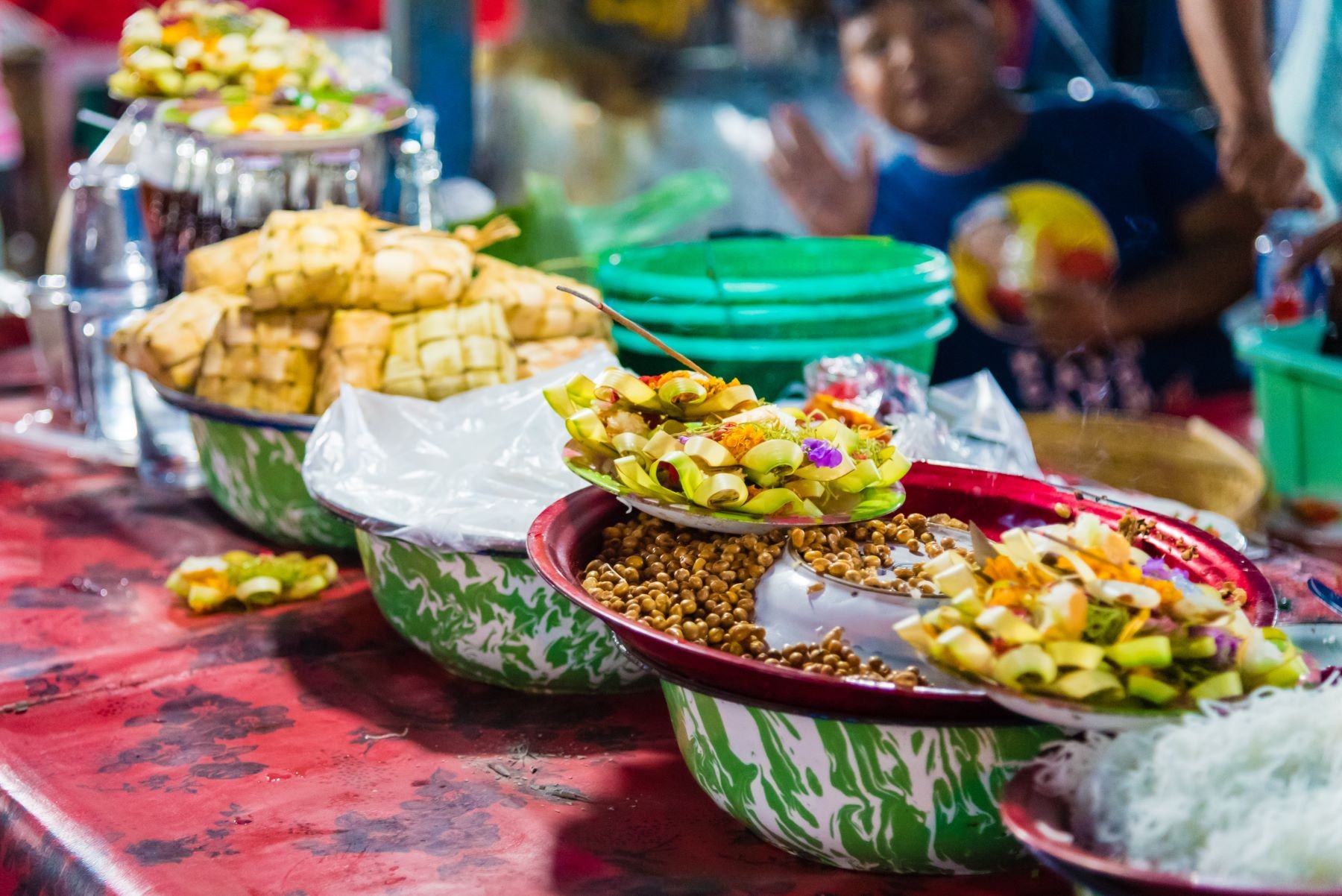 In Sindhu Night Market, there are many street food vendors who sell a variety of foods at affordable prices. If eating in a restaurant is too formal, then eating at Sindhu Night Market can be an option to eat while relaxing enjoying the fresh air of Bali. Sindhu Night Market opens from 6:00 pm and closes at 11:00 pm.
Before begin your five-day vacation in Denpasar, it would be nice for you to choose the right season for your vacation. Because if you come during high season, it is likely that all attractions will be filled with visitors. Well, to be able to enjoy your time properly in Denpasar, plan your vacation well!