Short vacation in Badung for 2 Days
Vacation! Hearing that word certainly can make anyone become excited. Moreover, if your destination is to Bali. But if you only have two days to vacation, it will definitely feel short, right? In fact, you definitely want to explore various tourist objects and move from one district to another. But, nothing to worry about. If you only have two days of vacation in Bali, you need to read the recommendations of the following places. So you can enjoy your vacation to the fullest.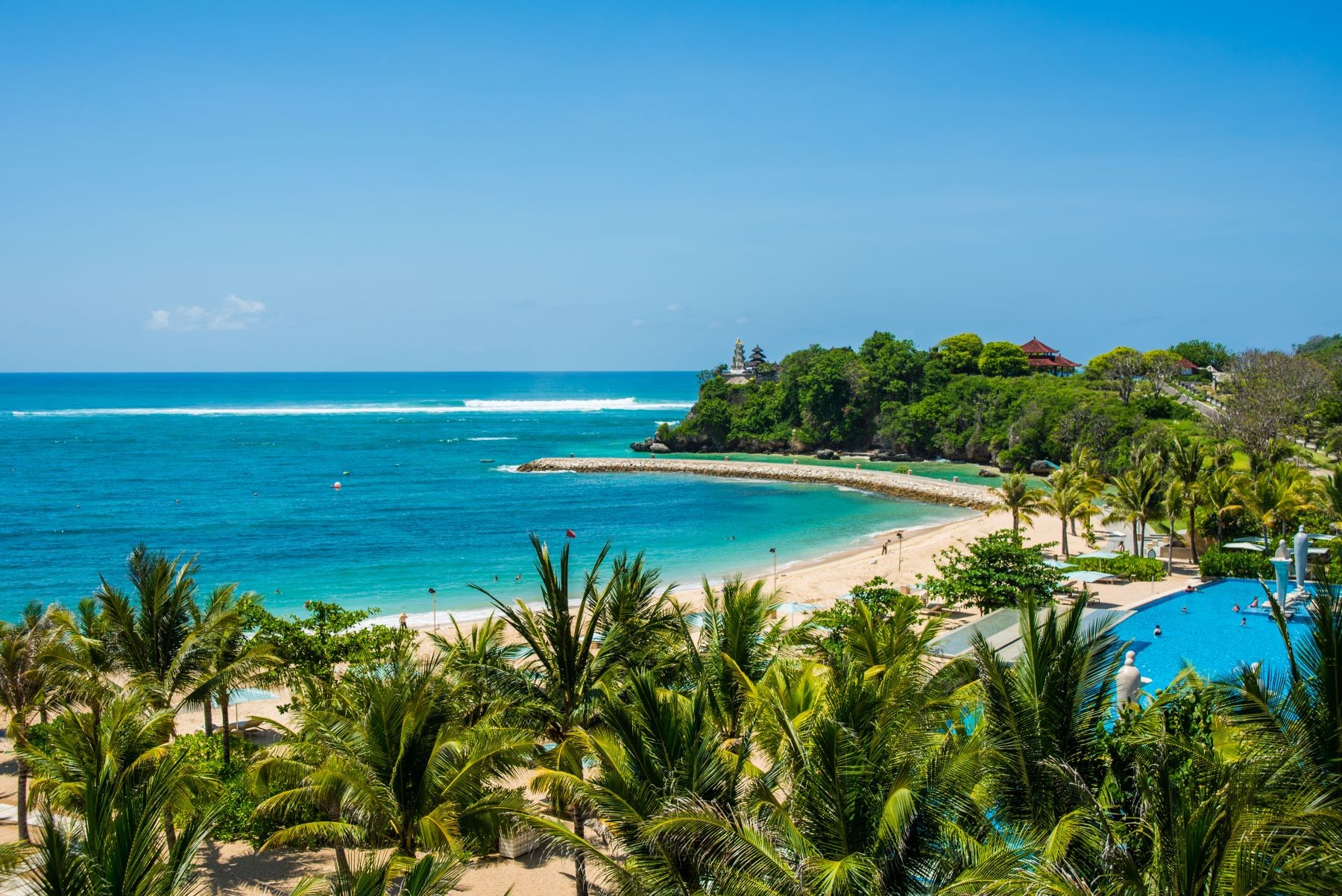 1. Nusa Dua Beach
You can start the first day of libruan in Badung by watching sunrise in Nusa Dua. The Nusa Dua area has many beautiful beaches such as Mengiat Beach, Samuh Beach and Geger Beach. Well, Samuh Beach is often used as an attractive spot to enjoy the beautiful sun that rises from the horizon. After watching the sunset, try swimming on the beach because the small waves there are suitable for swimming.
2. Pandawa Beach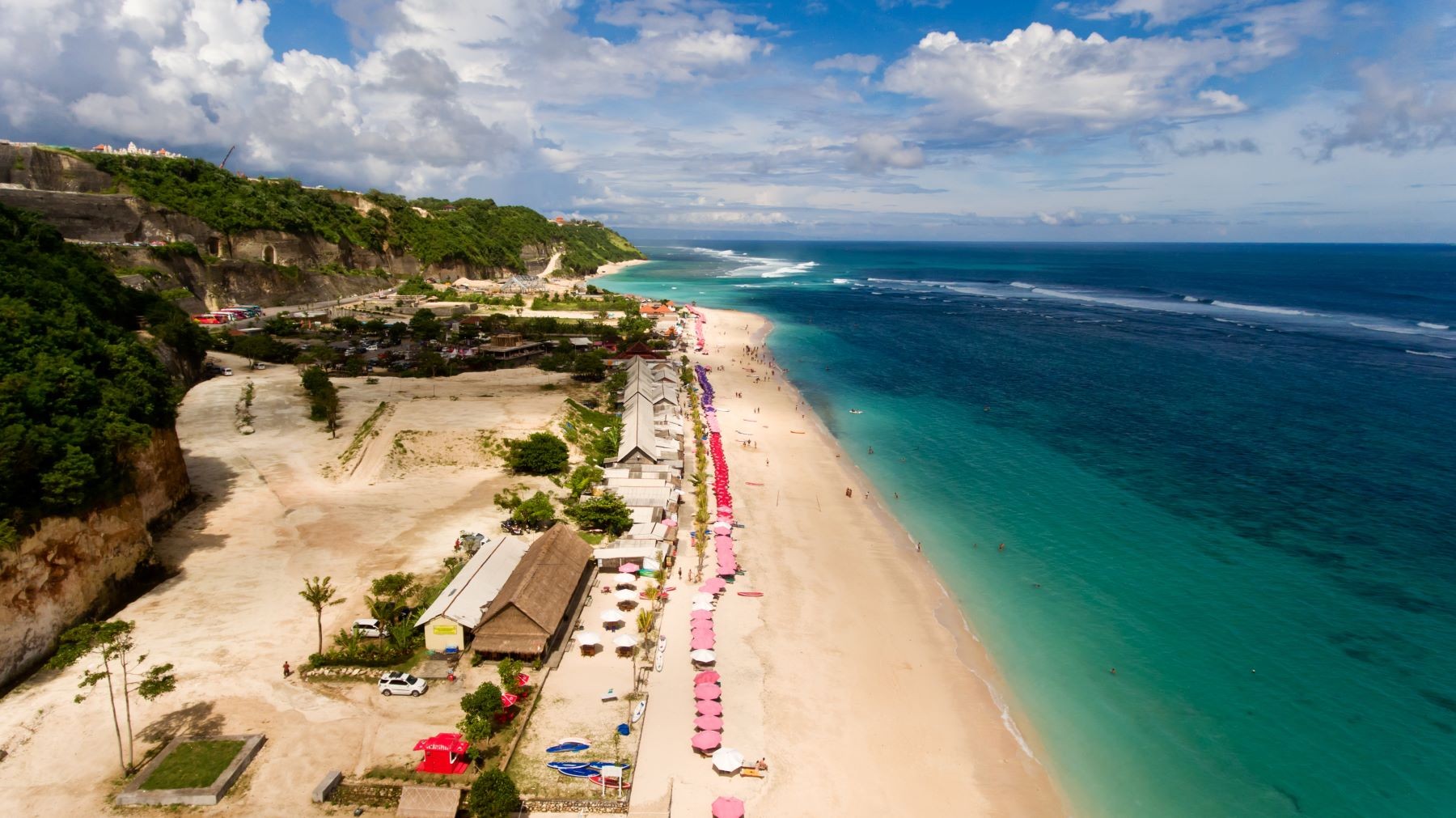 After swimming in Nusa Dua, let's play water sport on Pandawa Beach! There are various types of challenging water sports that you can try. You can also relax on the beach, sunbathing in the lounge chairs provided while drinking coconut water. Before enjoying the beach, don't miss the selfie in front of the Five Pandavas Statue at the entrance. This spot is very iconic as a photo background for each visitor who visits the Pandawa Beach.
3. Uluwatu Temple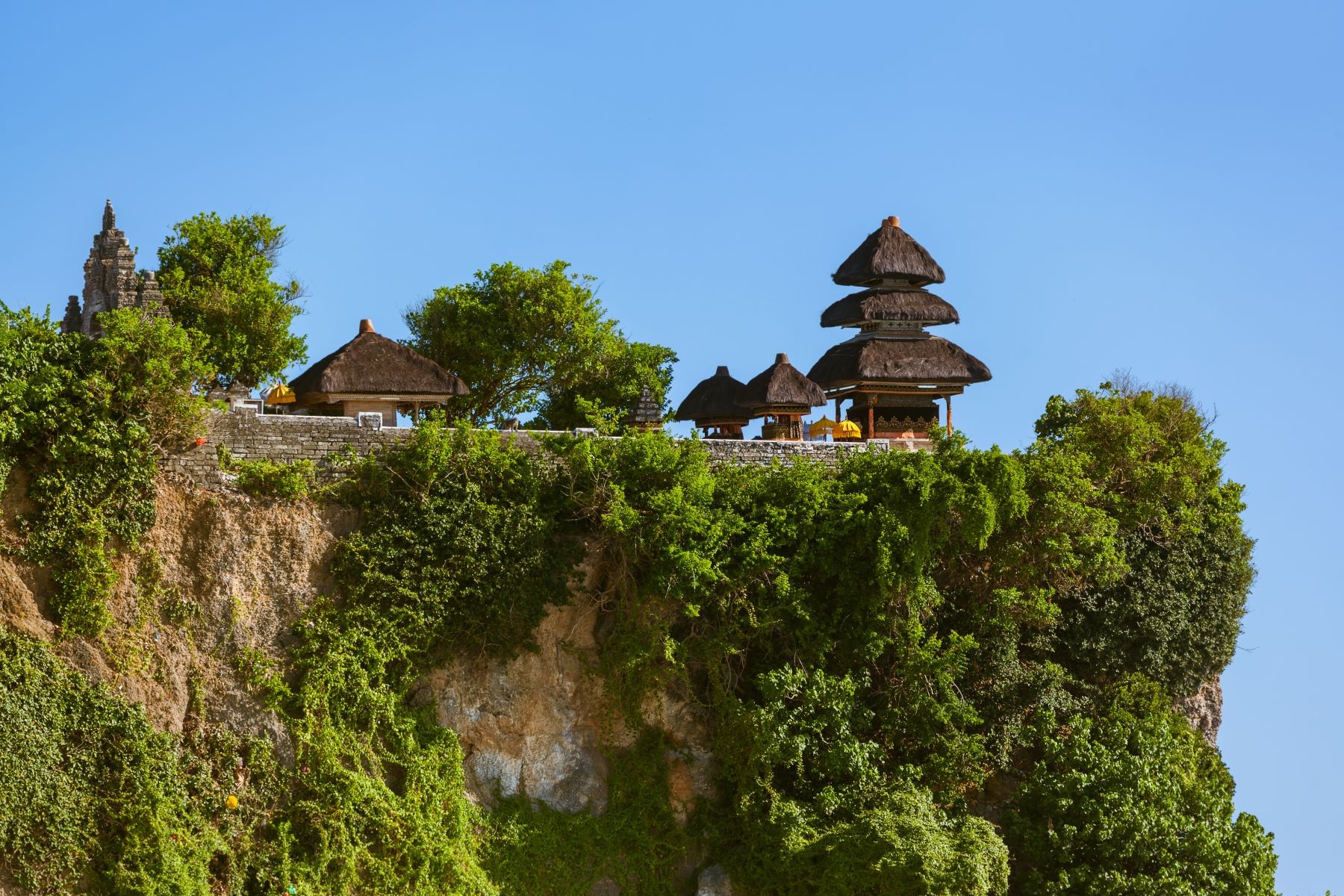 You can walk around in the Uluwatu Temple area while hearing the waves crashing against the reef. Because, this temple is located on a reef with a height of 97 m. By late afternoon, you can watch Kecak dance performance, which is one of the famous Balinese dances to foreign countries. After watching the dance, go to Jimbaran Beach to have dinner on the beach.
4. Jimbaran Beach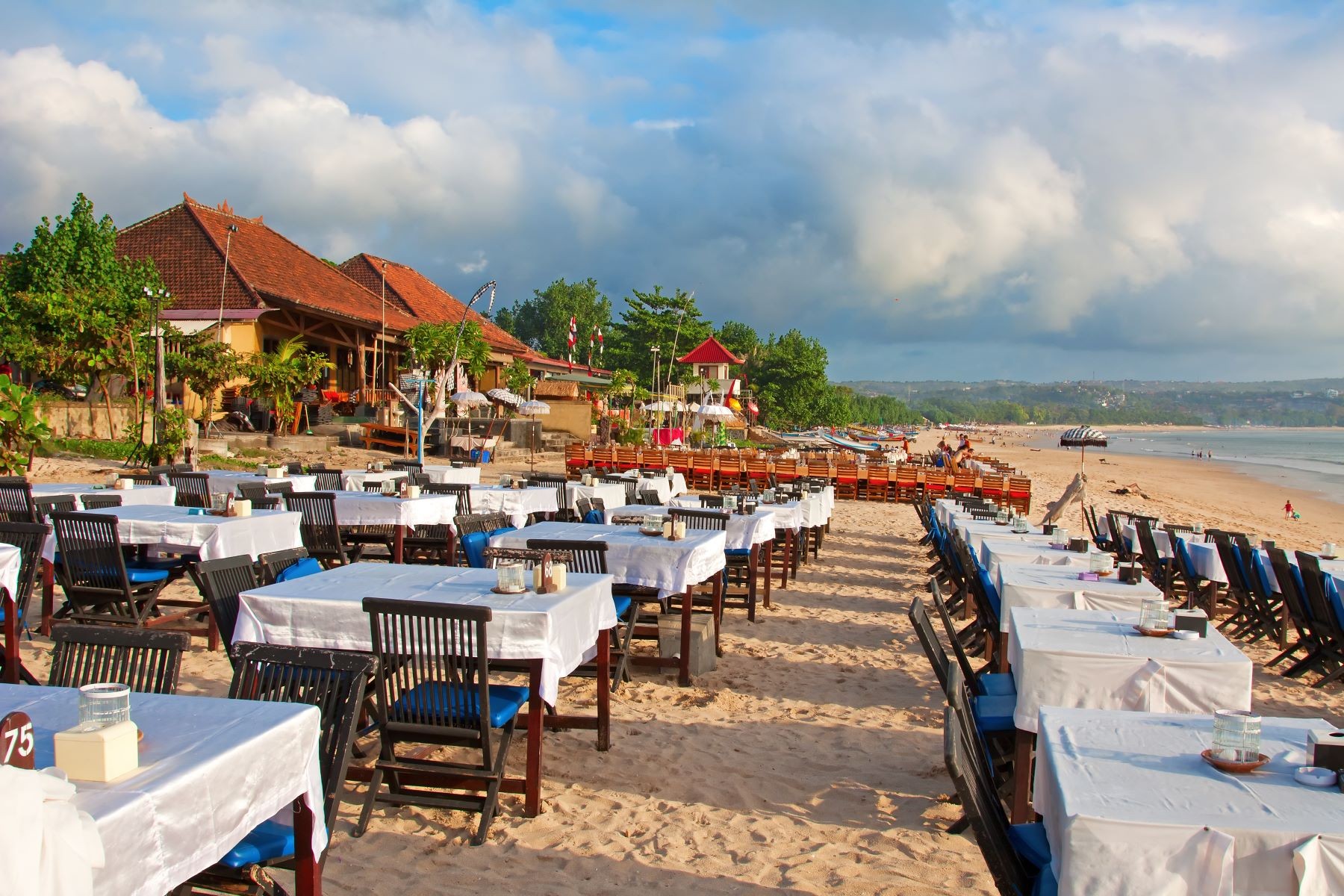 If you are a seafood lover, then you must go to this place. Because, there are all kinds of seafood. So, while enjoying delicious seafood you will hear the melodious strains of the beach waves. Dinner at Jimbaran Beach is the perfect closing of your first day's activities in Badung.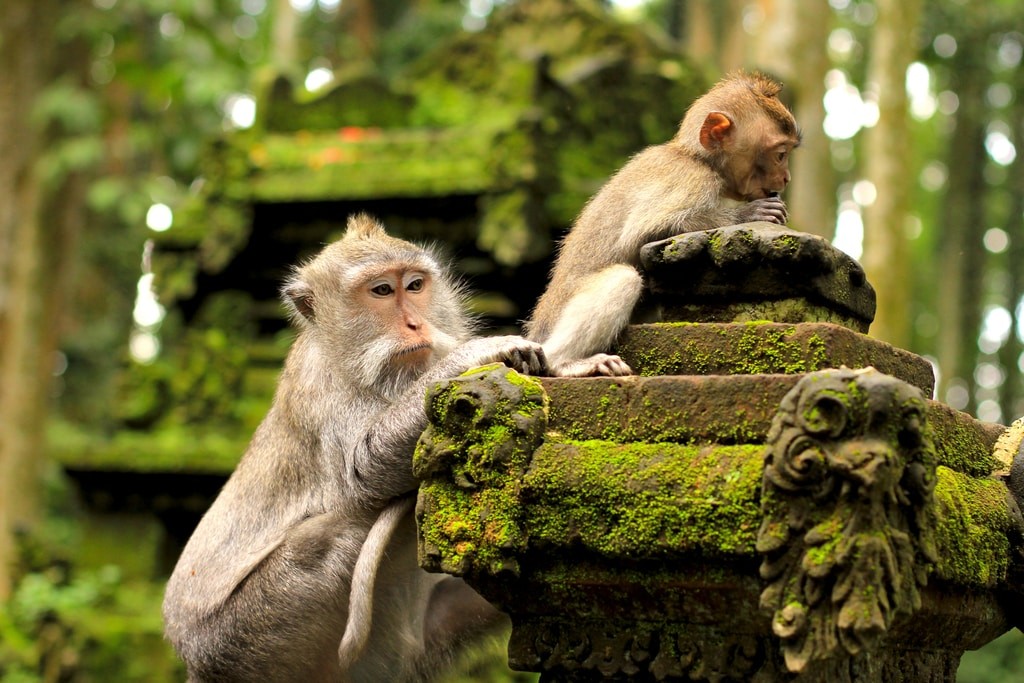 1. Sangeh Monkey Forest
On the second day of your holiday in Badung, you will take a walk in the Sangeh Monkey Forest. You will still feel cool even though you are traveling on a 13 hectare land. Because, this forest is overgrown with many shady nutmeg trees that are the residence of the monkeys. Besides monkeys, there are also two temples sacred by Hindus, namely Pura Bukit Sari and Pura Melanting. If you want to go there, don't forget to bring bananas and beans to feed the monkey.
2. Waterblow, Nusa Dua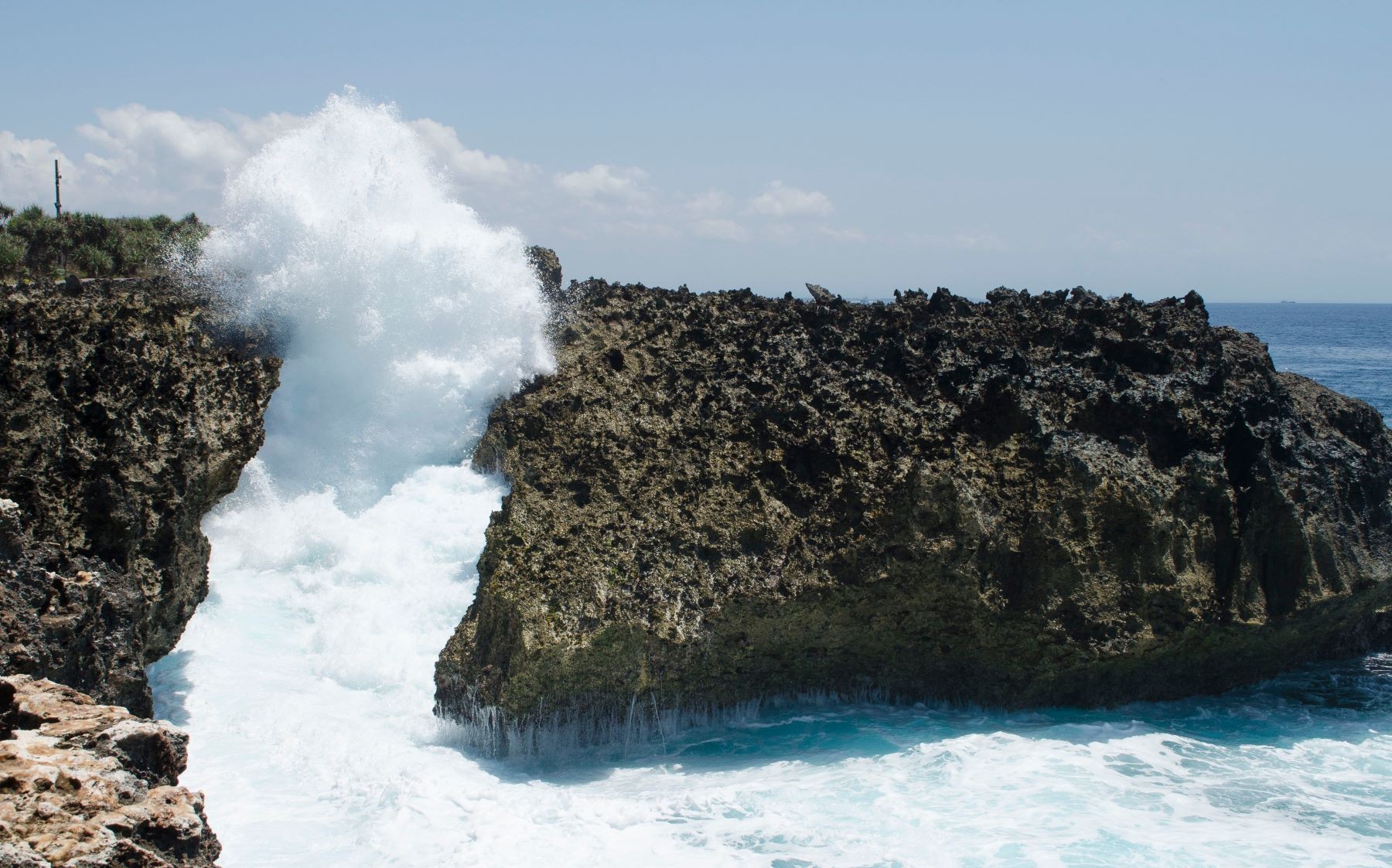 Do you want to see the Waterblow phenomenon in Badung? Let's come to the South Kuta area, precisely behind the Grand Hyatt Nusa Dua Hotel. Well, you can see the enormity of the waves crashing into the rocks at the edge of the cliff. If you are looking for a photo object, this water burst will definitely beautify your shots. Besides that, take a good care of your luggage. Because, splashing water from Waterblow can wet your stuffs.
3. Bali Bomb Monument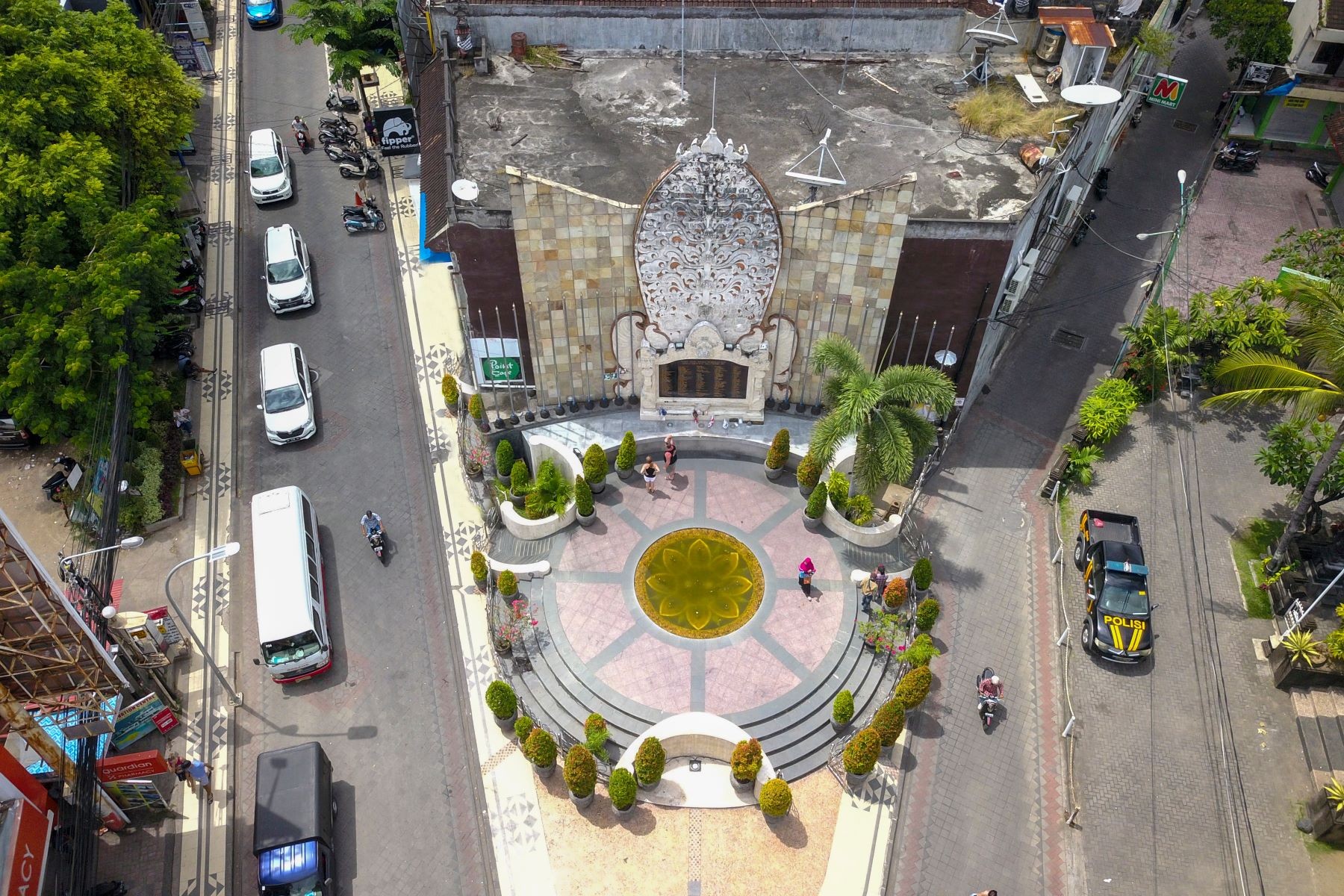 Before seeing the sunset on Kuta Beach, stop briefly at the Bali Bomb Monument. This is a commemorative monument to the Bali Bombing incident in October 2012 with 202 fatalities. You can see the name of the deceased victim carved on the monument. You can also put flowers in front of the monument as a sign of condolences. After spending about 15 minutes there, continue your journey to Kuta Beach.
4. Kuta Beach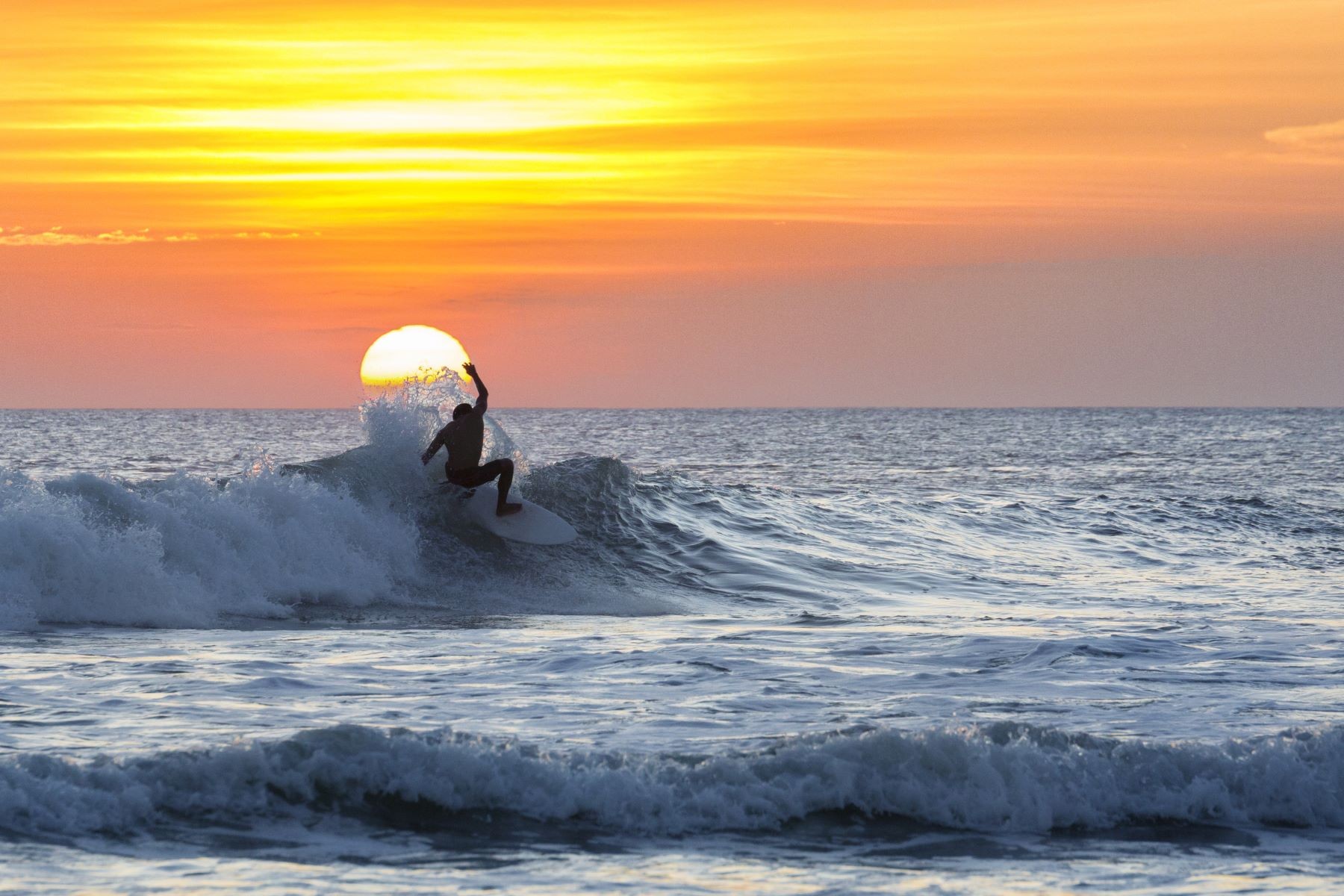 It's not complete if you haven't come to Kuta Beach while on holiday in Bali. This beach is most often visited by tourists to see the sunset. While waiting for the horizon to turn purple, you can walk along the coast while watching surfers conquer the waves. A scene like this is very beautiful when captured by your camera lens. If your body feels tired, you can hire a traveling masseur service. The attractions of Kuta Beach are the last place you visit on your two-day vacation in Badung.
Well, if you only have two days, you don't need to worry about where to spend your vacation in Bali. Prepare your traveling equipment well before leaving. Don't forget to bring your favorite camera to record the beautiful moments of your vacation!