3 Exciting Vacation Days in Bangli
Are you looking for a 3 day-vacation in Bangli? Well, you clicked on the right article! In this review, you can find nine interesting places to visit during your holidays in Bangli. Certainly, this will be your exciting and unforgettable vacation. But before you we go too far, let's remind ourselves to always keep the environment clean by throwing the garbage in the trash can.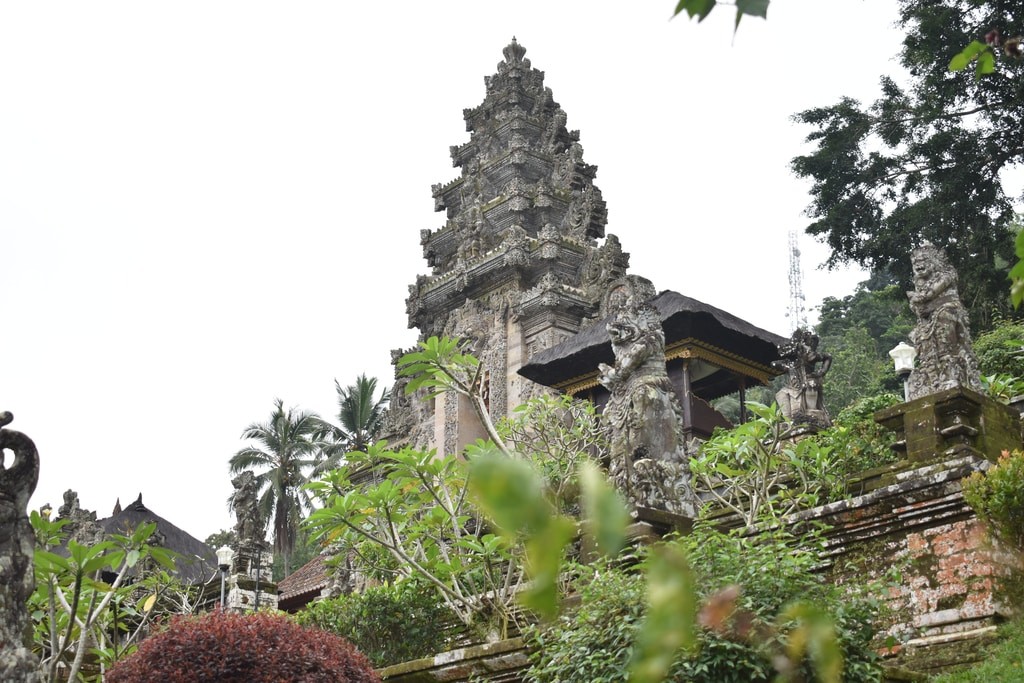 1. Puncak Penulisan Temple
Prepare yourself to visit the oldest temple on your first day in Bangli! Choose your most comfortable footwear to go there, because you'll climb a hundred steps to get to the temple. This temple also has Mount and Lake Batur as a background, so it's surely an interesting spot to take some photos. Besides taking pictures, you can also see Hindus performing worship. Therefore, don't disturb them by keeping your volume down. Once satisfied, you'll continus on a rather far journey but impressive.
2. Trunyan Village Cemetery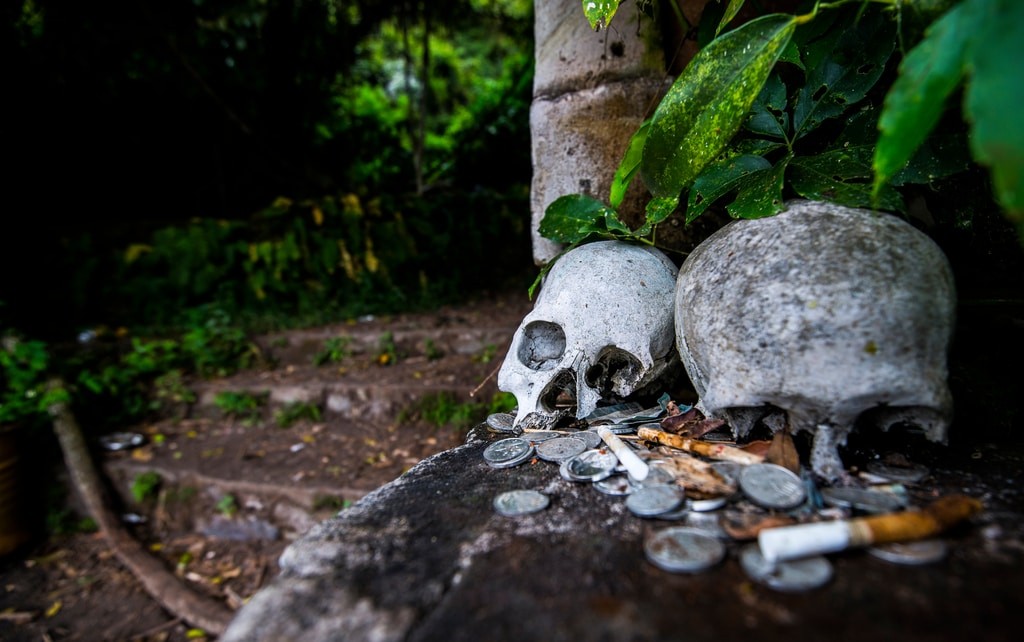 The Trunyan Village Cemetery is unique, because the bodies of the deceased were not buried. Instead, it was placed under the Taru Menyan tree on a separate small island in Trunyan Village. For those who like mystical things, this place is definitely fun. To get here, you can take a boat from the Kedisan pier or the Trunyan Village pier. When visiting, don't take and bring home any items that you find. In addition, try to speak and do things politely.
3. Dusun Kuning Waterfall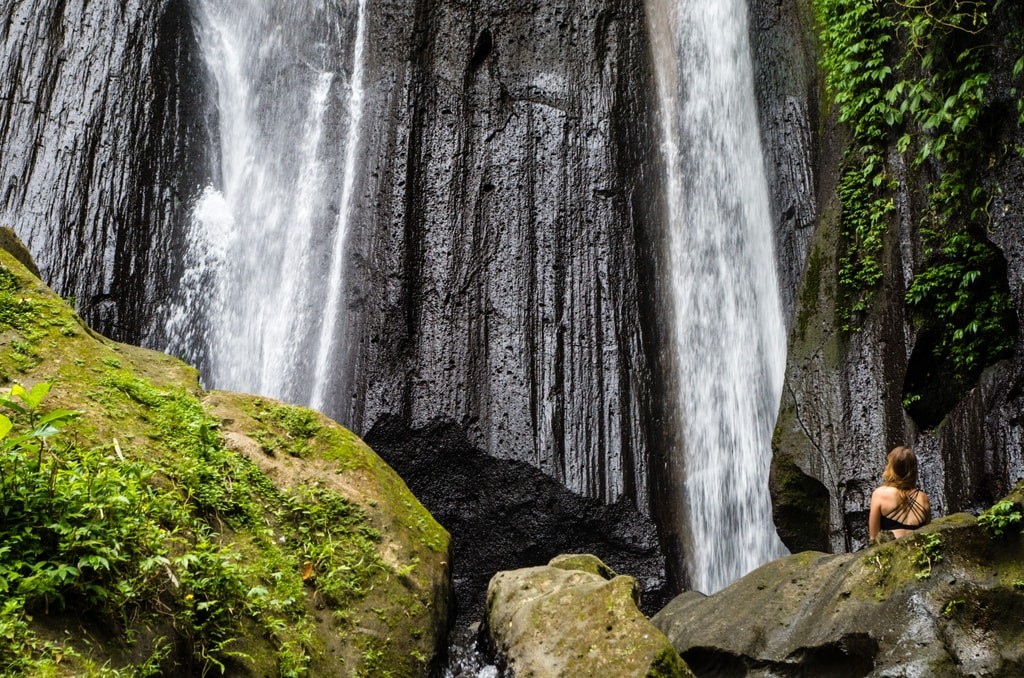 From the Trunyan Village Cemetery, end your trip by getting wet in Dusun Kuning Waterfall. Fresh waterfalls can relieve your fatigue. If you plan to take a bath in a pond under the waterfall, don't forget to bring dry clothes. However, there is no available toilet or dressing room around the waterfall. But if you don't bring any dry clothes, don't worry. Only by dipping your feet in the water, you can relax too!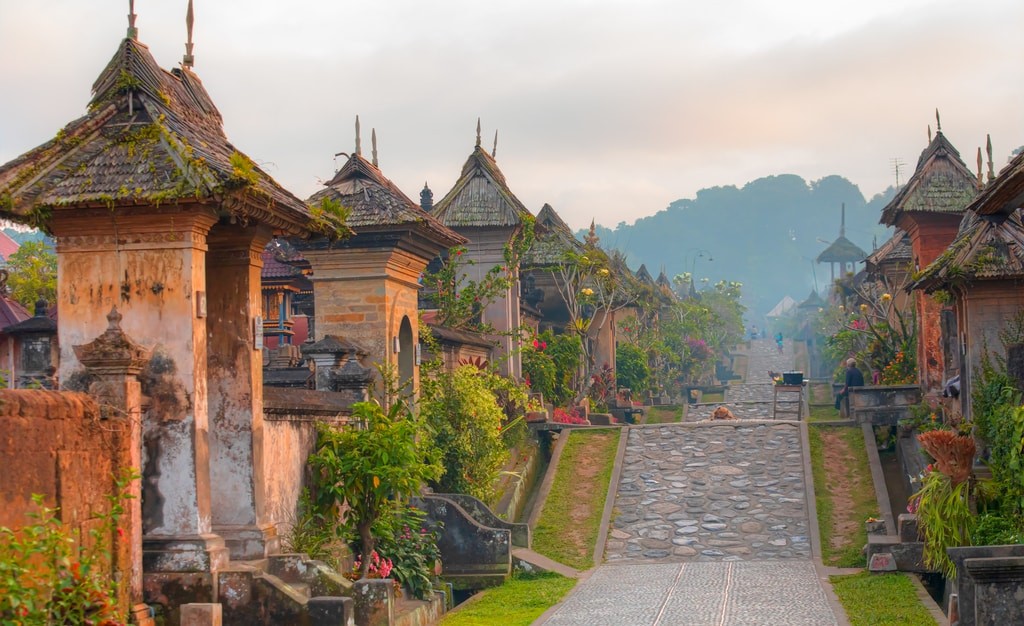 1. Penglipuran Village
In Penglipuran Village, you can see neat traditional Balinese houses. You'll feel like home. The environment is clean and the atmosphere is calm. You can chat with the local community to increase your knowledge about the Balinese people. You can also take a walk in the bamboo forest in this village. In addition, there are also Village Temples with beautiful architecture. You can make this place as a photo spot. Travel for about an hour there, and you'll be ready to continue your journey to Kehen Temple.
2. Kehen Temple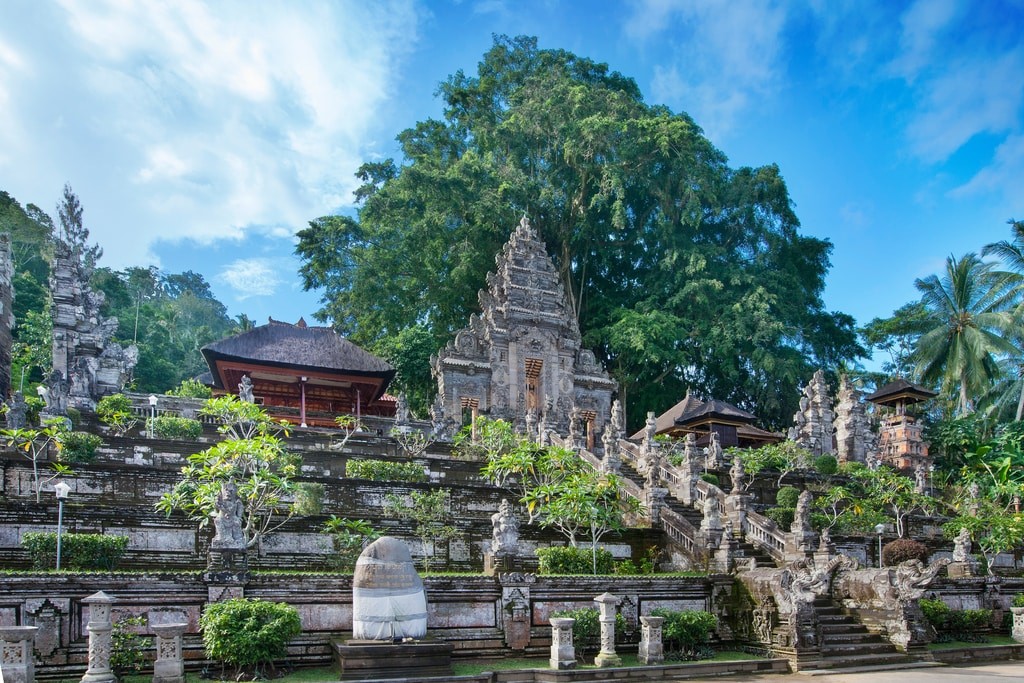 About 7 minutes from Penglipuran Village, you can go to Kehen Temple. This temple has beautiful building architecture that surely will be a good a photo spot. One of the most favorite locations to take some pictures is on the stairs with beautiful carvings on the walls. Anyway, you have to climb 38 steps to get to the main temple. Since this is a place of worship, wear your best but polite OOTD!
3. Tukad Cepung Waterfall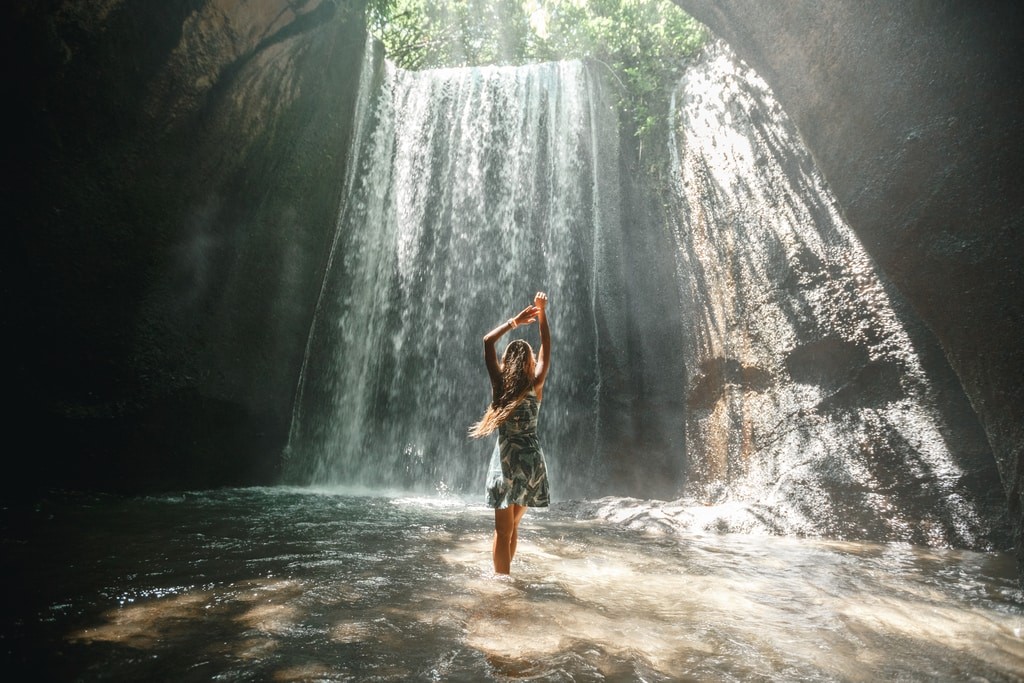 Tukad Cepung Waterfall is quite unique. To enjoy the beauty of this waterfall, you have to go down a number of steps, then enter into a hollow cliff. The waterfall flows into this hollow cliff, make it look like it fell from the sky! Yup, this is the most favorite photo background among visitors!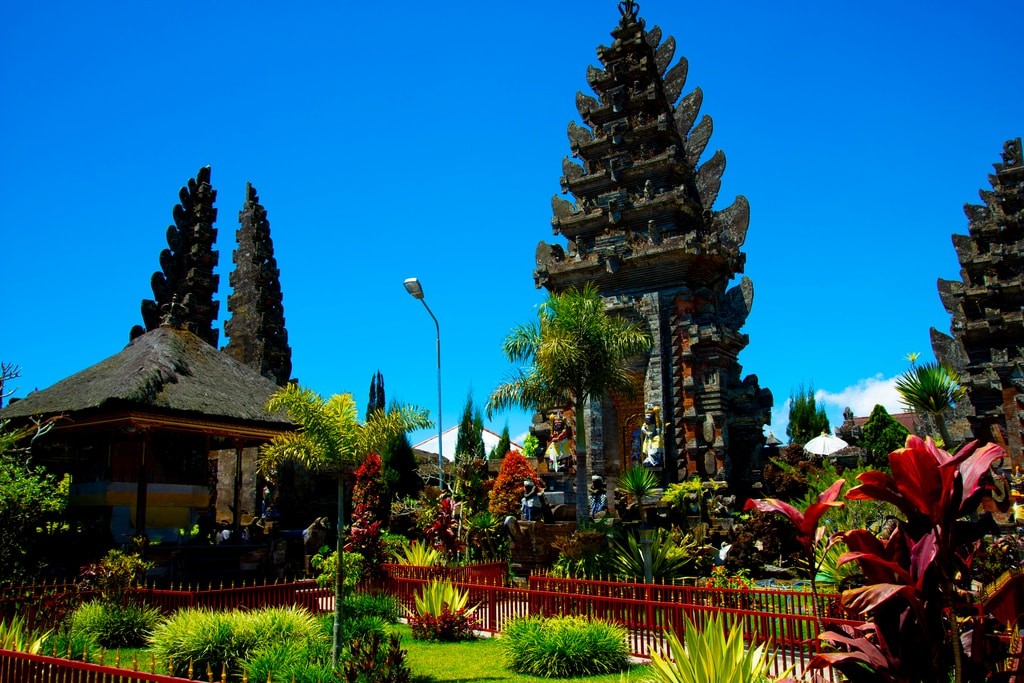 1. Ulun Danu Batur Temple
On your last day in Bangli, let's visit Ulun Danu Batur Temple. You can walk around to see nine different types of temple buildings in about 30 minutes. Balinese carvings that adorn the temple buildings can also be your beautiful photo spots. Every now and then, you will see local residents who come to worship. Be polite and don't disturb them. Don't forget to wear polite clothes when you come to the temple.
2. Batur Geopark Museum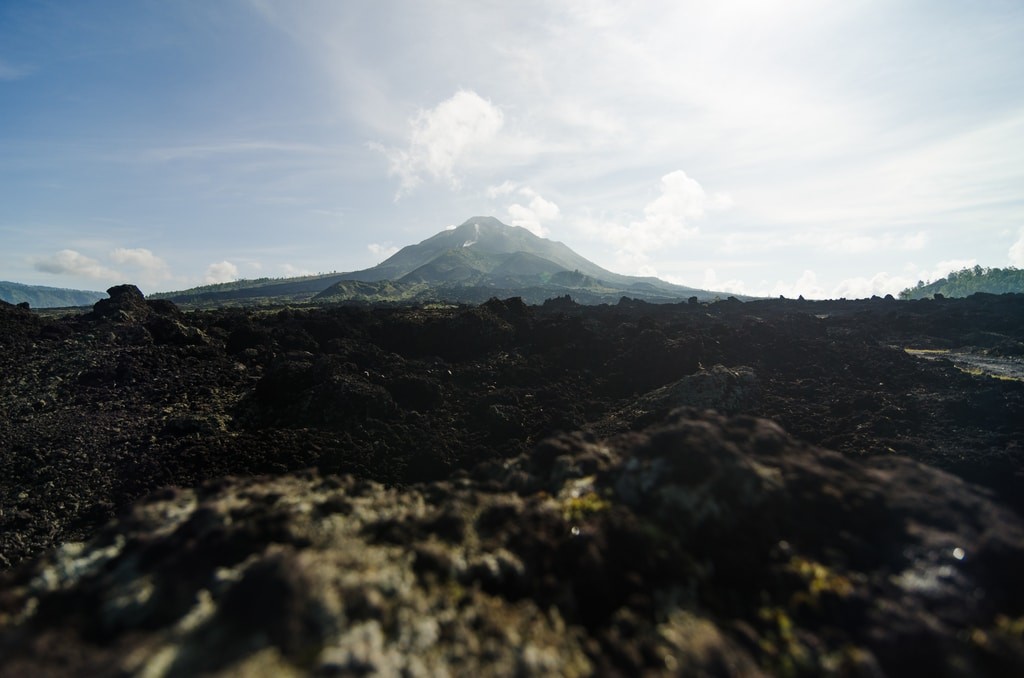 After you satisfied walking around Ulun Danu Batur Temple, now it's time to take a leisurely walk to the Batur Geopark Museum. In there, you can see the geological structure of Mount Batur that is interactively displayed. It's fun because this museum is equipped with some advanced technologies. You'll find it very interesting to see and hear the explanation about Mount Batur. Anyway, one hour is enough to get a lot of knowledge and information about Mount Batur. So, let's get going! After this, you'll continue your journey to the Tibumana Waterfall. But first, be sure to buy some snacks and drink for you to enjoy during the trip. The distance is quite far from this museum.
3. Tibumana Waterfall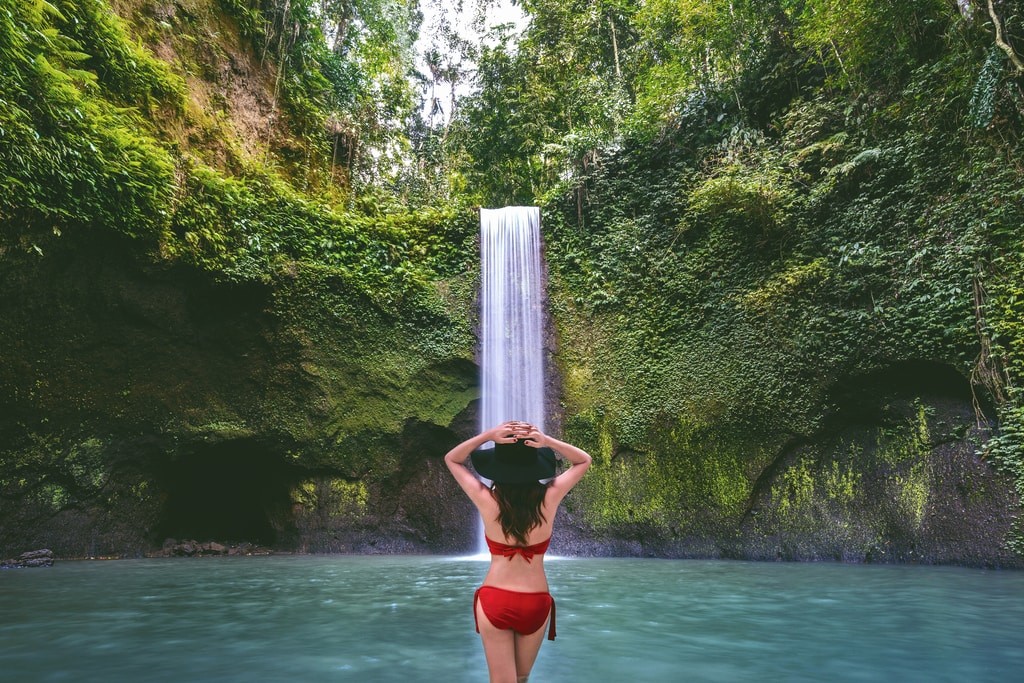 It takes around 50 minutes from the Batur Geopark Museum to get to this waterfall. Anyway, there aren't many visitors in this tourism spot, so the waterfall feels clean and fresh. You can play water or just sit back and relax, enjoy the cool air and beautiful scenery. Before you go there, don't forget to prepare a change of clothes.
Do you agree on our itinerary? Well, let's prepare your travelling equipment, pack your clothes, and book your ticket! Don't forget to reserve an inn near the tourist attractions that you'll visit. Also, you won't find any public transportation to some of the destination places above. So you'd better rent a motorcycle or car to facilitate your access.