Mingle with Nature for 5 Days in Karangasem Regency
Karangasem offers amazing natural attractions. In 5 days, you can do so many activities while mingling with nature. But don't worry, the beauty of Karangasem will make you feel like home even if you're on holiday 'in the wild'. You can visit several famous places, such as Lempuyang Luhur Temple, Tenganan Village, and Tulamben Beach. You also have the opportunity to taste the district's culinary specialties, Satay Lilit. So, what are you waiting for? Let's check out the list of tourist attractions below.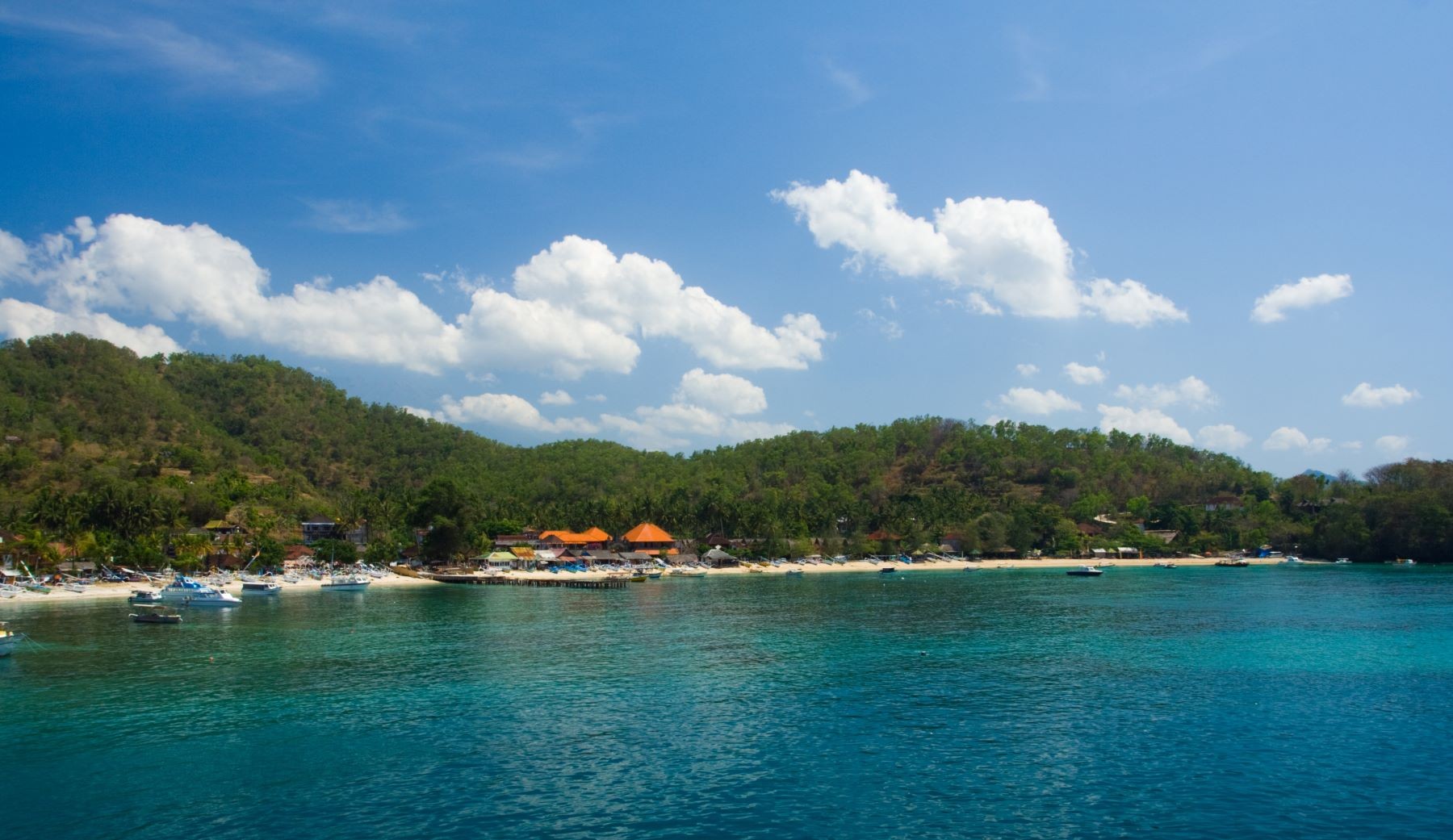 1. Lempuyang Luhur Temple
On the first day, you will visit Lempuyang Luhur Temple. From here, you can see Karangasem from above the height because this temple is located on top of Bukit Lempuyang. It only takes less than an hour to get around the temple. Don't forget to capture some photos in the Lempuyang Luhur Temple gate with a background of Mount Agung. This place is an iconic photo spot, and also very beautiful if you can get the sunrise. Finished walking around the temple, it's time to dive in Tulamben Beach.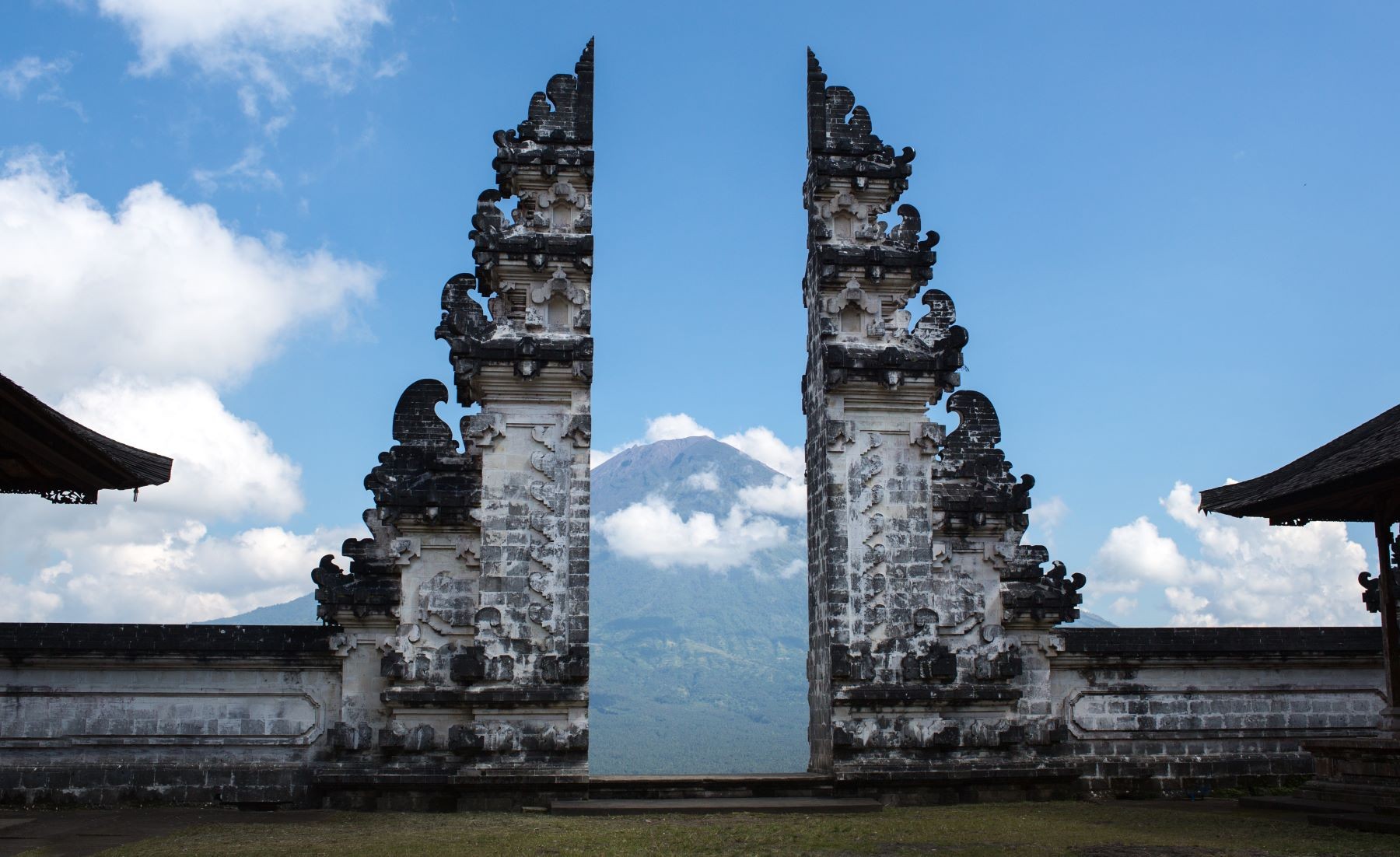 2. Tulamben Beach
Tulamben Beach is one of the best dive sites in Bali. When diving, you will be presented with an amazing underwater view. The waves are relatively small, making it safe for both beginner and professional divers. It is not recommended to sunbathe on Tulamben Beach because there is no sand beach. Late in the afternoon, continue traveling about 25 minutes to the West to enjoy the sunset at Jemeluk Beach.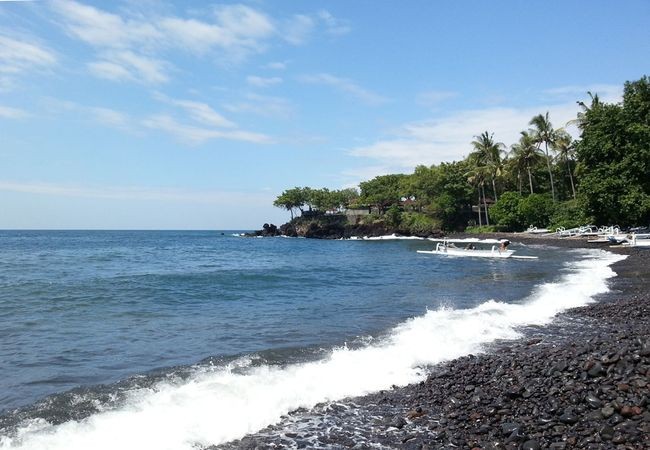 3. Jemeluk Beach
End your first day's holiday enjoying the sunset at Jemeluk Beach. You can see the sunset from the cliff top cafes on both sides of the beach. The beauty of the orange sky in the background is combined with the ripples of the waves, it is very suitable to be used as a photo object. After seeing the sunset, you can taste a variety of culinary offered at the cafes around the beach.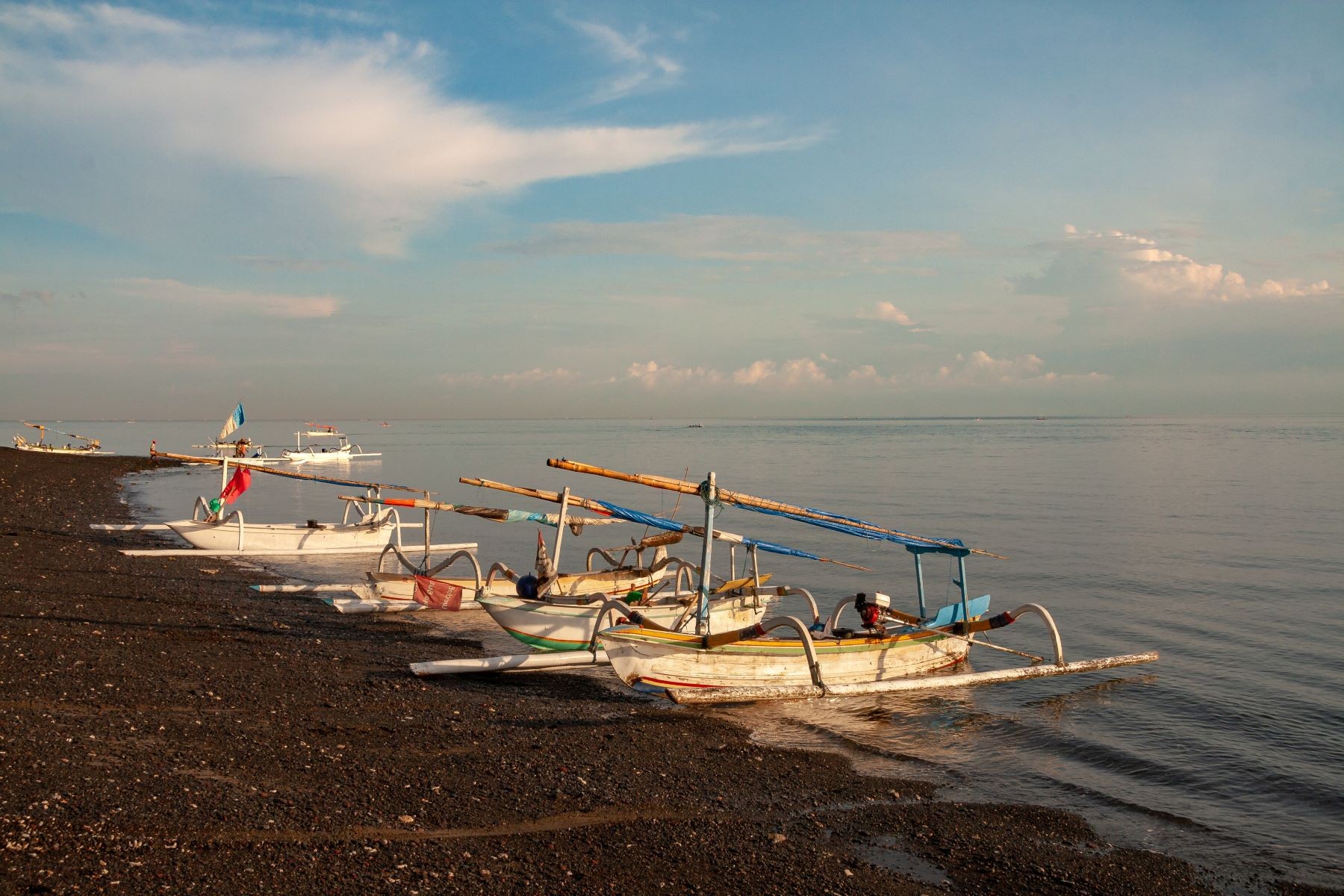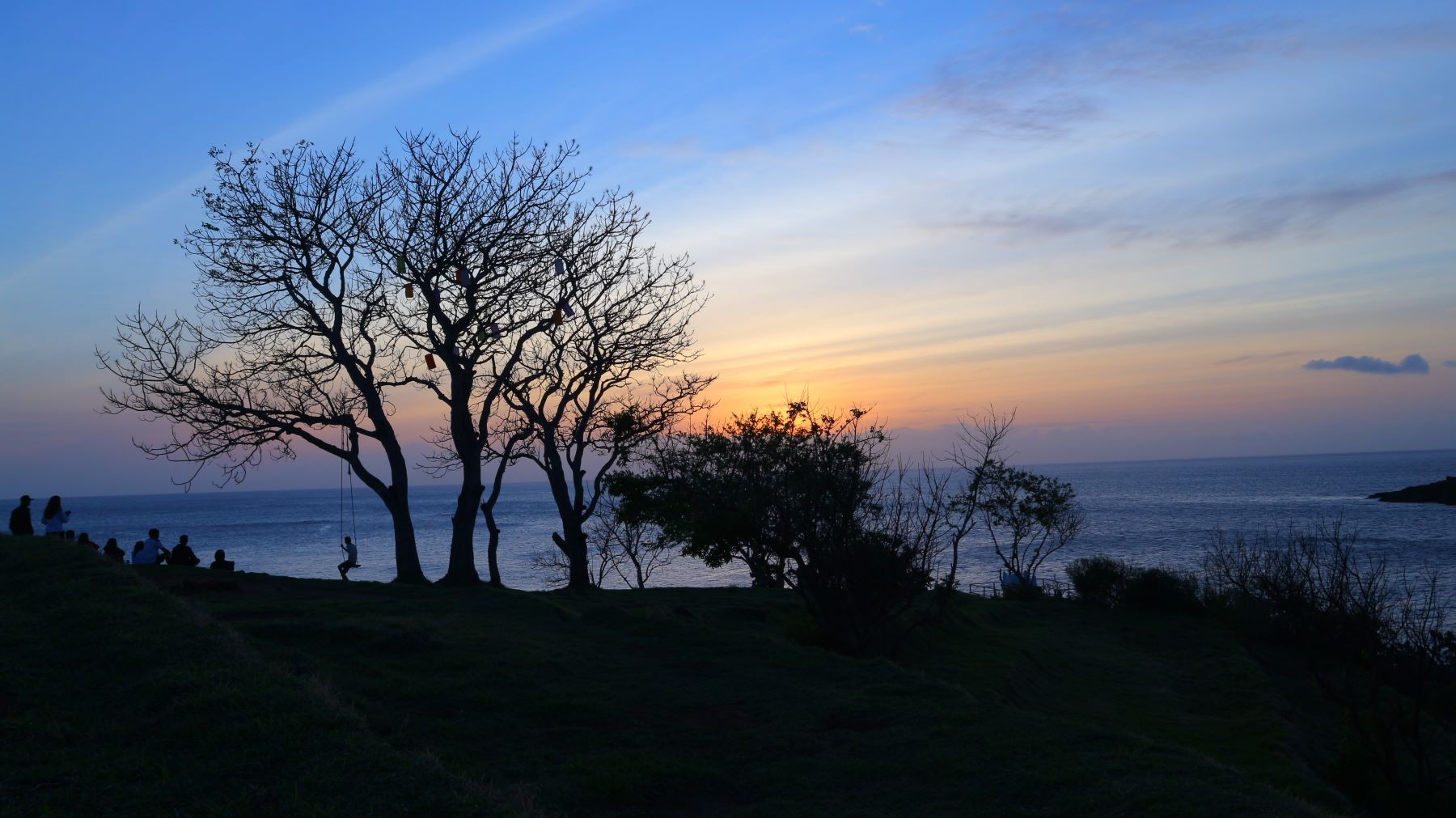 1. Jagasatru Waterfall
You can get an exciting experience at Jagasatru Waterfall. You have to trek 1 km to the steep hills to reach the waterfall with a height of 40 m. We recommend that you wear comfortable clothes and footwear. After that, bathing under a clear waterfall can relax your muscles after a long walk. Because it is not equipped with facilities such as stalls, you should bring your own lunch.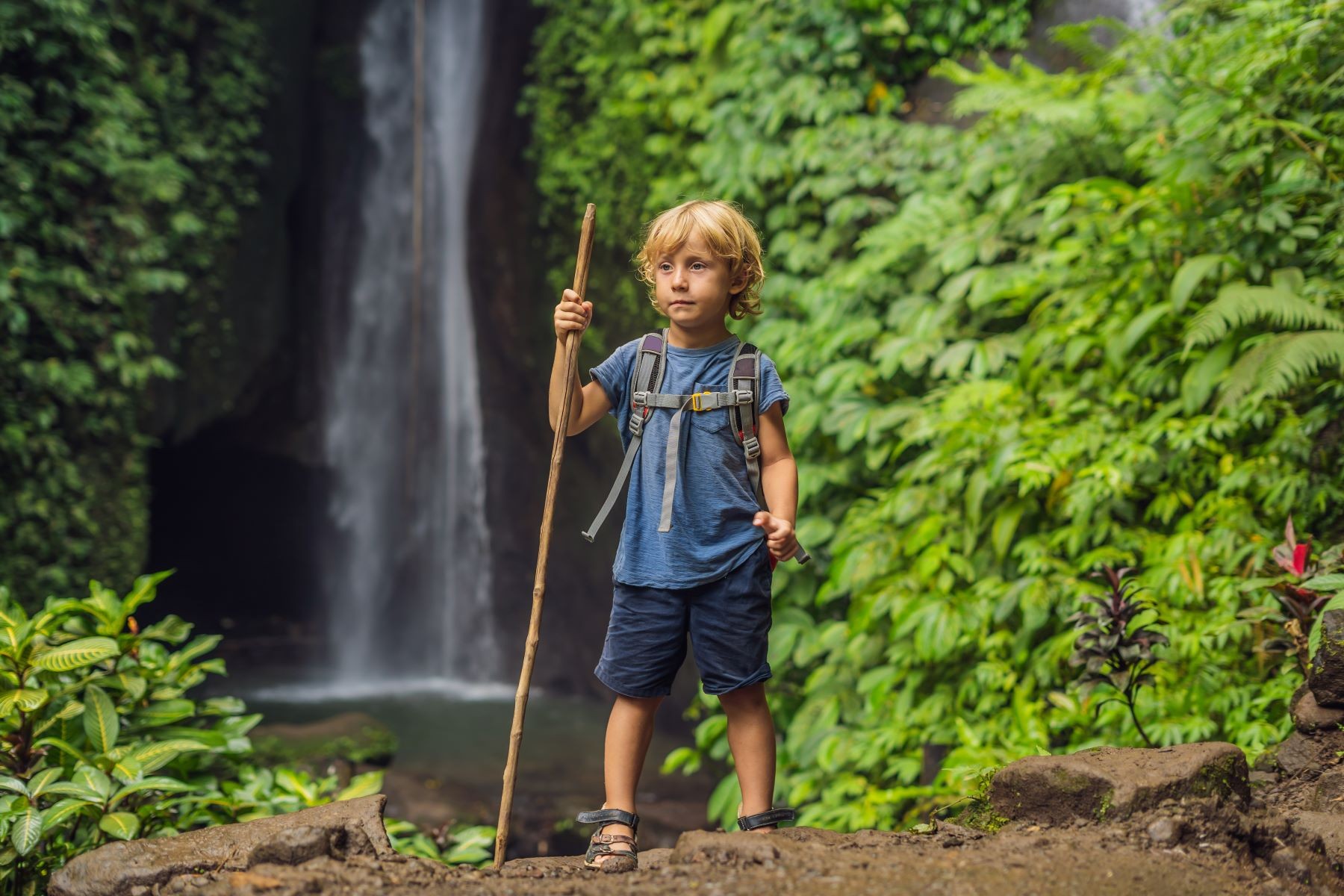 2. Bukit Nampo, Sibetan
From Jagasatru Waterfall, there is Bukit Nampo or Bukit Langit. Strolling on the hill while looking at the view of the green plantations belonging to the residents beneath it is certainly soothing. Plus, you can feel the cool air typical of the highlands. Relax and enjoy the view for about an hour, then continue your journey to Bukit Asah Bugbug.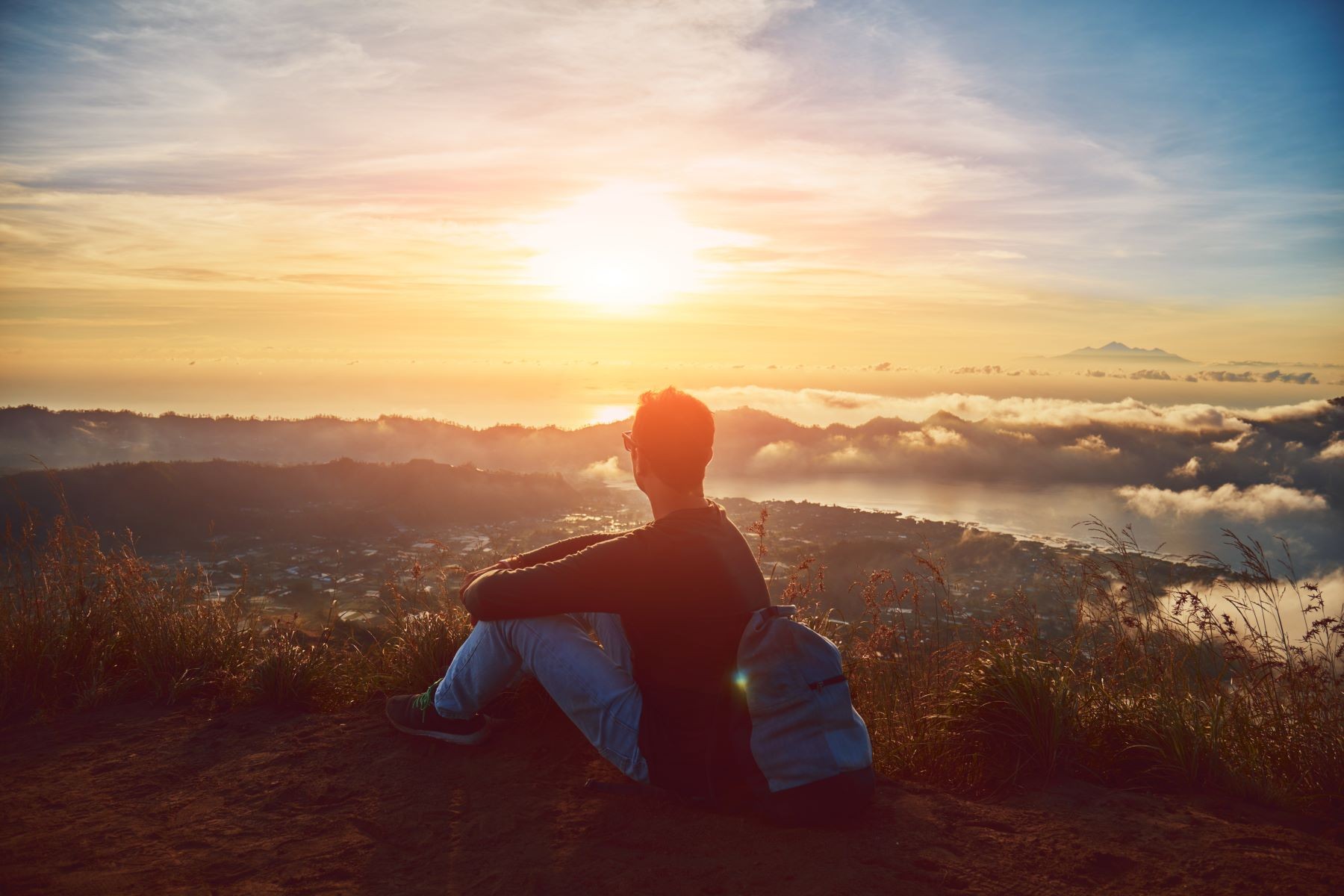 3. Bukit Asah Bugbug
Close your second day by camping at Bukit Asah Bugbug. If you don't bring your own camping gear, the place manager will provide it. You can enjoy the sunset from the sloping hill while setting up a tent. At night, light a bonfire and enjoy snacks that enliven the atmosphere with a travel mate. Don't miss the beautiful sunrise in the morning. The next day, prepare your beach clothes to visit Virgin Beach.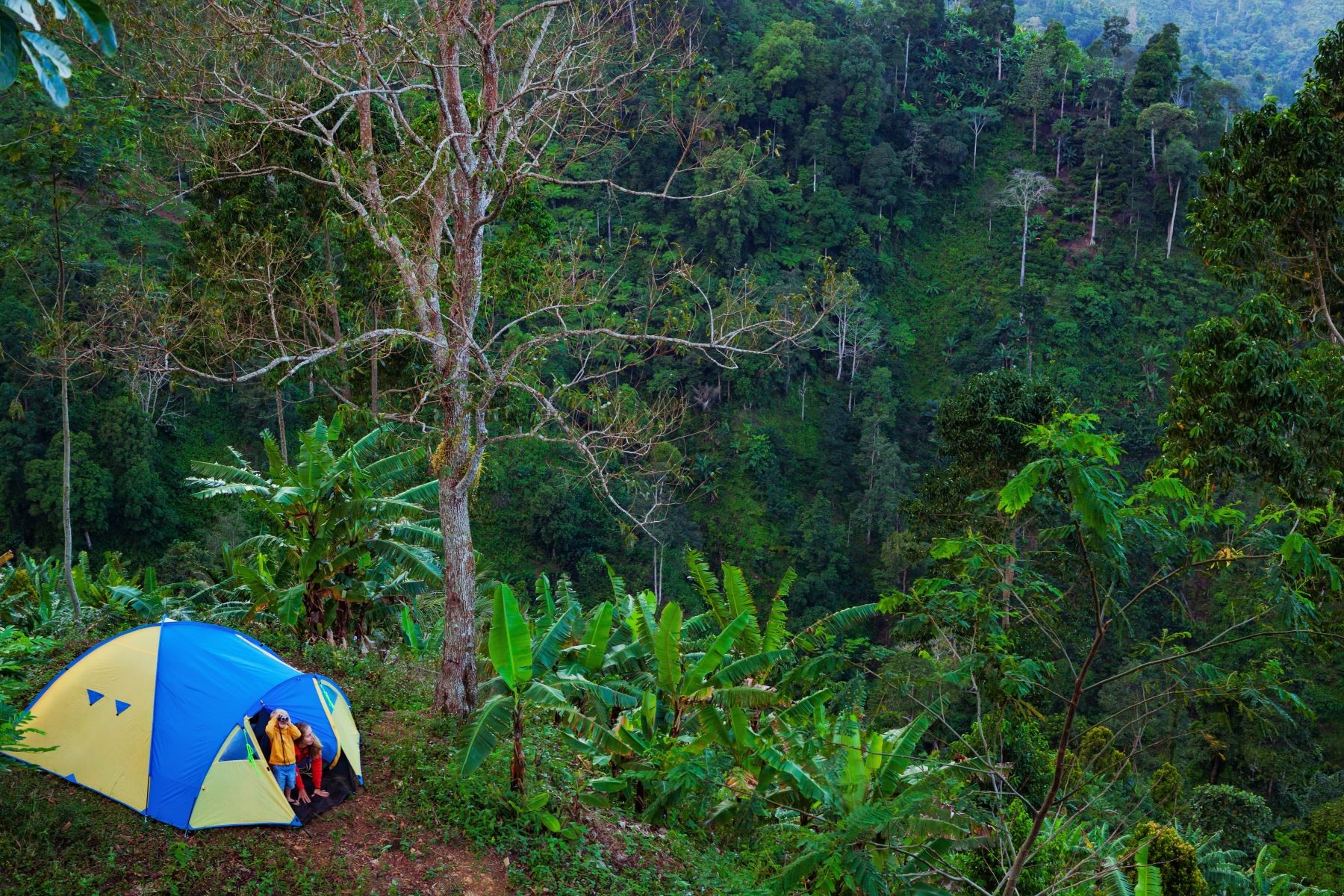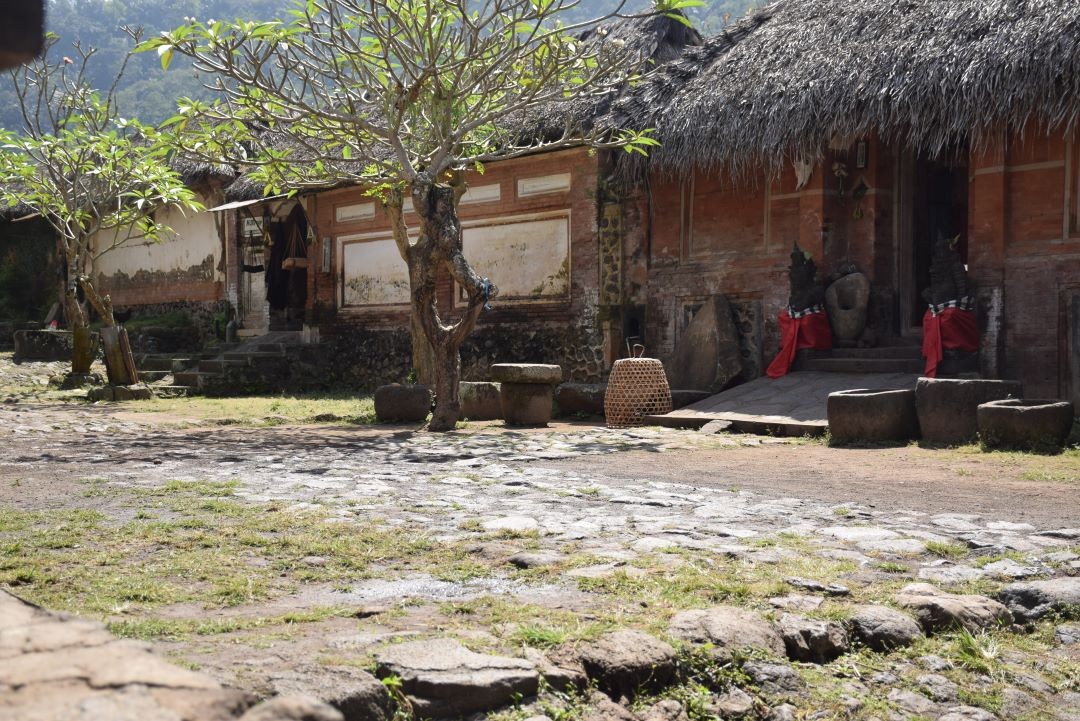 1. Virgin Beach
Located about one hour from Bukit Asah, there is Virgin Beach or White Sand Beach. Accompanied by its small waves, you can swim or snorkel freely. After that, you can relax while enjoying the massage services offered by locals. Spend your time here as much as you like, and then continue your journey to taste the famous Satay Lilit.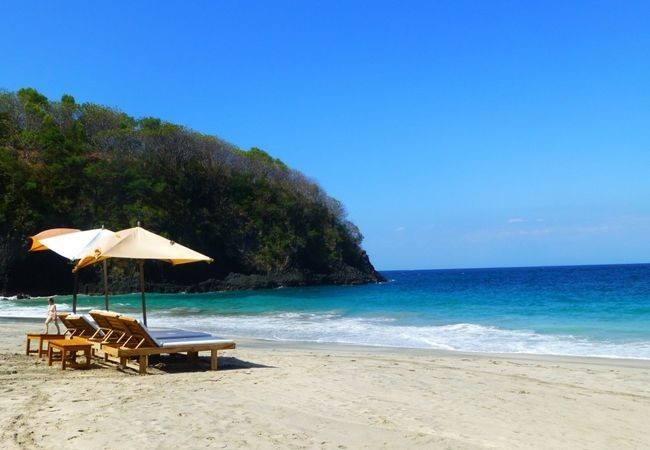 2. Satay Lilit
After tired of swimming at Virgin Beach, replenish your energy by eating Karangasem's Satay Lilit. This food is a meat satay wrapped around a lemongrass stick and then burned. Guaranteed, its delicious taste will restore your energy. It's not so difficult to find Satay Lilit, because almost every stall in Karangasem provides this satay that's made from fish, chicken or pork.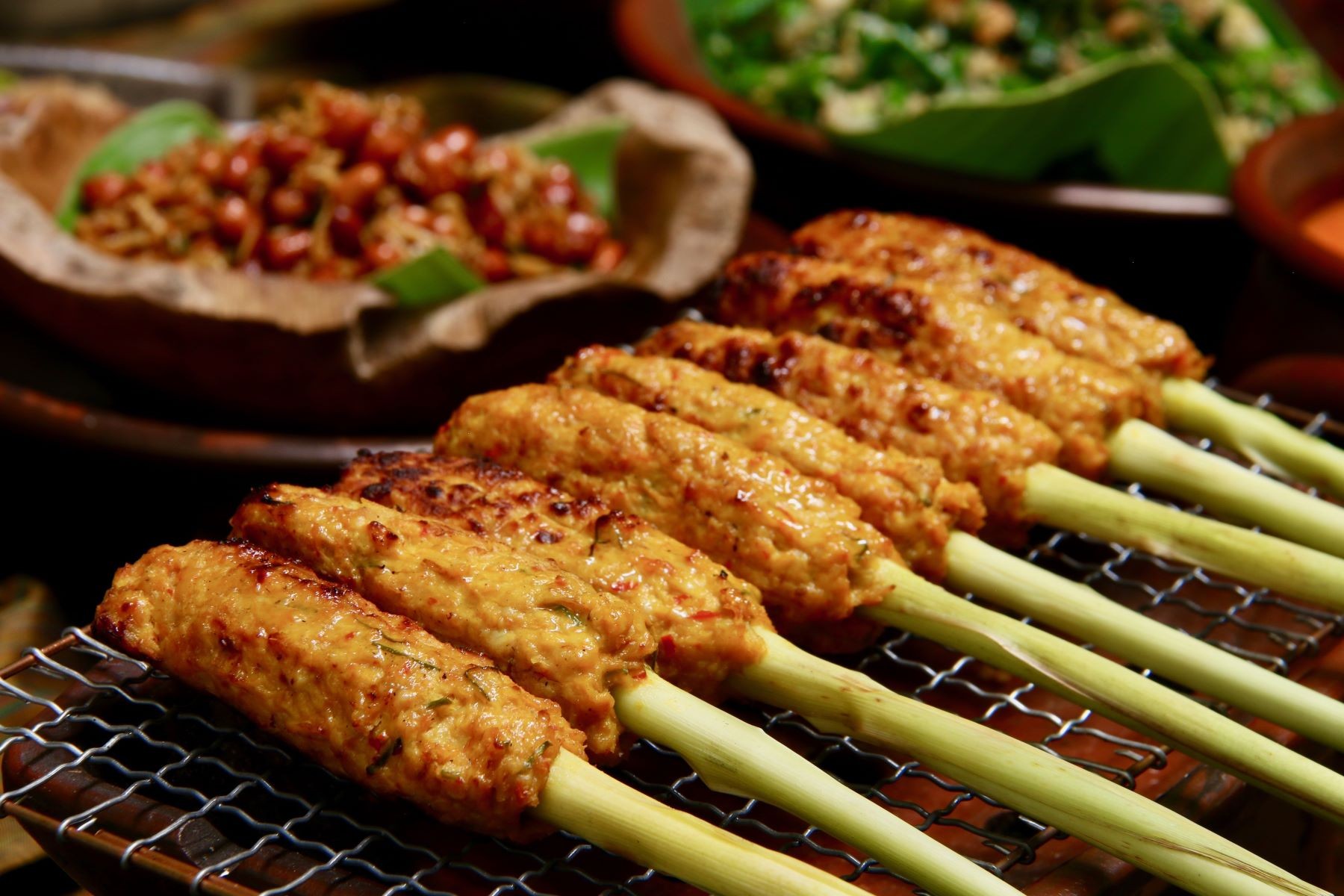 3. Tenganan Pegringsingan Village
In the village of Tenganan Pegringsingan, you can visit the residents' houses. You can watch them weaving gringsing cloth, and learn a bit about how to make it. You can have a short break while chatting with the local community in the village hall. You'll get a lot of stories to be brought back to your inn.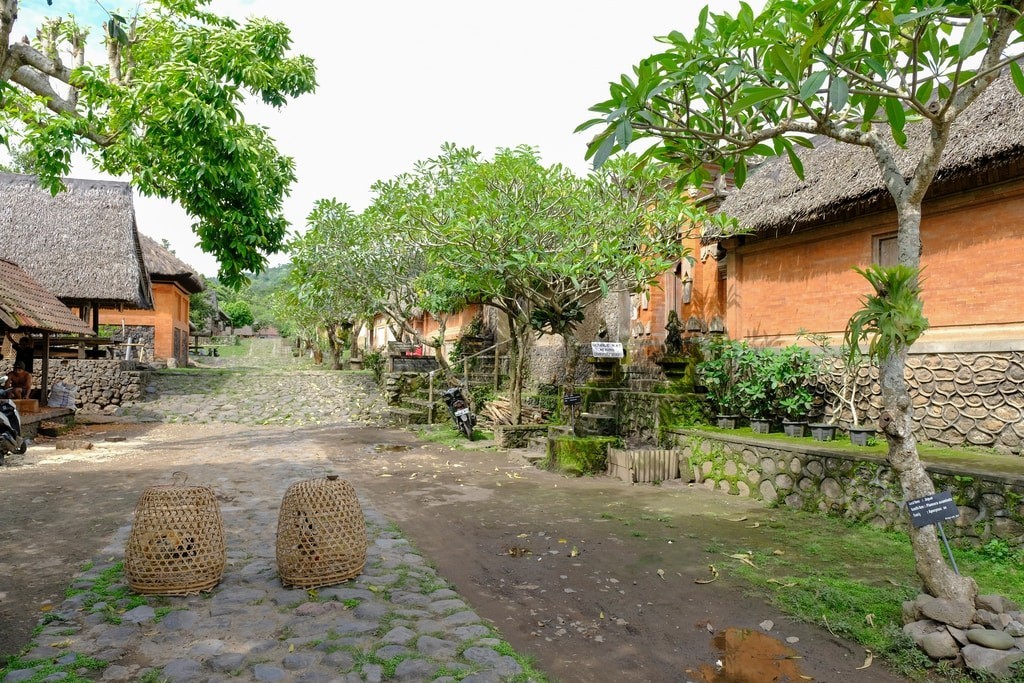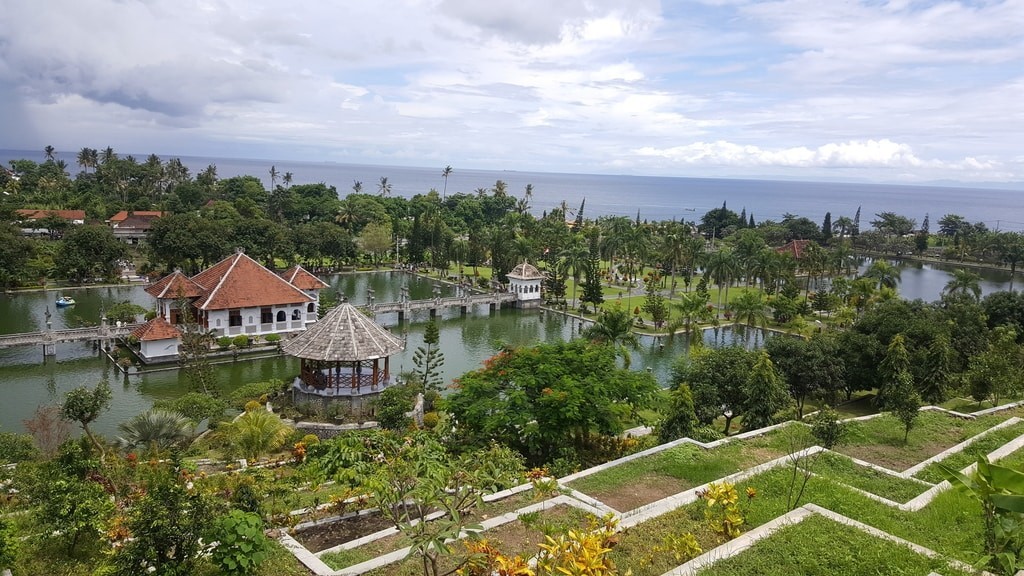 1. Tirta Gangga Water Park
Get up in the morning and get ready to Tirta Gangga Water Park. There's a large pool of water with Ramayana and Mahabharata statues. The Balinese-Chinese architecture of the building can enrich the artistic diversity of your photos. Don't forget to bring extra clothes if you want to play water. Or you can walk around the water park and take pictures for about 1.5 hours. Once satisfied, continue your journey to Puri Agung Karangasem which is not far from this water park.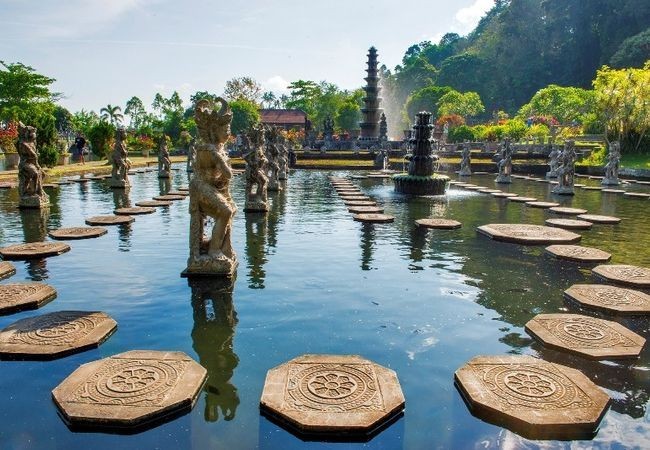 2. Puri Agung Karangasem
Driving about 15 minutes from Tirta Water Park, there is Puri Agung Karangasem. You can see many relics from the Karangasem kingdom. The location is quite large, so don't forget to bring your own bottle of water. If you're tired, you can take a rest in a small hall for a moment. You can spend around 1.5 hours in the temple until lunch.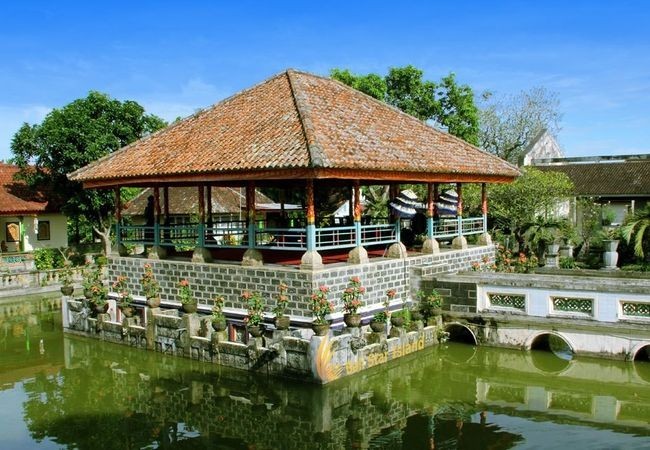 3. Taman Soekasada Ujung
From Puri Agung Karangasem, you can visit other unique spots for taking interesting photos. It's called Taman Soekasada Ujung. This water park with ancient Balinese and European architecture will be a relaxing place you can visit. In this park, you'll see a beautiful view that will soothe your eyes. Taman Soekasada Ujung is your last destination for today.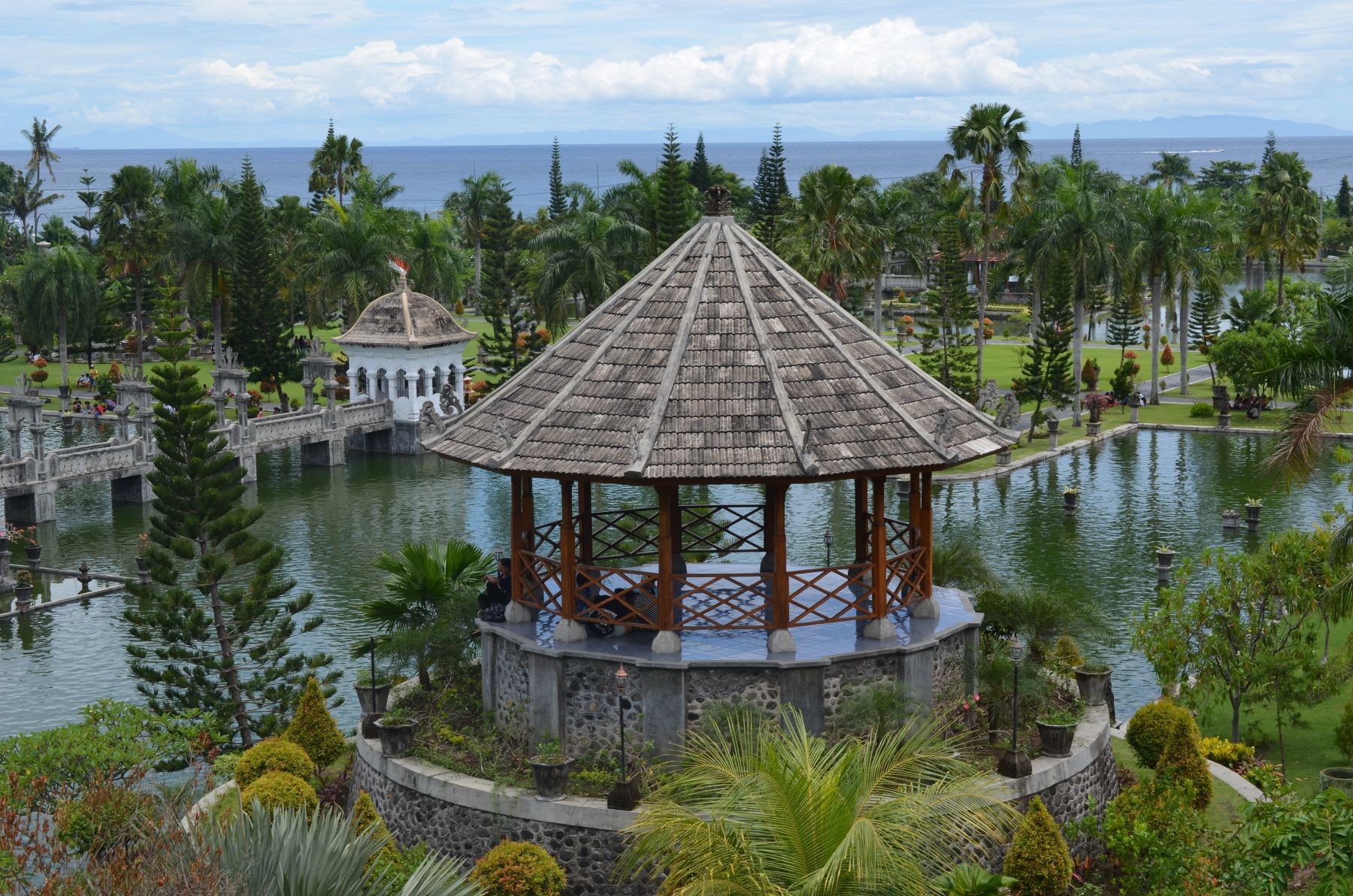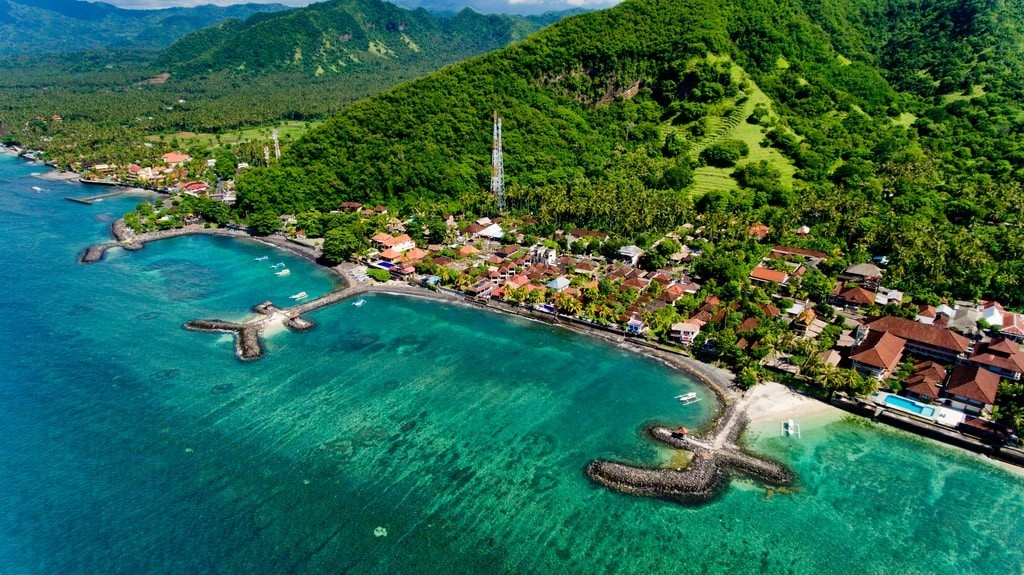 1. Lotus Lagoon
This lagoon is an artificial pond overgrown with hundreds of lotus flowers which becomes a popular photo spot. Sitting at the edge of the pond while looking at a lotus can give you peace. Lotus Lagoon is located on Jl Raya Candidasa, Sengkidu, Manggis District, 1.5 hours from Ngurah Rai Airport.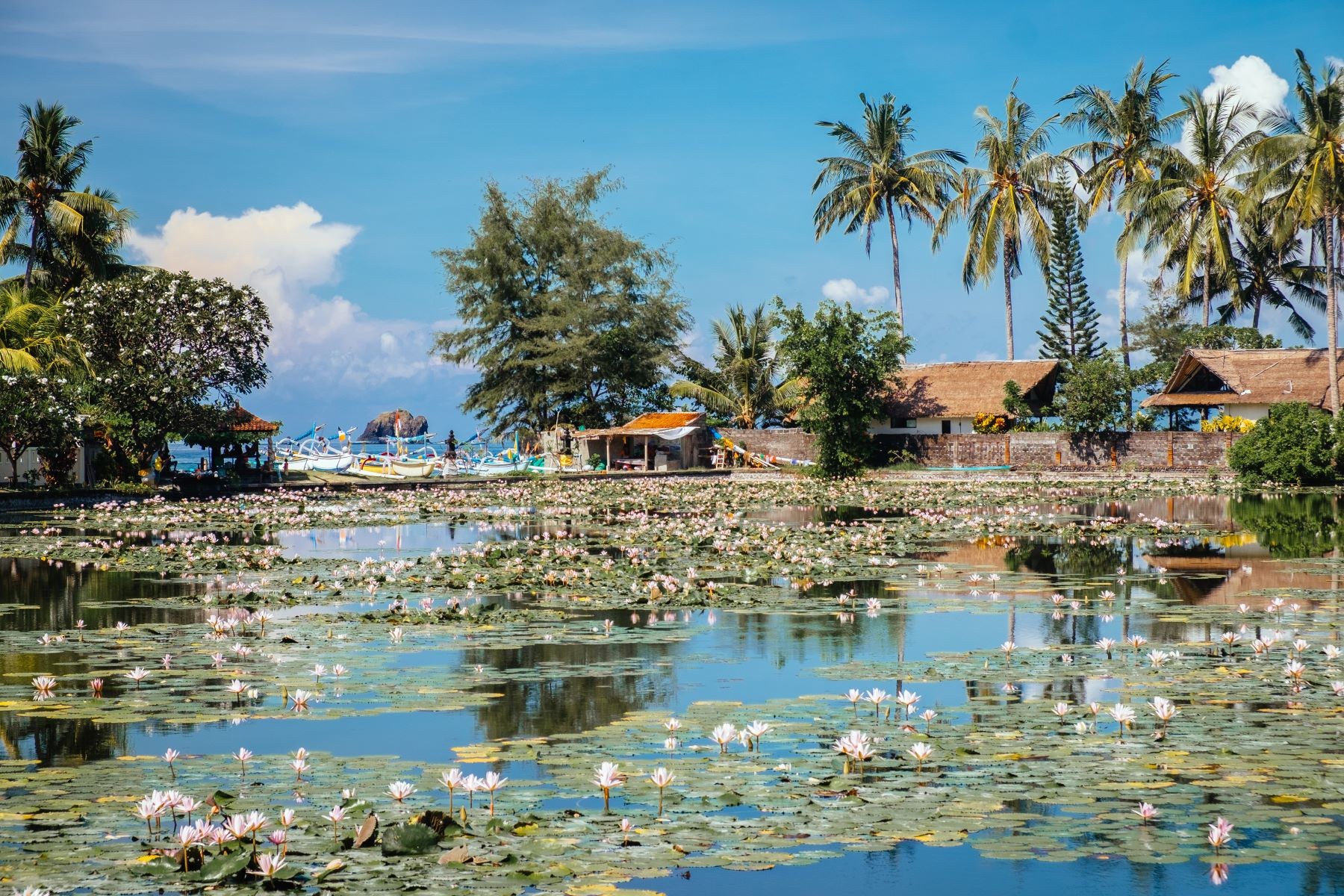 2. Candi Dasa Beach
Not far from Lotus Lagoon, there is Candi Dasa Beach. On this beautiful beach, you can sit in the gazebo on the beach while enjoying the sound of the waves. There are also some heart-shaped statues that you can use as a background for selfies. If you are hungry, you can enjoy your lunch at a roadside seafood restaurant in the Candi Dasa Beach area. You can adjust your leisure time there while waiting for your next scheduled departure.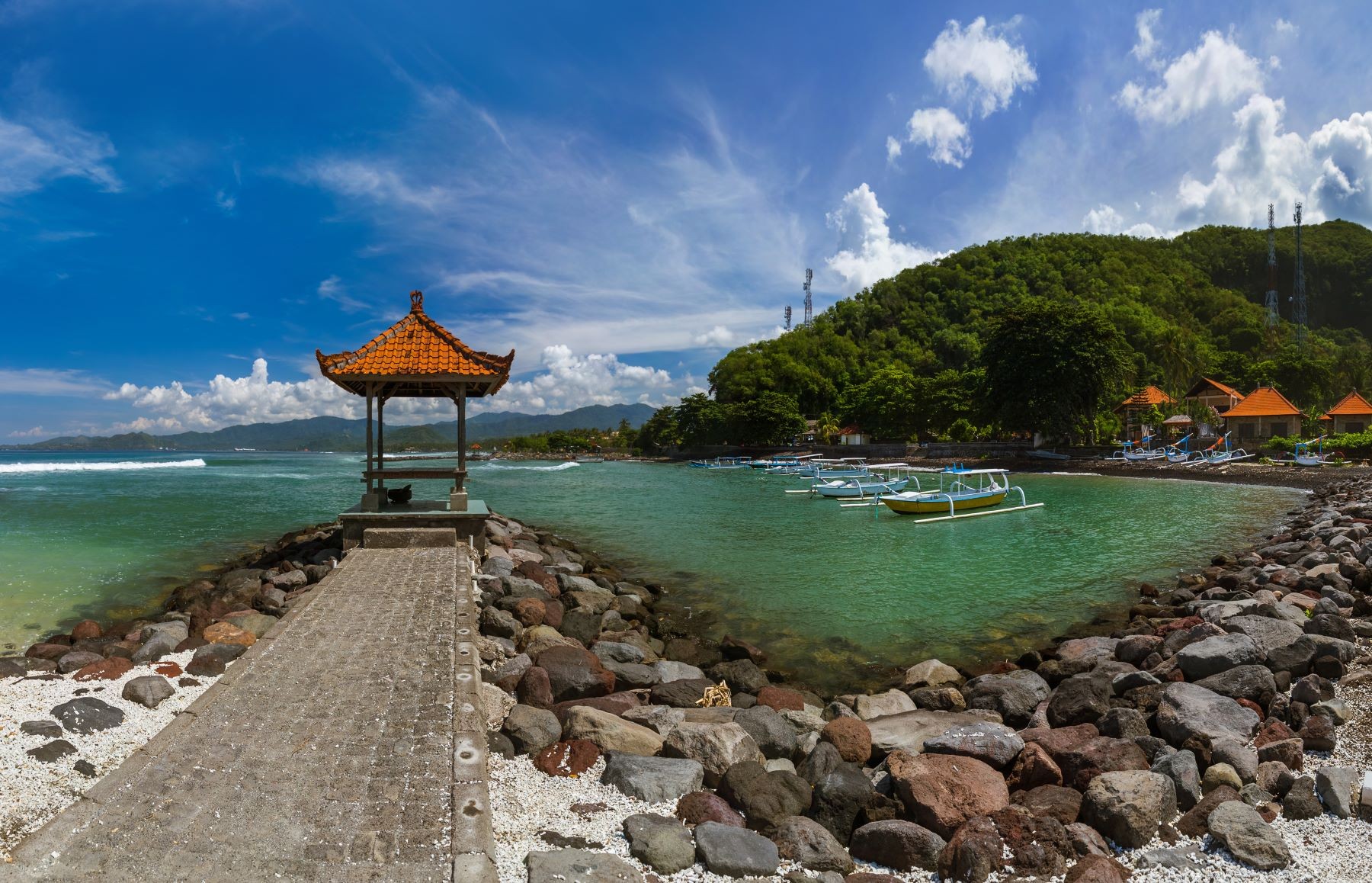 Because the theme of this tour is nature tourism, so prepare your physical energy well before starting your vacation. Also, pay attention to weather conditions. In addition, it is highly recommended to rent a vehicle while on vacation in Karangasem, because public transportations aren't always available in every location.