An Unforgettable Day in Buleleng
Despite having a short time visiting Buleleng Regency, don't worry. Because with the limited time available, you can still enjoy some tourist attractions that are excellent for this district. The following article will give you advice on which attractions you can visit in one day in Buleleng. Narrow time does not limit you to try the typical food of this district, feel the fresh waterfall, learn the history of lontar libraries, and witness the beauty of dusk on the beach. Let's check the following itinerary!.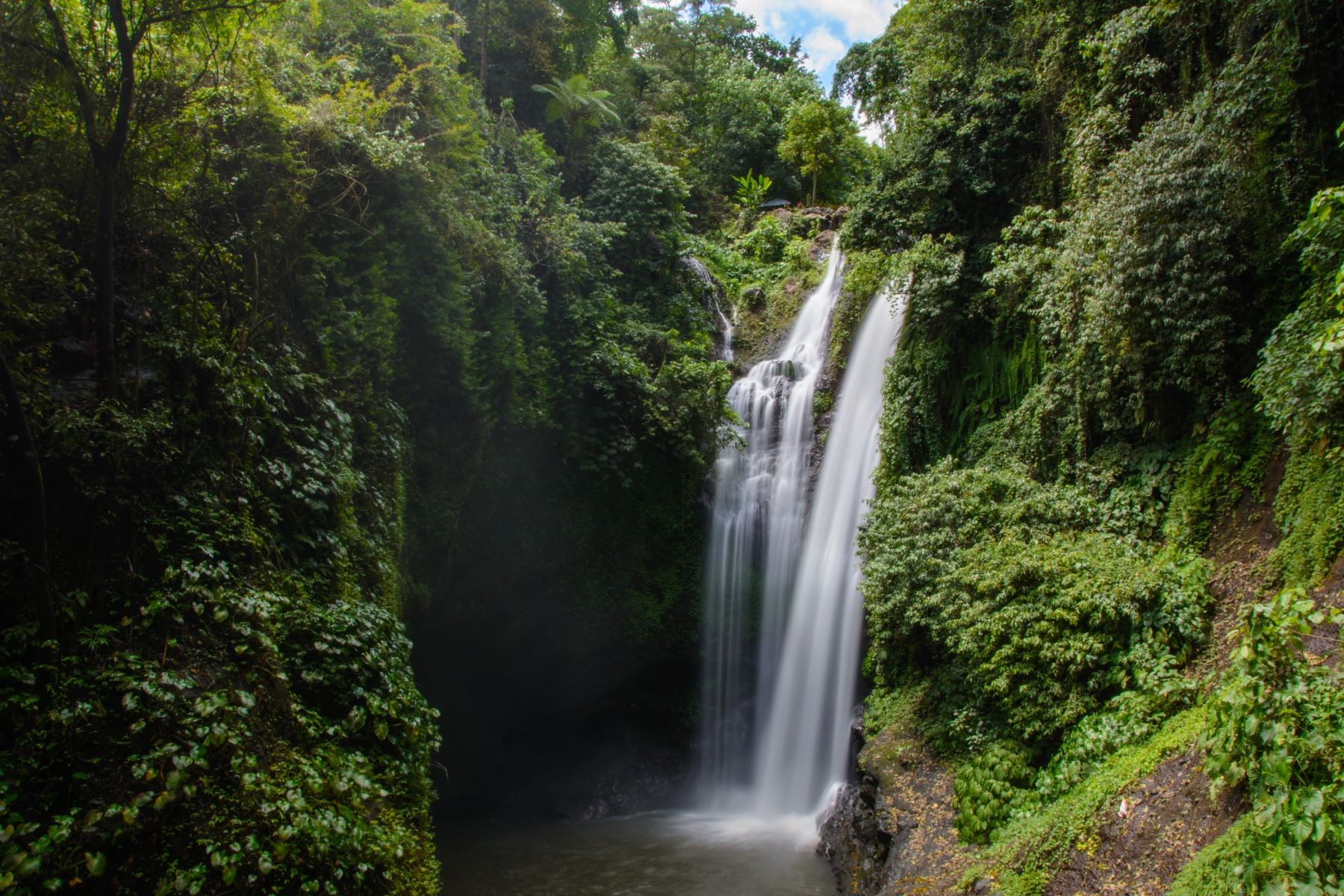 1. Aling-Aling Waterfall
Aling-Aling Waterfall is one of the waterfalls that is excellent in Buleleng. The mainstay of activities that can be done there is jumping from the top of the waterfall with varying heights. Test your adrenaline! You can also swim or glide over rocks that are drenched with water. Besides that, its hidden location creates a calm and comfortable atmosphere. Come in the morning, so you can enjoy the fresh air around.
2. Gedong Kirtya Museum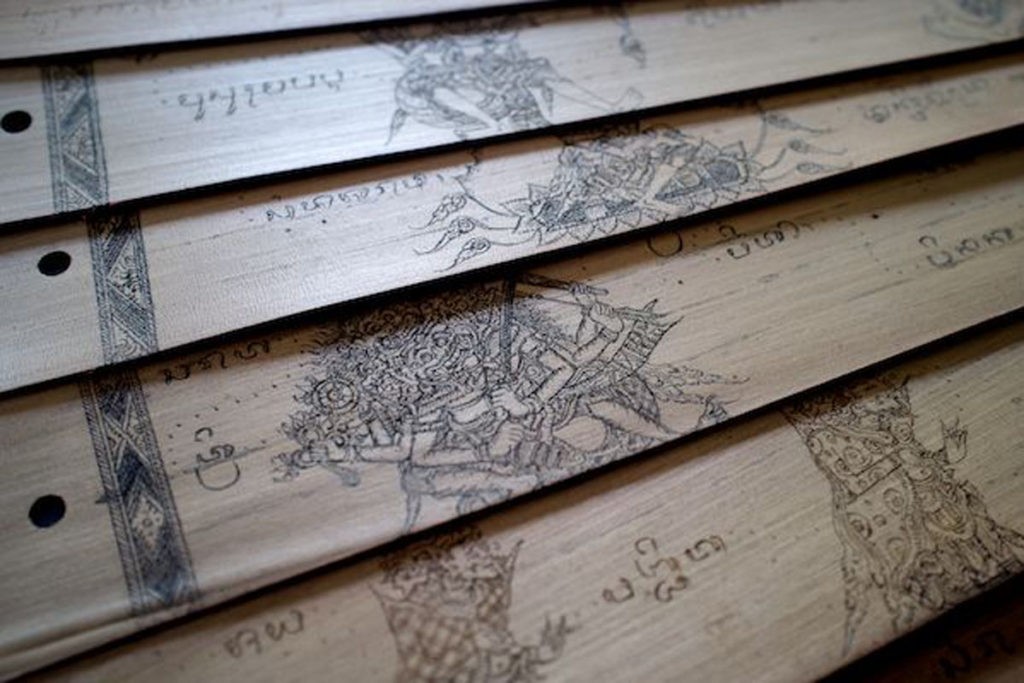 About 15 minutes from Aling-Aling Waterfall, there is the Gedong Kirtya Museum. This museum stores a collection of Lontar Library that is a heritage of hundreds of years old ancestors. Pay attention to the regulations that apply in this museum. The writing on the palm leaves can be fragile if held carelessly. Spend your time there until lunch time arrives. Then try Buleleng's Jukut Undis and Lepet Typical as your lunch.
3. Culinary Tourism, Jukut Undis and Sudang Lepet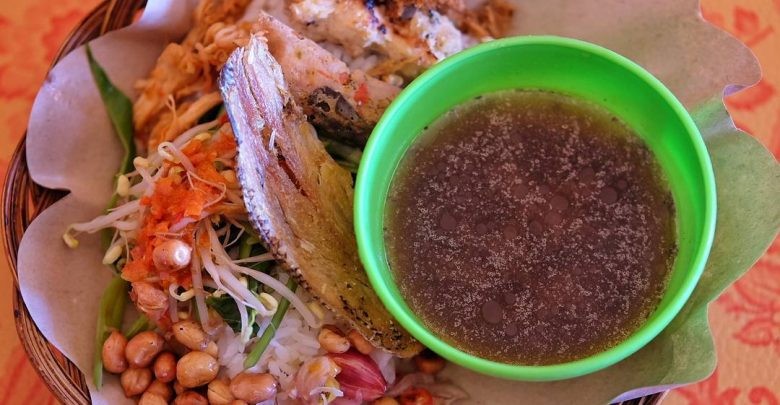 Jukut Undis is gude bean soup. Jukut Undis is best when eaten with rice mixed with sweet potatoes. Lettuce or salted fish can be used as an additional side dish to add flavor. Eating hot soup can warm your body and prevent colds after playing in the waterfall. After that, visit Lovina Beach to see exotic sunsets.
4. Lovina Beach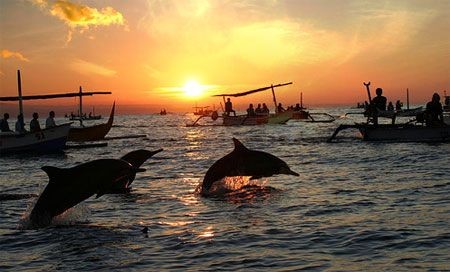 The name Lovina Beach is famous throughout the world. Quite often, many tourists take the time to stop there. So do you. While waiting for twilight, try snorkeling or sunbathing on the beach. Occasionally open a chat with the fishermen you meet to add to your acquaintances. In the evening, look at the horizon. The orange color will decorate everything. Panorama of the sunset can be unforgettable memorable memories in Buleleng.
5. Seririt Night Market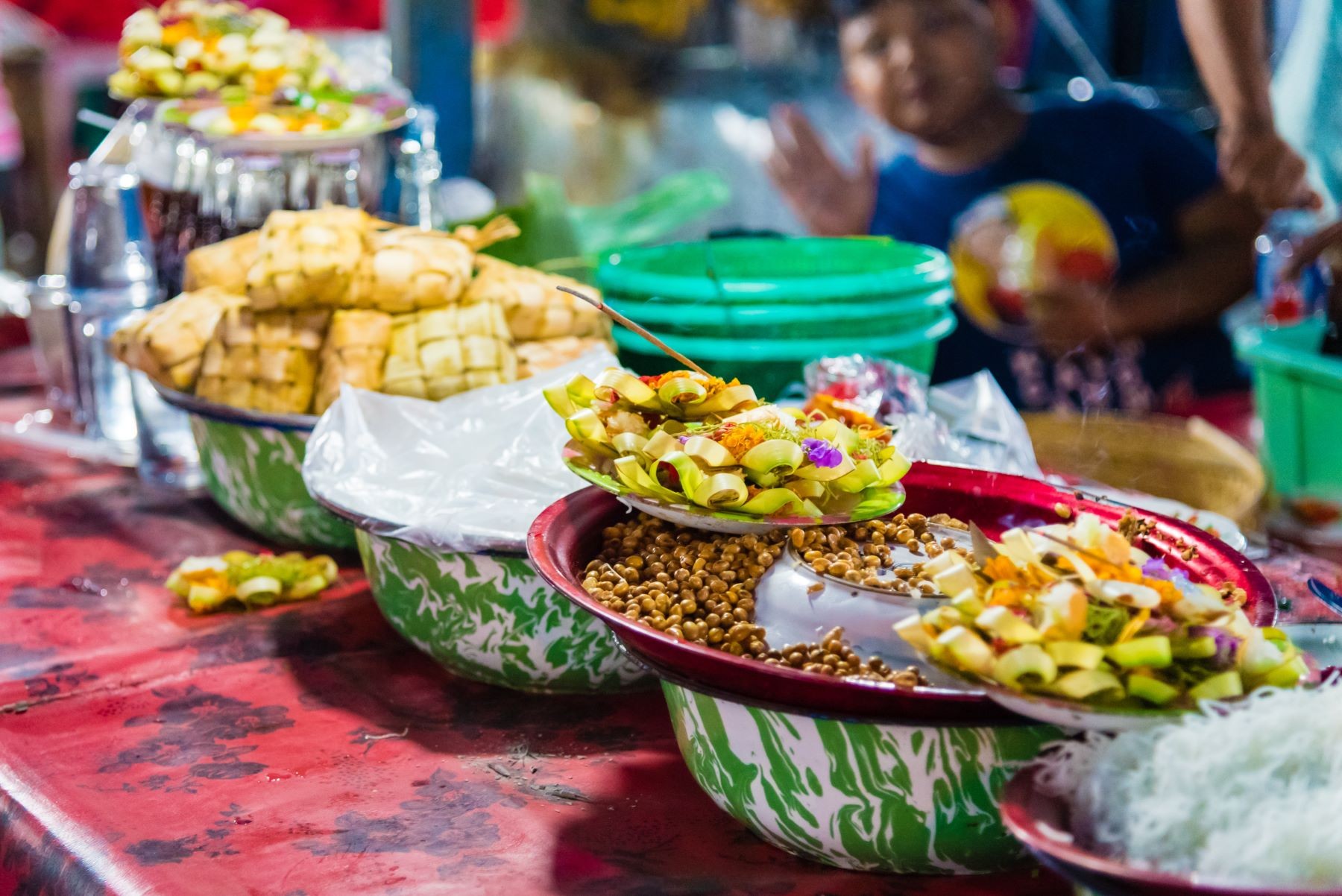 Seririt Night Market is the closing of your holiday in Buleleng. This market is the right place to find dinner. You can get a variety of traditional Balinese foods. Prices offered vary but are still affordable.
To maximize your time, start your journey in the morning. Also don't forget to check the weather conditions before traveling. To be more efficient, choose an inn located in the middle of the city.