A Short One Day Trip in Denpasar
As the capital of Bali Province, Denpasar is certainly never empty of visitors. Since the center of Bali's government is located there, you'll find many facilities to fulfill all your needs. Starting from tourism offices, money changers, rental vehicles, various interesting cafes, to natural attractions such as the beach.
With these complete facilities, you'll certainly feel comfortable while on vacation in Denpasar. However, what happens if you only have one-day vacation? Is it enough to have a good times? Yes it is, don't worry! Although it feels short, but you can bring a warm memory of Denpasar home.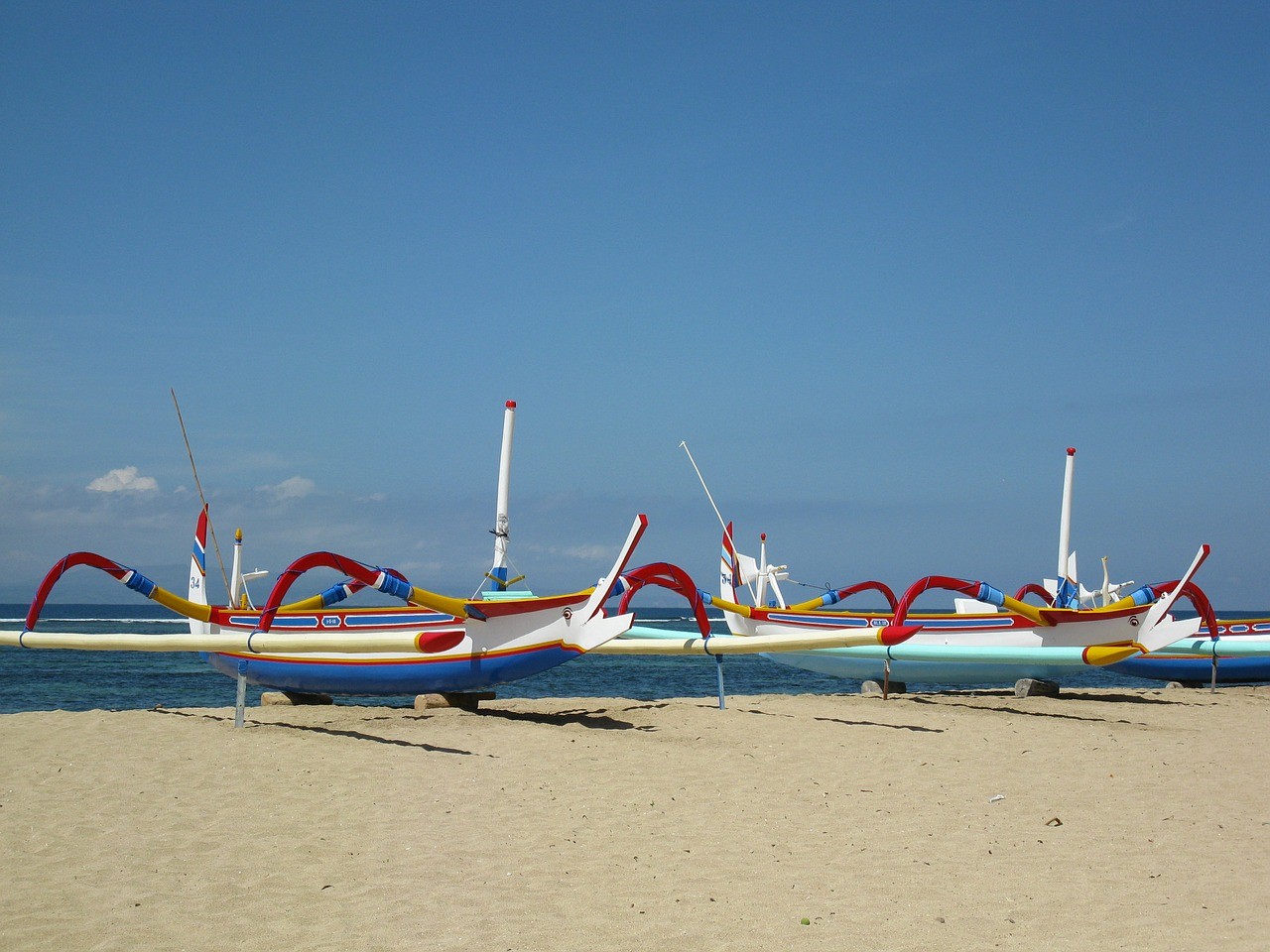 1. Sanur Beach
Start your first day in Denpasar by seeing a beautiful sunrise on Sanur Beach. Usually, the sun rises in Sanur around 6:23 a.m. If your hotel is far away, you can come 30 minutes before. After being satisfied to see the sun getting up from the horizon, it's time to fill your stomach with some food meals at the street vendors around the beach. Now your stomach is full, let's go snorkel or dive. The charm of the underwater world in Sanur, of course, is capable of bewitching you. When you've had enough playing on the beach, you can continue your trip to the Bali Denpasar Museum.
2. Bali Denpasar Museum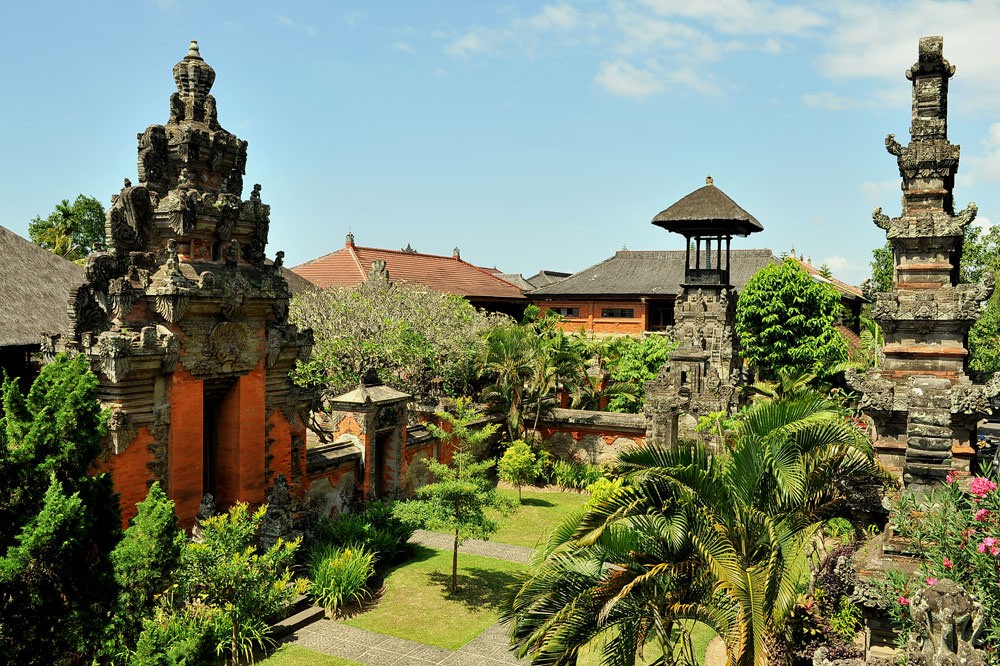 After doing outdoor activities, it is time for a historical tour at the Bali Denpasar Museum. You can study Balinese ethnography through art objects, sarcophagi, ancient manuscripts, agricultural tools, and other historical objects. After walking around, time to take some selfies. The unique architecture of the museum building is often used as a photo background by visitors. So, don't forget to charge your phone battery, so you can capture a lot of images in the museum.
3. Jagatnatha Temple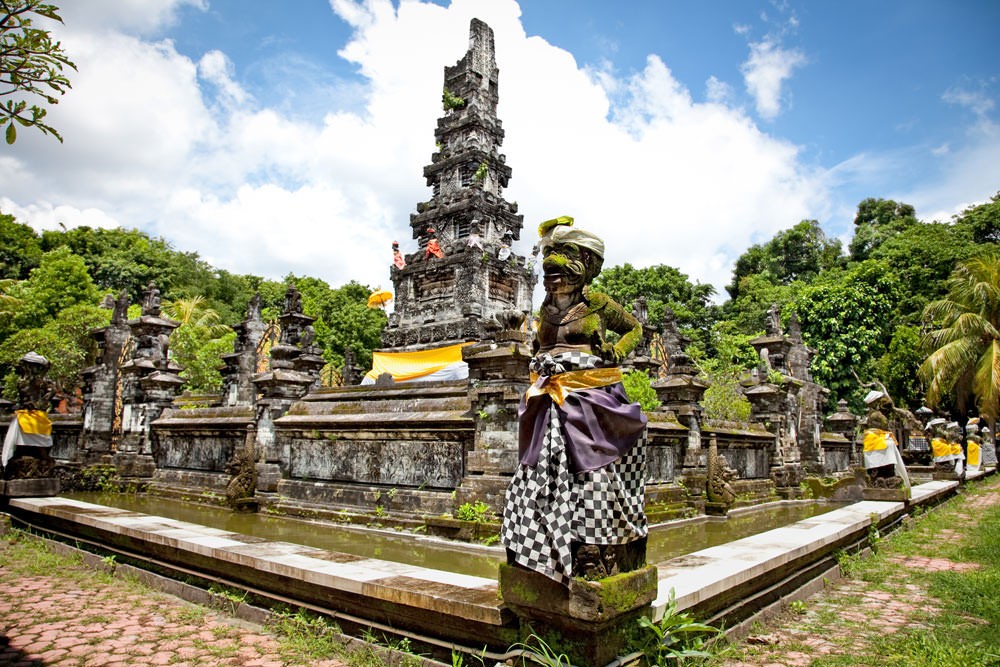 Not far from the Bali Denpasar Museum, there is the Jagatnatha Temple, the biggest temple in Denpasar that was built in 1953. It's unique, because is located overlooking Mount Agung. This temple was built because many Hindus came to Denpasar, but didn't find a place to worship. If you come during religious holidays like Galungan, Saraswati Day, and Purnama Tilem, you can see many people using traditional clothes and worship at the temple. Of course, this can be an interesting photo object. But, don't let your arrival disturb them! After walking around the temple, it's time to have lunch near the Le Mayeur Museum.
4. Le Mayeur Museum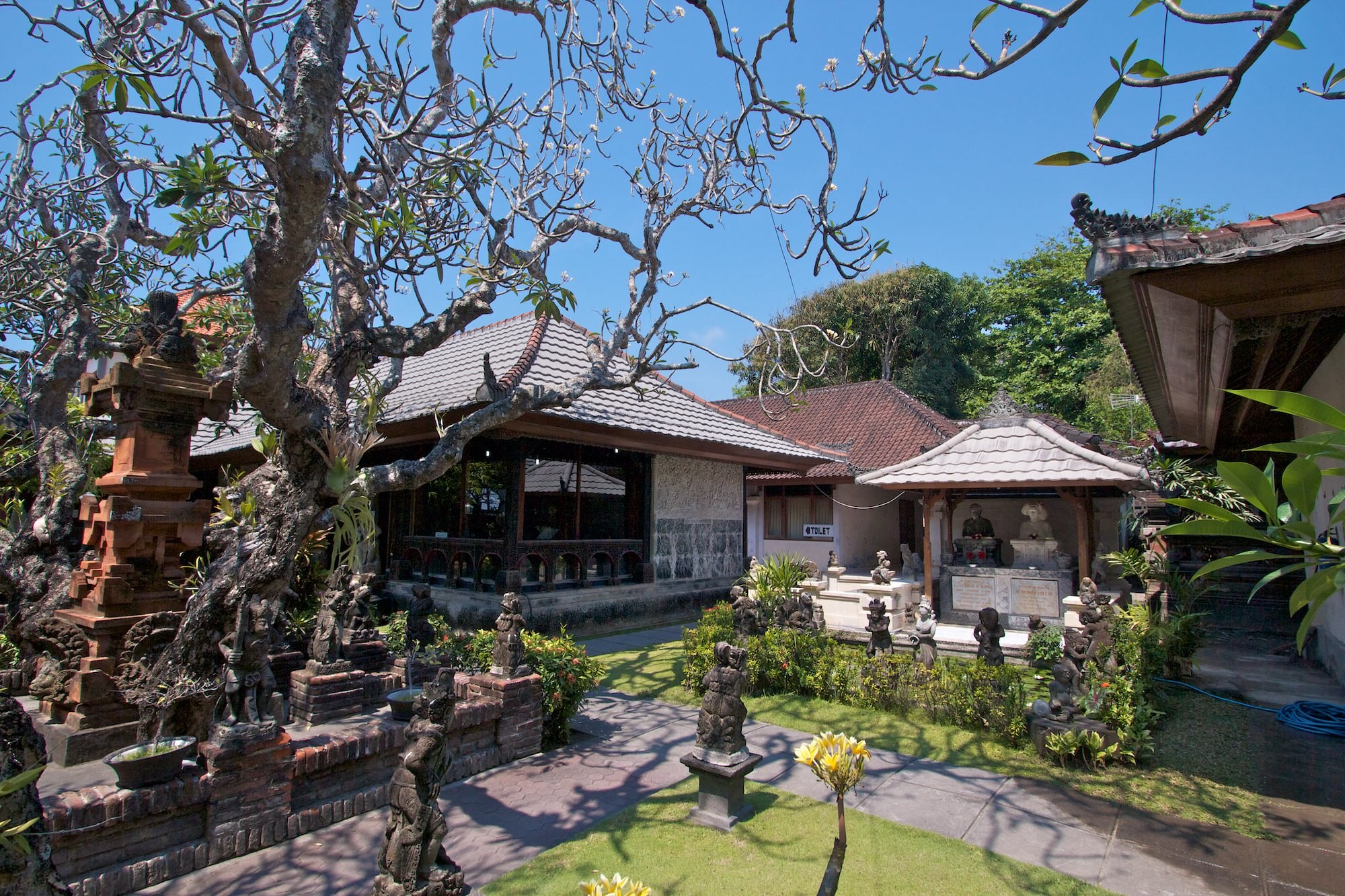 Let's see the beautiful art objects at the Le Mayeur Museum. In this museum, you can see paintings by the great artist Le Mayeur. Most of the paintings here have the theme of Balinese women and Le Mayeur's wife, namely Ni Pollok. There are four rooms that you can explore in this museum. Anyway, since the paintings are quite old, you shouldn't touch the display of the painting! From this museum, you can continue your journey to Puputan Field.
5. Puputan Field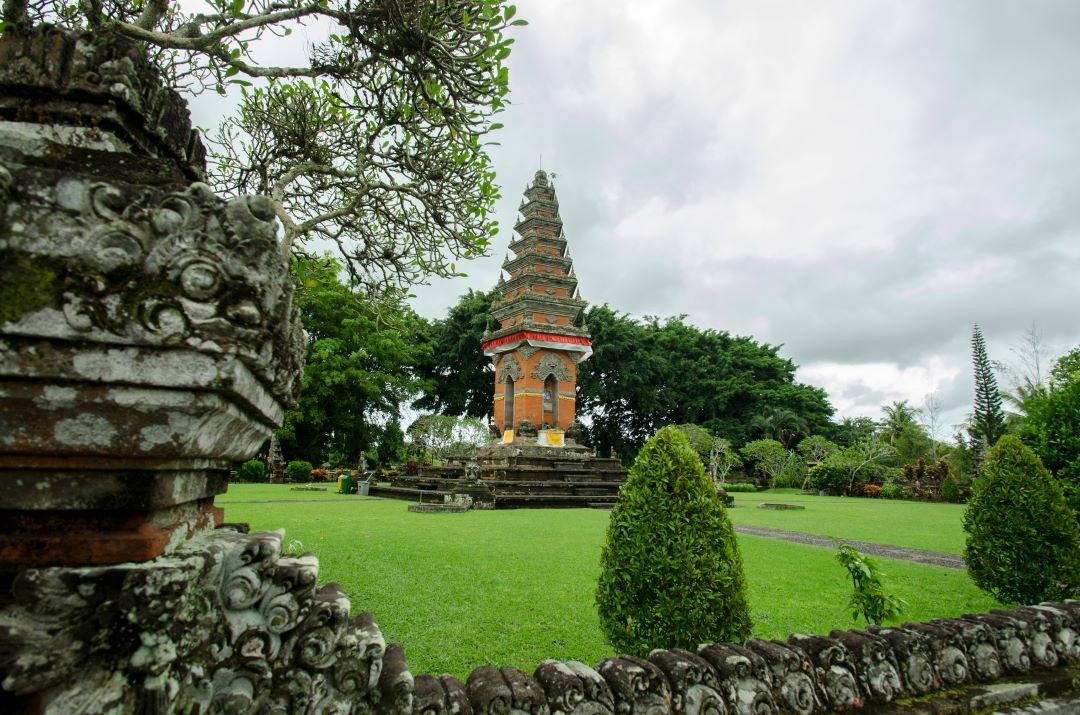 By late afternoon, come to Puputan Badung Field I Gusti Ngurah Made Agung. This field was established to commemorate the events of the Puputan War in 1906, and to honor the services of warriors on the battlefield. This is a suitable place for a picnic while relaxing to enjoy the atmosphere around. In the late afternoon, local residents will come to exercise or just relaxing on this field. If you're lucky, you can find an art performance at the end of the week. When the night comes, there will usually be roadside food stalls that sell a variety of culinary delights. You can buy your dinner there before returning to the inn.
So what do you think? One day in Denpasar seems fun enough, right? Of course, you're gonna feel like want to go back next time, because Denpasar still has so many interesting objects. But don't worry, this one day trip will be enough to make your heart burst with joy.